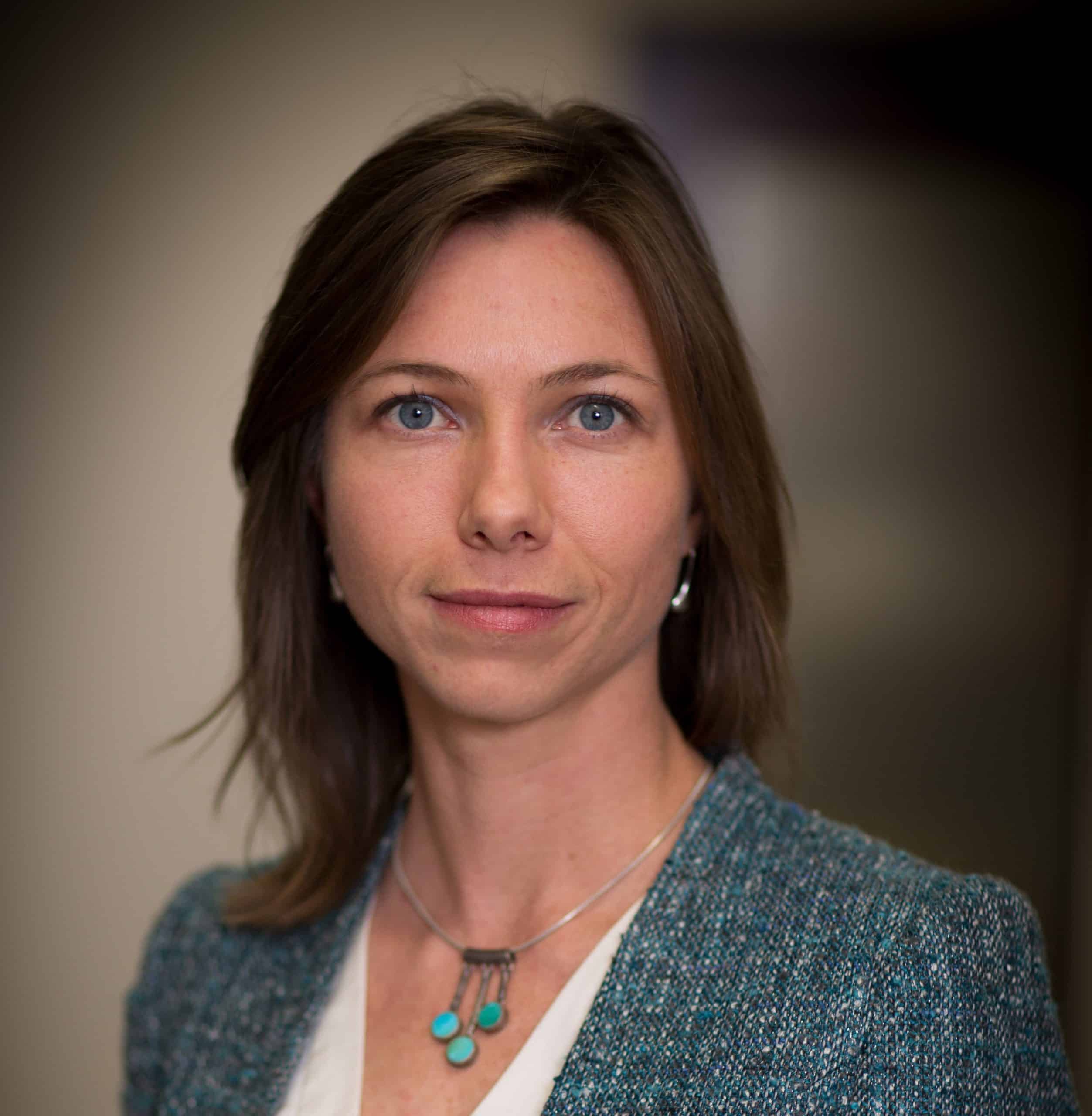 Melissa Cortez, DO, is a neurologist who has specialized expertise in neurological diseases affecting the autonomic nervous system (autonomic neurology), as well as multiple sclerosis (MS). She is board certified in neurology and clinical neurophysiology (EMG, nerve conduction studies, evoked potentials, and autonomic testing). Dr. Cortez is the director and founder of the autonomic physiology lab at the University of Utah and has integrated a research program into her clinical work, aiming to better understand the underlying physiology of symptoms her patients experience. This knowledge is aimed at improving diagnostic strategies, improved selection of treatment options, and improving outcomes.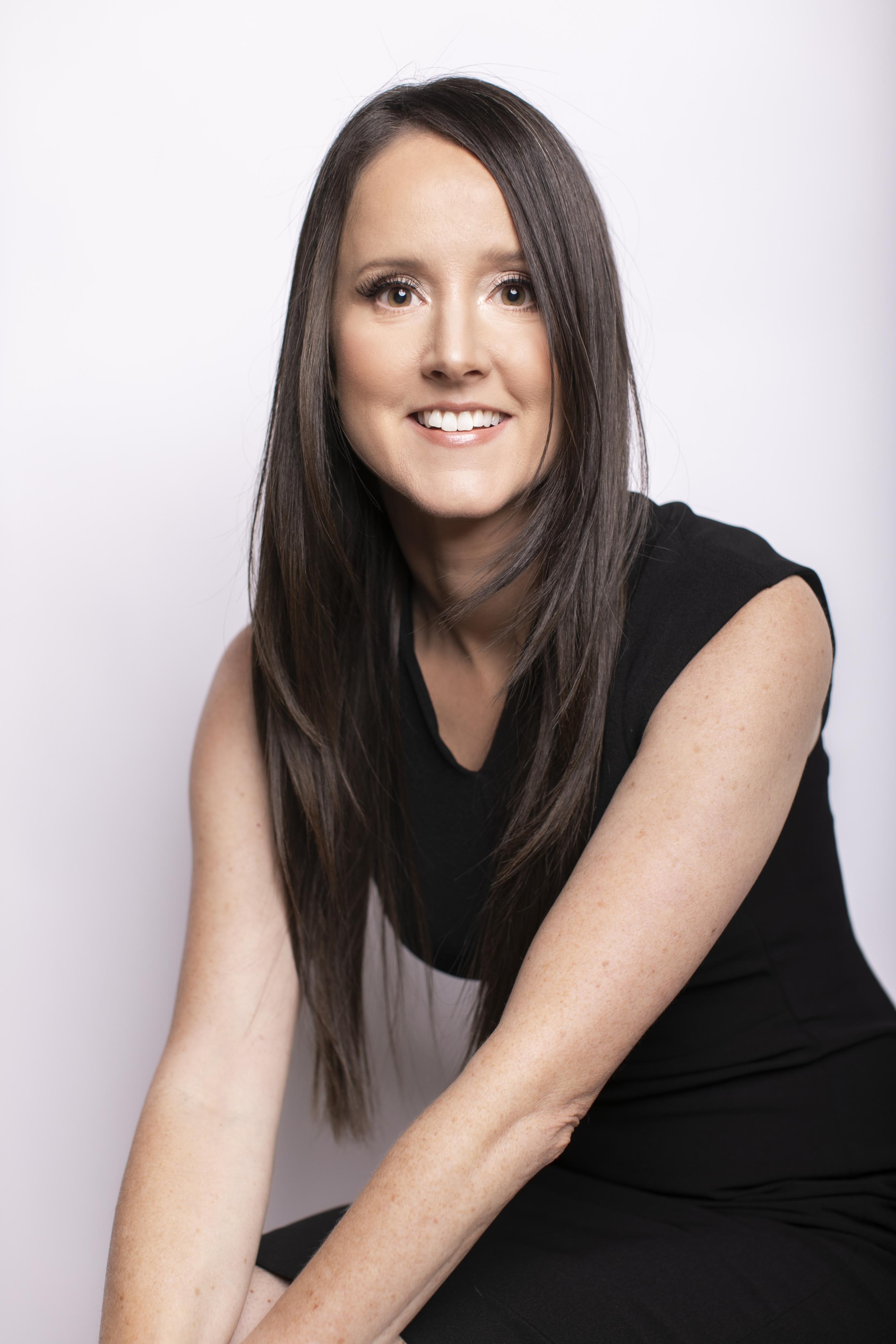 Laura A. Pace, MD, PhD is a neuro-gastroenterologist who specializes in diagnosing and treating patients with complex disorders at the interface of gastroenterology, neurology, immunology, and genetics. She is a co-investigator of the NIH Undiagnosed Diseases Network (UDN) and has led a research program investigating autonomic nervous system, connective tissue, and mast cell disorders. She is also investigating the role that the gastrointestinal microbiome plays in the development of neuroimmune disorders.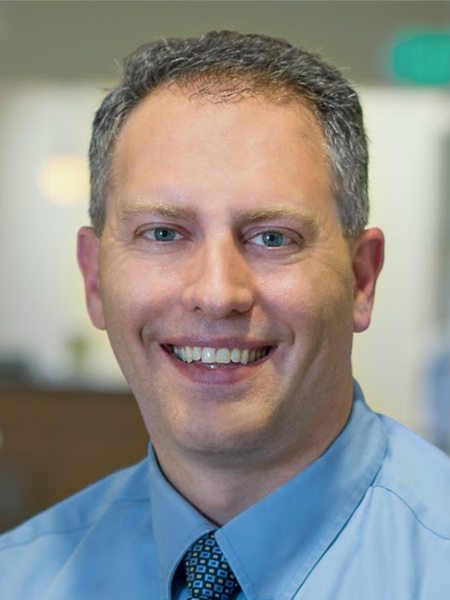 Dr. Coleby is board certified in Internal Medicine, Pediatrics, and Pediatric Sports Medicine. He is currently in private practice at Granger Medical Clinic, and serves as secretary on the Board of Directors. As an extension of his pediatric sports medicine practice, he provides dedicated care to patients with autonomic disorders, including Postural Orthostatic Tachycardia Syndrome and other complications of Ehlers Danlos Syndrome hypermobility type. Dr. Coleby is currently working towards his 4th board certification in Autonomic Disorders. Dr. Coleby completed his residency and fellowship training at Baylor College of Medicine and Texas Children's Hospital.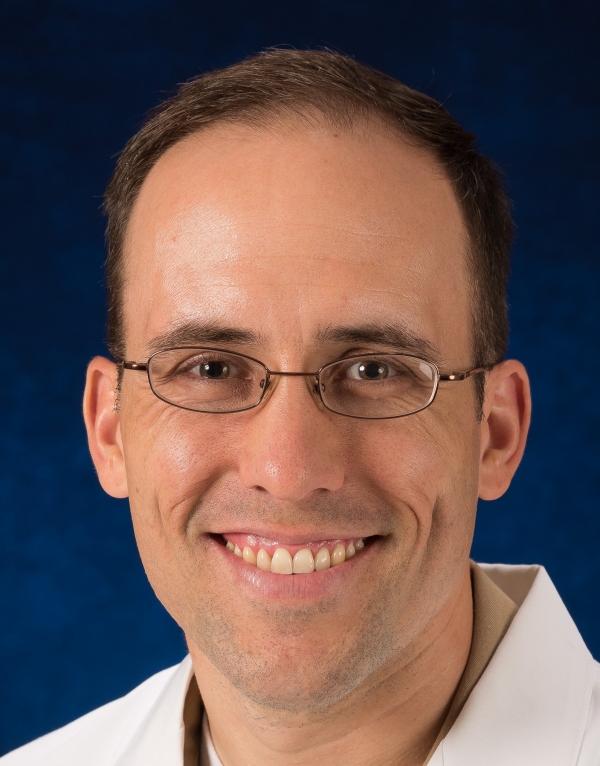 Dr. Cook directs the Autonomic Disorders Clinic at Walter Reed National Military Medical Center in Bethesda, MD, where he is also Director for the Clinical Neurophysiology Fellowship. He is an Assistant Professor of Neurology at the Uniformed Services University. He completed his autonomic disorders training in the Clinical Neurocardiology Section of the National Institutes of Health followed by a fellowship in clinical neurophysiology at Walter Reed Bethesda. Prior to his current assignment, he served as a staff neurologist and director of the Autonomic Disorders Clinic at Naval Medical Center Portsmouth.