University Marriott Park Hotel
480 Wakara Way, Salt Lake City, UT 84108
Janis Miyasaki, MD, MEd
Professor, University of Alberta
Co-Director, the Neuropalliative & Advanced Symptoms Clinic
Vice President, American Academy of Neurology
Dr. Miyasaki is a professor in the Department of Medicine at the University of Alberta, where she is currently the division director of neurology. She earned her medical degree and completed her clinical training, including movement disorders fellowship, at the University of Toronto. She is a leader in the field of neuropalliative care and conducts research in Parkinson's disease and other movement disorders, quality improvement, novel care delivery, and physician wellness. She has held many service roles over the course of her distinguished career, including serving as the first Equity, Diversity, and Inclusion director for the Department of Medicine at the University of Alberta, and most recently as the vice president of the American Academy of Neurology from 2021-2023.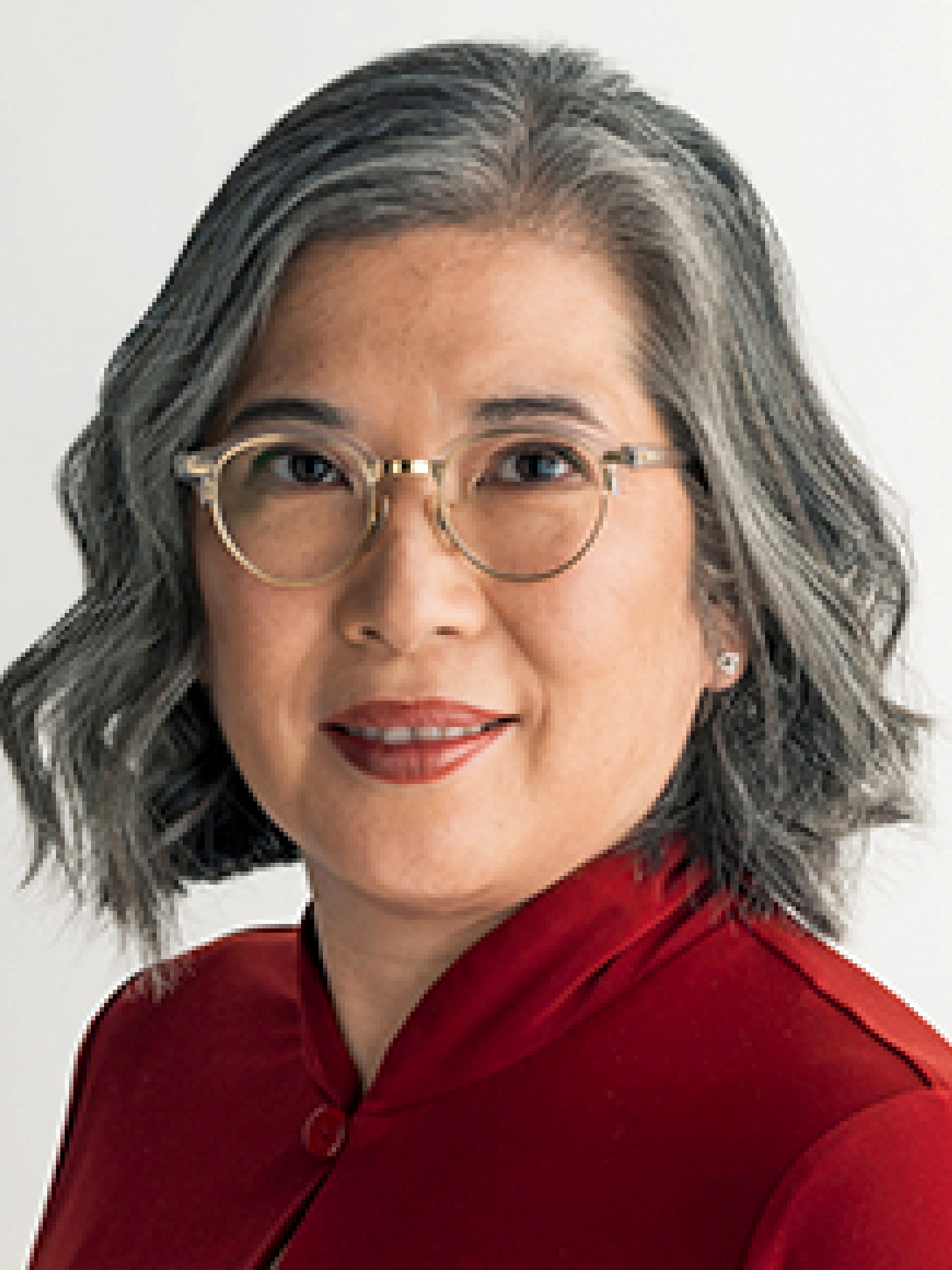 Jeffrey Staab, MD, MS
Professor and Chair
Department of Psychiatry and Psychology
Mayo Clinic
Dr. Staab is a professor and chair of the Department of Psychiatry and Psychology as well as a consultant in the Department of Otorhinolaryngology at the Mayo Clinic in Rochester, Minnesota. He earned his medical degree from the University of Pittsburgh and completed clinical training, including a fellowship in traumatic stress disorders, at what is now Walter Reed National Military Medical Center. His research lies between the fields of psychiatry and medical-surgical specialties, with a special interest in neurology and otology. He and his team have been instrumental in furthering our understanding of persistent postural-perceptual dizziness (PPPD) as well as vestibular migraine. He is a founding member of the Functional Neurological Disorder Society.