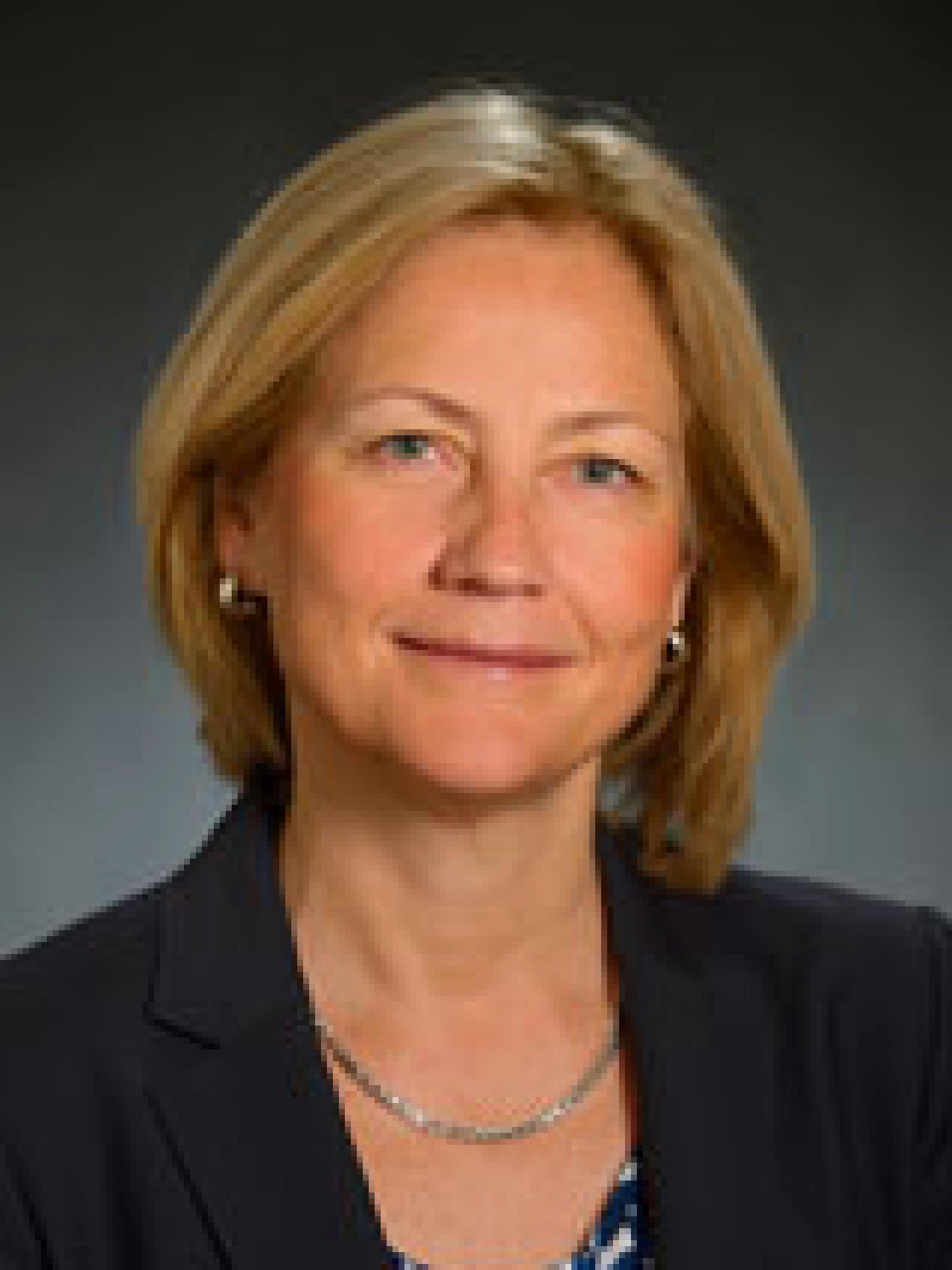 Frances Jensen, MD Perelman School of Medicine, University of Pennsylvania
Dr. Jensen is a Professor of Neurology and Chairman of Neurology at the Perelman School of Medicine, University of Pennsylvania, and Co-Director of Penn Translational Neuroscience Center.  She was formerly Professor of Neurology, Harvard Medical School, Director of Translational Neuroscience and senior neurologist at Boston Children's Hospital and Brigham and Women's Hospital.  She is a graduate of Cornell Medical College and obtained her neurology residency training at the Harvard Longwood Neurology Residency Program.  Her research focuses on mechanisms of epilepsy and stroke, and the mechanistic interaction of epilepsy with disorders such as autism and dementia with specific emphasis on elucidating new therapies for clinical trials development.  Dr. Jensen received the 2007 Director's Pioneer Award from the NIH to explore the interaction between epileptogenesis and cognitive dysfunction, and was elected as a member of the National Academy of Medicine in 2015.  She is the current President of the American Neurological Association.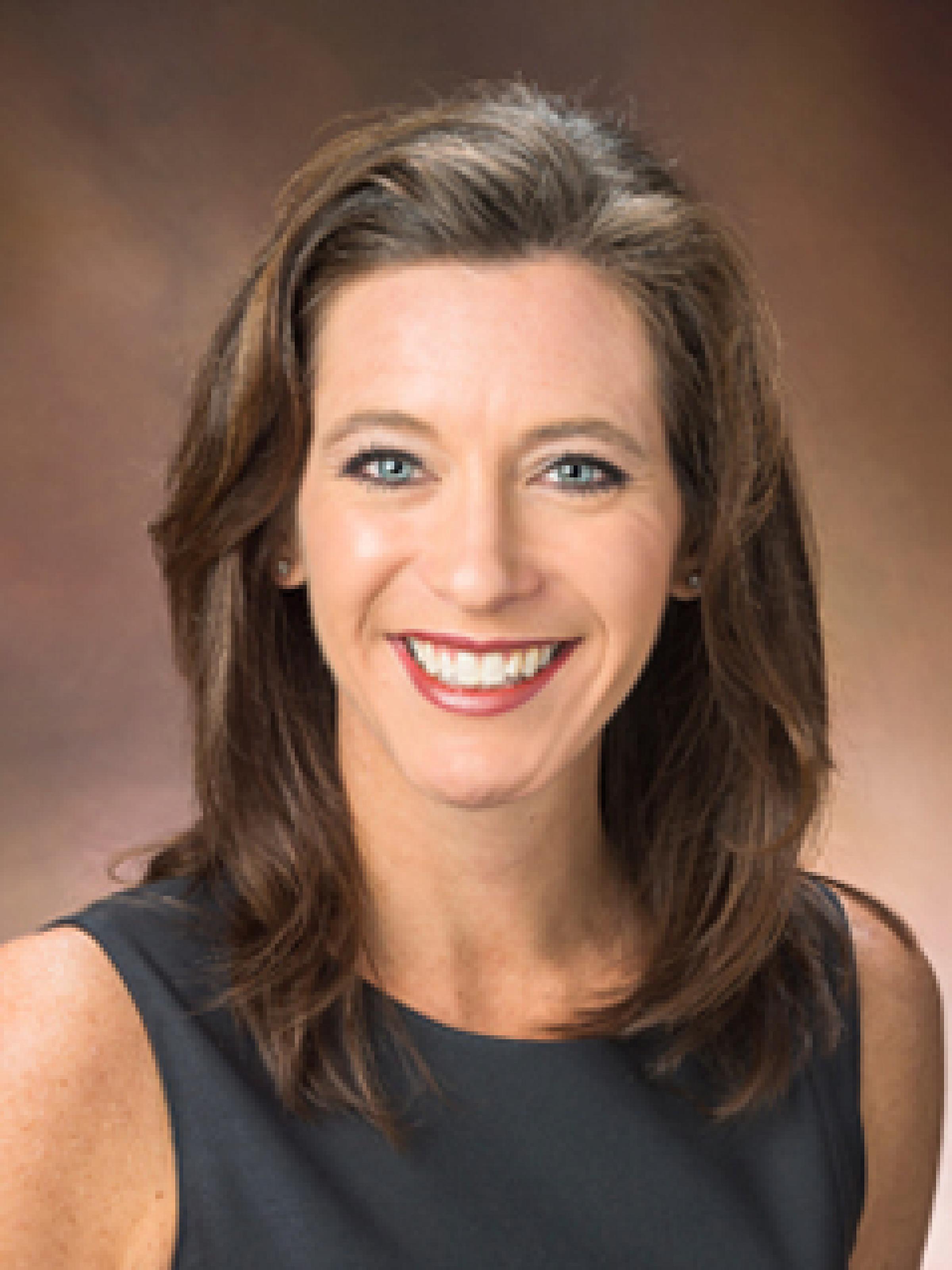 Brenda Banwell, MD Children's Hospital of Philadelphia
Dr. Banwell currently serves as the Chief of Child Neurology and Professor of Neurology and Pediatrics at The Children's Hospital of Philadelphia, Perelman School of Medicine, University of Pennsylvania.  Banwell's clinical and research focus is in the area of pediatric multiple sclerosis, and she leads a multisite North American prospective study of clinical outcomes, genetics, immunology, and neuroimaging features of MS in children.  Dr. Banwell also serves as the Chair of the International Pediatric Multiple Sclerosis Study Group.  She studied medicine at the University of Western Ontario, followed by residencies in pediatrics at the University of Western Ontario and Child Neurology at the University of Toronto and a Neuromuscular Fellowship at the Mayo Clinic, Rochester, MN.  Banwell was previously at the University of Toronto prior to relocating to the Children's Hospital of Philadelphia in 2012, and she remains an adjunct senior scientist in the Research Institute at The Hospital for Sick Children.
Alberto Espay, MD College of Medicine, University of Cincinnati
Dr. Espay is Professor and Endowed Chair of the James J. and Joan A. Gardner Center for Parkinson's Disease at the University of Cincinnati.  He has published over 300 research articles and 8 books, including Common Movement Disorders Pitfalls, which received the Highly Commended MA Medical Book Award in 2013 and Brain Fables, the Hidden History of Neurodegenerative Diseases and a Blueprint to Conquer them, coauthored with Parkinson's patient and advocate Benjamin Stecher, selected by the Association of American Publishers for the PROSE Award honoring the best scholarly work in Neuroscience published in 2020.  He has served as Chair of the Movement Disorders Section of the American Academy of Neurology, Associate Editor of the Movement Disorders journal, and the in the Executive Committee of the Parkinson Study Group (PSG). He currently serves the International Parkinson and Movement Disorders Society (MDS) as Chair of the Task Force on Technology and as President-Elect of its Pan-American Section.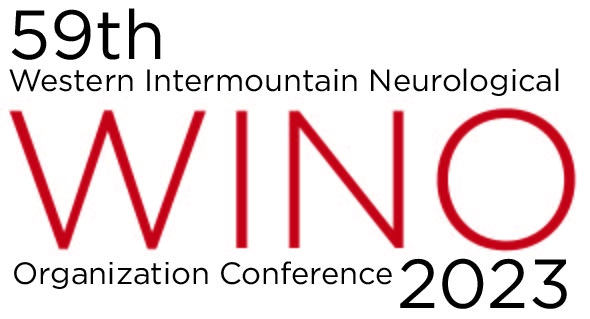 CONTACT US
Contact Christie Ekins
neuroconference@hsc.utah.edu
LOCATION & PARKING
University Park Marriott 480 Wakara Way Salt Lake City, Ut 84108