Complete the WINO Exhibitor Contract Form and send to Christie Ekins at christie.ekins@hsc.utah.edu .  If you are unsure as to how much your company is able to exhibit for, please notify Christie that you would like a table and communicate that you will find out as soon as your company decides.
Register online where you can pay by card or indicate you are paying by check. 
Email Christie once you have registered so records can be updated.
Support Levels
LEVEL 1 - $750
LEVEL 2 - $1000
LEVEL 3 - $1500
LEVEL 4 - $2000
Exhibitor levels may be paid for online through the 'Register Now' link. 
Please contact Christie once your registration has been processed.
For more information on how to purchase exhibitor space, please contact:
Christie Ekins
801-585-9337 christie.ekins@hsc.utah.edu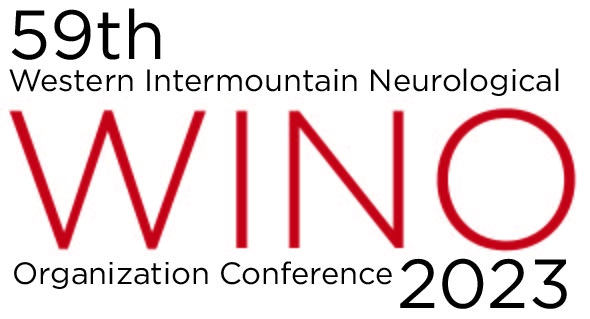 CONTACT US
Contact Christie Ekins
neuroconference@hsc.utah.edu
LOCATION & PARKING
University Park Marriott 480 Wakara Way Salt Lake City, Ut 84108