Thank you for visiting the conference materials page, we will do our best to keep it updated with videos from the WINO conferences. Some conferences will not be available due to scheduling conflicts at that time during the year.
Spring WINO 2024 Presentation PDFs
Please check back later for PDFs of the Spring 2024 lectures.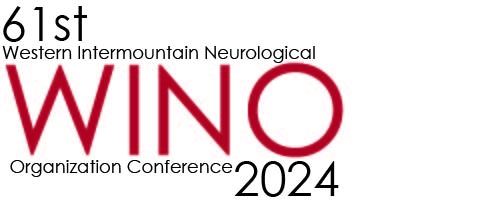 CONTACT US
Contact Christie Ekins
neuroconference@hsc.utah.edu
LOCATION & PARKING
University Park Marriott
480 Wakara Way
Salt Lake City, Ut 84108