The Division of Epilepsy diagnoses and comprehensively treats epilepsy disorders. We treat patients with epilepsy who can return home after clinic visits and those who must stay overnight for care. In our epilepsy monitoring unit, we are dedicated to monitoring patients who require long-term care. The Division of Epilepsy also monitors patients with epilepsy during their surgeries.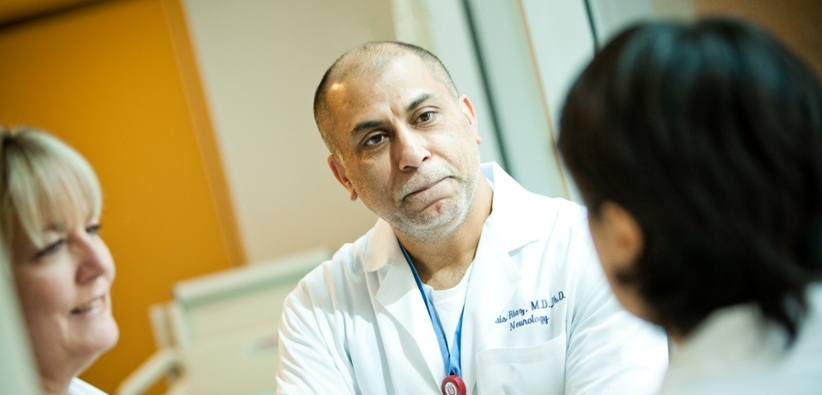 Contact Us
Department of Neurology
Division of Epilepsy
Phone: 801-585-6387
175 North Medical Drive E
Salt Lake City, UT 84132
Help Progress, Give Today
You can help the Department of Neurology continue to progress with even a small contribution.