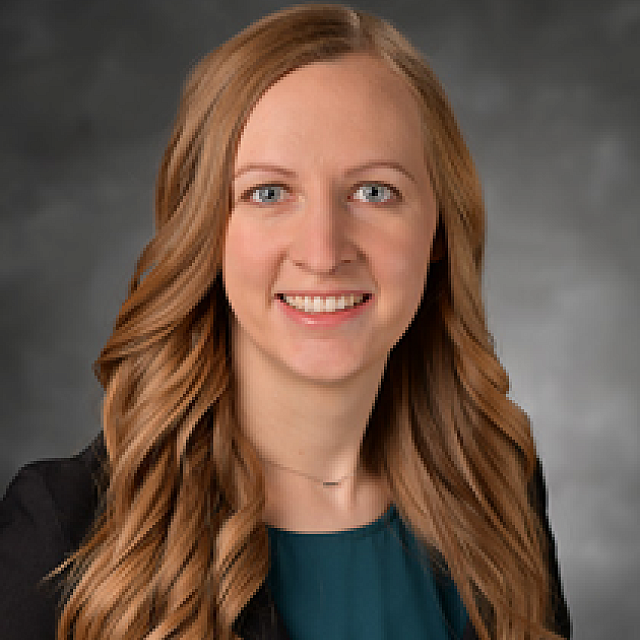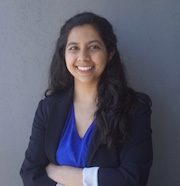 As the chief residents for the University of Utah Adult Neurology Residency program, we're thrilled that you're interested in our program. Deciding where to apply for residency (and ultimately how to rank your match list) can be a challenging but also exciting process.
We prefer to chat with you in person over dinner in the splendor of the Salt Lake mountains to explain what makes our program unique and why we chose to pursue residency training here.
In the meantime, we'd like to mention a few of the highlights that make our program a top choice for your training.
Our Faculty: Our attending physicians are national and international experts in their fields, yet they also have a deep-rooted commitment to resident teaching. They prize fostering relationships with the residents (be prepared for many dinners at their homes and a neurology ski day), and they make themselves readily available to the residents.
Leadership: You will have ample opportunity to grow as a leader and learn from faculty who are prominent leaders within neurology. Within the AAN and subspecialty organizations, we have several faculty members who hold prominent national positions (including an AAN Board of Directors member; the AAN Chair of the Education Committee; and the AAN Chair of Government Relations Committee).
Curriculum: Our didactics are faculty and resident driven, consisting of a high-yield, board-review-style format combined with formal topic review by subspecialty. The curriculum is further enhanced with a variety of journal clubs by subspecialty, image review, and interactive clinical cases with pathology to put vast neurological knowledge into useable practice for residents. Ideas for lectures have been purposefully shaped from what residents find most useful.
Fellowships: If you choose to pursue fellowship, the University of Utah has virtually every neurology fellowship available (including one of only three Autoimmune Neurology fellowships in the country). For our graduating residents who pursue fellowships outside of Utah, they consistently obtain the fellowship subspecialties and training locations of their choice.
Research: We have an integrated research program within our residency program, suitable for those who simply want to build upon their existing research knowledge to those interested in advanced research careers.
International Opportunities: Residents often join attending physicians for international electives.
Your Future: The program is dedicated to help launch you into the fellowship or practice setting of your choice, whether it's an academic research career, a private practice, or international work. Our graduates enjoy immense success in all of these fields.
But there are many more reasons to come here besides the excellent training you'll receive. Your decision about where to train for residency should also include the personal factors that will help make your residency enjoyable, including recreation, vacations, family time, and resident collegiality.
You'll find all of the following here.
The Holiday Guarantee: Every resident is guaranteed one weekend off for a major holiday each year. It's a priority for our program to ensure that each resident has enough time off during a major holiday to actually travel somewhere or simply recharge at home.
Resident Collegiality: As residents, we have cultivated a rich collegiality amongst ourselves where "team play" is the expectation. Each resident's personal life is considered in scheduling decisions.
Outdoors Galore: Utah is an outdoor haven. The state boasts world-famous skiing and mountain recreation for all seasons, and it is filled with more outdoor recreation opportunities than could be numbered here. Four years simply isn't enough time to enjoy all of the state and national parks Utah offers.
Easy and Enjoyable City Living: For a capital city, Salt Lake City boasts a plethora of perks, including affordable costs of living, a diverse range of restaurants and bars, a vibrant arts scene, and minimal traffic burden.
Top 5 Reasons We Love Living in Salt Lake City:
World-class skiing, snowboarding, mountain biking, etc.
Five national parks in Utah and Yellowstone that are driving distance away.
Great restaurants and breweries throughout the city.
Lots of festivals, concerts, and events throughout the year.
Amazing people!
Life often changes in residency, and we know that. Personal life can't stop for four years, and the program has an excellent record of accommodating residents during major life events (getting married, having children, etc).
We would love to tell you more about why we chose to come here and what our program has to offer. We strongly encourage you to apply for residency training here in Utah, and if you have any questions, please contact us personally.
Regards,
Mandi Ellgen
Gitanjali Das
Chief Residents
University of Utah, Adult Neurology Residency Program