The Neurocritical Care fellow will receive excellent critical-care training from a multidisciplinary faculty, as well as valuable experience with commonly encountered diseases/conditions such as traumatic brain injury, spinal cord injury, stroke (ischemic and hemorrhagic), brain tumors, vascular malformations, dural venous sinus thrombosis, neuromuscular emergencies, Guillain-Barré syndrome, and myasthenia gravis.
The University of Utah Hospital is a designated Level 1 Trauma Center, which allows for exposure to a full range of cases. Over the course of the year, the fellow will become proficient in the care of critically ill patients with underlying disorders of the brain and spine. The majority of the fellow's clinical time will be spent in the 23-bed neurocritical care unit, which is the busiest ICU in the University of Utah hospital system.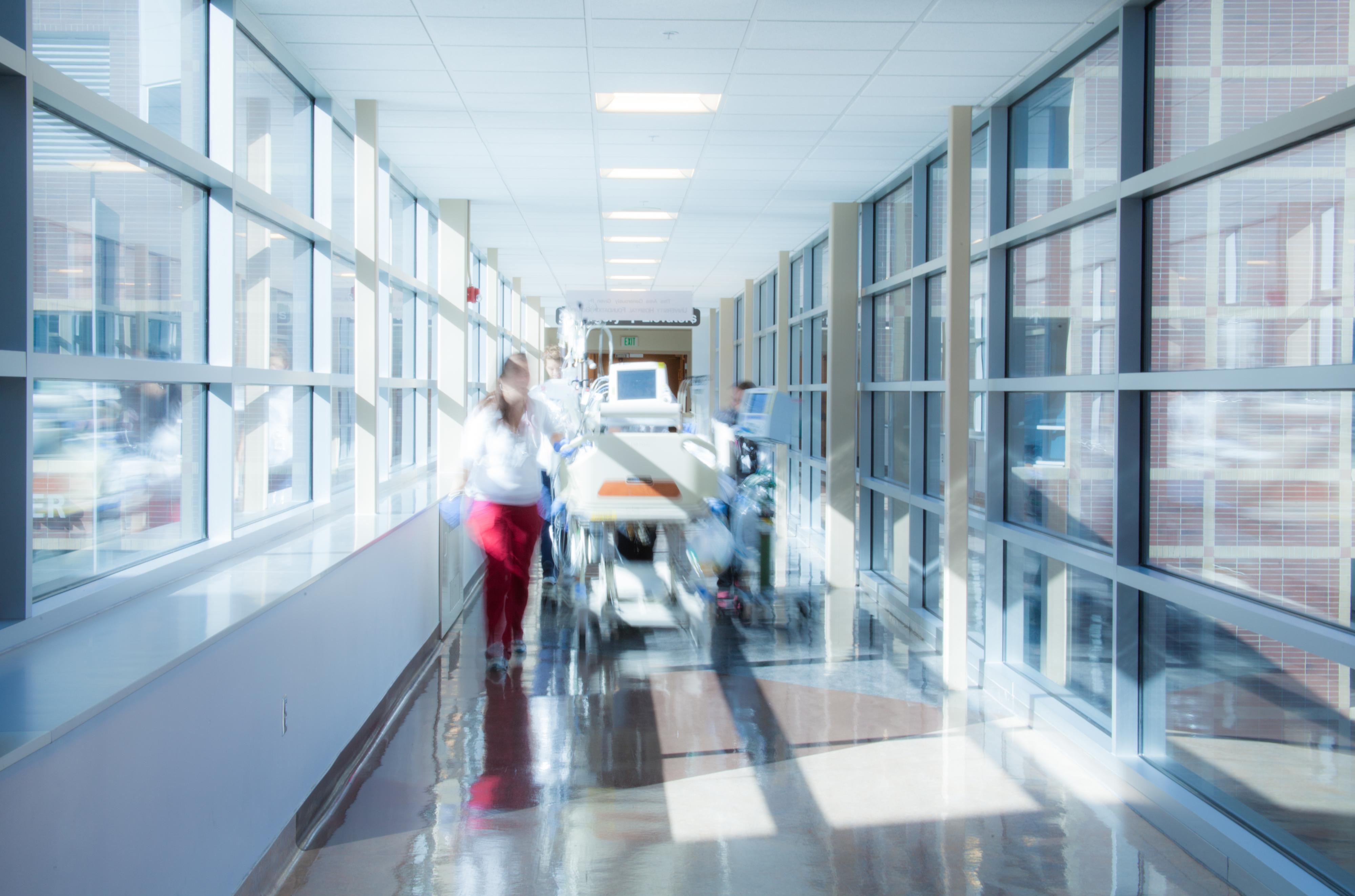 Fellowship Information:
Currently Accepting Applications: We are currently accepting applications for the 2024–2025 neurocritical care fellowship and will conduct rolling interviews until the position is filled.
Application Process: Contact the Academic Program Coordinator, Stephanie Van Hemert (stephanie.vanhemert@hsc.utah.edu) 1-3 years in advance, with your CV and completed Neurocritical Care Fellowship Application.
Other Details: 
Salary/Benefits: Please see the UUH GME website for details
Accreditation: CAST approved
Program Length: 1 year
Location/Campus: University of Utah Hospital/Veteran's Administration Hospital
Start of Program: July 1
Number of Fellows per Year: 1
Clinical Lectures & Didactics: The fellow will participate in weekly didactic sessions every Wednesday and be responsible for leading a Department of Neurosurgery Grand Rounds prior to completion of the fellowship. The fellow will also be involved in teaching both neurosurgery and neurology residents and medical students on a daily basis in the NCCU. There is a research requirement of 2 submitted manuscripts for publication.
Academic Program Coordinator
Department of Neurosurgery
Phone: 801-581-6908
University of Utah Health Care
Clinical Neurosciences Center
175 North Medical Drive East
Salt Lake City, UT 84132
PAST NEUROCRITICAL CARE FELLOWS:
---