Fellowship in Peripheral Nerve Surgery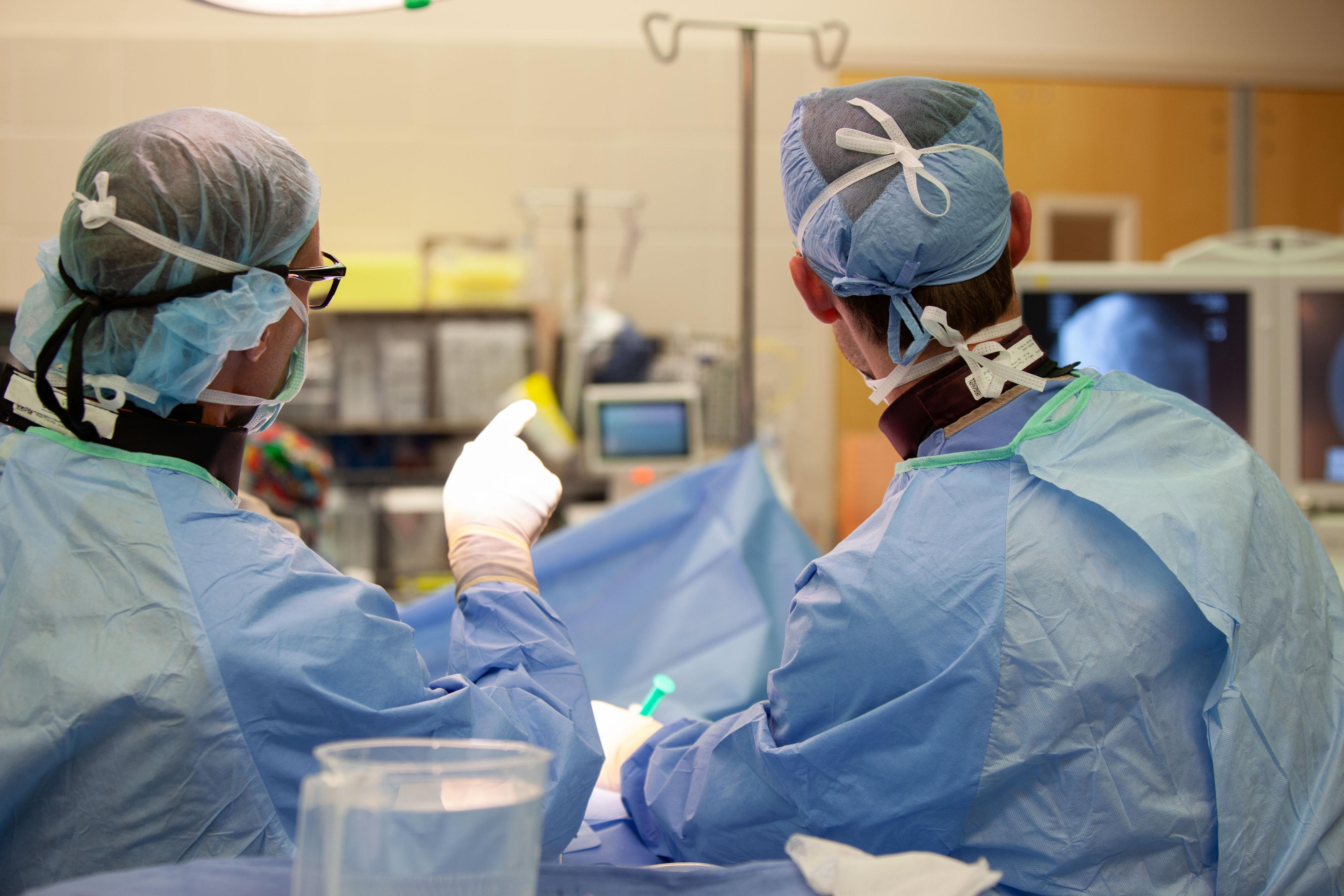 The Peripheral Nerve Surgery fellow will learn treatment of peripheral nerve tumors, complex entrapment syndromes, peripheral nerve injuries and their repair, pain disorders, CNS disorders that benefit from peripheral nerve surgery (including spinal cord injury and spasticity), and surgical diagnosis. Expertise is built in anatomy, MR and ultrasound imaging, electrodiagnostic studies, and neurostimulation. Clinical practice is integrated with neurology and plastic hand surgery.  Minimally invasive and endoscopic techniques, including spinal, are emphasized.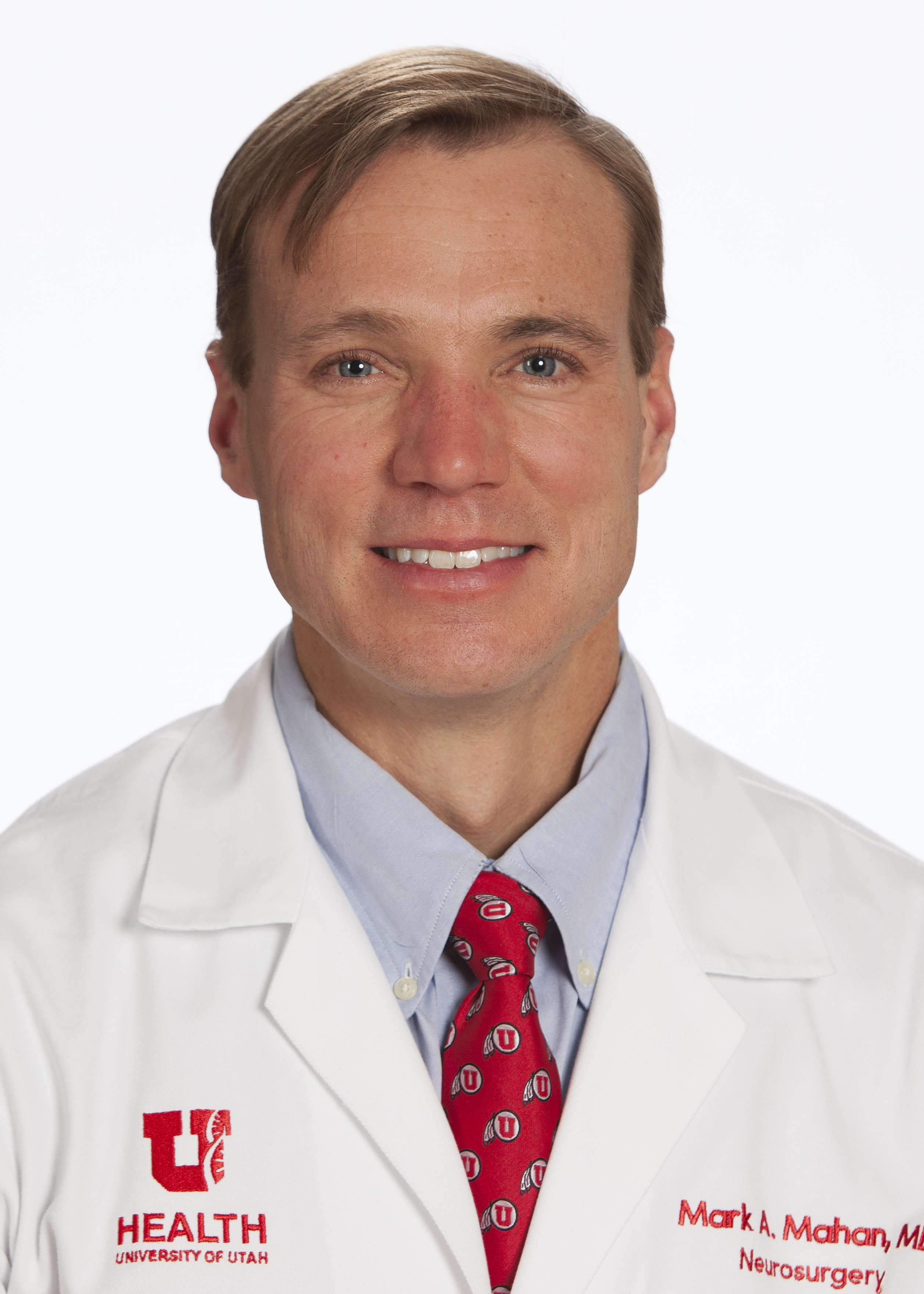 Fellowship Information
Currently Accepting Applications: We are currently accepting applications for the 2022–2023 peripheral nerve fellowship position and will conduct interviews on a rolling basis until the position is filled.
Application Process: Contact the Academic Program Manager, Amy Ekins, C-TAGME  (amy.ekins@hsc.utah.edu), between 1-3 years in advance, with your CV and completed Peripheral Nerve Fellowship Application.
Other Details:
Salary/Benefits: Please see the UUH GME website for details
Accreditation: CAST approved 
Program Length: 6-12 months
Location/Campus: University of Utah Hospital, Huntsman Cancer Institute
Start of Program: July 1
Number of Fellows per Year: 1
Research & Publications
The fellow is expected to spend 20% of his or her time conducting research and the remaining time with clinical training. Research can be conducted in basic laboratory or clinical research. Basic scientific research would be offered in Dr. Mahan's NIH-funded laboratory, which is focused on nerve trauma. Options in this research would include investigation in basic mechanism of neuro-inflammation, treatment options for pathologic nerve regeneration, or imaging of peripheral nerves. Clinical research options would include retrospective (or, if planned in advance, prospective) outcomes related to any of the diverse nerve pathologies encountered. Prior projects have included machine-learning on MRIs of peripheral nerve tumors. Clinical research in endoscopic surgery is another burgeoning field for research.
It is expected that the fellow produce at least 2 publications related to peripheral nerve neurosurgery and will present their research at departmental grand rounds and/or nationally.
Contact Us
Amy Ekins, C-TAGME Academic Program Manager Phone: 801-585-2453 Fax: 801-581-4385 Email: amy.ekins@hsc.utah.edu Department of Neurosurgery University of Utah Health Care 175 N. Medical Drive East, 5th Floor Salt Lake City, UT 84132
PAST PERIPHERAL NERVE SURGERY FELLOWS:
---