The LIFT Simulation Design Lab is committed to expanding the use of simulation and team training to advance the safety, quality, and respectfulness of healthcare.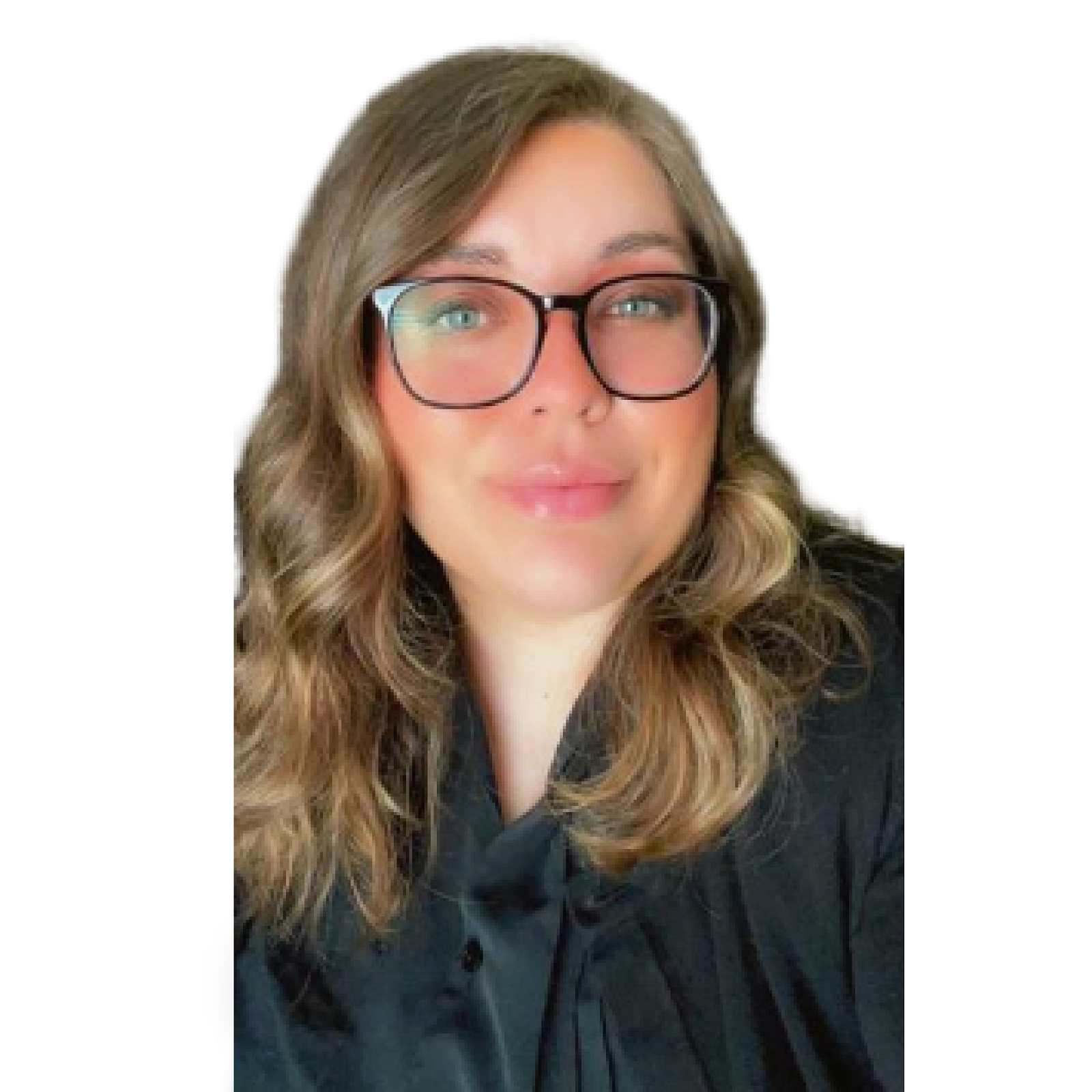 LIFT Lab Manager
Gabriela (Gaby) García is a first-generation Mexican-American and is the LIFT Simulation Design Lab manger. She earned her bachelor's in healthcare administration with minors in Spanish and French from Weber State University and master's in healthcare administration from the University of Utah David Eccles School of Business. She holds a project management fundamentals certificate from the University of Utah. As manager of the LIFT Simulation Design Lab, she wholeheartedly agrees with one of the core beliefs being that an experience is worth a thousand lectures.
She has participated in Diversity, Equity, Inclusion and Outreach committees and was on the hiring committee for the first Associate Dean of Diversity, Equity, and Inclusion at the University of Utah College of Nursing. She is currently serving on the Latinx Advisory Council for the University of Utah. She is responsible for planning and executing the Lab's mission of elevating conversations and bringing systems change, and maintaining the stories of the historically unheard in the core of the projects and grants she serves. She strives to improve access to Latinx and historically underrepresented communities, with an interest in maternal health and family planning.