Associate Dean
Paloma F Cariello, MD, MPH is an Associate Professor of Infectious Diseases at the University of Utah School of Medicine. She is a clinical educator who graduated from Universidade Federal do Rio de Janeiro (Brazil) in 2003 and obtained a Master's Degree in Public Health from University of Massachusetts in 2013. Dr. Cariello's clin... Read More
Specialties: Infectious Diseases, Solid and Bone Marrow Transplant
Fellowship: University of Pittsburgh
Fellowship: University of Massachusetts
Residency: MetroWest Medical Center
Medical School: Universidade Federal do Rio de Janeiro Medical School
Email: paloma.cariello@hsc.utah.edu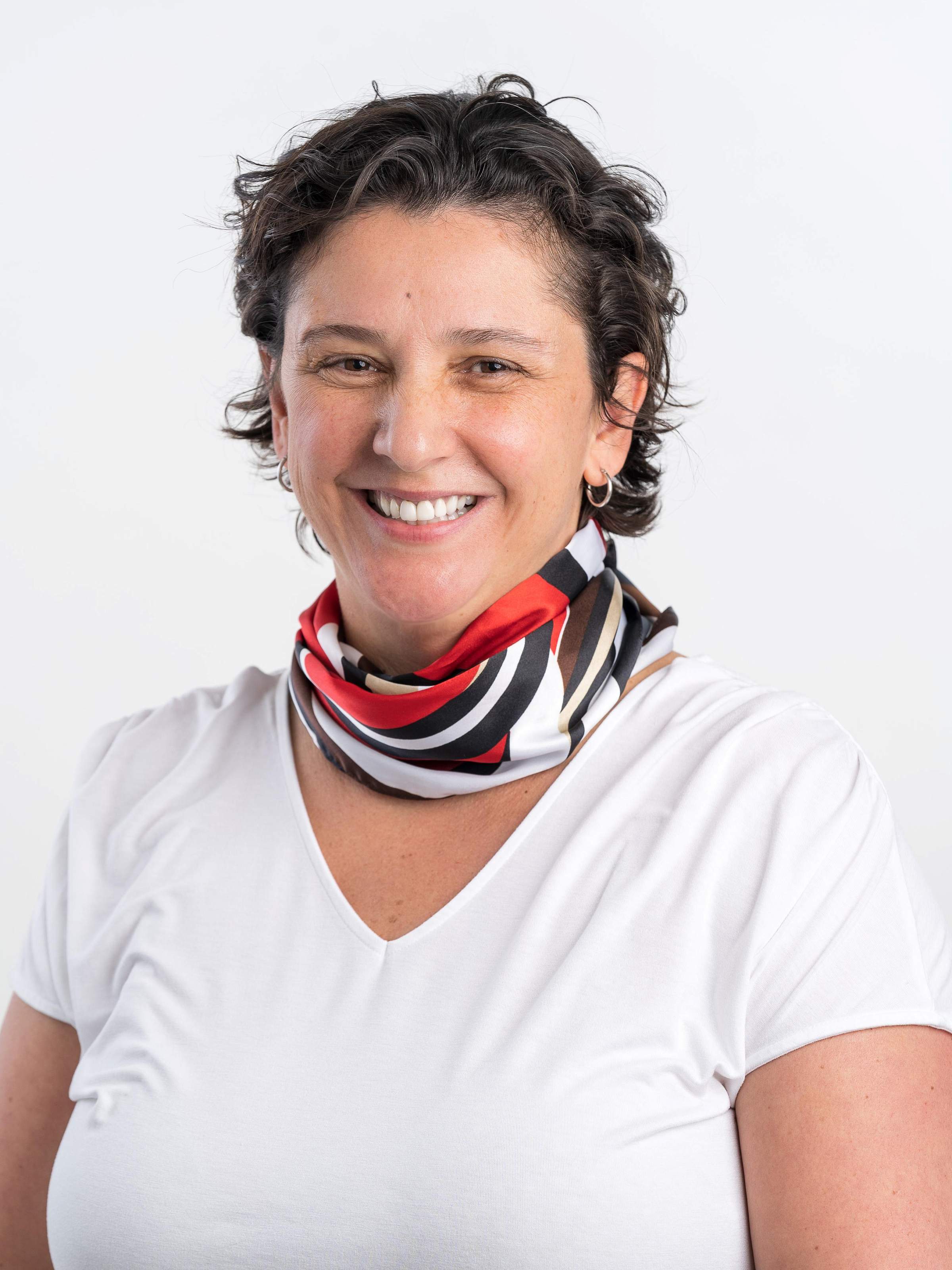 Assistant Dean
Dr. Line Kemeyou received her medical degree from the University of Texas Southwestern Medical School (UTSW) in Dallas. She then completed her training in Internal Medicine and in Cardiovascular Diseases at the University of Texas Southwestern Medical School (UTSW) and the University of Florida, respectively. She continued her training with a... Read More
Specialties: Cardiac Sarcoidosis, Cardioversion, Heart Failure, Heart Transplant, Mechanical Circulatory Support
Fellowship: University of Utah School of Medicine
Fellowship: University of Florida College of Medicine
Residency: Parkland Health & Hospital System
Medical School: University of Texas Southwestern Medical School
Email: line.kemeyou@hsc.utah.edu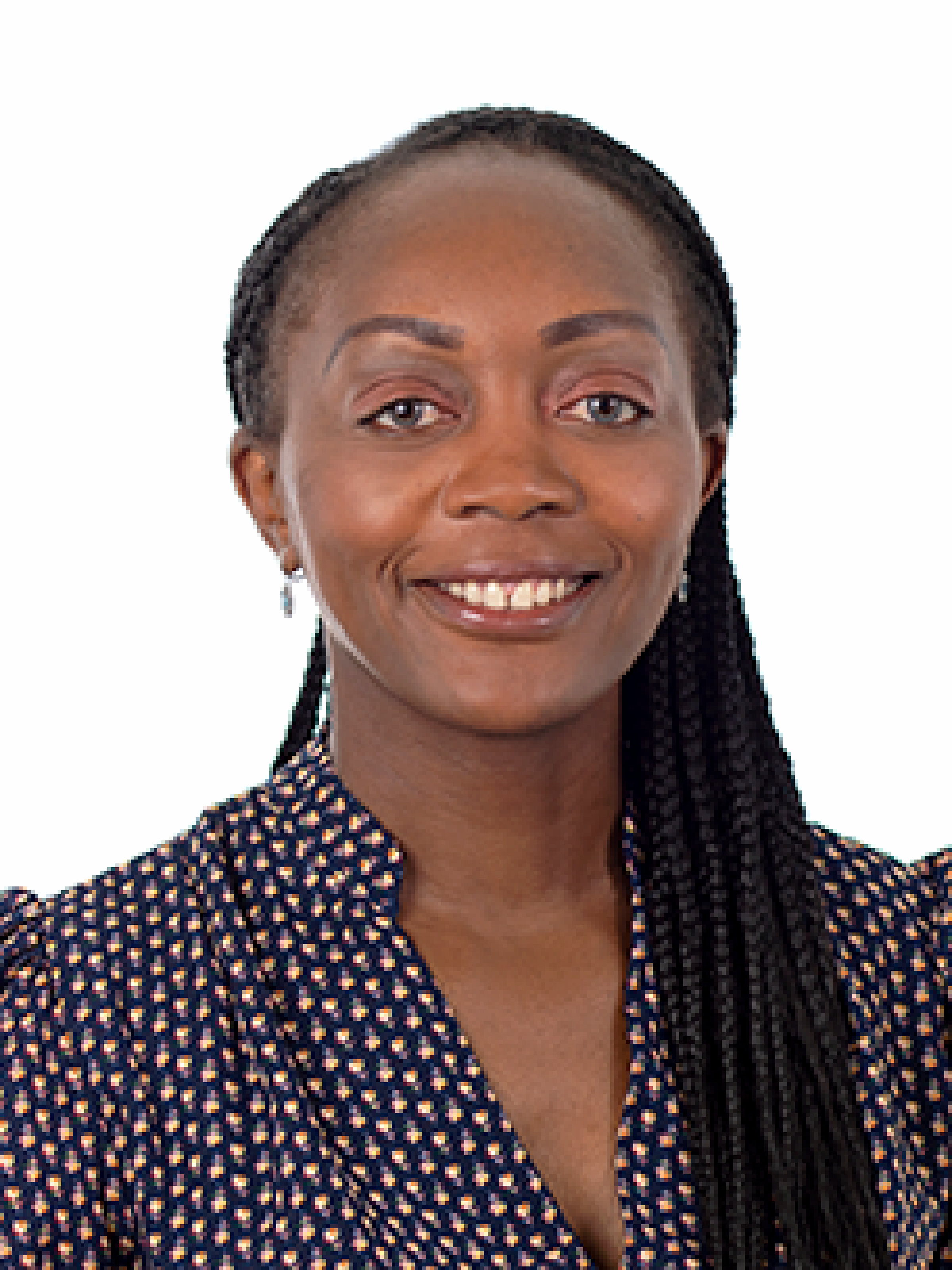 Director
Donna Eldridge, MSW
Donna is a member of the Navajo Nation and grew up on the Navajo reservation in Shiprock, New Mexico. In 2012, she earned a Bachelors Degree in Social Work from the University of Utah. In 2013, she received her Master Degree in Social Work from the University of Utah. Donna is interested in championing social justice issues and advocating for underrepresented populations. As a Program Manager in the Office of Health Equity, Diversity, and Inclusion she works on educational outreach for K-12 students. Her programs are designed to stimulate student learning, create an interest in science, and expose students to medicine and related fields to ultimately create a gateway to higher education.
Email: donna.eldridge@hsc.utah.edu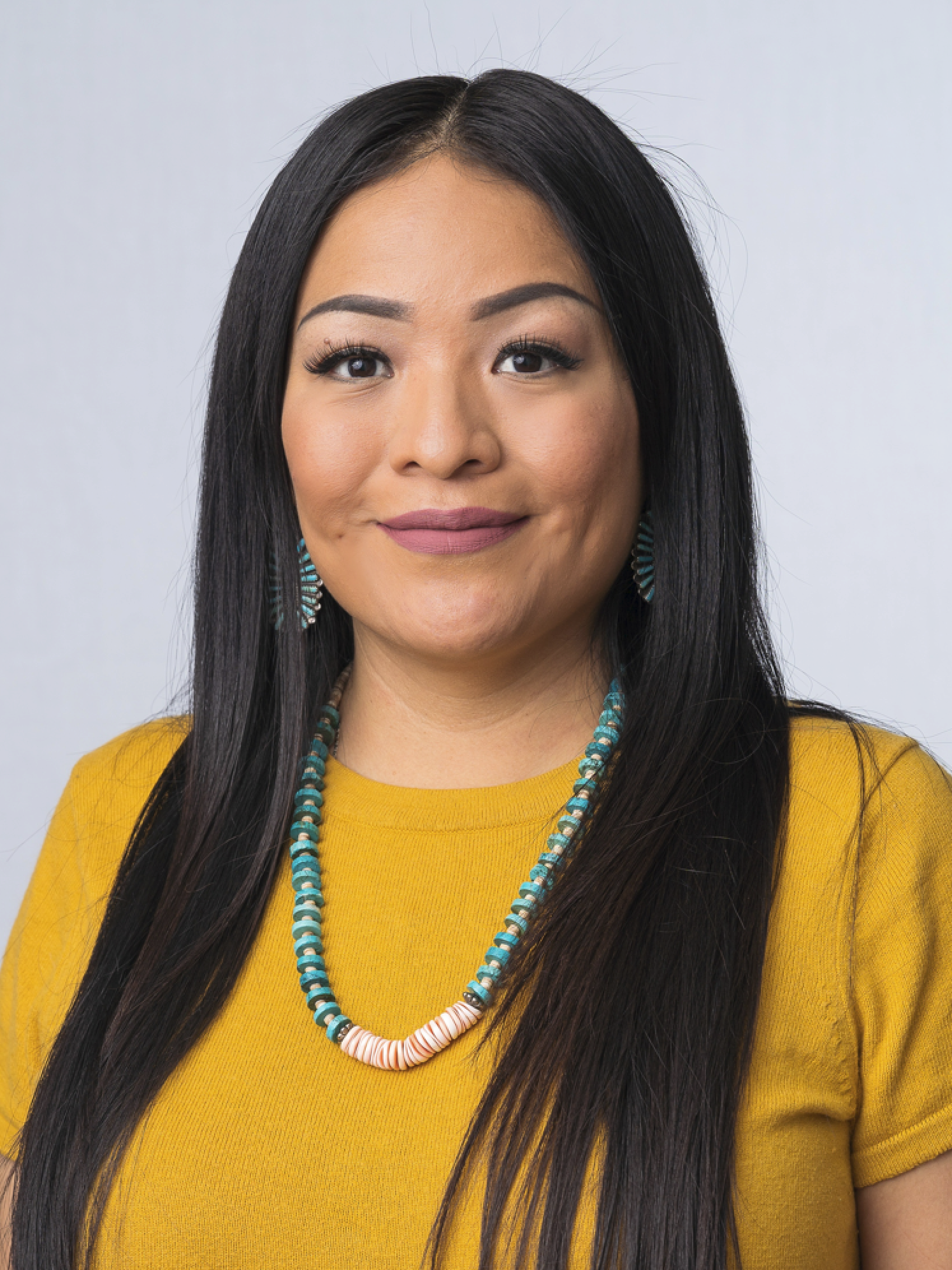 Associate Director Health Equity
Rawad Farhat, MD, MSPH
Rawad Farhat is originally from Lebanon and earned her medical degree from the Lithuanian University of Health Sciences. After completing her pediatric residency and fellowship in pediatric hematology and oncology at the American University of Beirut, she pursued a Master of Science in Public Health from the University of Utah.
Dr. Farhat has been committed to providing medical care to underserved communities throughout her career. She has worked extensively in Lebanon's refugee camps and underprivileged and rural areas, offering healthcare services to disadvantaged groups and displaced families. In addition to her clinical work, Dr. Farhat has also held positions as a case investigator for the Utah Department of Health and the University of Utah Department of Family Preventive Medicine. In these roles, she developed health assessment protocols and provided healthcare education at regional healthcare facilities. She also worked with the Utah Department of Health to assess the resources required for health equity, coordinate implicit bias training, and establish communication methods.
Dr. Farhat is passionate about health equity and improving health outcomes for marginalized populations. As Associate Director of Health Equities, she focuses on the socioeconomic determinants of health. She involves community health workers in community clinics to ensure patients' opinions are heard and addressed. Her mission is to increase access to healthcare, advocate for policy changes that address health inequities, and work towards a more equitable healthcare system for all.
Email: rawad.farhat@hsc.utah.edu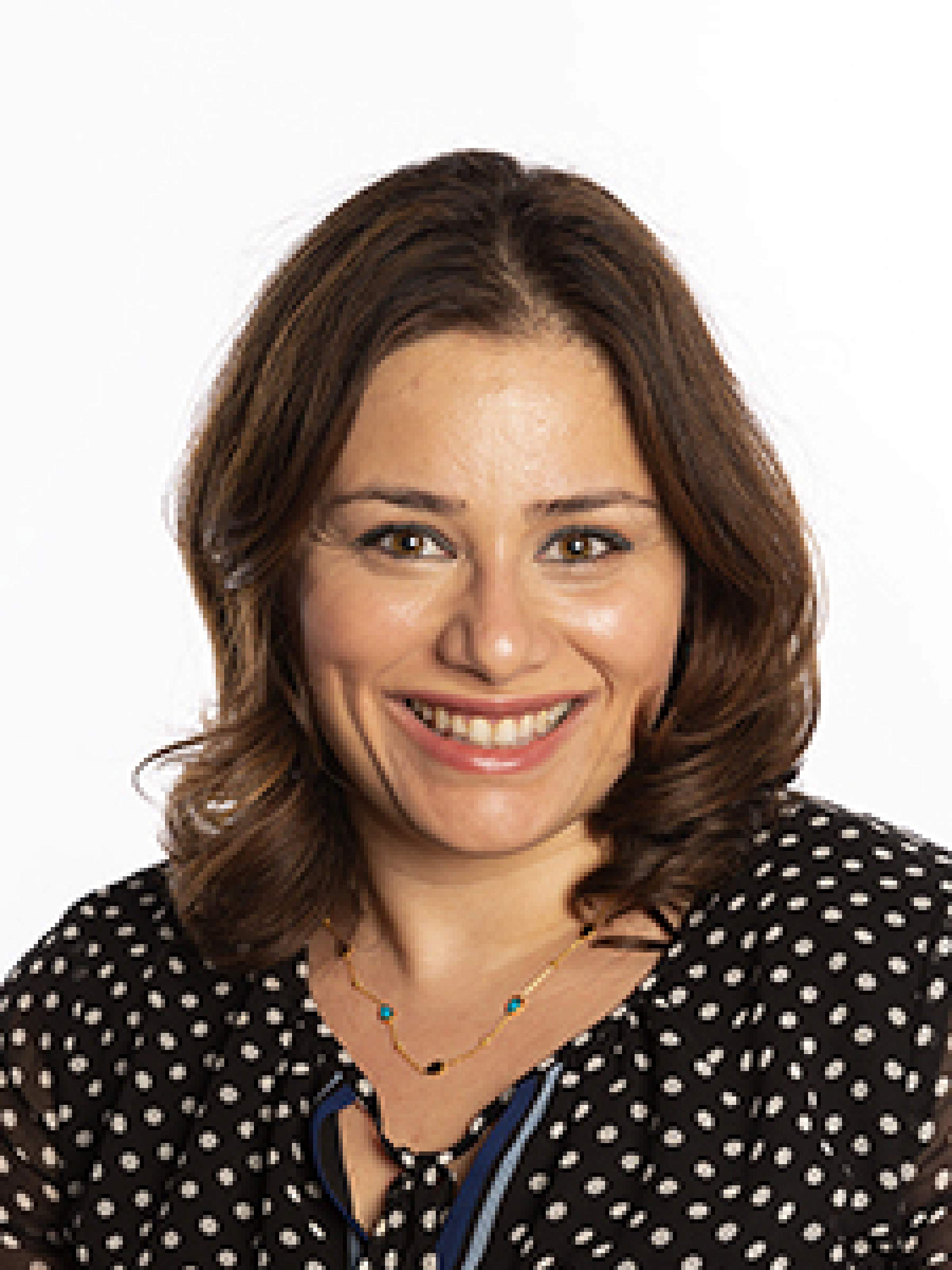 Program Manager
Eric Warner
After earning a Master's degree in English from Texas Tech University, Eric Warner lived and taught abroad for over eleven years, one year in the Sultanate of Oman, and over ten years in the Republic of Korea. Eric loves to travel and has visited over twenty countries. He believes in the transformative power of education and how it could solve many of the challenges we currently face. Eric also believes that equity, diversity, and inclusivity are a core values that are integral to the future, and he strives to support and promote those values for everyone.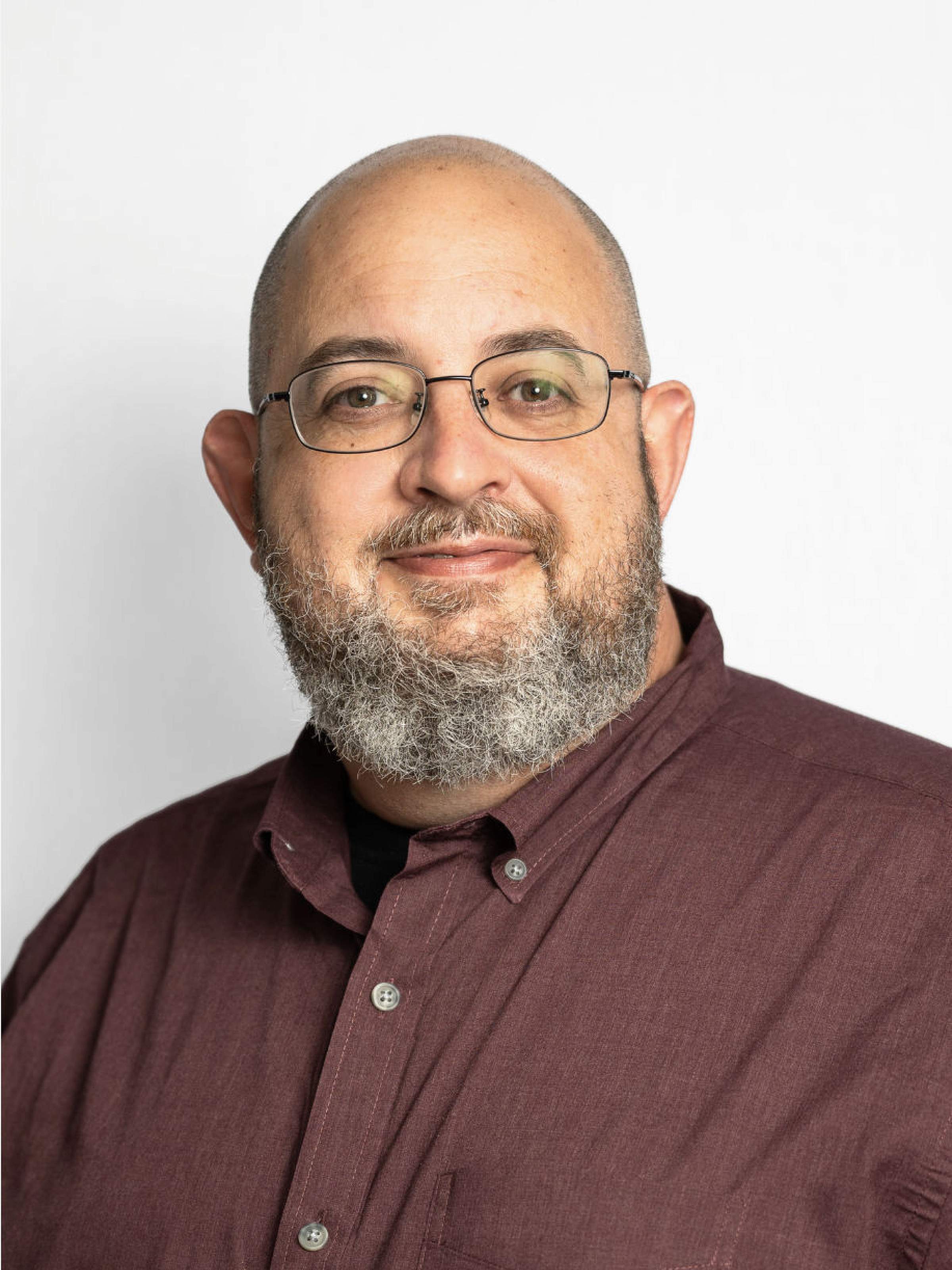 Administrative Program Coordinator
Lia Bermudez
Lia, a native to Barranquilla, Colombia, but grew up in Ogden, Utah. Soon after graduating high school, she moved to Texas to attend college and to sample some of the best BBQ in the country. Lia has earned a associate's degree in General Studies from Central Texas College. She intends to continue her education in communications at the University of Utah. Lia worked for the Killeen Independent School District in Texas, where she was passionate about dealing with students with special needs, behavior assistance, and general education students. She enjoyed teaching and providing help to her students; she specialized in Behavioral managment and encouraged her students to complete their education. She strongly believes that a more beautiful world is created through diversity of people, philosophy, culture, and experience. Lia enjoys traveling, spending time with her threee dogs, and being an avid thrifter.
Email: Lia.Bermudez@hsc.utah.edu