About the Library
The Bloomberg Ophthalmology Library participates in the education mission of the John A. Moran Eye Center by providing published medical information and electronic resources that support the teaching, research, and clinical practice needs of faculty, fellows, residents, medical students, and staff of University of Utah Health, Department of Ophthalmology & Visual Sciences working in collaboration with the Eccles Health Sciences Library. The collection encompasses the literature of ophthalmology and the eye, and closely related health care fields. The library environment is conducive to independent thinking, research, and learning with materials representing all ophthalmology subspecialties.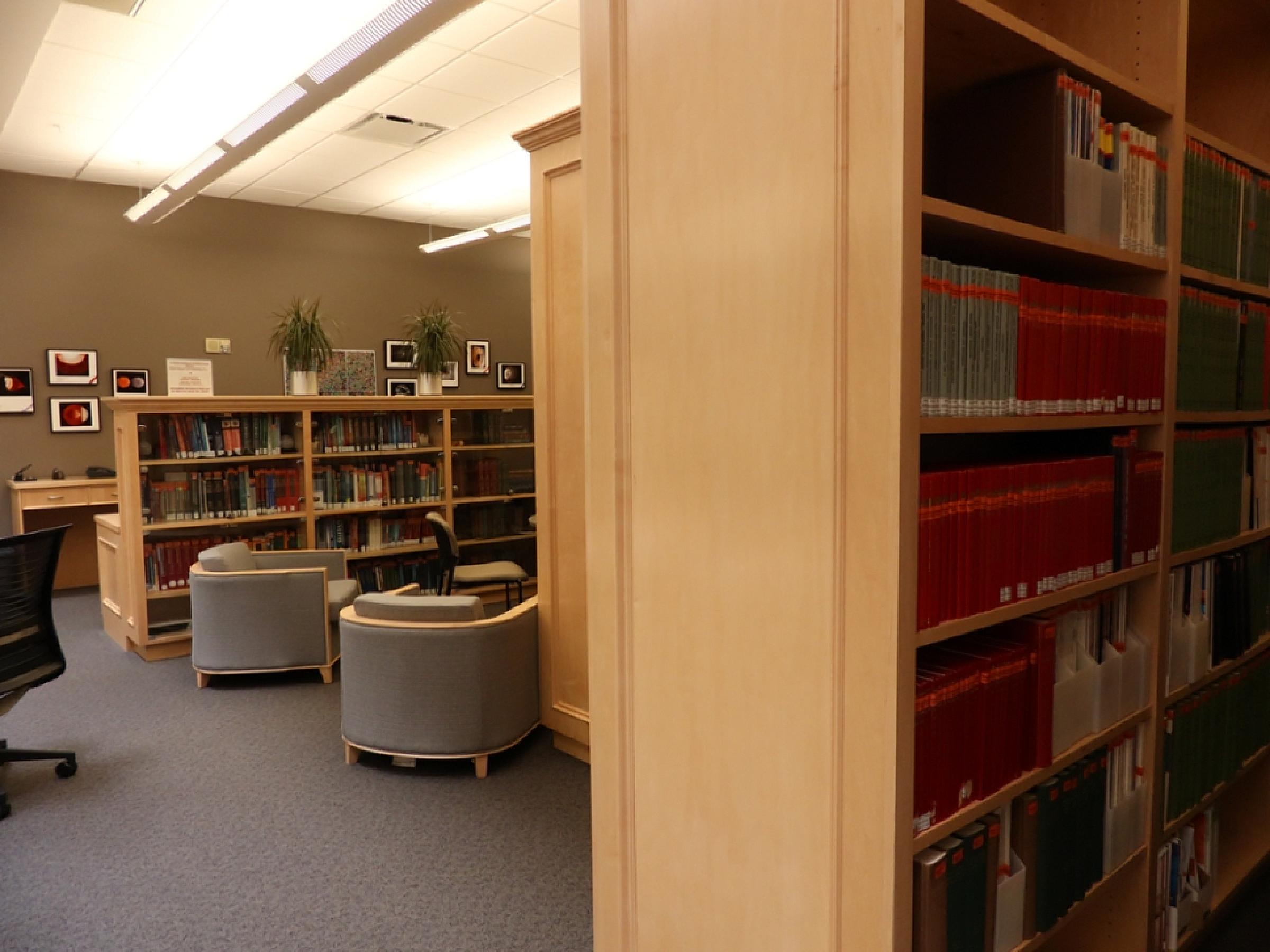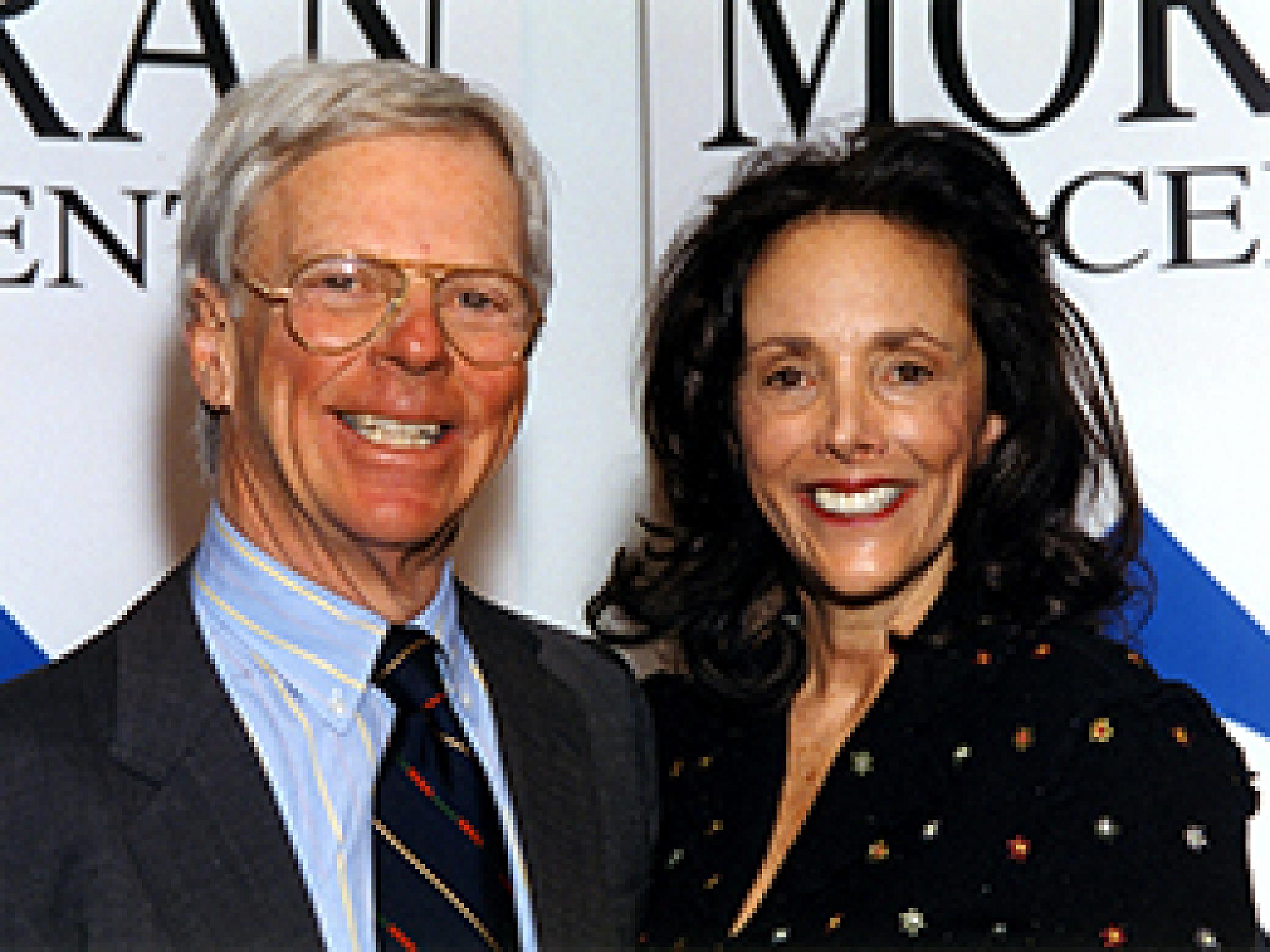 Access to the Eccles Health Sciences Library
The Bloomberg library committee is pleased to announce the purchase of an electronic access program for Focal Points and other educational books published by American Academy of Ophthalmology (AAO).
Eccles Library has embedded the ezproxy links into the URL so it you are off campus you may click on one of the links which will prompt you to input your unid/password for immediate access.
Click on the link below for direct access:
Additional e-books included (geared towards Residents)
Hours & Location
The Bloomberg Library is open to faculty, staff, & students of the Moran Eye Center 24 hours a day. The Library is located on the fifth floor, in middle of the administration area, adjacent to the resident room.
Contact Information
Elaine Peterson, Program Manager, Academics, 801-585-6701; elaine.peterson@hsc.utah.edu
History of the Bloomberg Library
Imagine giving a large gift to a charitable organization. What would be your most important hope for that gift? At the Moran Eye Center, we believe our donors deserve excellent stewardship for every gift they give. Stewardship is the process of acknowledging, managing, and reporting charitable gifts after they are given. We believe our special donors expect us to manage and protect their gifts, ensuring that they will outlast their lifetime. This principle is illustrated by a generous gift from John and Toni Bloomberg to the Moran Eye Center.
The adage, "You don't appreciate what you have until it's gone," has special meaning for John and Toni Bloomberg. It is the reason for the couple's generosity to the Moran Eye Center. John Bloomberg almost lost his vision.
This thoughtful gift is one of literally thousands of special donations we could spotlight. Many donors who have made the Moran Eye Center possible. We are grateful to all those who funded this special place to work, do research, educate, and serve patients and the community. We reaffirm our promise to properly steward each gift we receive.