The Department of Ophthalmology and Visual Sciences offers one of the nation's top educational programs, providing excellent didactic training and extensive surgical experience. It operates the John A. Moran Eye Center—the largest clinical care and research facility in the Mountain West—and 10 community clinics, providing care in all ophthalmic subspecialties.
Moran is also home to 16 innovative research labs and centers, where internationally awarded faculty are developing the treatments of tomorrow.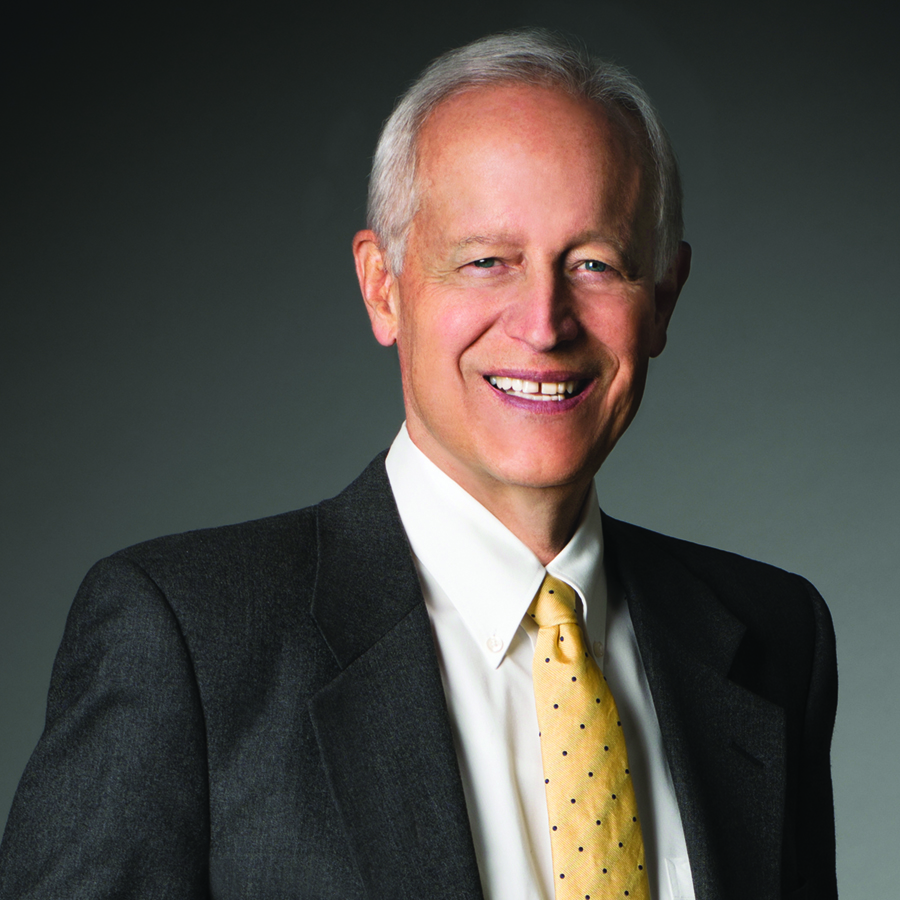 The Department of Ophthalmology and Visual Sciences at the University of Utah School of Medicine began in 1979 as a one-person division within the Department of Surgery. Since that time, we have become a celebrated vision institute with an international reputation for excellence in ophthalmology care, research, education, and charitable outreach.
Distinguished Professor and Chair, Department of Ophthalmology and Visual Sciences, University of Utah
The Cumming Presidential Endowed Chair
CEO, John A. Moran Eye Center
Director, University of Utah Vision Institute
Follow Us on Social Media
Ophthalmology Residency Program
WHY UTAH?
In Utah you can truly have it all. Salt Lake City and the surrounding areas offer new comers diverse neighborhoods, great schools, arts and entertainment, and endless possibilities for sports and recreation. A strong economy and low cost of living make Utah a perfect choice to call home.
Help Progress, Give Today
You can help the Department of Ophthalmology & Visual Sciences continue to progress with even a small contribution.