Foot and Ankle Fellowship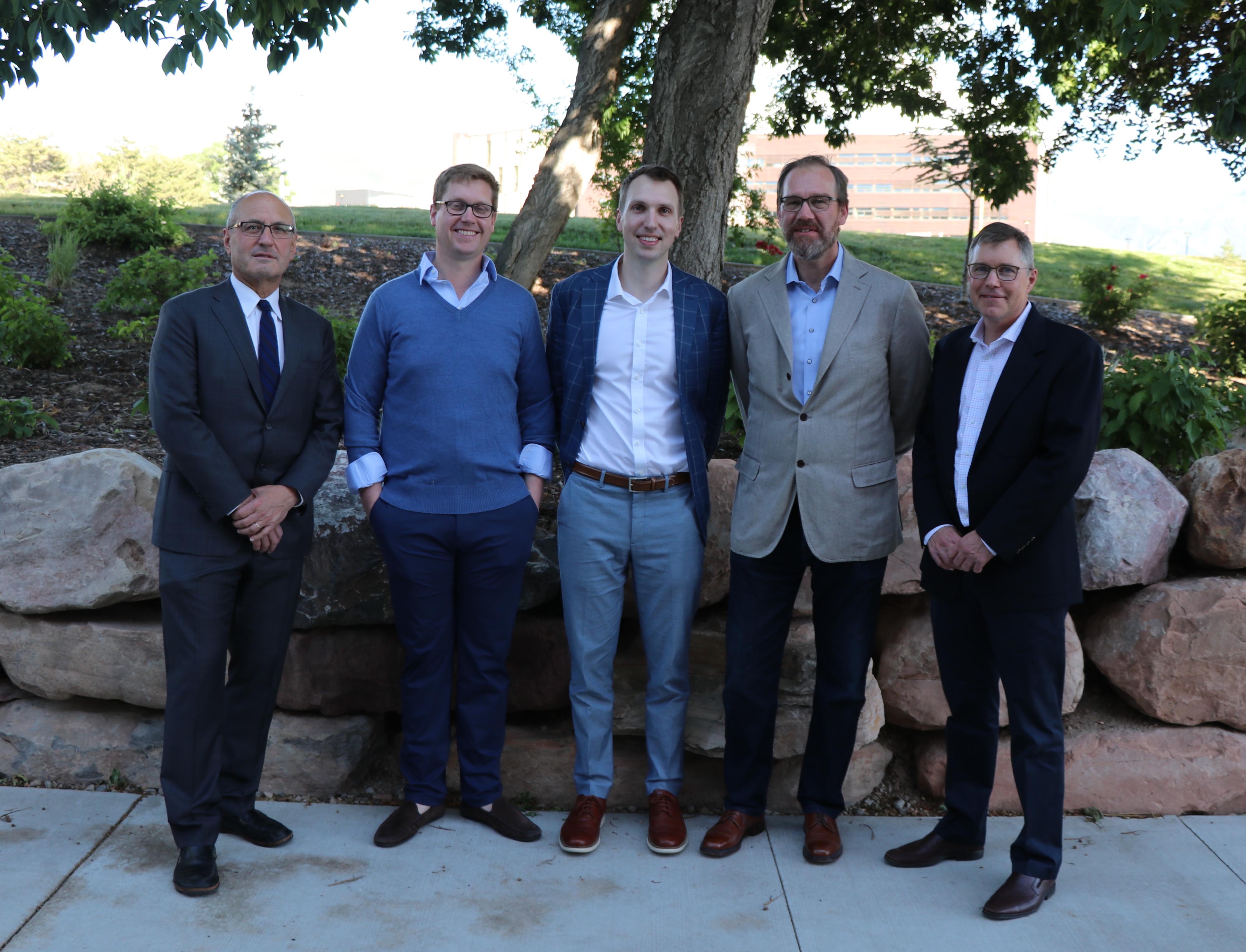 The Foot and Ankle Fellowship at the University of Utah is committed to training physicians that can provide clinical excellence in orthopaedic foot and ankle care. Working with faculty with varied interests allows exposure to a broad spectrum of pathology during a busy fellowship experience. The primary focus of the fellowship is to produce graduates with expertise in nonsurgical and surgical foot and ankle care.  A comprehensive education program allows for exposure to both common and rare foot and ankle conditions.  The clinical experience focuses on the care of early adolescent patients to more senior members of the community.
Fellowship Positions: One
Duration: One year, August 1 – July 31
Director: Devon Nixon, MD
Interview Date: Friday, January 19, 2024

Interviews will be conducted in person or by video link at the request of the applicant.  In person applicants will be invited to an optional social event the night before the interview and will be scheduled for interview earlier in the day to facilitate travel or a day enjoying the Utah Mountains.
Clinical Experience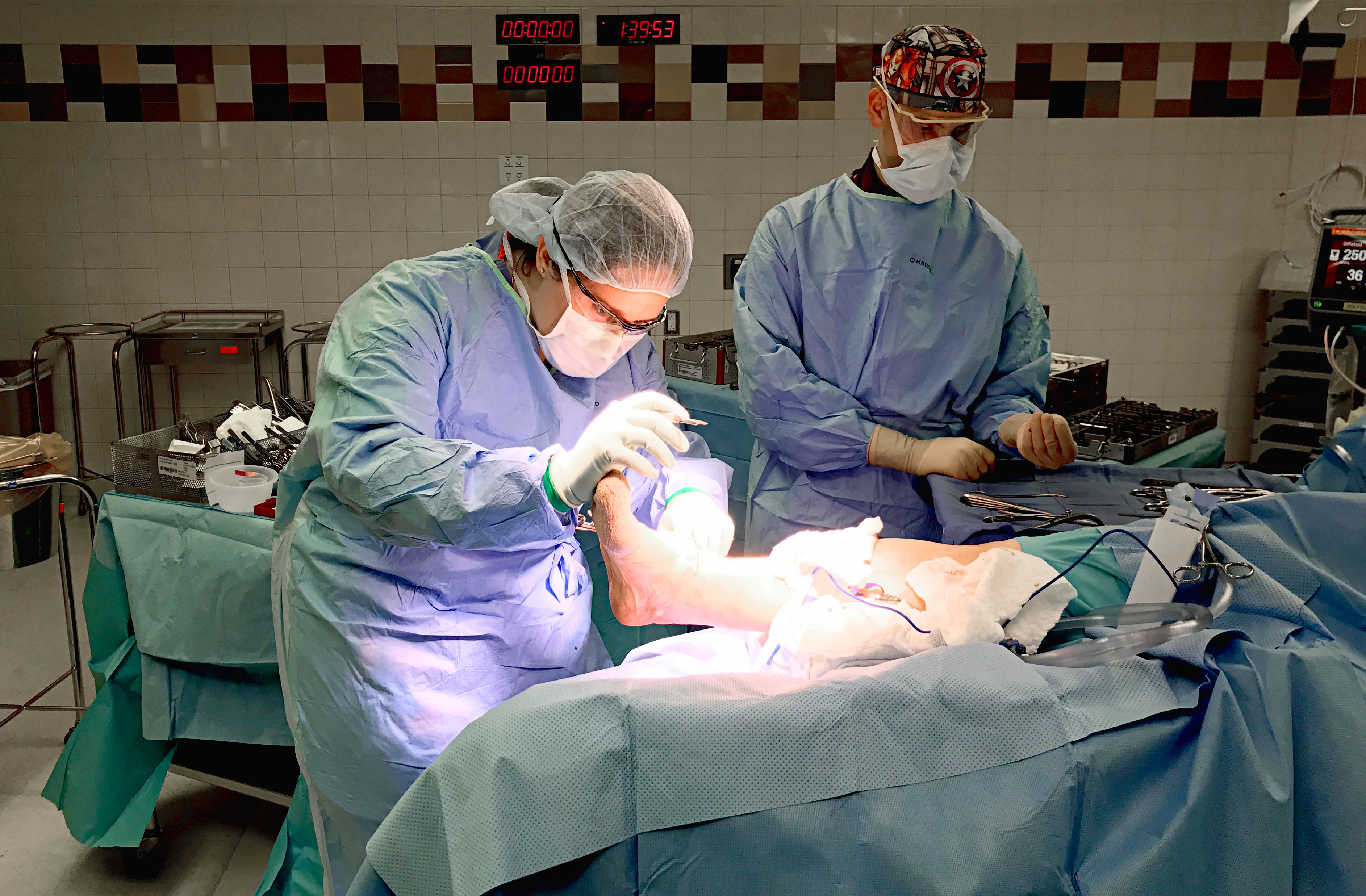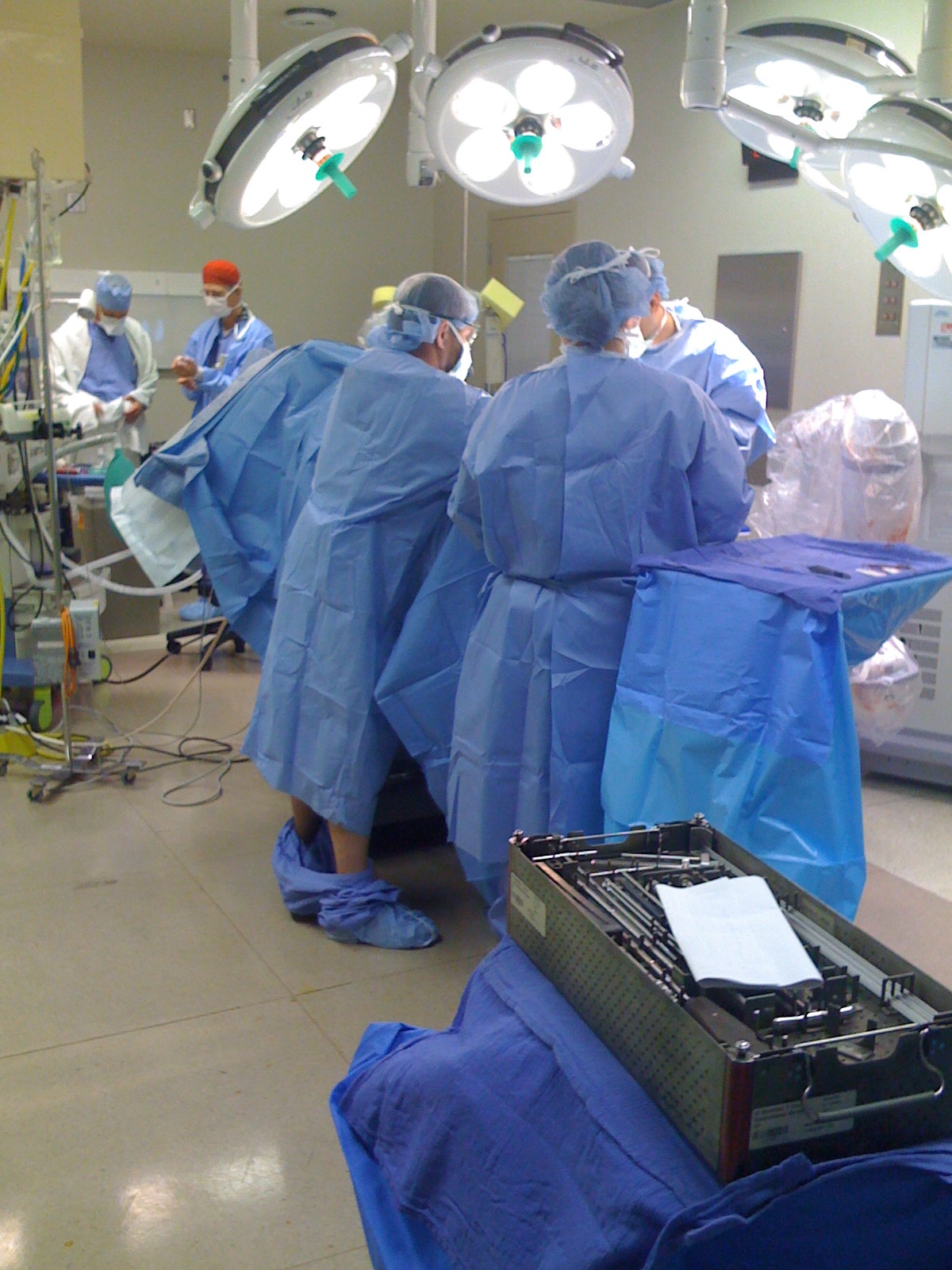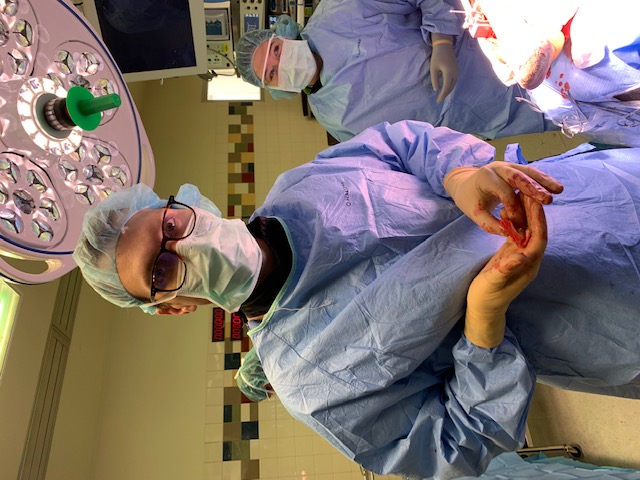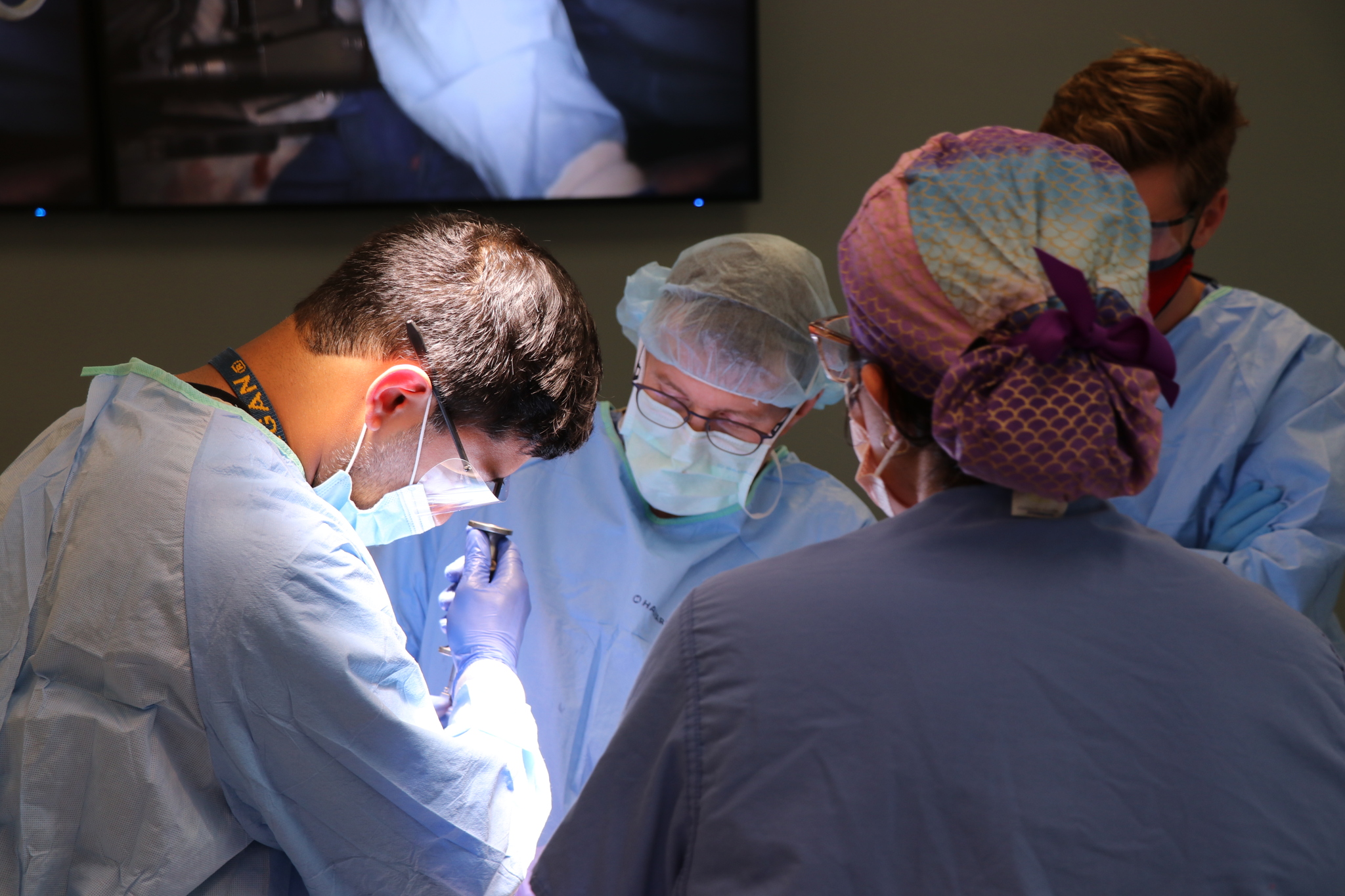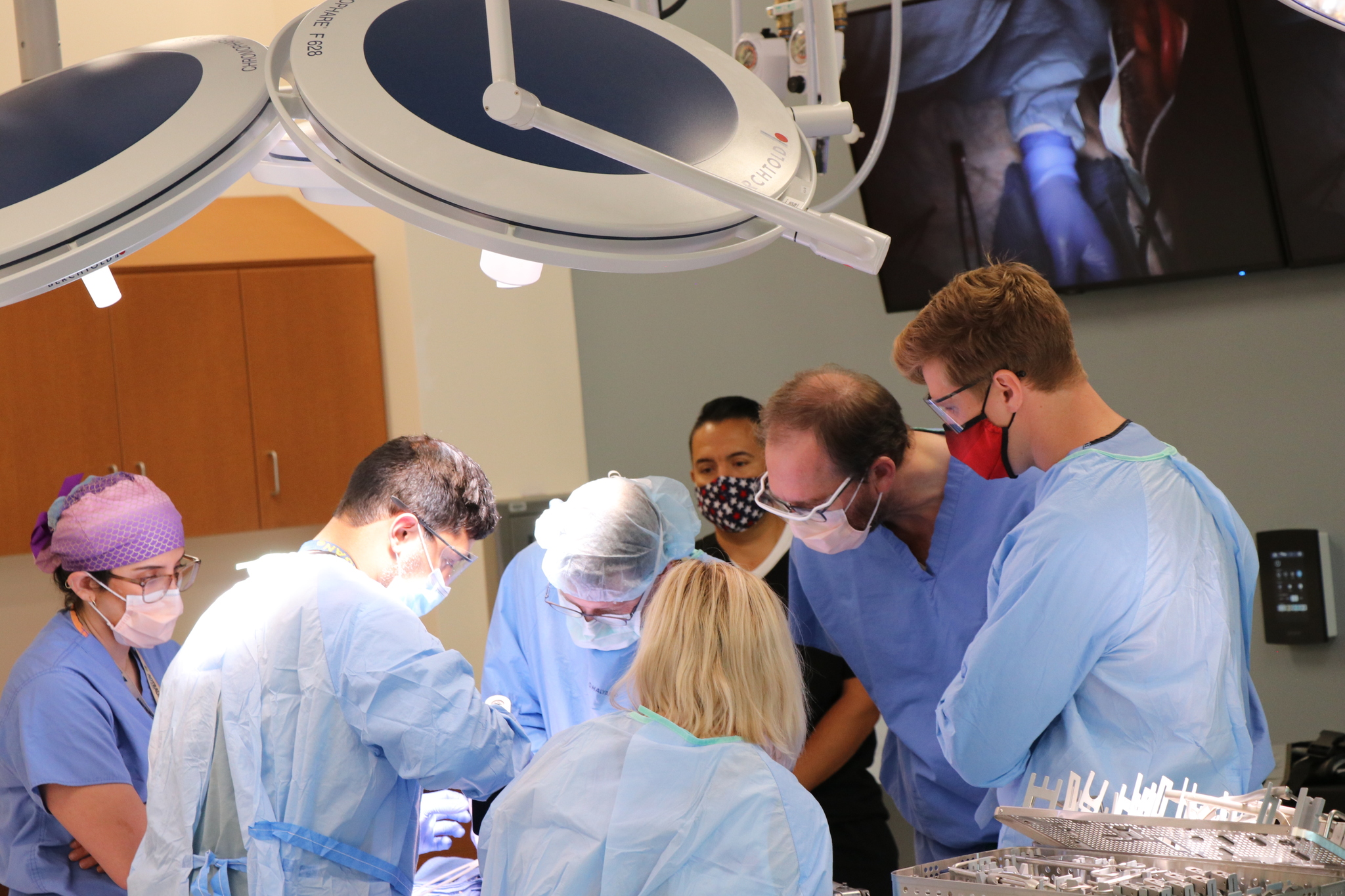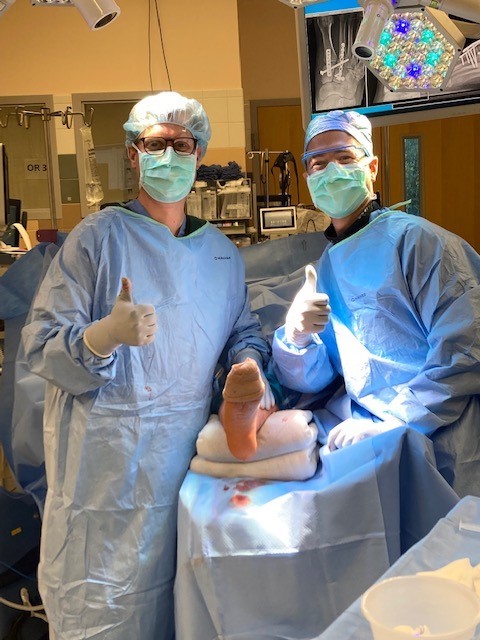 The surgical exposure of our fellows constitutes the complete spectrum of care provided by foot and ankle subspecialists. While the majority of the surgical procedures are focused on the foot and ankle, there are many opportunities to work on lower extremity deformity correction, treat neuromuscular disorders, and engage in trauma care.  Our program allows for exposure to a broad range of lower extremity work and the opportunity to care for femur and tibia fractures and soft tissue releases around the hip and knee. 
Fellows provide call coverage at the Veterans Administration Medical Center.  Fellows can participate in paid trauma call at the University based on their interest level.
Service and Education
The foot and ankle service includes:
Attending orthopaedic surgeons
Three physician assistants
One foot and ankle fellow
One 4th year orthopaedic resident
One 1st or 2nd year orthopaedic resident
Weekly foot and ankle indications conference, journal clubs, and a department-wide grand rounds program constitute the educational framework. Additionally, an annual series of foot and ankle lectures for the residents allows for the fellow to be exposed to multiple faculty lectures and to individually perform lectures themselves to the residents.
Research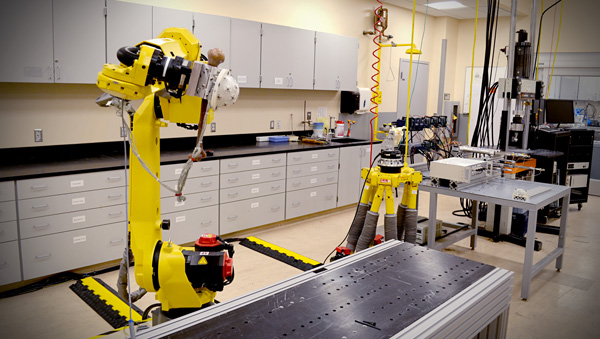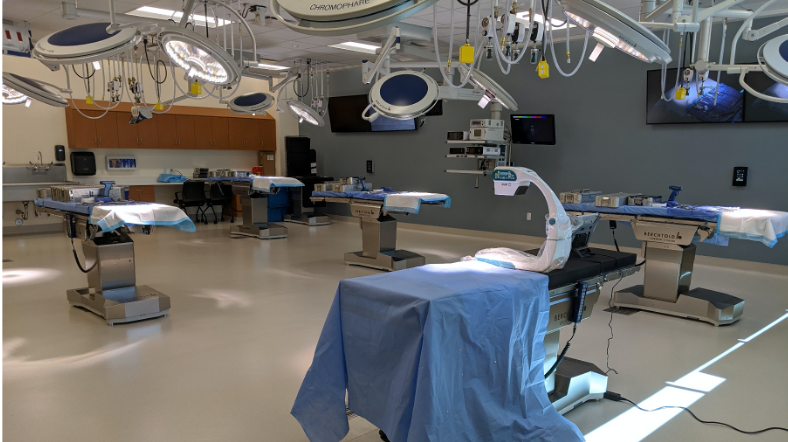 Each fellow is expected to participate in clinical or bench research and must complete a publishable project during the year. An excellent biomechanics lab, a clinical outcomes database, among other tools, are available to support this goal. There is adequate time for research, and research can be customized based on the fellow's interest level.
Locations
University of Utah Orthopaedic Center (UUOC) – a high-volume primarily outpatient surgery center with inpatient capacity
University of Utah Hospital – one of two Level-1 trauma centers in Utah
Veteran's Administration Hospital
Outside Clinics: South Jordan Health Center for both clinic and surgeries
Tiffany Schild
Phone: 801-587-5457
Fax: 801-587-5411
Email: Tiffany.schild@hsc.utah.edu
University of Utah Orthopaedic Center
590 Wakara Way
Salt Lake City, UT 84108