Foot and Ankle Fellowship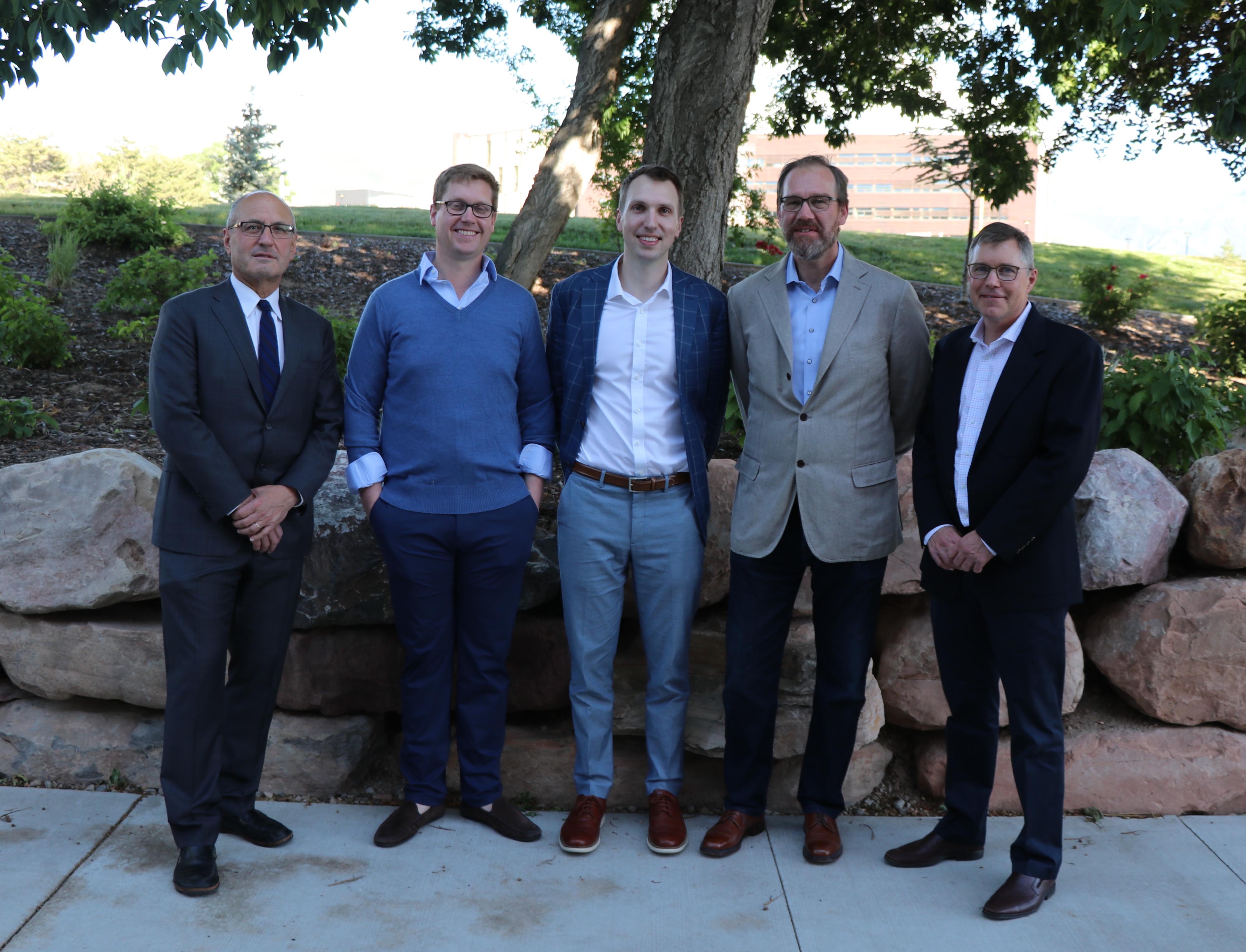 The Foot and Ankle Fellowship at the University of Utah is committed to training physicians to provide true clinical excellence in orthopaedic subspecialty care. Working with three foot and ankle faculty orthopedic subspecialists, with varied interests, allows exposure to a broad spectrum of clinical pathology during a busy fellowship experience. The primary focus of the fellowship is to produce graduates with expertise in diagnosis and surgical care and allow for an exposure to research that teaches fellows to appreciate the nuances of research information and methodology.  A comprehensive education program, partly designed by the fellow, allows for exposure to an elite level of insight into both common and rare foot and ankle conditions.  The clinical experience focuses on the care of early adolescent patients to the senior members of our community.
Fellowship Positions: One
Duration: One year, August 1 – July 31
Director: Tim Beals, MD
Interview Date:

January 13, 2023

​​​​​​​

Interviews will be conducted in person or by video link at the request of the applicant.  In person applicants will be invited to an optional social event the night before the interview and will be scheduled for interview earlier in the day to facilitate travel or a day enjoying the Utah Mountains.
Clinical Experience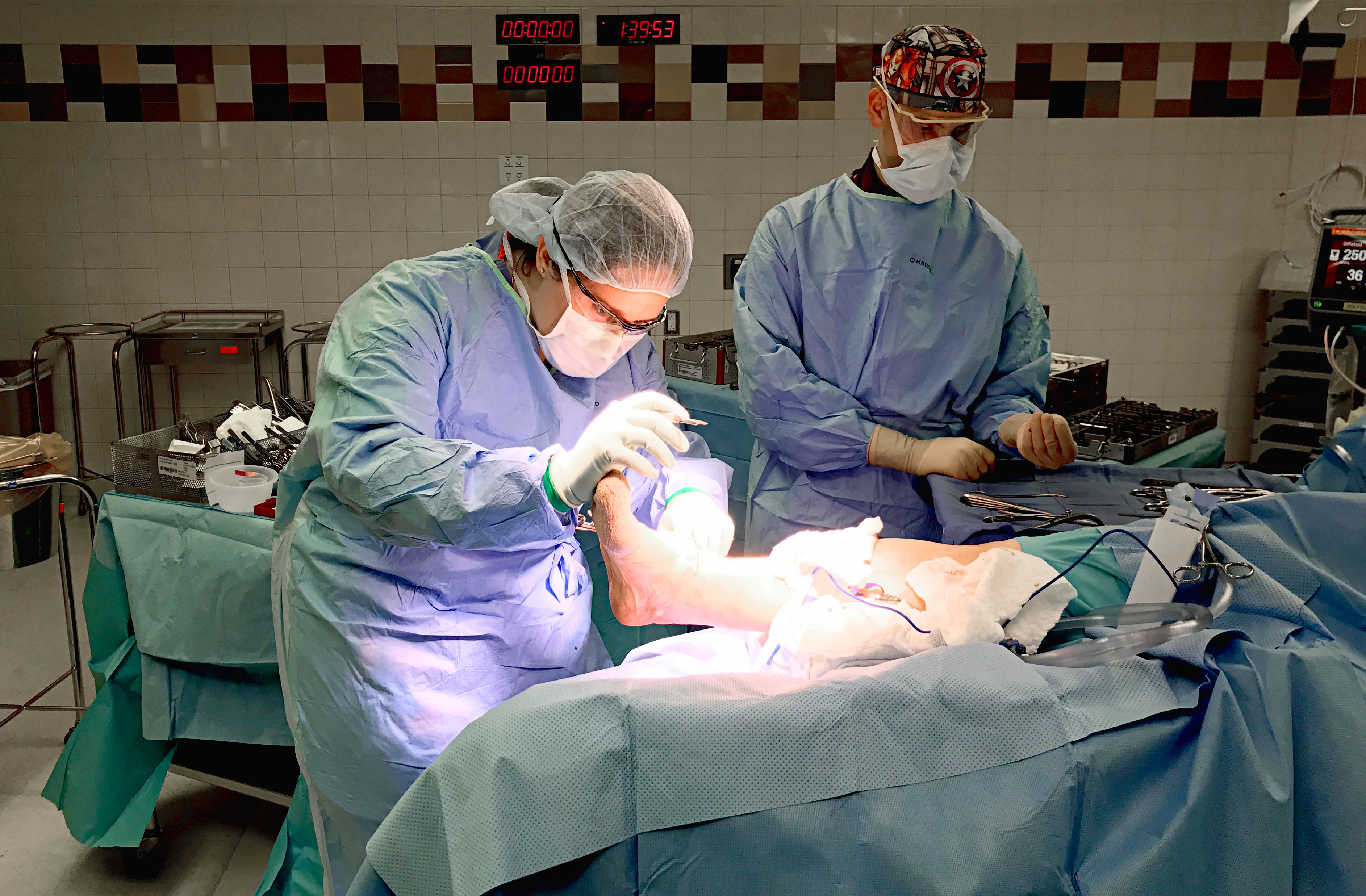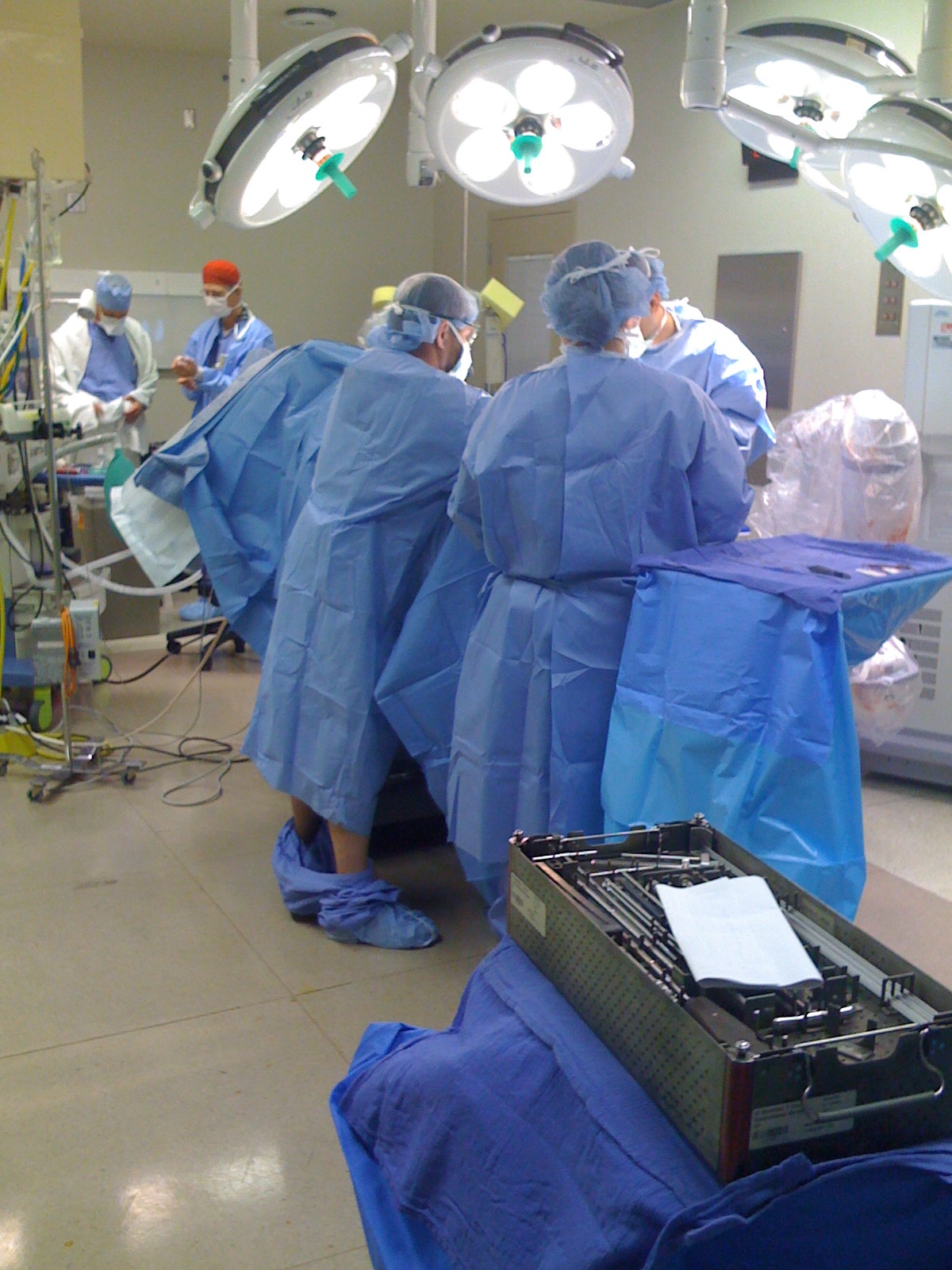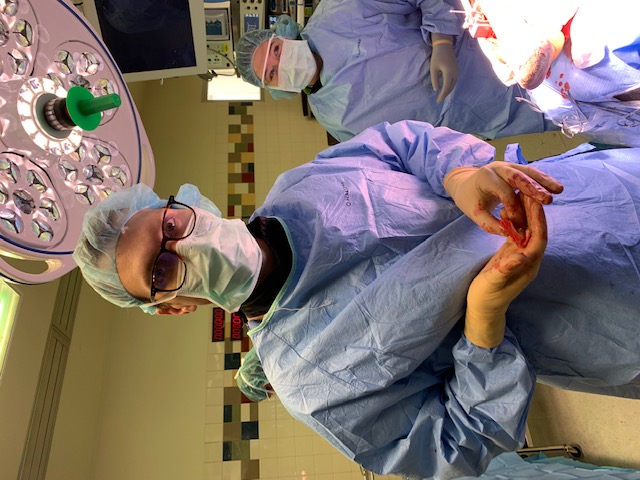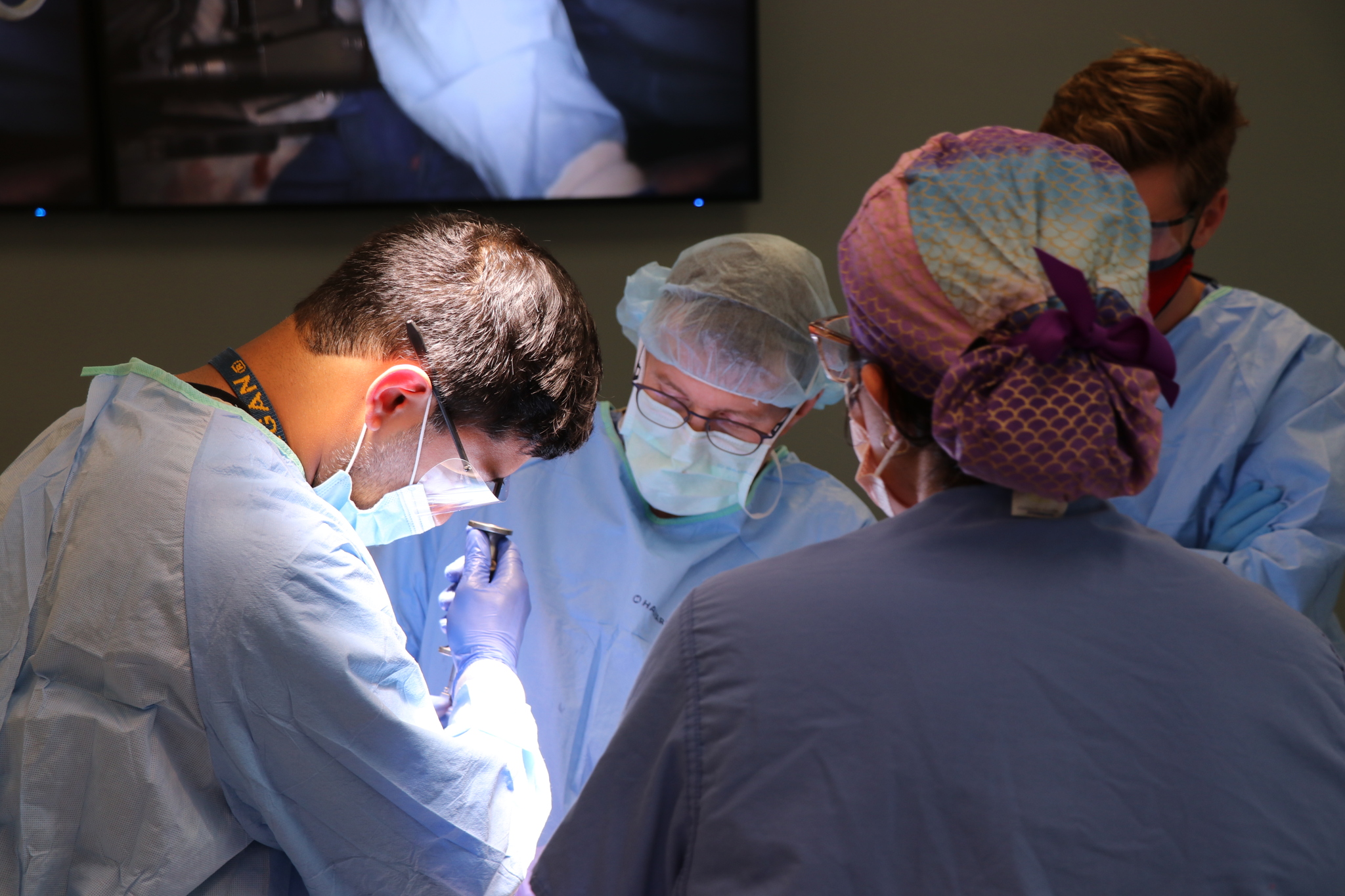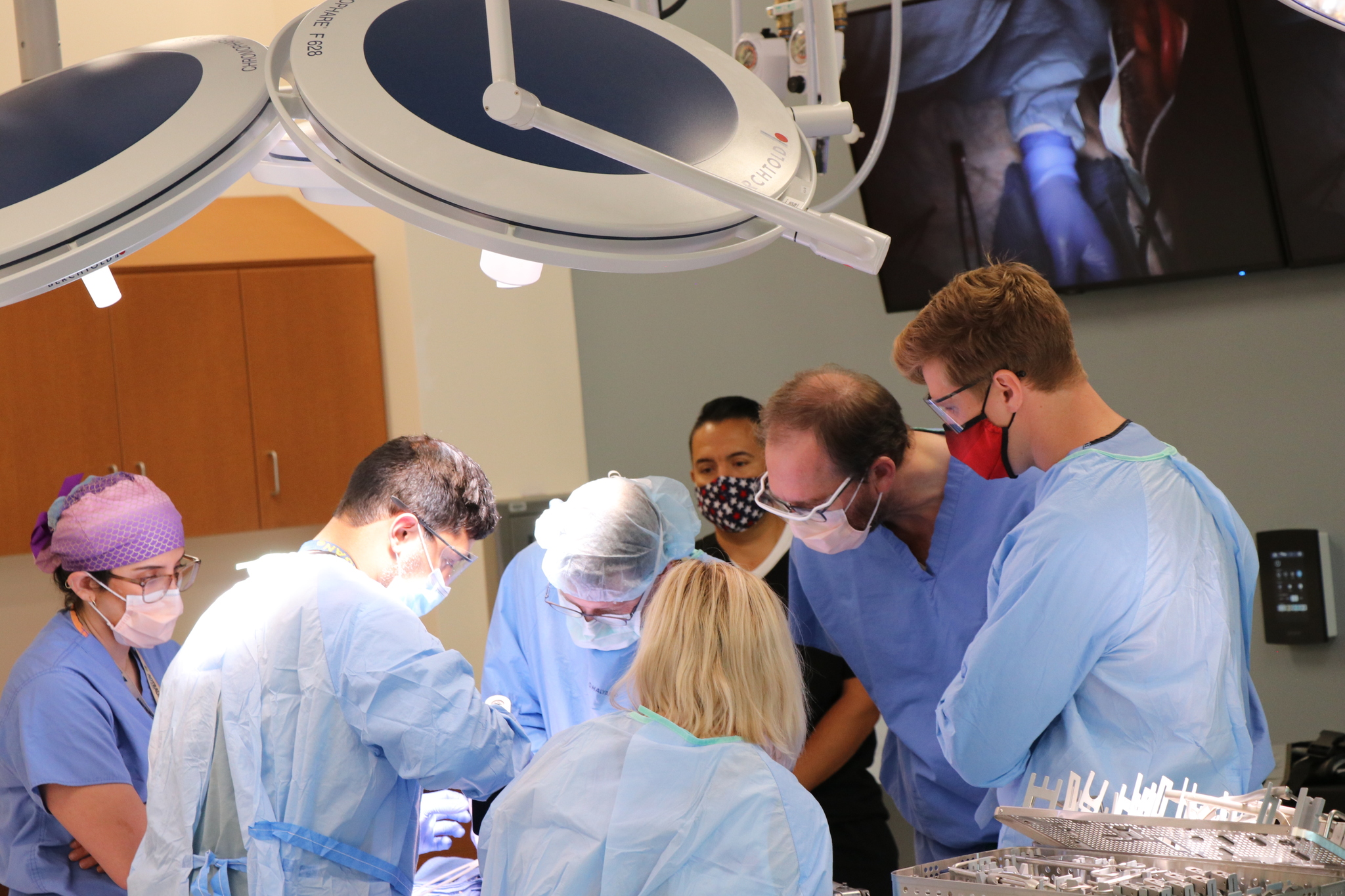 The surgical exposure of our fellows constitutes the complete spectrum of care provided by foot and ankle subspecialists. While the majority of the surgical procedures are focused on the foot and ankle, there are many opportunities to work on lower extremity deformity correction, treat neuromuscular disorders, and engage in trauma care.  Our program allows for exposure to a broad range of lower extremity work and the opportunity to care for femur and tibia fractures and soft tissue releases around the hip and knee. 
Fellows do not take routine call during the year at the University of Utah but do provide call coverage at the Veterans Administration Medical Center and have the opportunity to participate in selected surgical cases at Park City Hospital with Dr. Beals when he covers call for that facility, which serves the ski resorts of the Park City area. Fellows are allowed to determine their level of interest in call participation in Park City and it is not a required aspect of the fellowship program.  Opportunities to take call at the Level 1 University trauma services exist. 
Service and Education
The foot and ankle service includes:
Four attending orthopaedic surgeons
Three physician assistants
One foot and ankle fellow
One 4th year orthopaedic resident
One 1st or 2nd year orthopaedic resident
The service is divided into two rotations and the 2nd year resident is paired with the fellow and rotations to both sides of the service switch after 5-6 week intervals to ensure that the fellow and residents are exposed to each faculty practice. This model of distribution allows for the fellow to embrace the role of "teacher" which the faculty feels is an essential part of the fellowship program.
Weekly foot and ankle indications conference, bi-weekly didactic topic-specific journal clubs, and a department-wide grand rounds program constitute the educational framework. Additionally, an annual series of foot and ankle lectures to the residents allows for the fellow to be exposed to multiple faculty lectures and to perform two of the lectures on a specific topic.
Research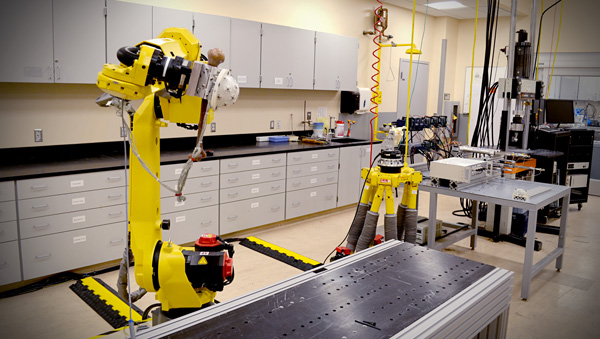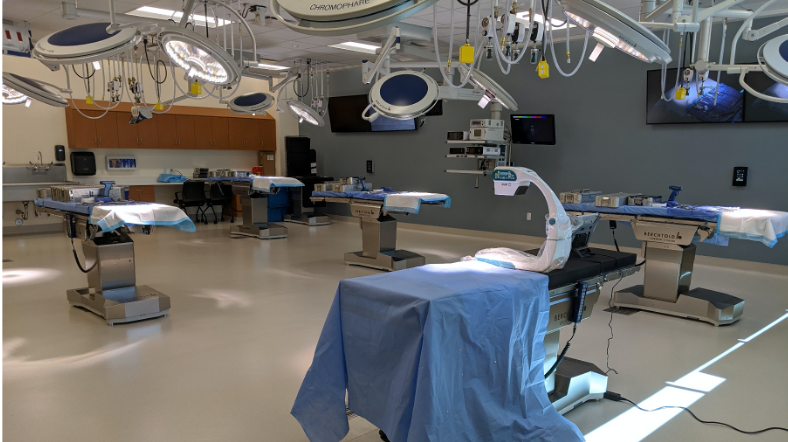 The foot and ankle research group at the University of Utah Orthopaedic Center is composed of a highly motivated and productive team of researchers, staff, and volunteers. Together, this group strives to conduct novel, high quality research in order to provide insight into common foot and ankle problems. Clinical faculty members include: Professor Charles Saltzman, MD, Department Chair; Associate Professors Florian Nickisch, MD, and Timothy Beals, MD.
Each fellow is expected to participate in clinical or bench research and must complete a publishable project during the year. An excellent biomechanics lab, a clinical outcomes database, and broad institutional support including the Utah Population Database support this goal. There is adequate time for research and the amount of time afforded to research can be customized based on the particular fellow's degree of interest and emphasis.
This year the University of Utah Foot and Ankle Fellowship program has received Orthopaedic Foot and Ankle grants from OMeGA Medical Grants Association and AOFAS. This is a big achievement for the department and we appreciate the continued support.
Locations
University of Utah Orthopaedic Center (UUOC) – a high-volume primarily outpatient surgery center with inpatient capacity
University of Utah Hospital – one of two Level-1 trauma centers in Utah
Primary Children's Hospital – the only pediatric hospital in the Intermountain West
Veteran's Administration Hospital
Shriner's Hospital for Children
Outside Clinics: South Jordan, Farmington
Park City Hospital
Heber Valley Hospital
Elise Collins
Phone: 801-587-5448
Fax: 801-587-5411
Email: elise.collins@hsc.utah.edu
University of Utah Orthopaedic Center
590 Wakara Way
Salt Lake City, UT 84108