Faculty and 2018-19 Fellows
Founded in 1990 by internationally renowned surgeon Graham D. Lister, MD, the primary goal of the ACGME Accredited Hand Fellowship at the University of Utah is a commitment to train and educate the best future practitioners and leaders in the field of hand and upper extremity surgery.
Four full-time hand surgeons form the faculty and provide a diverse and focused experience for each fellow. Graduates from this program will be exposed to a comprehensive program that includes both a wide variety of upper extremity pathologies and cutting edge techniques for treatment of disorders of the hand, wrist and elbow. Past fellows have gone on to excel in both academic and private arenas.
The educational goals of the program are to provide world-class training for two fellows annually that includes elective adult hand procedures, congenital and pediatric hand surgery, as well as microsurgery and major upper extremity trauma. Overall, the University of Utah Hand Fellowship offers a broad and well-balanced curriculum that has an established tradition of preparing our graduates for long and successful careers in upper extremity surgery.
Fellowship positions: Two
Duration: One year, August 1–July 31
Director: Angela Wang, MD
Clinical Experience

Dr. Hutchinson and Fellow operating on Congenital Hand at Shriner's Hospital
Surgical procedures performed by the faculty in the hand section include cases from fingertips to the mid-shaft humerus, brachial plexus and soft tissue coverage for the entire body, with a balanced caseload of over 1500 cases per year per fellow.
The on-call hand team includes residents as the first call and fellows as backup with an attending. Fellow call is one day per week and one weekend per month. The fellow has attending status and can do routine cases independently, with hand faculty always available as needed.
Under the direction of four full-time hand surgeons, you will receive training in the following:
Upper extremity - Hand, elbow, congenital and microvascular.
Level I Trauma Center:

AirMed
Catchment area from five surrounding states

Case load (over 1,500 procedures per year per fellow)
General:

Upper extremity reconstruction for degenerative and post-traumatic conditions, including elbow
Endoscopic carpal tunnel release
Elbow arthroplasty
Arthroscopy, wrist and elbow

Trauma - Acute / sub acute bony, soft tissue and nerve treatment
Microvascular - Replantation of fingers, hand, arm, nerve repair and free flap reconstruction
Brachial plexus - Pediatric and adult brachial plexus surgery nerve and tendon transfers for reconstruction
Pediatric - Pediatric trauma and reconstruction
Congenital - Rare and common congenital anomalies and cerebral palsy
Rheumatoid arthritis - reconstruction
Tetraplegia - reconstruction, tendon and nerve transfer
Hand Therapy Services
Along with clinical training fellows will have experience working with the on-site Hand Therapy Services located at the University of Utah Orthopaedic Center. This state of the art hand therapy clinic provides immediate care for hand patients by Certified Hand Therapists. The on-site location allows for close collaboration between hand surgeons and hand therapists to design a personalized evidence based therapy plan based on the patient's needs. Along with clinic interactions our therapists provide educational lectures to fellows during their training. Working closely with certified hand therapists is a skill that our program values. Our therapists work to collaborate, provide guidance, and focus on education with our fellows.
Schedule
As an orthopaedic hand fellow you are required to participate in the following:
Weekly Conferences & Lectures
Monday: upper extremity cadaver course
Tuesday: case/didactic conference
Wednesday: Grand Rounds
Thursday: Journal Club
In addition to weekly conference and lecture attendance, Fellows present four to five lectures per year.
Quarterly & Bimonthly Sessions
Quarterly SLC Hand Club Case review
Quarterly citywide case conference
Bimonthly anatomy (cadaver) session with attending
Bimonthly hand case review/indications conference (citywide physician attendance)
A microvascular training lab is available, and we sponsor attendance at a one-week microvascular training course to be done before or early in fellowship. Resident education is expected. There are also opportunities for international volunteer work. Typical international work locations include Bolivia, Dominical Republic, Costa Rica, Nicaragua, and Nepal.

Bolivia 2016
Research
Academically, each fellow is expected to participate in clinical or bench research and must complete 11/2 publishable projects during the year. An excellent biomechanics lab, a robust clinical outcomes database, and the Utah Population Database support this. There is adequate time for research.
Locations
The fellows work at the following locations, which are all conveniently located on the University of Utah campus:
University of Utah Orthopaedic Center (UUOC) – a high-volume primarily outpatient surgery center
University of Utah Hospital – one of two Level-1 trauma centers in Utah
Primary Children's Hospital – the only pediatric hospital in the Intermountain West
Veteran's Administration Hospital
Shriner's Hospital for Children
Outside Clinics: South Jordan, Farmington, St George, and Cedar City
Tiffany Schild
Phone: 801-587-5457
Fax: 801-587-5411
Email: Tiffany.schild@hsc.utah.edu
University of Utah Orthopaedic Center
590 Wakara Way
Salt Lake City, UT 84108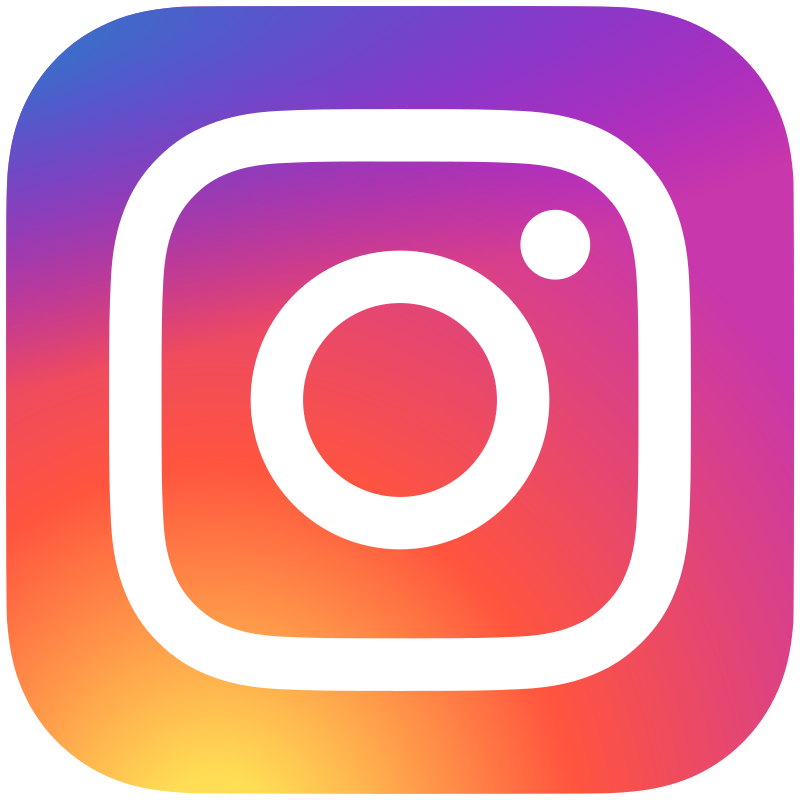 Hand Fellowship Instagram