The Hand Fellowship participates in the ASSH hand application process.
For more information click here: http://www.assh.org/For-Physicians/Get-Involved/Fellowship-Directory
Deadline is December 1st.
Interview Dates
February 7th, 2020
Salary & Benefits
We will sponsor attendance at a one-week microvascular training course to be done before or early in fellowship.
The hand fellowship is coordinated through the Department of Orthopaedics. Each fellow is awarded three weeks of vacation per year. Medical, dental, disability and life insurance benefits are provided through programs sponsored by the University of Utah. The salary is adjusted periodically for cost of living increases. Malpractice insurance is provided by the hospital for professional activities that are an approved part of the program. Parking is easily accessible at all locations. Additional benefits include food on-call subsidized (approximately $500.00 per year) and yearly funded attendance at ASSH meeting. If desired, there are opportunities within the department to moonlight as an on call doc at UUOC.
Elise Collins
Phone: 801-587-5448
Fax: 801-587-5411
Email: elise.collins@hsc.utah.edu
University of Utah Orthopaedic Center
590 Wakara Way
Salt Lake City, UT 84108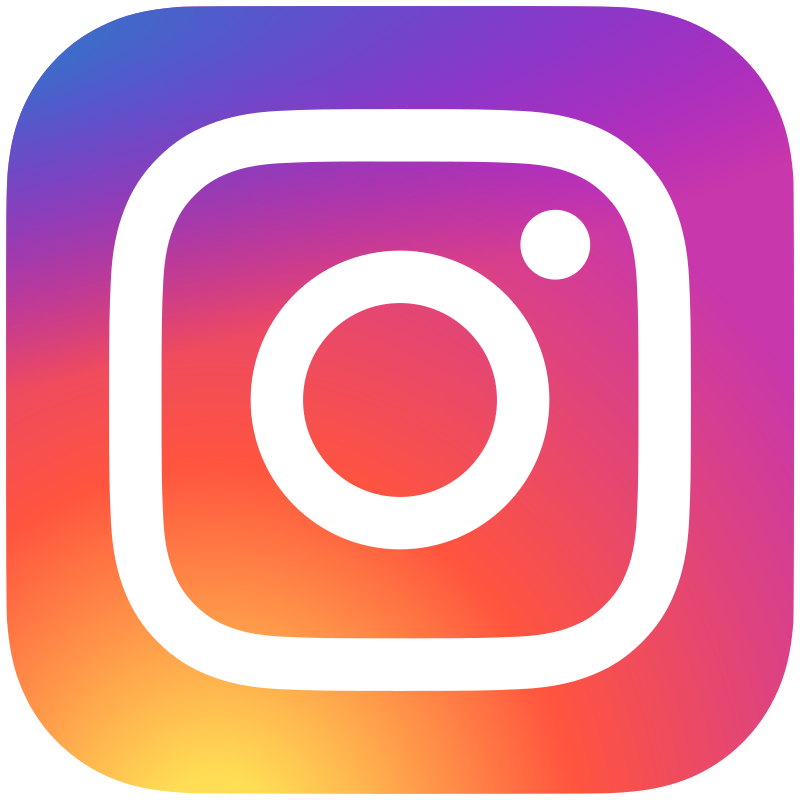 Hand Fellowship Instagram