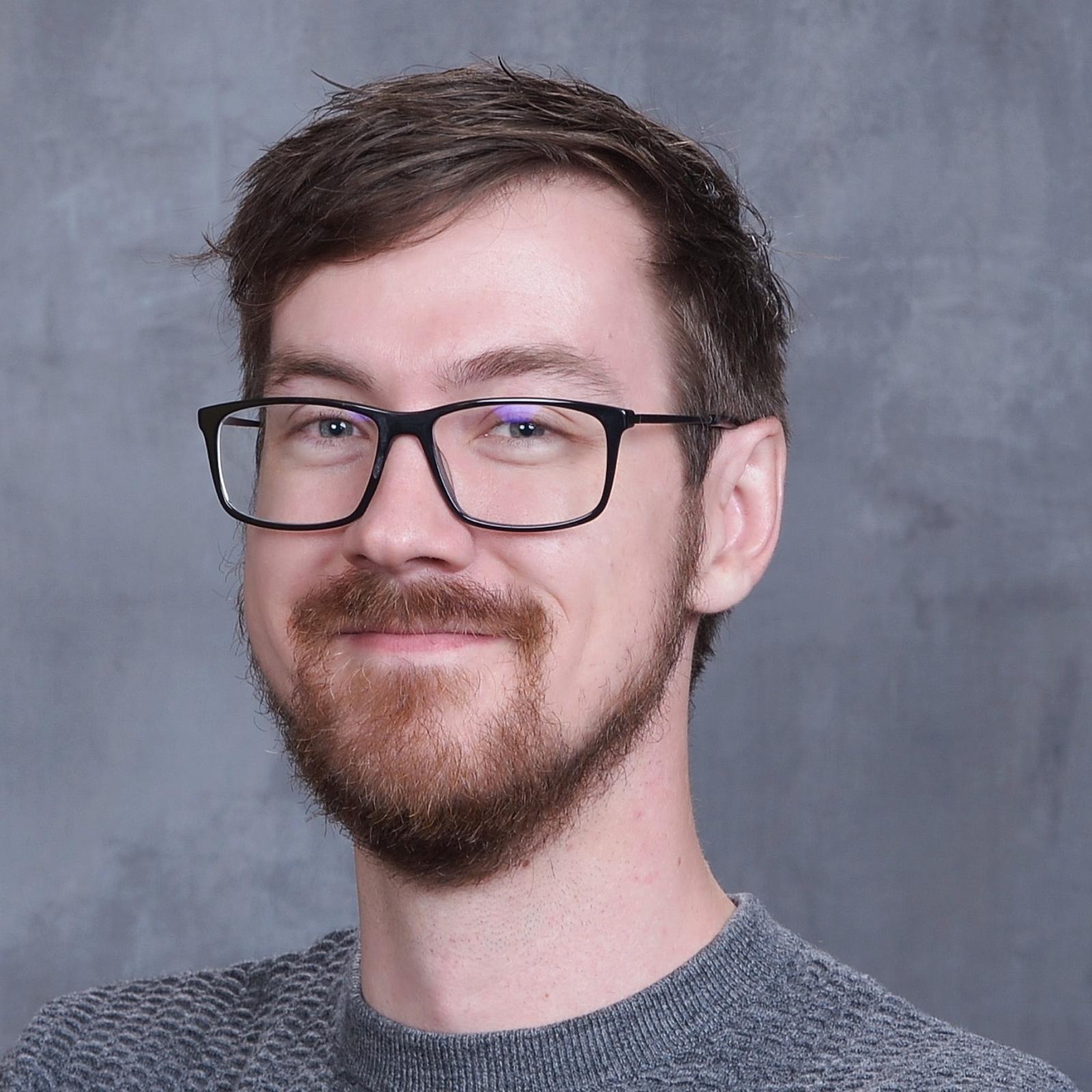 Senior Biomedical Engineer
Rich has always been passionate about healthcare and engineering. Rich joined the Orthopaedic Research Lab in Spring of 2018 where he found an interest in ankle biomechanics. His work focuses on subtalar morphology and in-vivo function across surgically treated populations. Rich enjoys hiking and climbing with his partner and their puppy, attending metal shows, and spending time with his family and friends.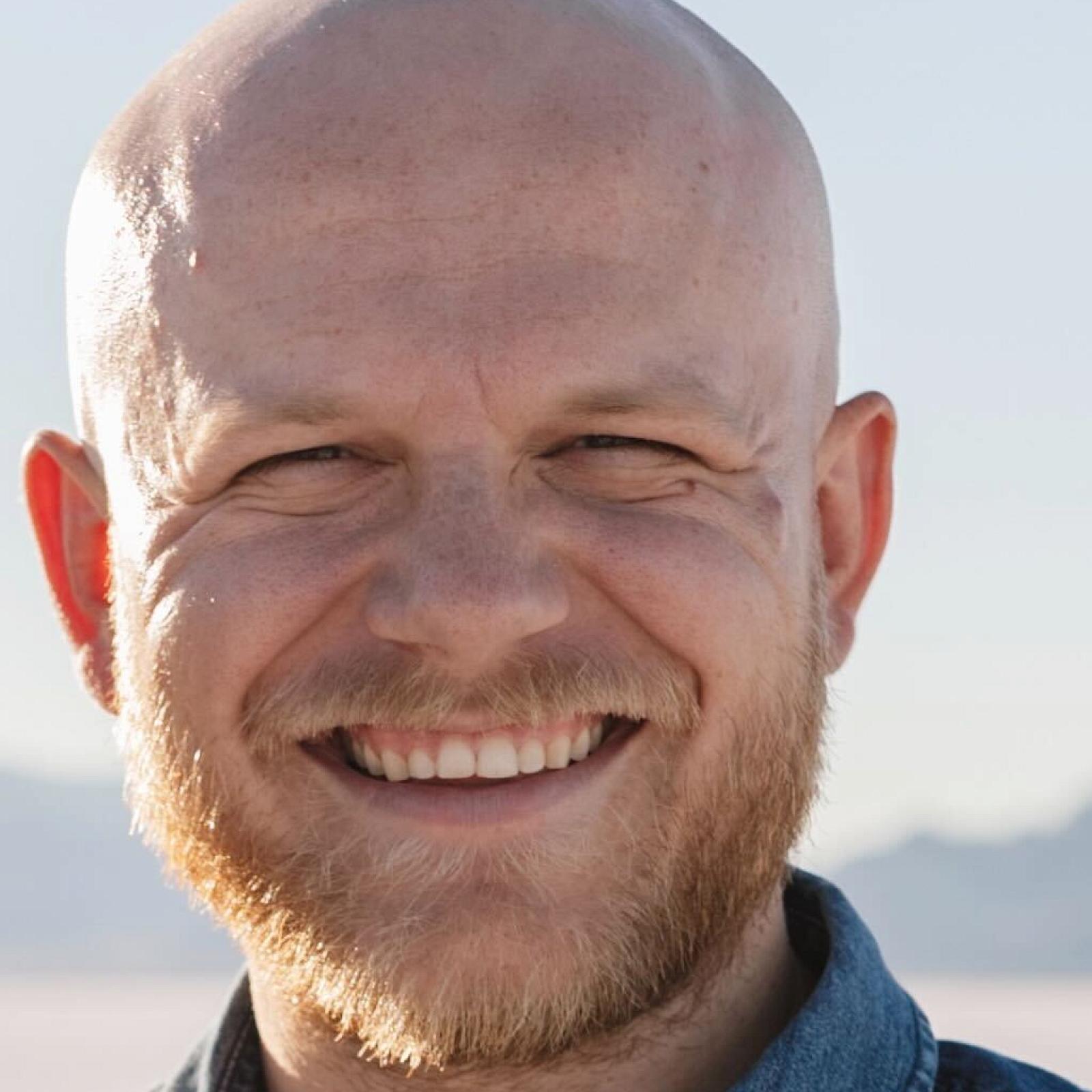 Senior Biomedical Engineer
Andrew was born and raised in Murray, Utah. In 2018, he joined the Orthopaedic Research Lab and found an interest in foot and ankle biomechanics. He completed his BS in Biomedical Engineering in 2021 and his MS in Mechanical Engineering in 2023 at the University of Utah. His work focuses on computation modeling and biomechanical analysis of the foot and ankle with Amy Lenz, PhD. He enjoys spending time with his family and friends, mountain biking and rock climbing.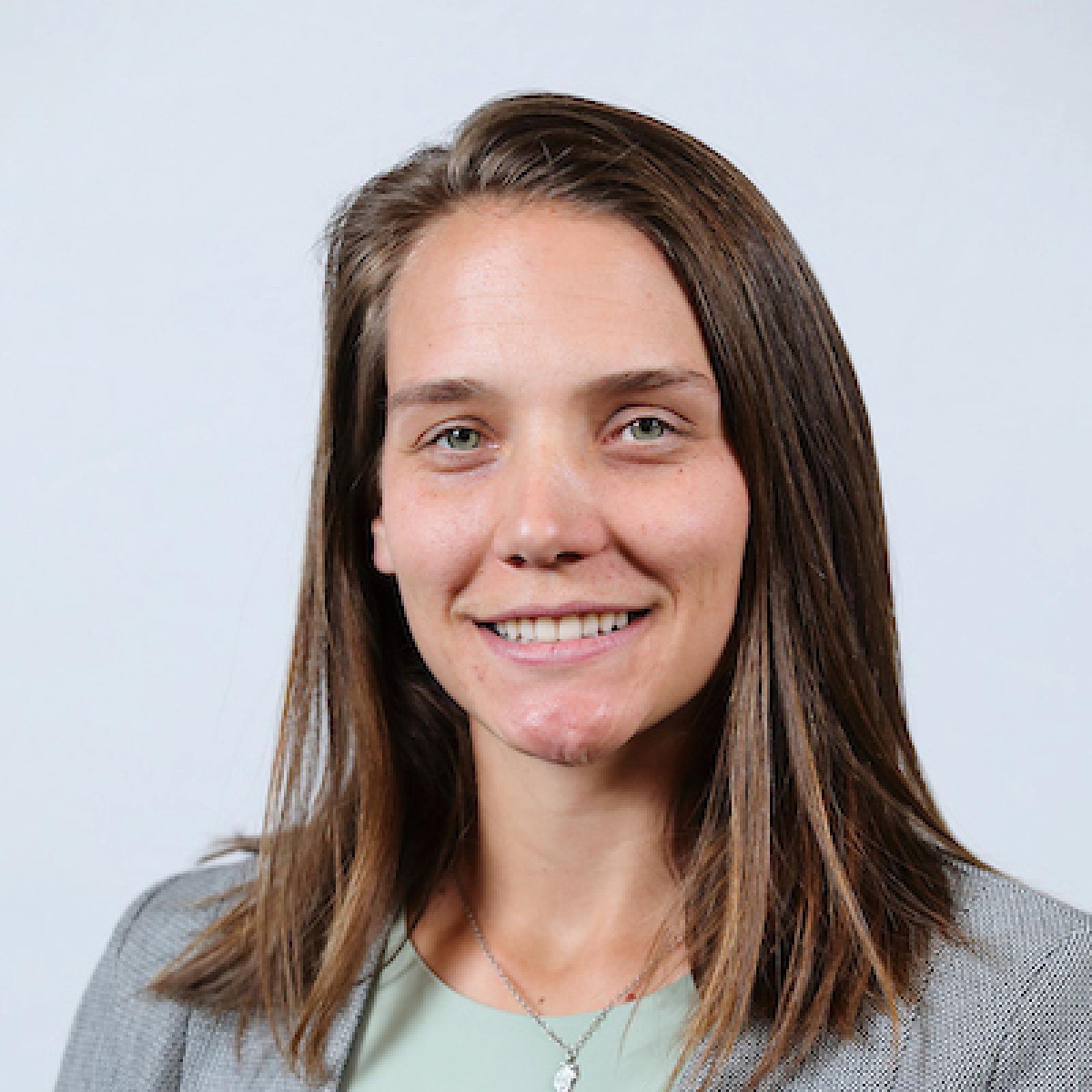 Graduate Research Assistant
Kas grew up on a ranch in northeastern Colorado. In 2013 she attended South Dakota School of Mines on a cross country and track scholarship out of high school, eventually transferring to Colorado School of Mines where she completed her BS and MS in Mechanical Engineering. Kas joined the Orthopaedic Research Group in Spring of 2021, applying her mechanical background to ankle biomechanics working with Amy Lenz, PhD. Her work focuses on Progressive Collapsing Foot Deformity using weight-bearing CT as well as statistical shape modeling to evaluate 3D parameters of clinical interest. When not in the lab Kas enjoys trail running and climbing in the mountains and deserts of Utah with her dog!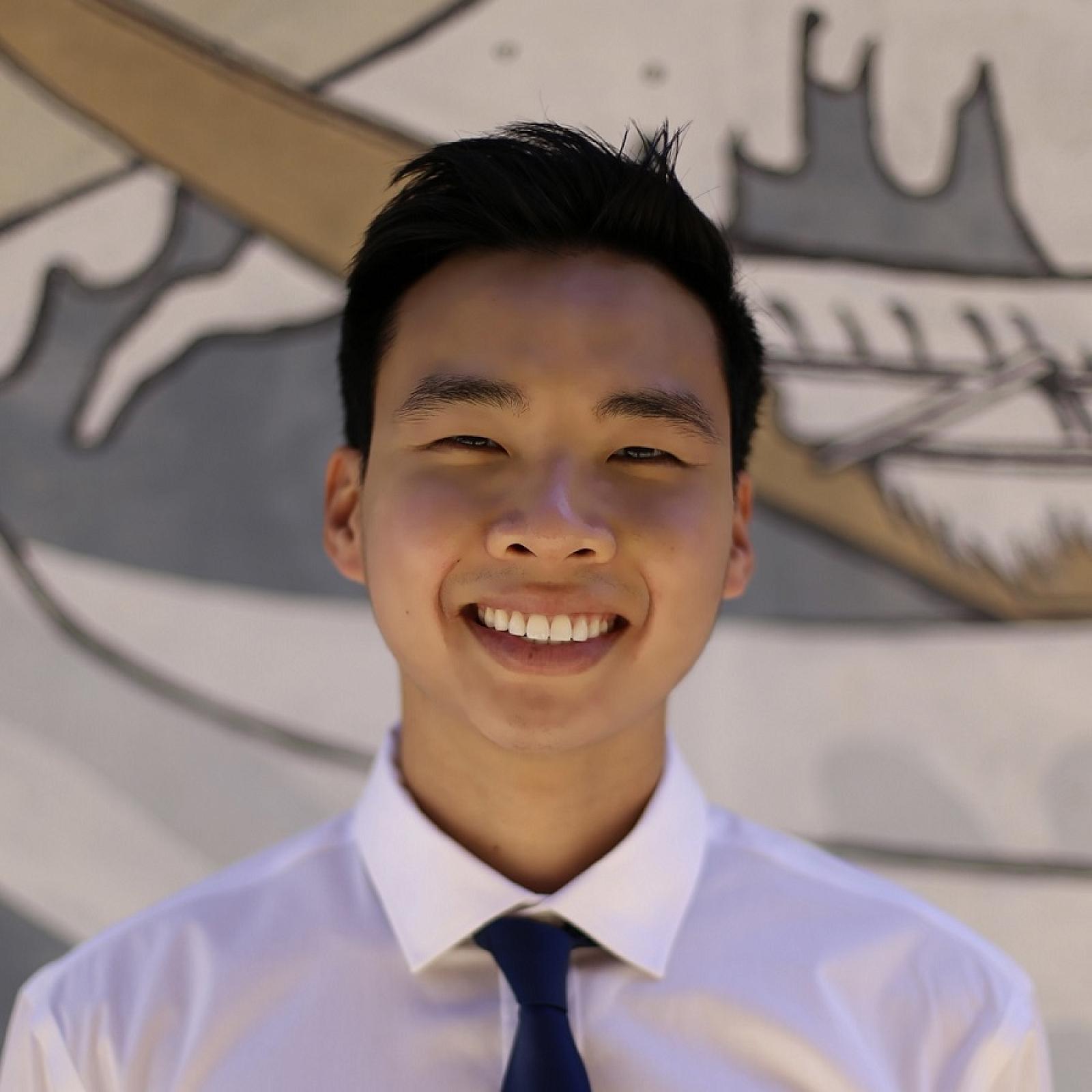 Graduate Research Assistant
Anthony grew up in Spartanburg, South Carolina and completed his BS in Chemistry with a minor in Mathematics at Wofford College in 2015. He went on to complete his MS in Bioengineering with a minor in Robotics at Oregon State University, where he worked on the development of a novel implantable passive differential mechanism for ECRL-to-FDP tendon transfer surgery with Ravi Balasubramanian and Jim Sweeney. In 2020, he was awarded an Oak Ridge Institute for Science and Education (ORISE) Research Fellowship to conduct research in the Orthopaedic Biomechanics Laboratory at the Walter Reed National Military Medical Center in Bethesda, MD. Anthony joined Amy Lenz's Research Group in the Orthopaedic Research Laboratory at the University of Utah in 2021 to pursue a PhD in Biomedical Engineering. His dissertation work is centered around the development of a robotic simulator for characterizing foot and ankle biomechanics. When he is not in the lab, Anthony enjoys mountain biking, rock climbing, and skiing with his dog and friends.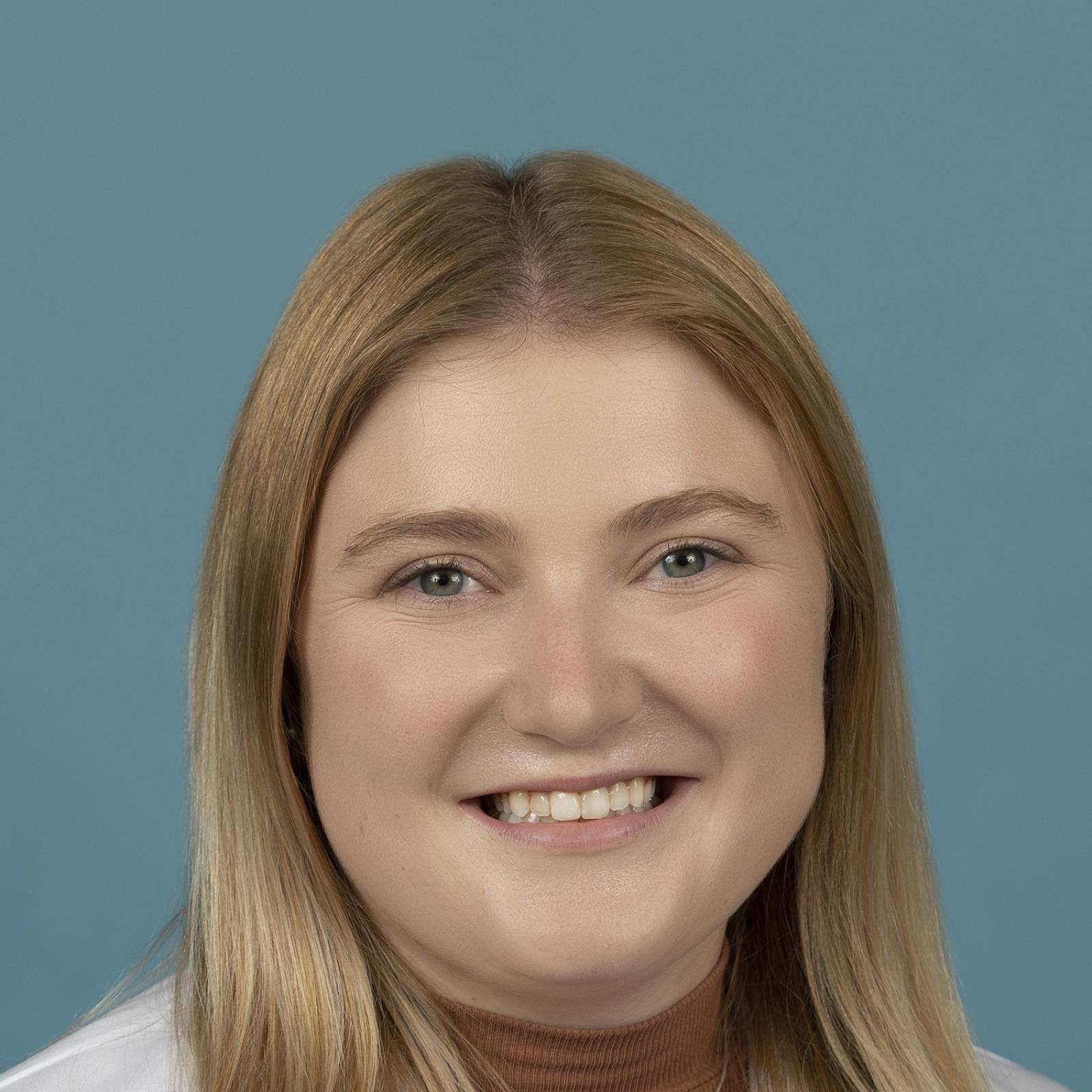 Graduate Research Assistant
Melissa is originally from Steamboat Springs, Colorado and is a first year MD-PhD student at the University of Utah. She has bachelor's degrees in biomedical engineering and flute performance from the University of Arizona. As a Nordic combined athlete growing up, she was drawn to orthopaedics through sports medicine, but has since developed an interest in rehabilitation after conducting biomechanics research with amputees. She is a member of the Human Movement and Biomechanics Lab at the University of Arizona, was a 2019 National Institutes of Health Biomedical Engineering Intern, and has worked in the Orthopaedic Research Lab since 2020. Outside of her studies and research, Melissa enjoys playing flute, hiking, baking, skiing, and getting outdoors with her dog, Artemis.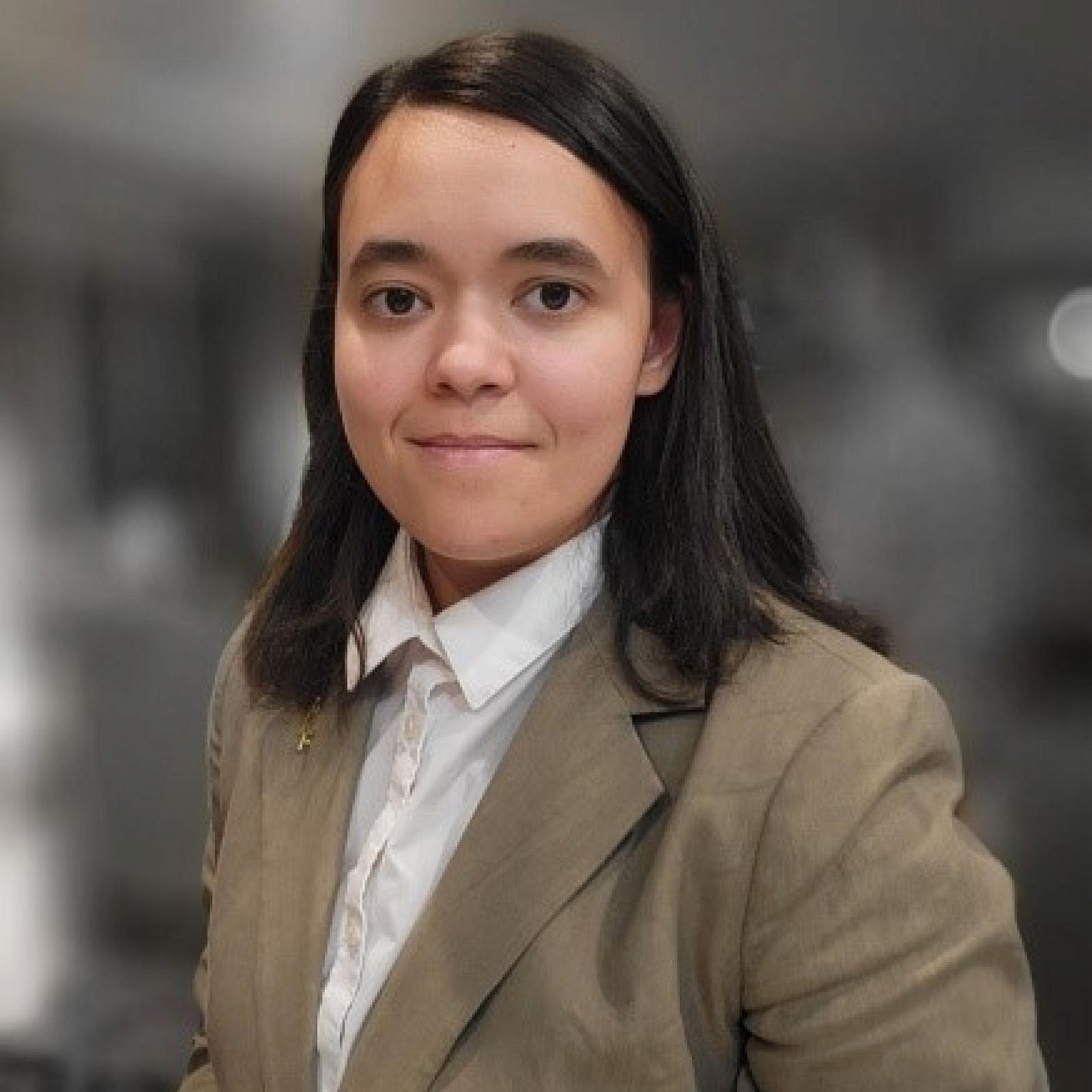 NIOSH TRT in Occupational Biomechanics
Katrina is a PhD student NIOSH Trainee in Occupational Biomechanics. Prior to pursuing graduate school, she received a bachelor's degree in biomedical engineering at the University of Utah. She has presented her and her colleague's work at the 2022 Utah Safety Conference, ERC Berkeley's Continuing Education Webinar Series, and ERC Harvard's Monday Webinar Series. She is the current president of the university's American Society of Safety Professionals (ASSP) and Tau Beta Pi Engineering Honor Society chapters and is a certified facilitator of the NSF-funded CyberAmbassadors program through Michigan State University that fosters leadership, teamwork, and communication skills of individuals in STEM fields.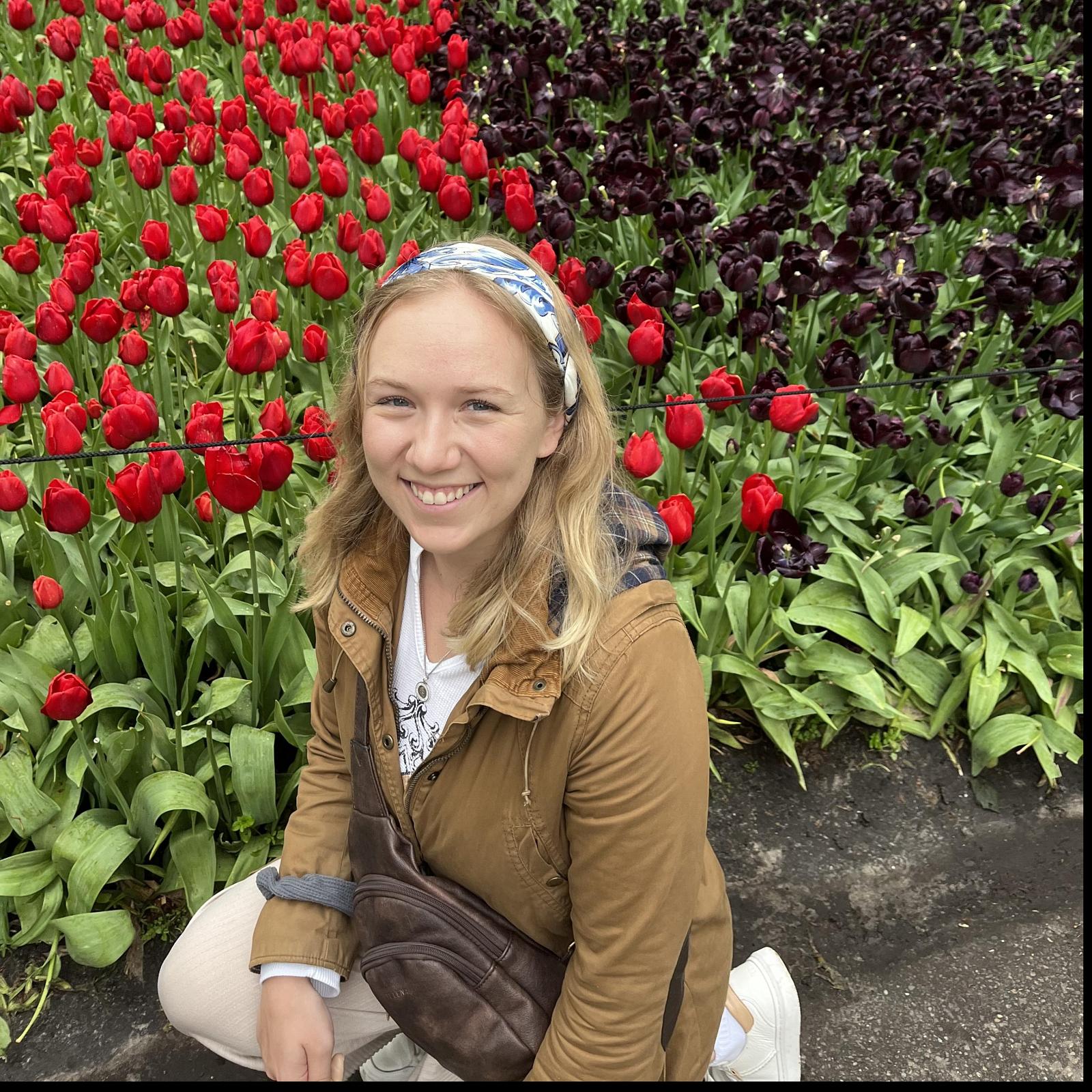 Elana Renae Lapins
---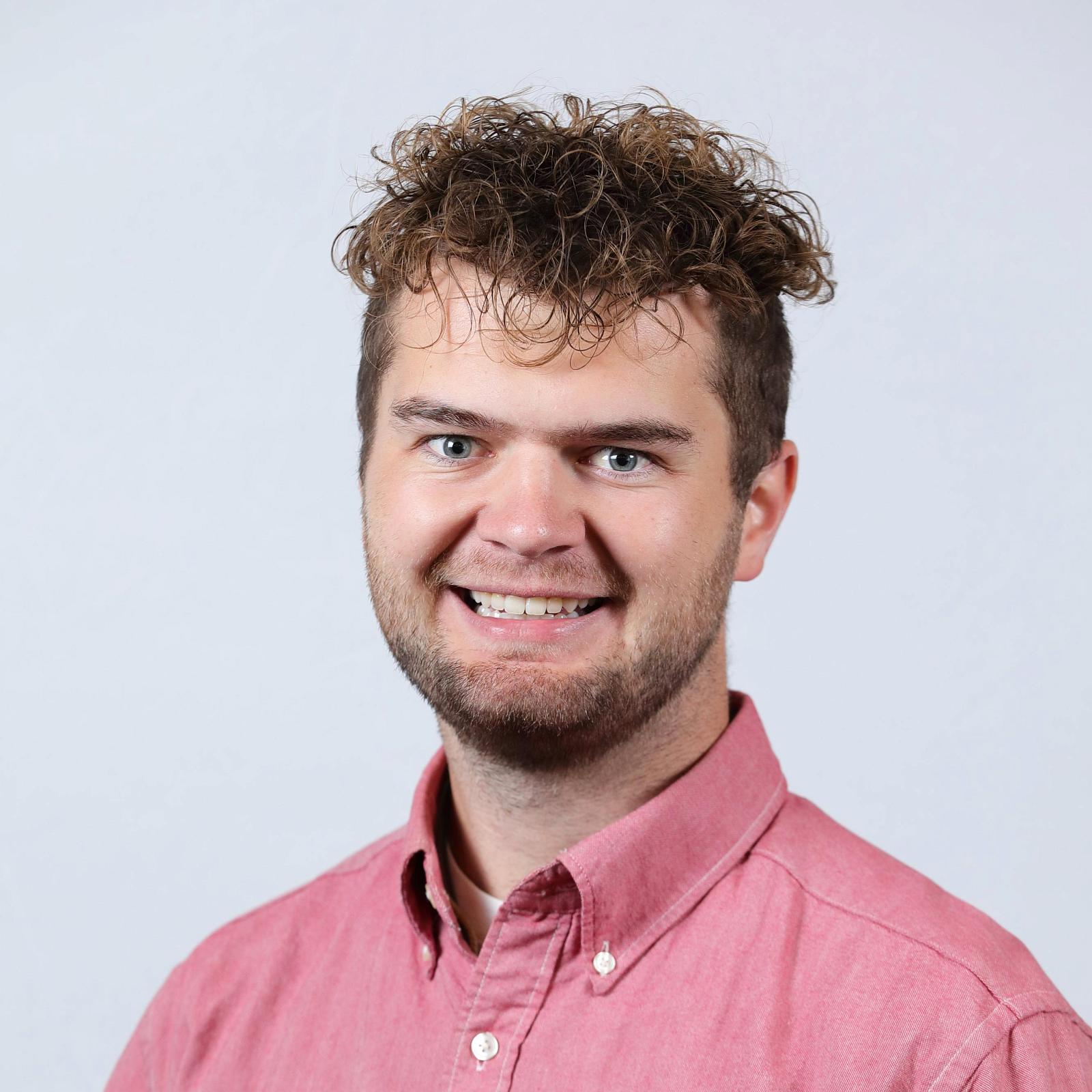 Research Analyst
Zach grew up in Mapleton, UT and has four younger brothers! He attended Utah County Academy of Sciences and graduated with an Associate of Science from Utah Valley University while in high school. He then went on a service mission to South Africa for two years before returning to The University of Utah and earned a B.S. in Physics (Biomedical Emphasis). Zach joined the foot and ankle orthopaedic research group Summer 2021 interested in medical imaging and 3D reconstructions. His involvement in Dr. Lenz's lab inspired him to pursue a M.S. in Clinical Investigation. He enjoys sports, spending time with friends and family, and exploring in his Jeep.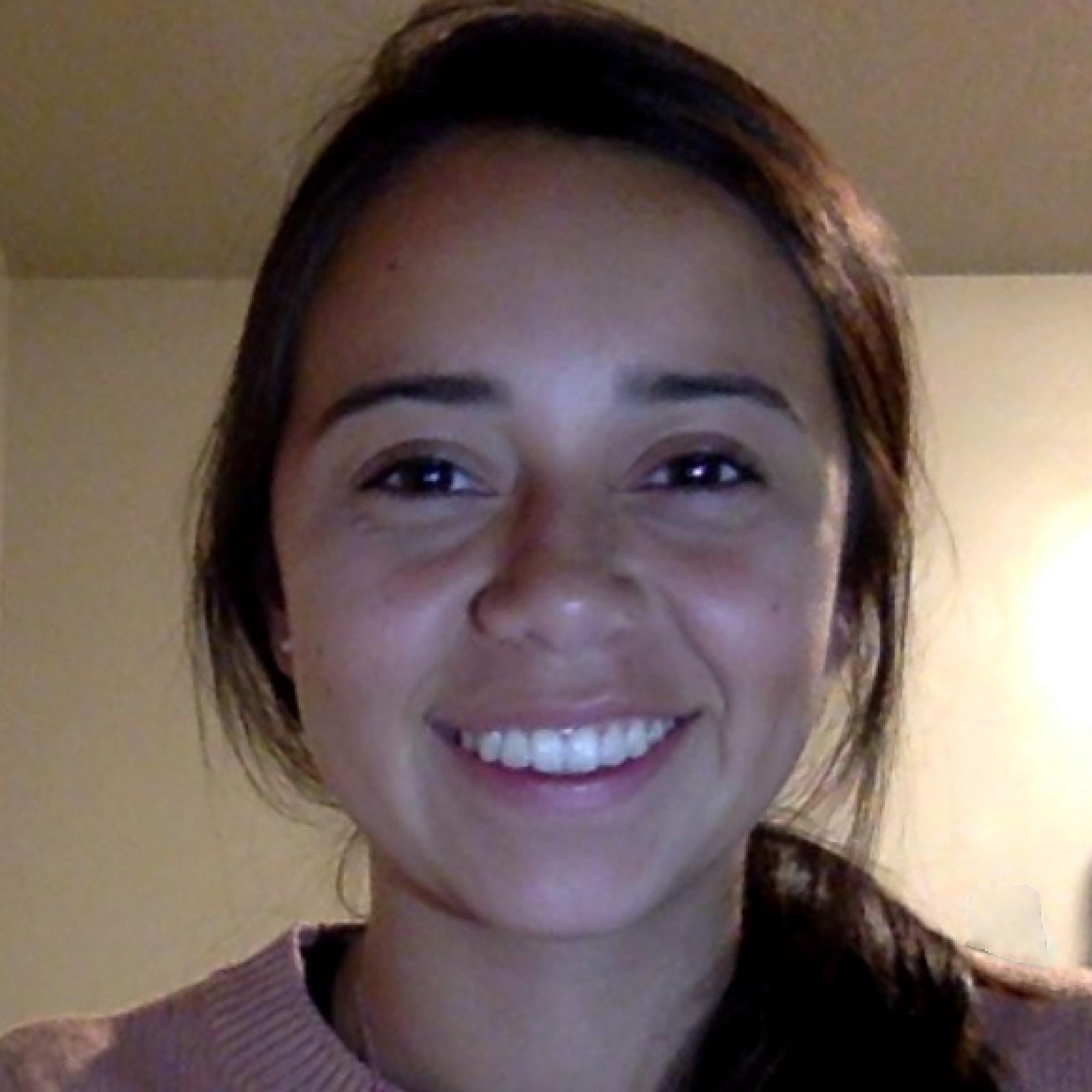 Research Analyst
Katee was born in San Diego, CA. She has visited and lived around the world including Qatar and Hong Kong. Her travels and peers have always inspired an interest for her in engineering and healthcare. She chose to attend the University of Utah and pursue a BS/MS dual degree from its Biomedical Engineering program. Since her freshman year, Katee has been an active student researcher within the University of Utah community; starting at the Huntsman Cancer Institute under Nicola Camp, PhD, and now the Orthopedic Research Laboratory under Amy Lenz, PhD. She's also completed an internship as a Regulatory Affairs specialist for Varex Imaging Inc. She hopes to learn from her mentors to also become a leading woman in research and biomedical devices . Katee is currently working on a non-thesis validation project for imaging systems under Dr. Lenz, continuing her research thanks to the LS Peery Scholar Award.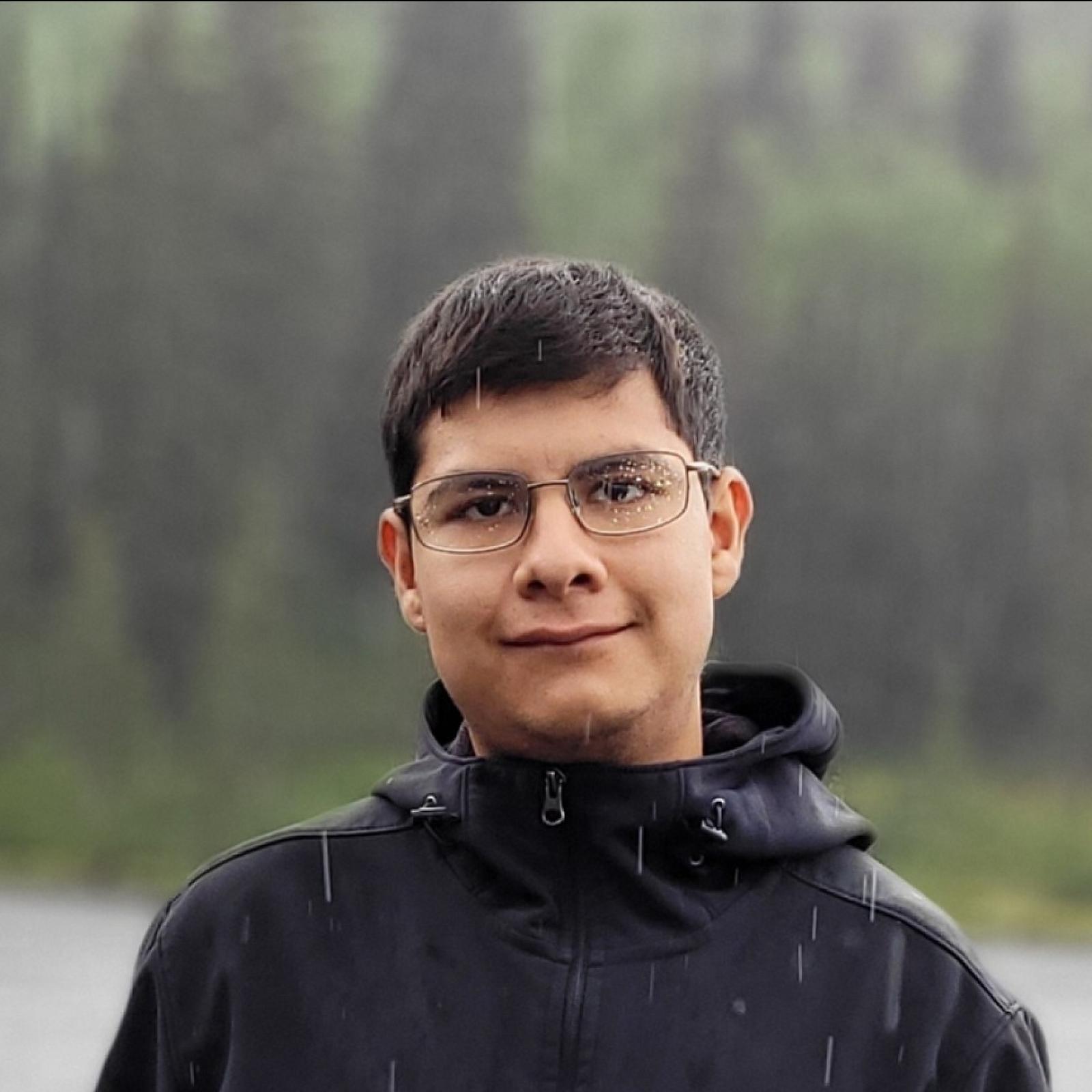 Research Analyst
Jordy is a fourth year BS/MS Computer Engineering student doing a minor in Physics alongside Pre-medical coursework at the University of Utah. He was born in Chihuahua, Mexico and raised in West Valley City, Utah and is passionate about advocating for diversity and the marginalized communities in the State of Utah. As a student in the Electrical and Computer Engineering Department, Jordy has narrowed down his interest in rehabilitative robotics and brain computer interfaces for prosthetics. He currently looks forward to starting his MD or PhD (or both) after earning his BS/MS. He currently works under Anthony Le, developing for the robotic simulator. When not ensnared in projects or work, Jordy enjoys herping, hiking, climbing, reading, and taking care of his many unorthodox pets.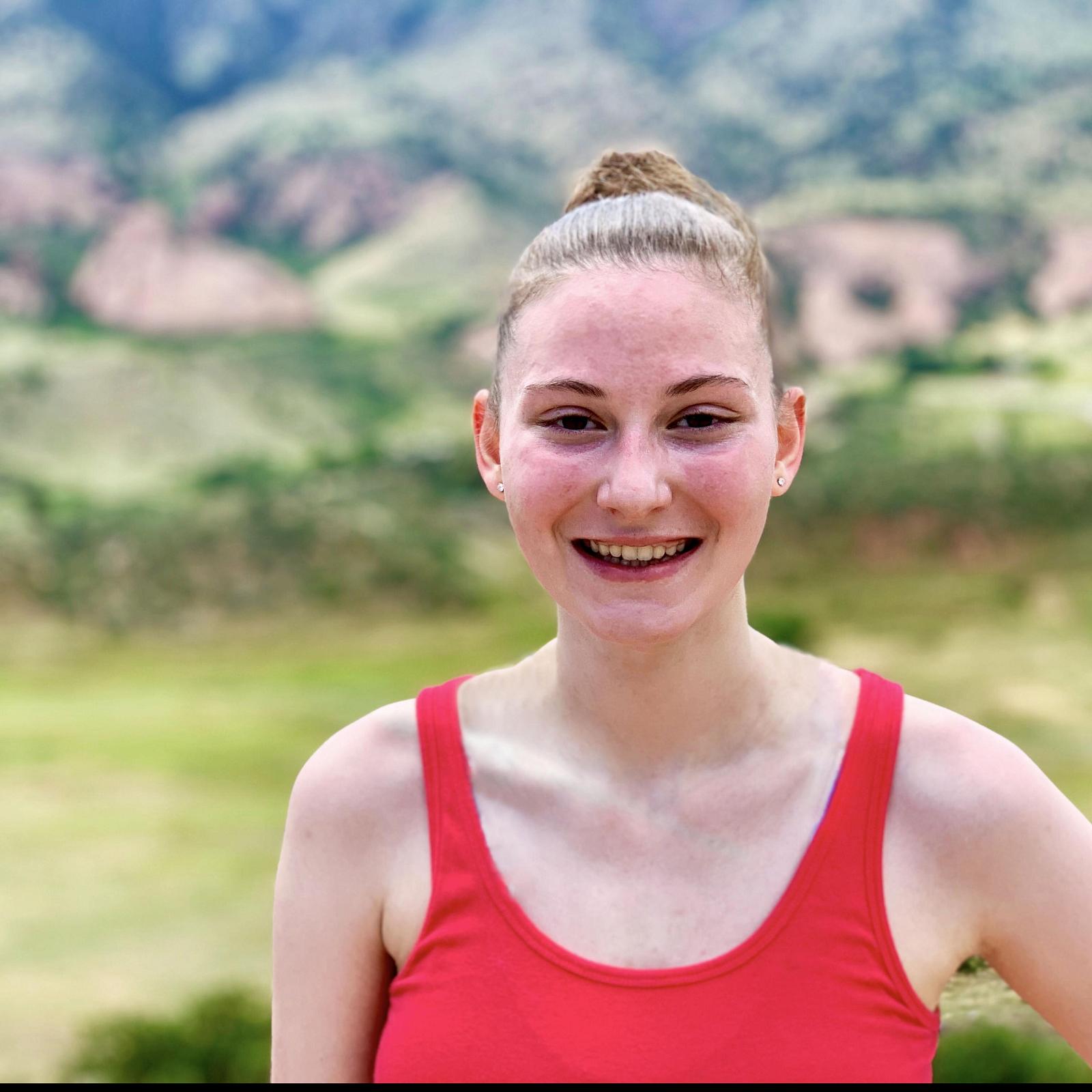 Hrly Research Assistant
Erika is an undergraduate majoring in biomedical engineering and minoring in modern dance at the University of Utah. She grew up in Tucson, Arizona but most recently is from Boulder, Colorado. After watching a TED talk about prosthetics in middle school, she became fascinated with biomedical engineering. She now looks forward to a future career in biomechanics or bioinstrumentation and hopes the Orthopaedic Research Laboratory can be an opportunity to help her reach that dream. In her free time, Erika enjoys dancing, baking, and crafting.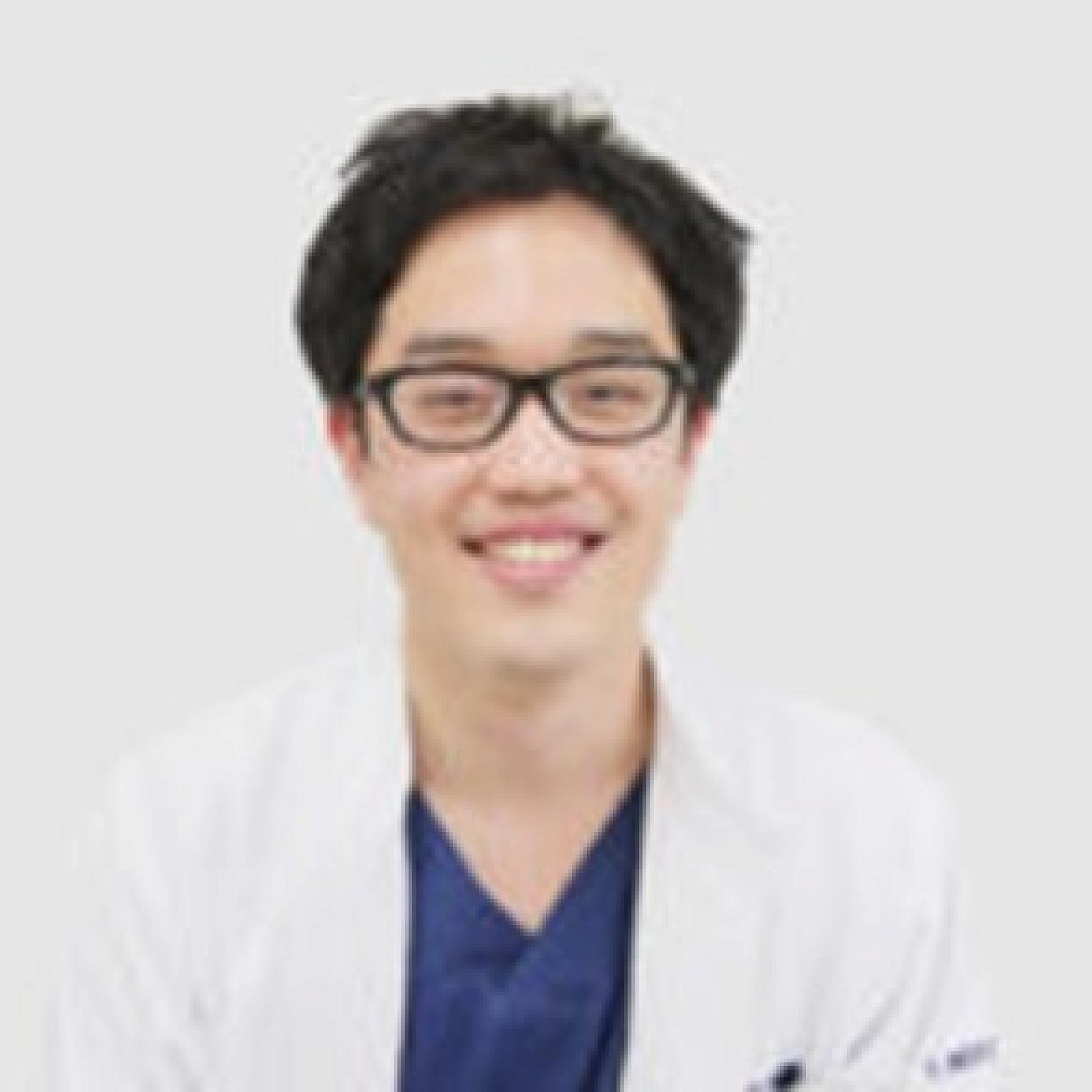 Research Fellow
Takuma is a research fellowship from Japan (2022-2024). After graduating from Nara Medical University in Japan in 2014, he joined the Department of Orthopedic Surgery there as an Orthopedic Surgeon. He is a Japanese board of orthopedic surgery and sports doctor. His major is in foot and ankle surgery and sports medicine, and in his research, biomechanics of the foot and ankle using image analysis. He received his PhD from the same university in 2022. Then he came to Utah University. When he is not in the lab, He enjoys watching sports, of which soccer is his favorite. He also enjoys weekend trips with his family since he came to the U.S.
Miranda Nicholson, 2021-2022