Fellowship Program Information
The Utah Clinical Pharmacology Fellowship Program (UCPFP) is offered through the Division of Clinical Pharmacology in the Department of Pediatrics at the University of Utah School of Medicine in Salt Lake City, Utah.
Since the founding of the UCPFP in 2010, our fellowship program has a demonstrated track record of placing early career scientists into highly competitive and successful careers within academic, industry, and governmental positions. Our training focuses on preparing scientists to assume leadership roles as innovative, high-impact investigators in the field of clinical pharmacology. Our training program offers the opportunity for fellows to conduct cutting edge clinical and basic science investigations in special population's pharmacology (e.g. neonatal, pediatrics, and pregnant women).
Our program's mission is to train future clinical pharmacologists for positions
in industry, regulatory agencies and academics. The University of Utah and the UCPFP have a strong history of recruiting and mentoring trainees from diverse backgrounds. All applicants must possess an advanced terminal degree (MD, PhD, PharmD, DNP, DDM, and/or DVSc) from an accredited university.
Our research portfolio encompasses a wide array of clinical pharmacology topics and disciplines, including pharmacometrics (PK/PD/PG modelling), in vitro/in vivo model studies, analytical method development, biostatistics, clinical trial simulation, and optimal trial design. The UCPFP has a strong research focus on special populations pharmacology, including pregnant women, neonatal, children, and geriatric populations. We are also interested in treatment optimization of diseases like obesity, cystic fibrosis, and cancer.
Contact Us
Phone: 801-587-7412
Email: ClinPharm@hsc.utah.edu
Department of Pediatrics
Division of Clinical Pharmacology
295 Chipeta Way
Salt Lake City, Utah 84108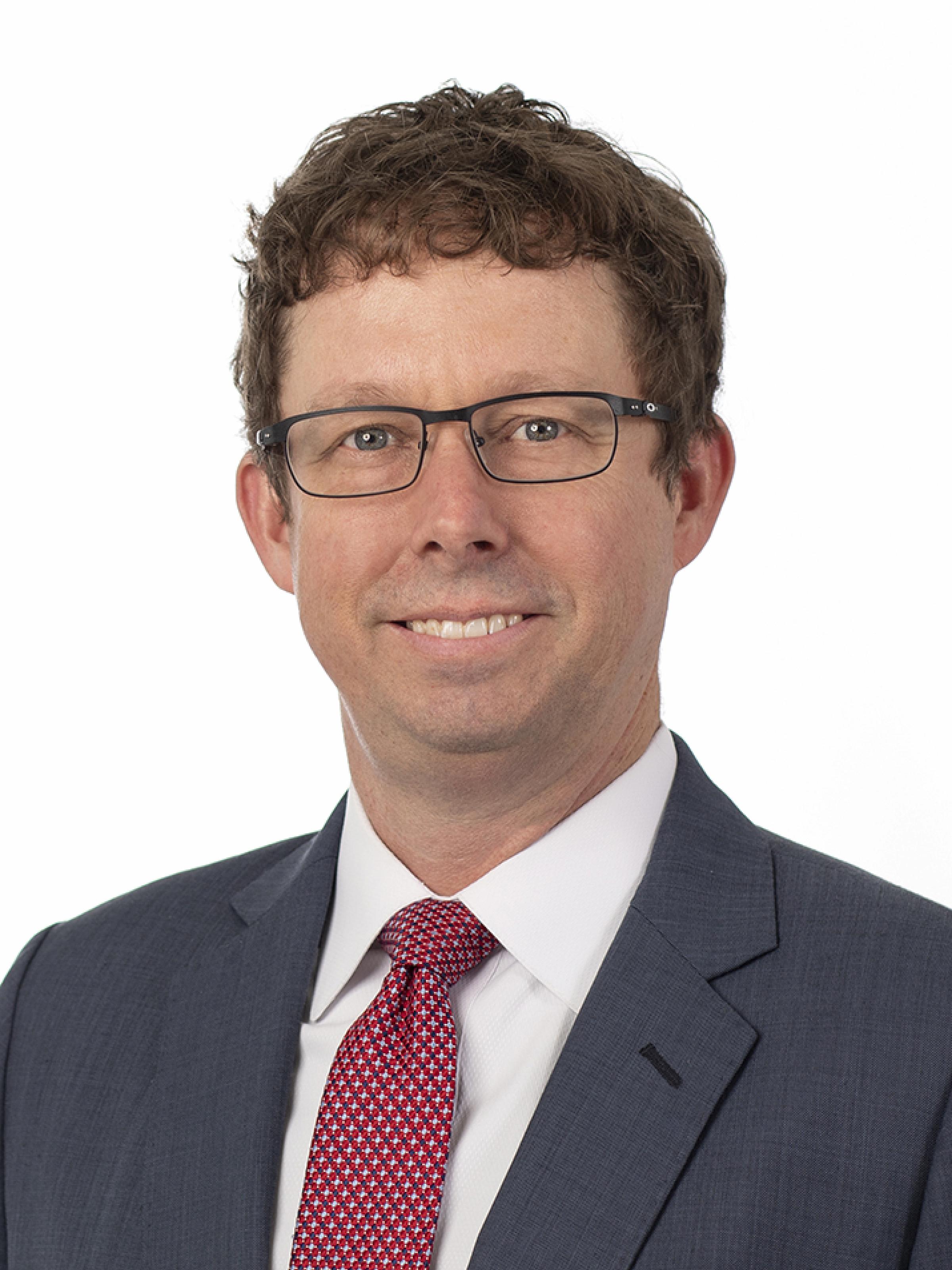 Chris Stockmann Memorial Scholarship Fund
You can donate to an endowed scholarship fund that will be used to foster the development of talented students who share Chris's goal of improving the lives of children.
Memorial Scholarship Fund