Welcome to the Division of Clinical Pharmacology in the Department of Pediatrics at the University of Utah in Salt Lake City, Utah. We are a research and education focused group with a mission to conduct and support investigator-initiated clinical studies and industry sponsored clinical trials – all with a distinct emphasis on clinical pharmacology, therapeutics, and toxicology. We also aim to train future clinical pharmacologists for positions in industry, regulatory agencies, and academics.
Our research portfolio and experience is focused in the areas of pharmacometrics (PK/PD/PG modeling), including:
In vitro/in vivo model studies
Animal studies
Analytical method development
Biostatistics
Clinical trial simulation
Optimal trial design
Our primary expertise is the clinical pharmacology of new and existing drug therapies in neonates, infants, children, adolescents, and young adults.
Special Population Pharmacology
Our overall focus is in special population pharmacology, including pregnant women (maternal-fetal pharmacology), geriatrics, ethnicity, immunopharmacology, and pharmacology specific to disease-states (e.g. obesity, Cystic Fibrosis, cancer).
We use the fundamentals of clinical pharmacology to individualize drug choice, drug dose, and optimization of dosing regimens for inpatient and outpatient studies and clinical trials.
In addition, our goal is to provide rational guidance for using therapeutic drug monitoring (TDM).
Educational Experience
Members of the division have diverse backgrounds in basic and translational science and clinical training, including pharmaceutical science, nursing, medicine, bioengineering, biostatistics, pharmacology, and toxicology. This fosters unique and outstanding educational opportunities for those who want to learn clinical pharmacology.
We provide teaching and training targeted towards all levels – faculty, junior faculty, clinical and research postdoctoral fellows, medical students, pharmacy/pharmacology (PharmD, PhD, or Masters) graduate students, and undergraduates.
Collaboration
We actively collaborate with researchers and clinicians as well as industry and regulatory partners across the globe and welcome opportunities to expand our collaborations. Currently, we have established partnerships within the University of Utah, at state and national academic institutions and hospitals, and in the UK, Canada, Europe, New Zealand, and Australia.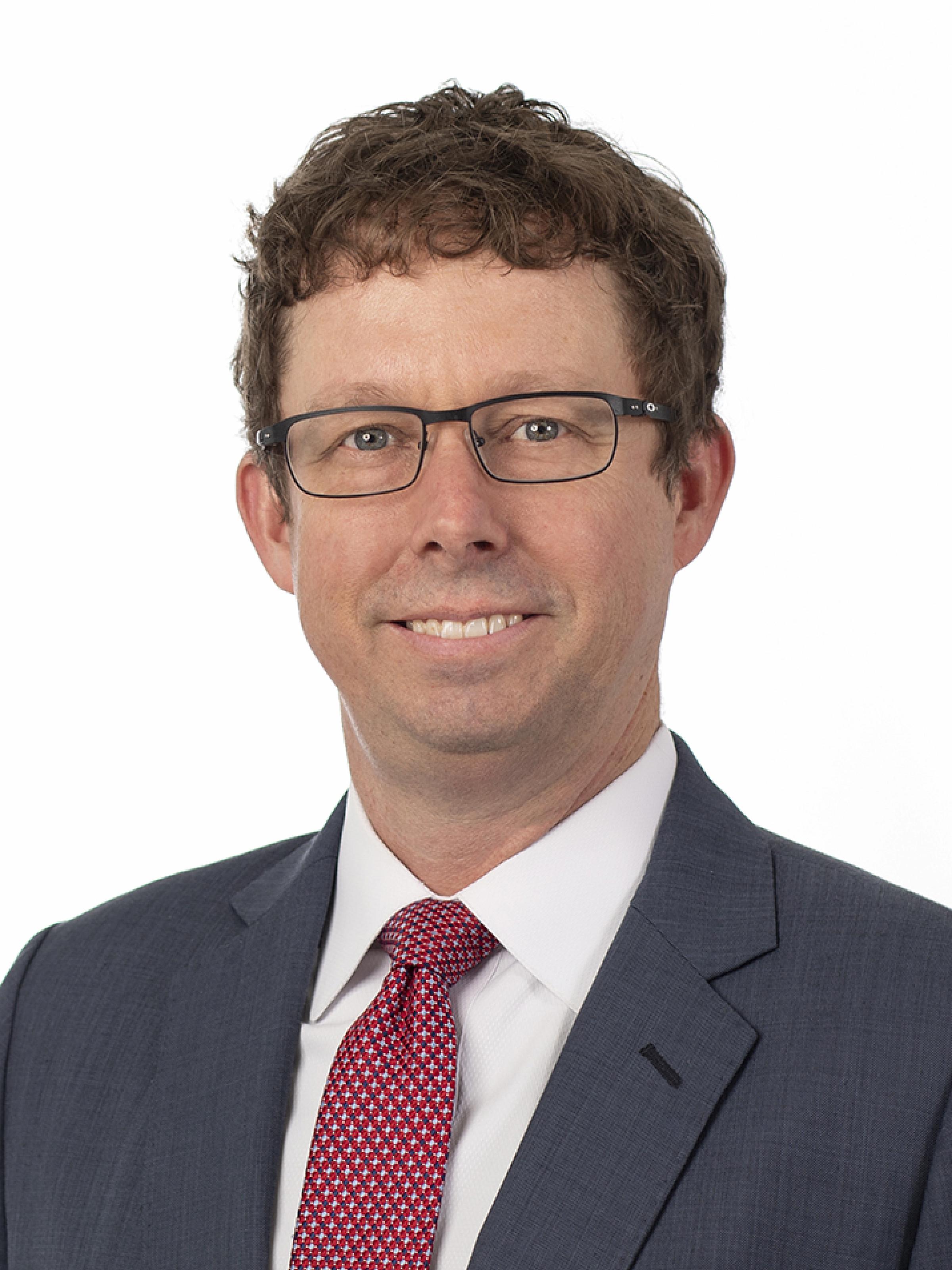 Contact Us
Phone: 801-587-7412
Email: ClinPharm@hsc.utah.edu
Department of Pediatrics
Division of Clinical Pharmacology
295 Chipeta Way
Salt Lake City, Utah 84108
You can donate to an endowed scholarship fund that will be used to foster the development of talented students who share Chris's goal of improving the lives of children.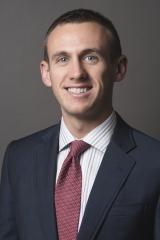 In Utah you can truly have it all. Salt Lake City and the surrounding areas offer new comers diverse neighborhoods, great schools, arts and entertainment, and endless possibilities for sports and recreation. A strong economy and low cost of living make Utah a perfect choice to call home.