WELCOME!
Welcome to the website for the Office of Faculty Development in the Department of Pediatrics! We hope that this website becomes your touchdown page for resources and career guidance relevant to your individual goals.
Faculty are our most important resource. The Office of Faculty Development seeks to enhance the recruitment, retention, and success of all pediatric faculty in our department and to support them in their pursuit of excellence and the mission of caring for children. Please use this website as a source of information and as a gateway to resources through the Department, the Health Sciences, and the wider University of Utah Campus.
Do not hesitate to reach out to Dr. Blaschke and the Faculty Development Office if you have questions or would like to schedule a meeting.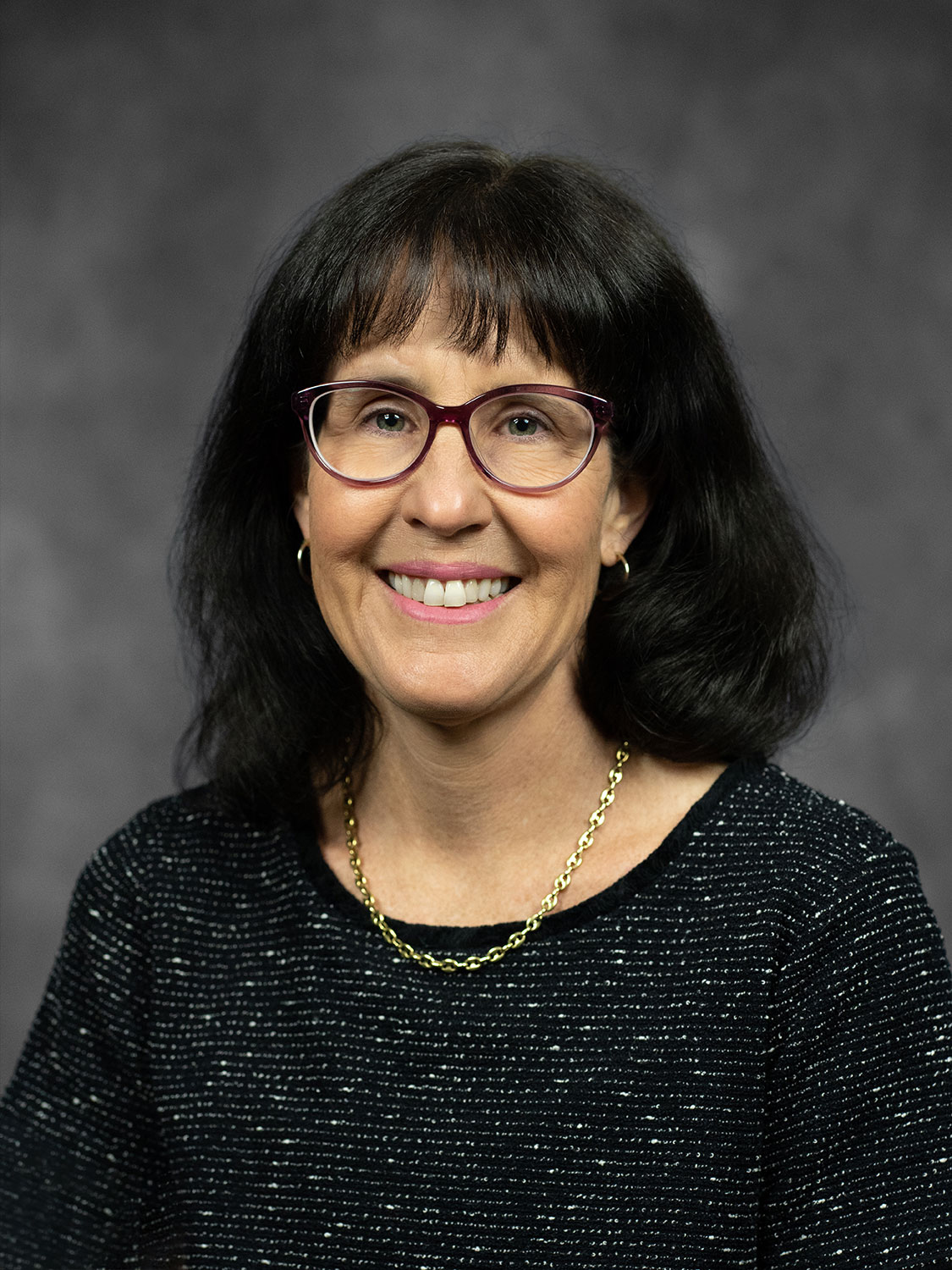 22 Divisions
53 New Faculty Hires Last Academic Year