This page links to resources that we think may be especially helpful to faculty new to the University of Utah, but hopefully are more generally helpful as well. See below for resources from HR regarding Department of Pediatrics policies as well as links to past and future sessions of our John Carey Foundation Lecture Series.
HR RESOURCES FOR NEW FACULTY
The link below will provide you with tips, contacts and more to help you in your career with the Pediatrics Department.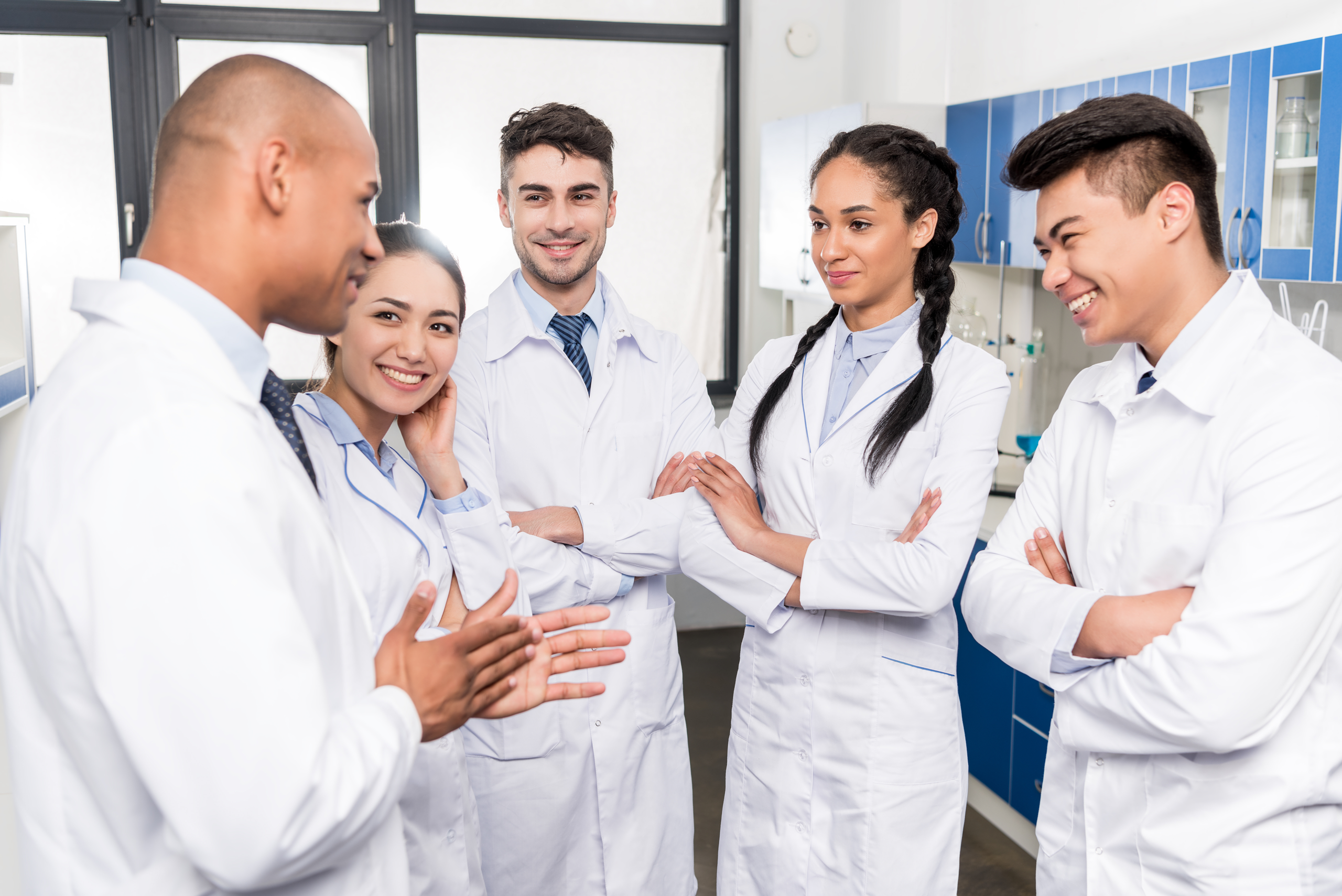 Useful information for faculty of all experience levels.
John Carey Foundation Series