We educate not only tomorrow's pediatric leaders but also those in our surrounding community. Whether it is providing cutting edge learning experiences for our residents and fellows, or providing STEM programs to Title I schools in our surrounding community, we believe the future of medicine is embodied in education.
Research Initiatives
We have a responsibility to advance the medical field. Providing the highest quality patient care and driving innovation in pediatric healthcare is our top priority. What we learn in the lab and through the translational research we do makes its way to the patients that we see every day. On average, 40% of our ongoing research costs are not covered through government or external grant funding. We depend on charitable support to help our research efforts and to investigate new ideas that are not yet eligible for federal funding.
Native American Research Internship (NARI)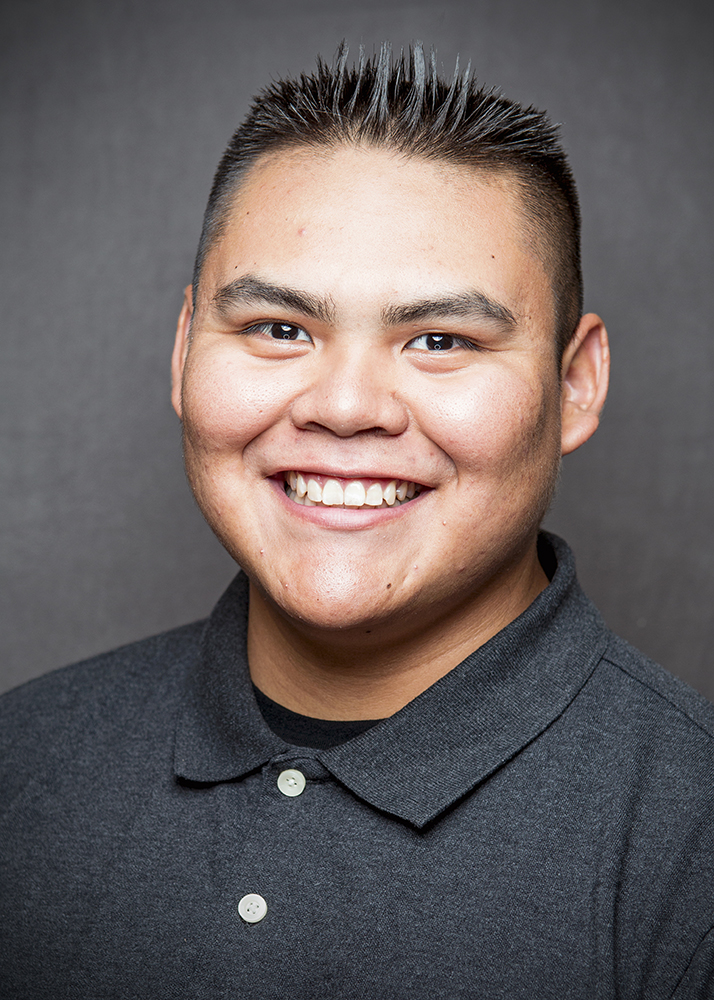 The Native American Research internship is a 10-week summer research internship for junior and senior undergraduate students interested in the biomedical health sciences. NARI interns engage in community outreach activities, attend a national conference and focus on current research and health disparities in Indian Country.
Penelope Program
The Penelope Program is dedicated to finding diagnoses for the undiagnosed. Families with undiagnosed conditions must often endure a long, difficult, and often frustrating diagnostic journey. The Penelope Program represents a rare collaboration in the medical world: multidisciplinary teams of clinicians from multiple specialties, including medical geneticists, comprehensive care doctors, nurses, and molecular geneticists, meticulously pore over the medical history, data, and presentation of each case. The goal is diagnosis when able, and comprehensive care always.
BioEYES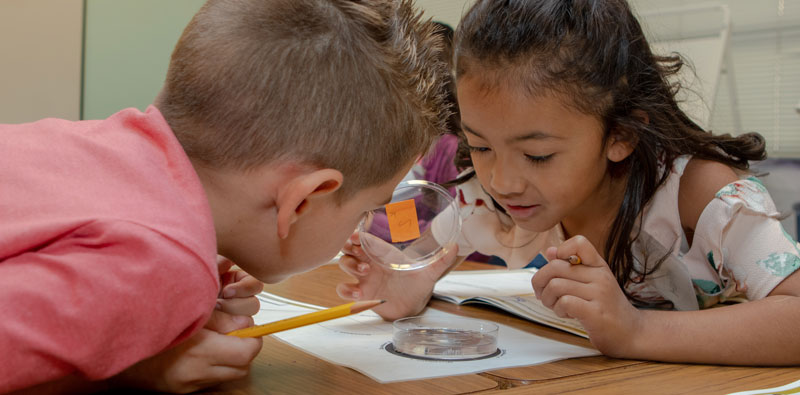 BioEYES is a K-12 award-winning science education program that provides classroom-based learning opportunities through the use of live zebrafish. BioEYES is designed to incorporate teacher empowerment and provides professional development seminars and a co-teaching experience with trained science consultants, called outreach educators. Through the University of Utah Department of Pediatrics, this program has targeted Title I schools and in our first 3 years, has served more than 5,000 students and assisted over 30 teachers.
Chris Stockmann Memorial Scholarship Fund
Established in memory of Chris Stockmann, Ph.D., the Chris Stockmann Memorial Scholarship Fund is used to foster the development of talented students who share in Chris's goal of improving the lives of children. Your support helps us teach the next generation of leading pediatric physicians. The best and brightest come here to learn and apply knowledge that will change the outcome for children in our community and around the world.