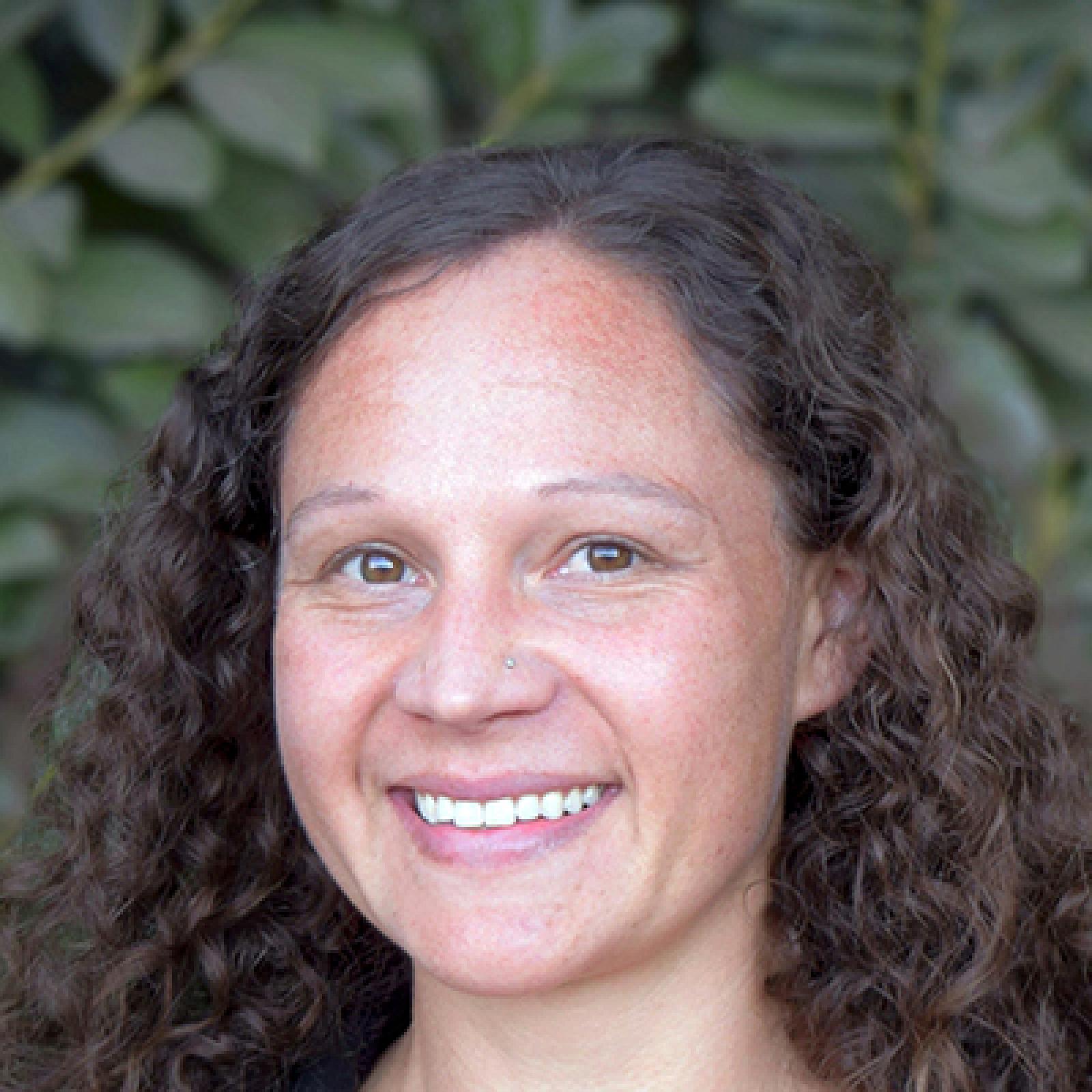 Postdoc with Dr. Jennifer Doherty
Dr. Collin earned her PhD in Epidemiology from Emory University, Rollins School of Public Health. The overarching goal of Lindsay's research is to understand multi-level contributors to disparities in recurrence and mortality among breast and ovarian cancer patients. In her doctoral work, Lindsay was awarded a National Cancer Institute F31 to evaluate therapeutic changes, patient characteristics, and biomarkers that may explain variation in breast cancer recurrence among women diagnosed with breast cancer, using Danish registry data. She has collaborated with the Georgia Cancer Registry and the Greater Atlanta Breast Cancer Task Force to examine race/ethnic disparities in breast cancer mortality in the metropolitan Atlanta area. She also has a strong methodologic interest in Bayesian statistics, quantitative bias analysis, and efficient design of validation substudies. At the Huntsman Cancer Institute, Lindsay is working in the lab of Dr. Jen Doherty. She was awarded a TL1 postdoctoral fellowship, which aims to understand the role of comorbidities and racial/ethnic disparities in ovarian cancer treatment, treatment response, and outcomes.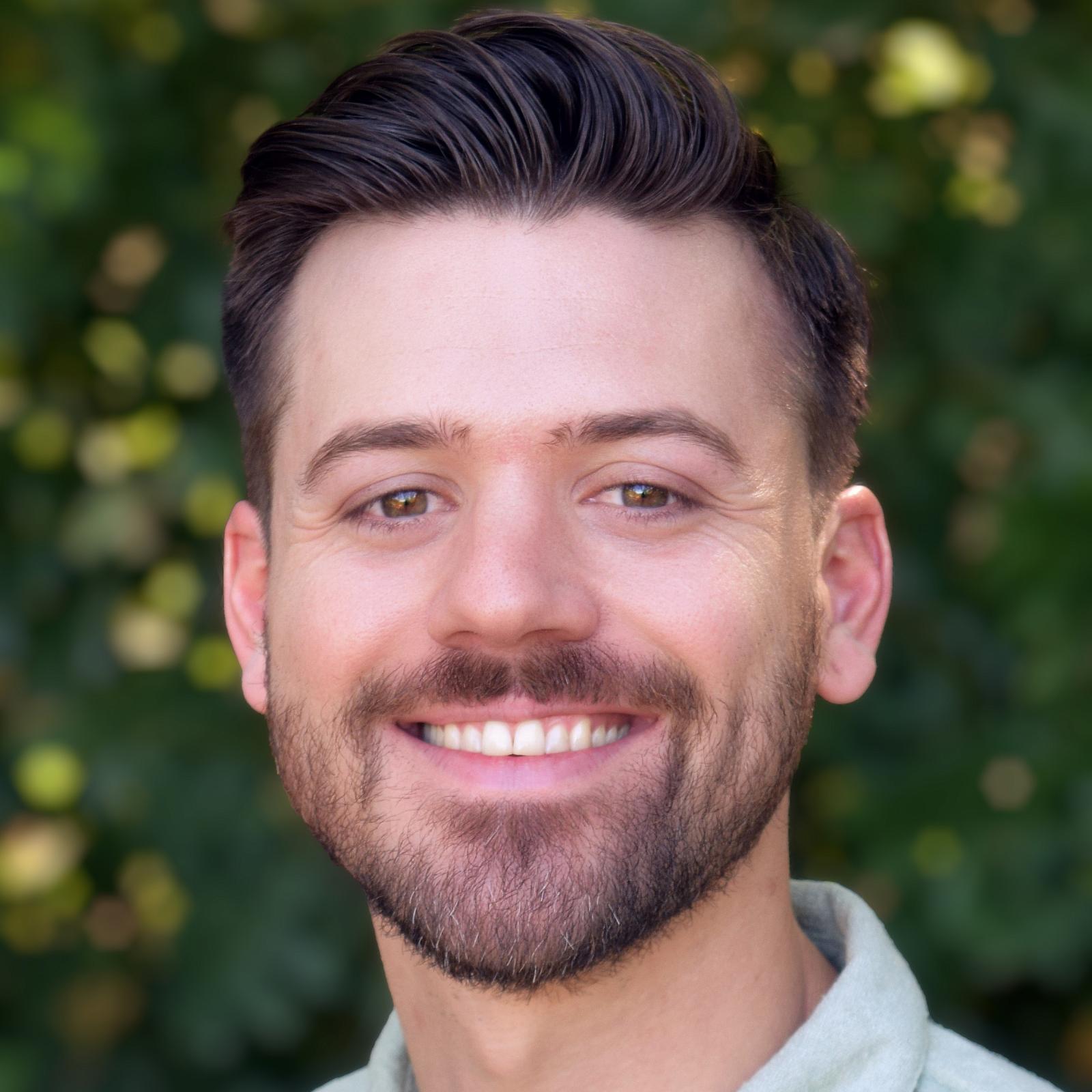 Postdoc with Dr. J.D. Smith
Dr. Merle obtained his PhD from the University of Minnesota in Educational Psychology. His postdoctoral research in the HSIR division contributes to implementation science across a broad spectrum of federally-funded health and mental health implementation and hybrid implementation-effectiveness trials. His research targets implementation outcomes around health disparities, including cancer symptom management, HIV prevention, and reducing cardiovascular disease, hypertension, and pediatric obesity. The focus of is work is on improving the uptake and sustained use of evidence-based practices by developing tools and implementation strategies that target multilevel barriers within implementation contexts (i.e., schools, hospitals, behavioral health clinics, community organizations) and ultimately creates generalizable knowledge and leads to quality improvement.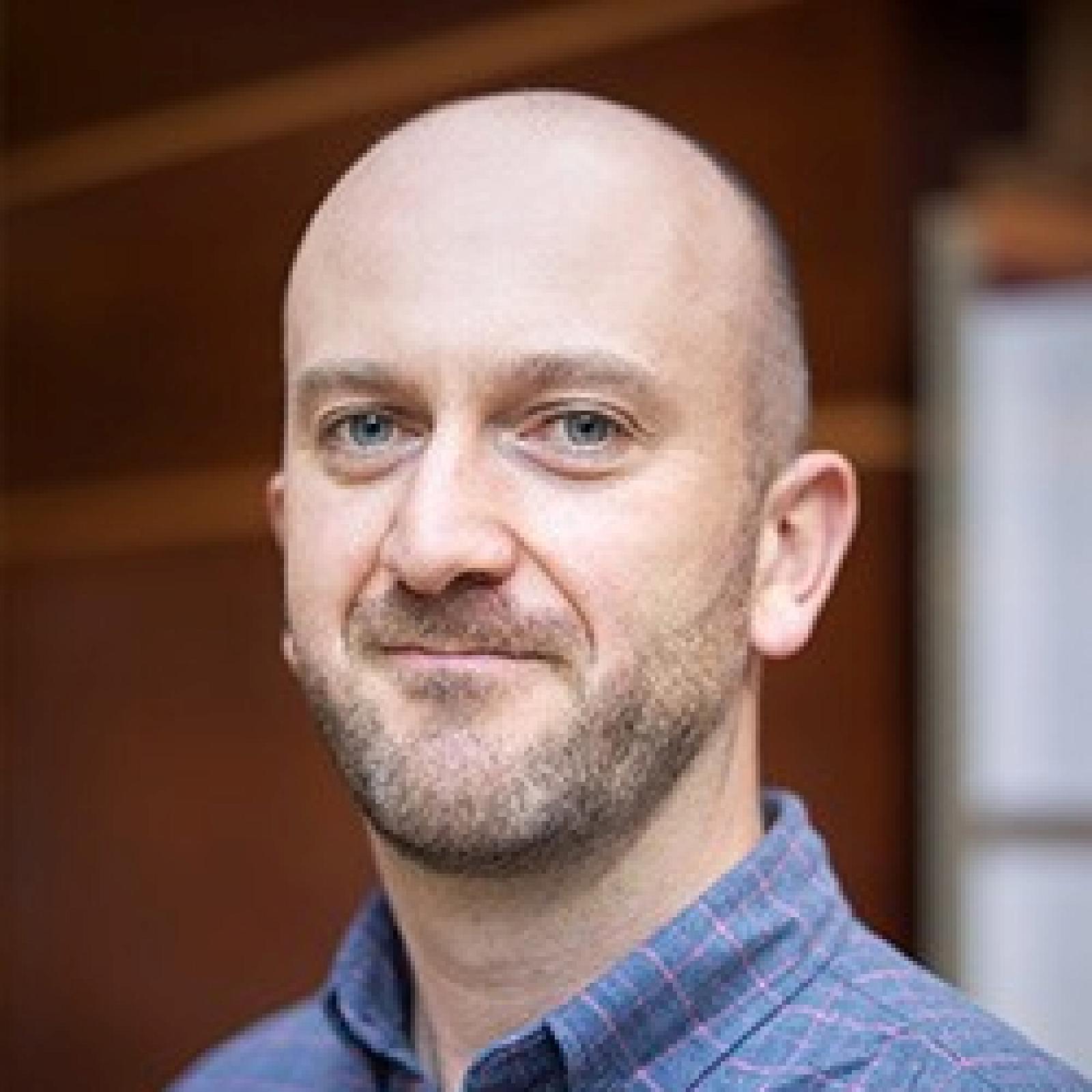 Postdoc with Dr. David Wetter, Center for HOPE
Dr. Voinot-Baron earned his PhD in Anthropology, with emphases in Cultural Anthropology and Law, from University of Wisconsin-Madison. A guiding principle of his research is to develop a more robust understanding of care practices that are underrepresented within dominant medical frameworks. He has conducted extensive ethnographic research with the Akiak Native Community (Yup'ik) in southwest Alaska on issues related to mental health and salmon fishing. As a postdoctoral scholar at the Center for Health Outcomes and Population Equity (HOPE) at the Huntsman Cancer Institute, Dr. Voinot-Baron works on projects ranging from affective science and commercial tobacco cessation to growing the Center's partnership with tribal health clinics and entities across the Mountain West