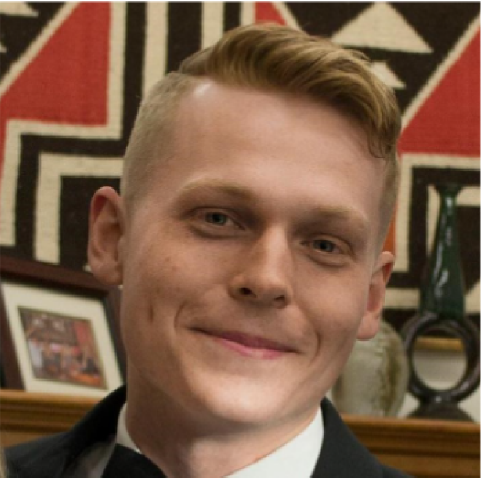 Seth Biehn
Hometown: Logan, Utah
Undergraduate Institution: Westminster College
Bio: I grew up in Cache Valley Utah, and graduated from Sky View High School. When I was 16 I joined the army as a combat medic on active duty for 4 years. After my time on active duty I switch the national guard, and went to school at SLCC, then Westminster. In the future I hope to run a family medicine practice in a rural setting somewhere in the Intermountain West. I'm hoping that being a part of the population health scholars will help me make connections and learn about how to help the health of populations once I am in my own clinic in a rural setting.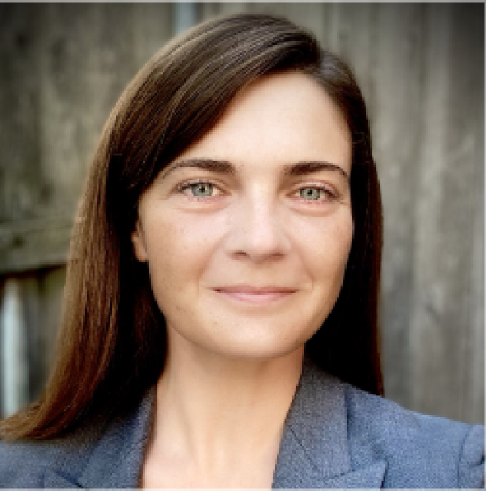 Kate LaRiviere
Hometown: Waterboro, Maine
Undergraduate Institution: Brigham Young University
Bio: Kate grew up in Maine and moved from Boston to Salt Lake City in the summer of 2021 to begin her medical training at the University of Utah. Before medical school, Kate spent 15 years teaching and performing as a orchestral violinist, and is now a member of the newly formed UUSOM string quartet. Her academic interests include reproductive health justice and psychological development and wellness during established adulthood. As a population health scholar, Kate hopes to participate in research on improving patient experience through trauma-informed healthcare approaches. In addition, Kate looks forward to learning from Intermountain physicians who are practicing innovative approaches to improving health outcomes through patient-centered care. After medical school, Kate would like to work in Utah as a family practice physician focusing on women's health. In her free time, Kate loves reading, eating all the foods, and canyoneering with her two children.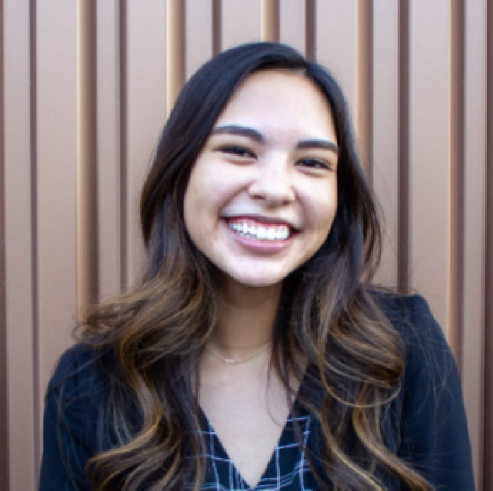 Sonia Sehgal
Hometown: Singapore
Undergraduate Institution: University of Utah
Bio: I am originally from Singapore but I did my undergrad at the University of Utah. I'm really into rock climbing, and this summer I climbed a portion of El Capitan in Yosemite! I am interested in getting hands on experience in the population health scholars program. All of the clinics and research opportunities sound really interesting, so I am excited learn more about those and participate in them. In the future, I am considering doing an emergency medicine residency so that I get the chance to work with many different populations, including those who are marginalized.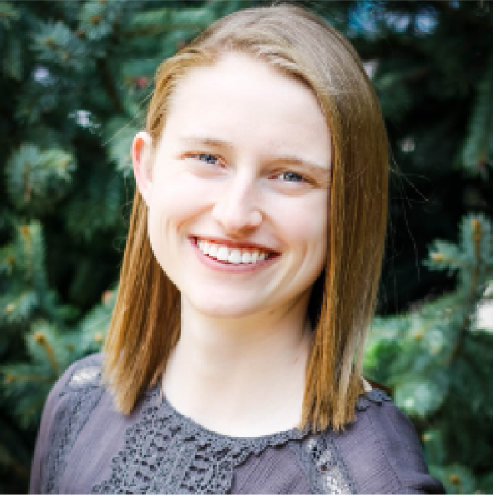 Rebekah Ford
Hometown: Durango, Colorado
Undergraduate Institution: Westminster College
Bio: I was born in Durango, Colorado and lived there until going to college. I attended college at Westminster College in Salt Lake City, Utah, majoring in neuroscience. I am interested in pursuing a career in emergency medicine or internal medicine/critical care. I also hope to work with marginalized and medically underserved communities. In my free time, I love spending time outside hiking, running, camping, biking, and golfing. Through the Population Health Scholars Program, I hope to gain a better understanding of the barriers that different populations of people face when trying to access medical care and the ways in which I can be a more accessible and approachable medical provider to these communities.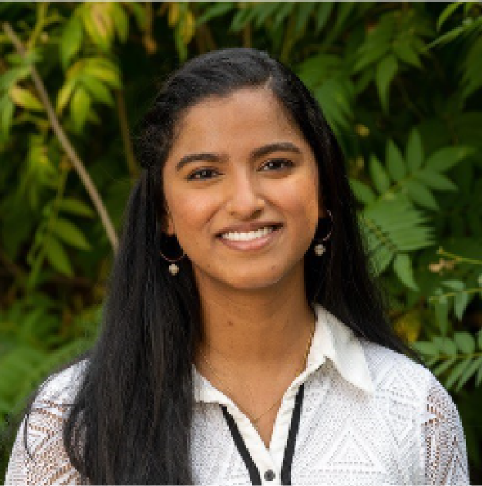 Merry Joseph
Hometown: India & Singapore
Undergraduate Institution: University of Utah
Bio: Merry Joseph is a first-generation medical student at the University of Utah School of Medicine. She is passionate about improving health outcomes for underrepresented communities and empowering her future patients to lead healthier lives. As a Population Health Scholar, Merry is eager to work alongside clinicians, scientists, and community health workers to reduce inequalities in medicine by translating biomedical informatics research from bench to bedside and into communities. Recently, she received a Bachelor of Science in Biomedical Engineering and Psychology with a minor in Chemistry and a Human Factors Certification from the University of Utah. Merry speaks three languages, and in her free time, she enjoys singing at her church, practicing her Bharatanatyam dance skills, writing honest Netflix show reviews with her fiends, and cooking with her family.
Ivy Hansen
Hometown: Sandy, Utah
Undergraduate Institution: Utah State University
Bio: I am from Sandy, Utah and graduated with my Bachelor's degree in Biological Engineering from Utah State University. I am interested in population health as I believe it will be a large component of the future of medicine. I want to learn more about the field so I can have an impact on the health of a more diverse patient population. I also want to work with the healthcare community as a whole to improve access to medical care for the many unique communities living in the state of Utah. I am interested in both primary care and the hospital atmosphere and am considering a career in Internal Medicine/Pediatrics with further specialization afterwards. I grew up in Utah and love the mountains and the four seasons. I hope to remain here so I can continue my love of hiking, skiing, and visiting national parks.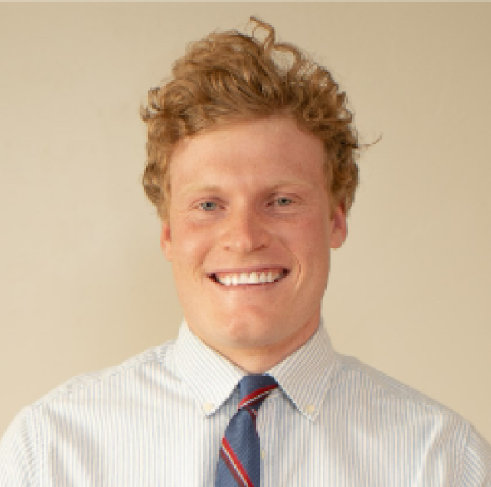 Jordan Tucker
Hometown: Sandy, Utah
Undergraduate Institution: Brigham Young University
Bio: Jordan Tucker is a Utah local. He graduated from Brigham Young University in 2018 with a degree in microbiology and spent three years working in academic research before attending medical school. His academic interests are in geriatrics, rural healthcare delivery, and nutrition. His career aspiration is to become a family medicine physician, and he's currently interested in what integrative medicine has to offer in that field. In his free time, Jordan enjoys spending time with his wife, daughter, and labrador. He also enjoys silversmithing, welding, and snowboarding in the winter, and skateboarding and biking during the warmer months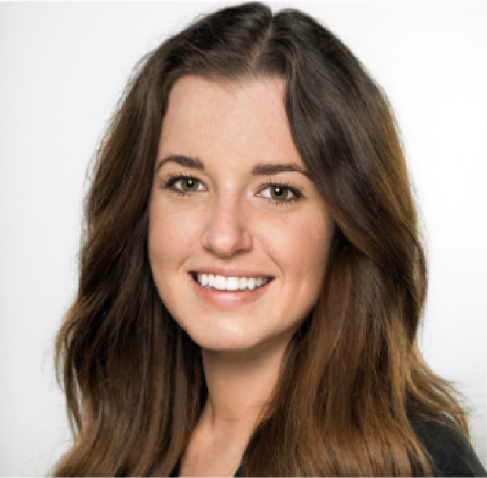 Arielle Melen
Hometown: Kamas, Utah
Undergraduate Institution: Westminster College
Bio: Arielle Melen is originally from Houston, Texas, and moved to Kamas, Utah as a child. Since then, she has called Utah home. She completed her undergraduate degree in Neuroscience from Westminster College and attended graduate school for her master's degree at the University of Vermont. Arielle grew up flying airplanes with her father and enjoys home renovation projects.. She loves doing anything outdoors– hiking, mountain biking, skiing, snowboarding, and running– with her husband and daughter. As a Population Health Scholar, Arielle is excited to learn how to provide excellent patient care while decreasing overall costs and increasing positive health outcomes in the community. In addition, she looks forward to expanding her knowledge base to advocate for policy changes and approaches to care that will result in better patient outcomes. Her career interests include working with pediatric patients and care coordination in patients with chronic diseases. After residency, Arielle hopes to return to work as a Pediatrician in her hometown.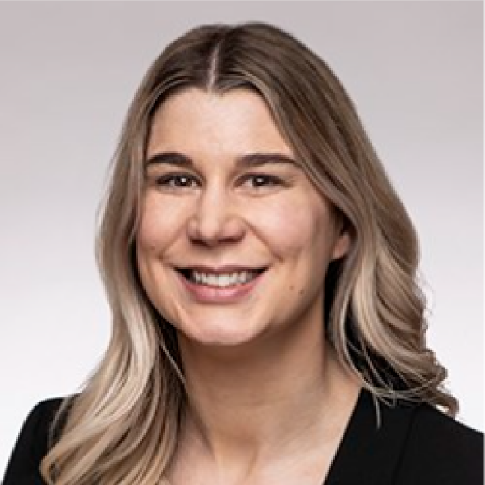 Laura Anderson
Hometown: Payson, Utah
Undergraduate Institution: University of Utah
Bio: I am from Payson Utah, Fun Fact - my high school was used to film the movie Footloose. My career interest is to work in primary care, improving the health of the community I serve and that was my interest in participating in the population health scholars' program.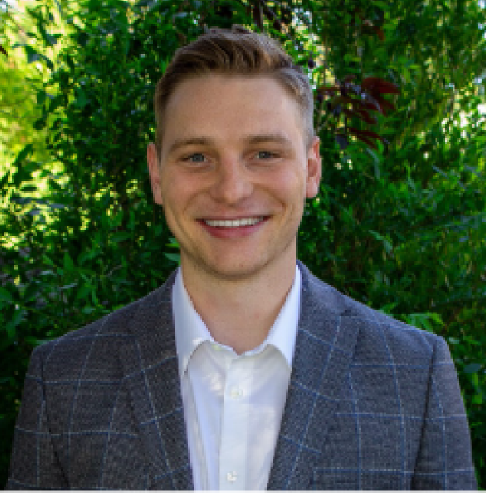 Collin Hunter
Hometown: Coeur d'Alene, Idaho
Undergraduate Institution: Boise State University
Bio: Collin Hunter was born and raised in Coeur d'Alene, ID, then completing his undergraduate degree at Boise State University. During his undergraduate career, Collin founded an internship program focusing on addressing the social determinants of health in on of Idaho's largest healthcare systems. Following graduation, Collin served as senior tissue recovery technician where he managed a team that recovered eye tissue for transplants. In his free time, Collin enjoys surfing, swing dancing, and spending time with family and friends. He is very excited to incorporate the knowledge from the Population Health Pathway to help treat his future patients' needs as a physician.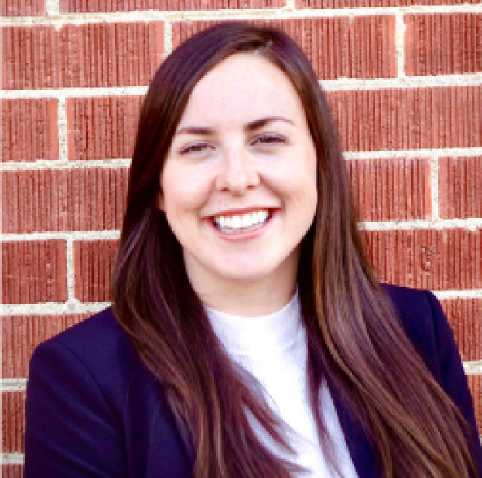 Ary Bryan
Hometown: St. Clair, Michigan
Undergraduate Institution: University of Michigan
Bio: Before beginning medical school, I completed a Master of Social Work at the University of Michigan where I was an Integrated Health Scholar. Through this program, I initially became interested in the social components of health and a population health framework of care. I also worked in epidemiology research at the University of Utah studying interventions for substance use disorders and as care manager with Intermountain Healthcare. The Population Health Scholars program is a great opportunity for me to combine my research and social work experience as I work towards becoming a physician. I am excited for the opportunity to be trained as a physician with a population health focus and to join the Intermountain Team of excellent caregivers once again.