Rural Outreach Program
High school students will participate in activities related to the human heart, blood pressure basics, tips for student success, and mindfulness techniques. There is a lecture and hands-on learning through working in pairs.
Each school that we visit requires a waiver to be signed by the parent and/or guardian of students 17 years and younger acknowledging their consent to participate in the program. When RUUTE comes to your child's school you can fill out the waiver here.
If you are interested in us to come and present at your school, we would love to hear from you. Please complete our interest form here and we will get back to you at our earliest convenience.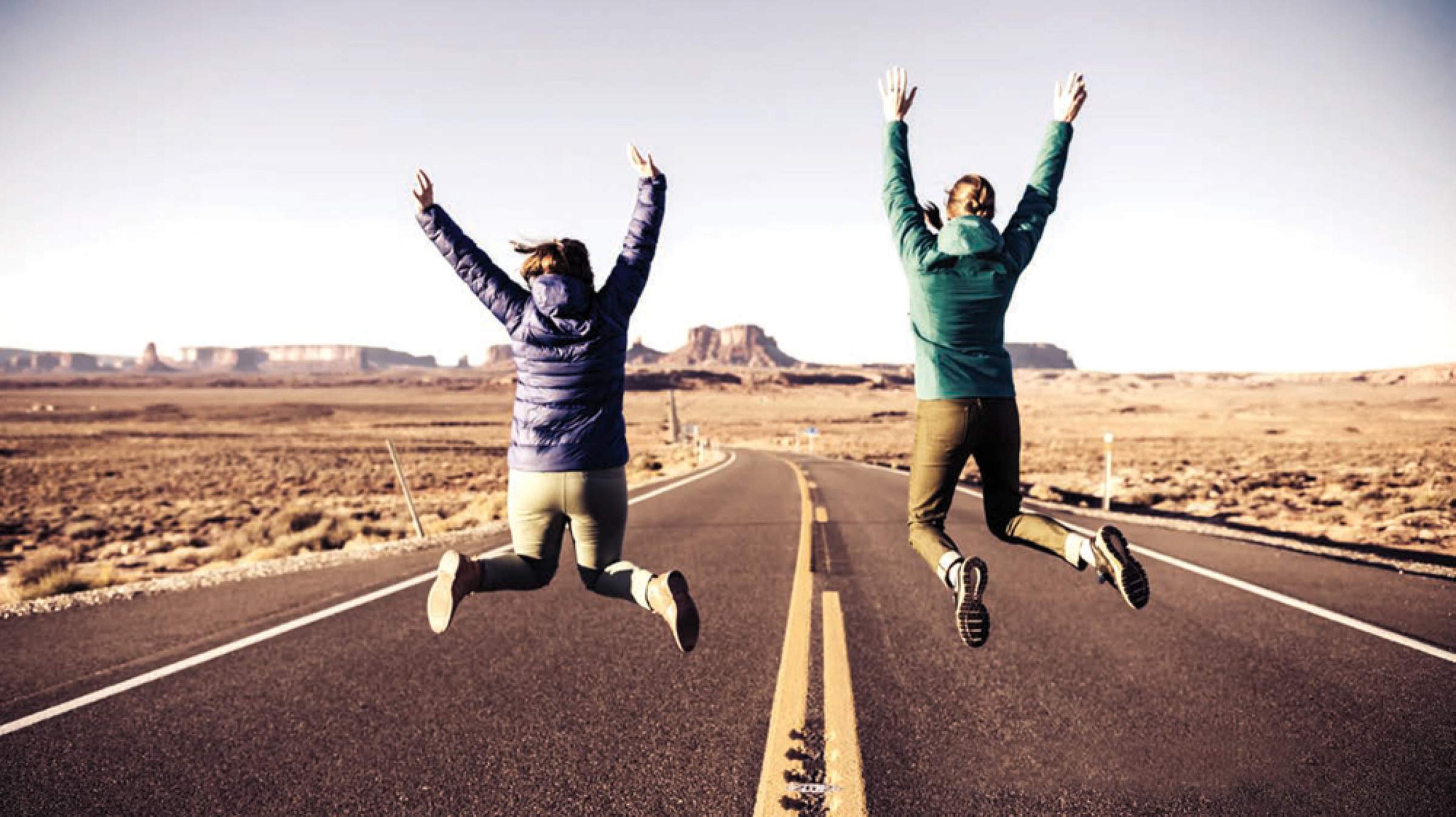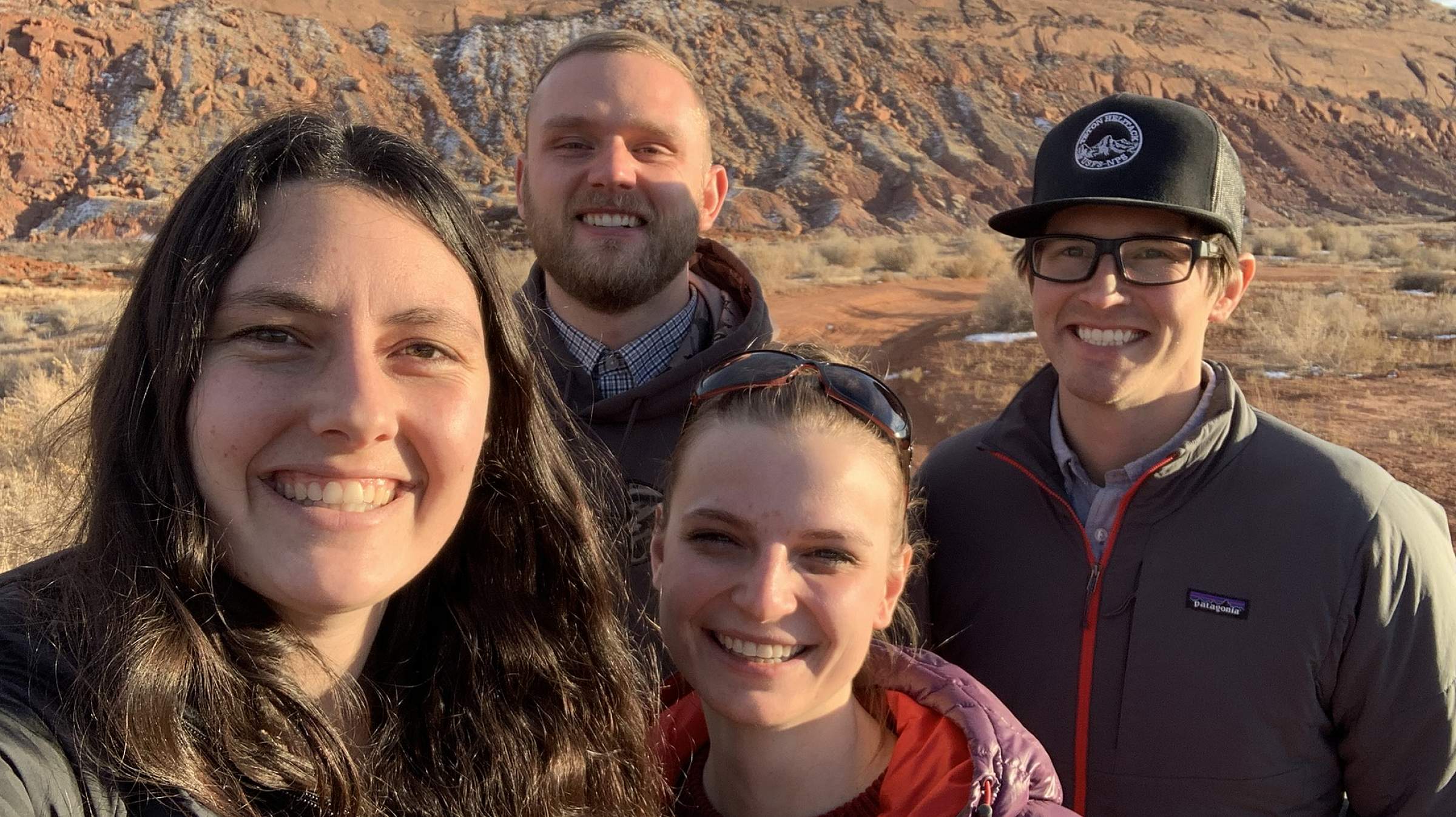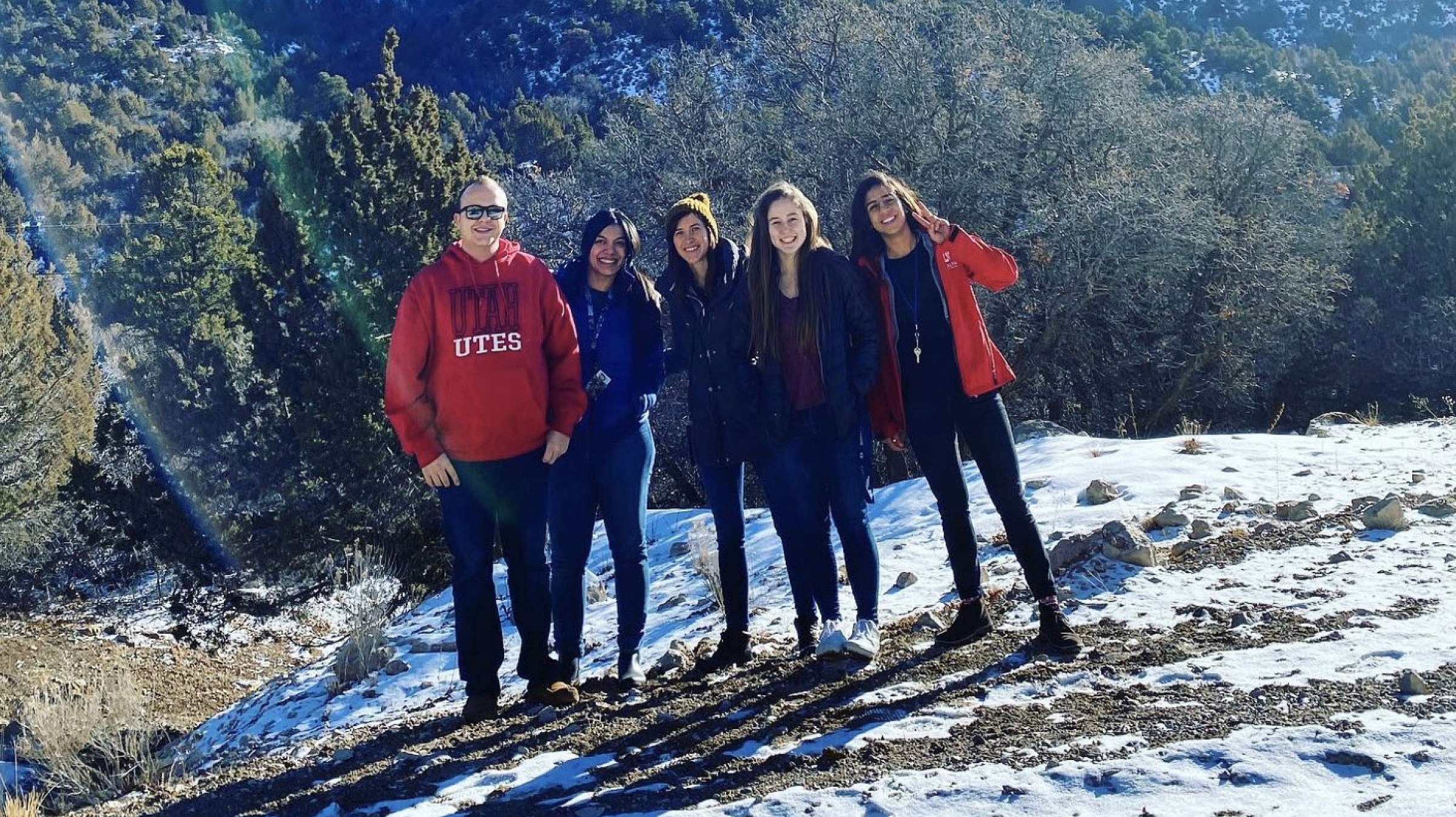 CONTACT US
Please contact the RUUTE Team with any questions, concerns, or suggestions.
Email: RUUTE@umail.utah.edu