Rural Outreach Program (ROP)
The Rural Outreach Program (ROP) is a student-run organization that delivers health science learning experiences to high school students around Utah and the Intermountain West. This opportunity allows medical students to practice teaching, provide hands-on instruction to students with dissections, and provide insight on the pathway to being in medical school and some of the pros and cons. Trips occur during winter and spring breaks.
Learn more about the impact that ROP had in the State of Utah during the 2019 - 2020 academic year.
If you are a UUSOM medical student interested in participating in ROP activities, please email madelyn.carter@hsc.utah.edu
Time commitment: 1-5 days
Meet the 2022-2023 ROP Leadership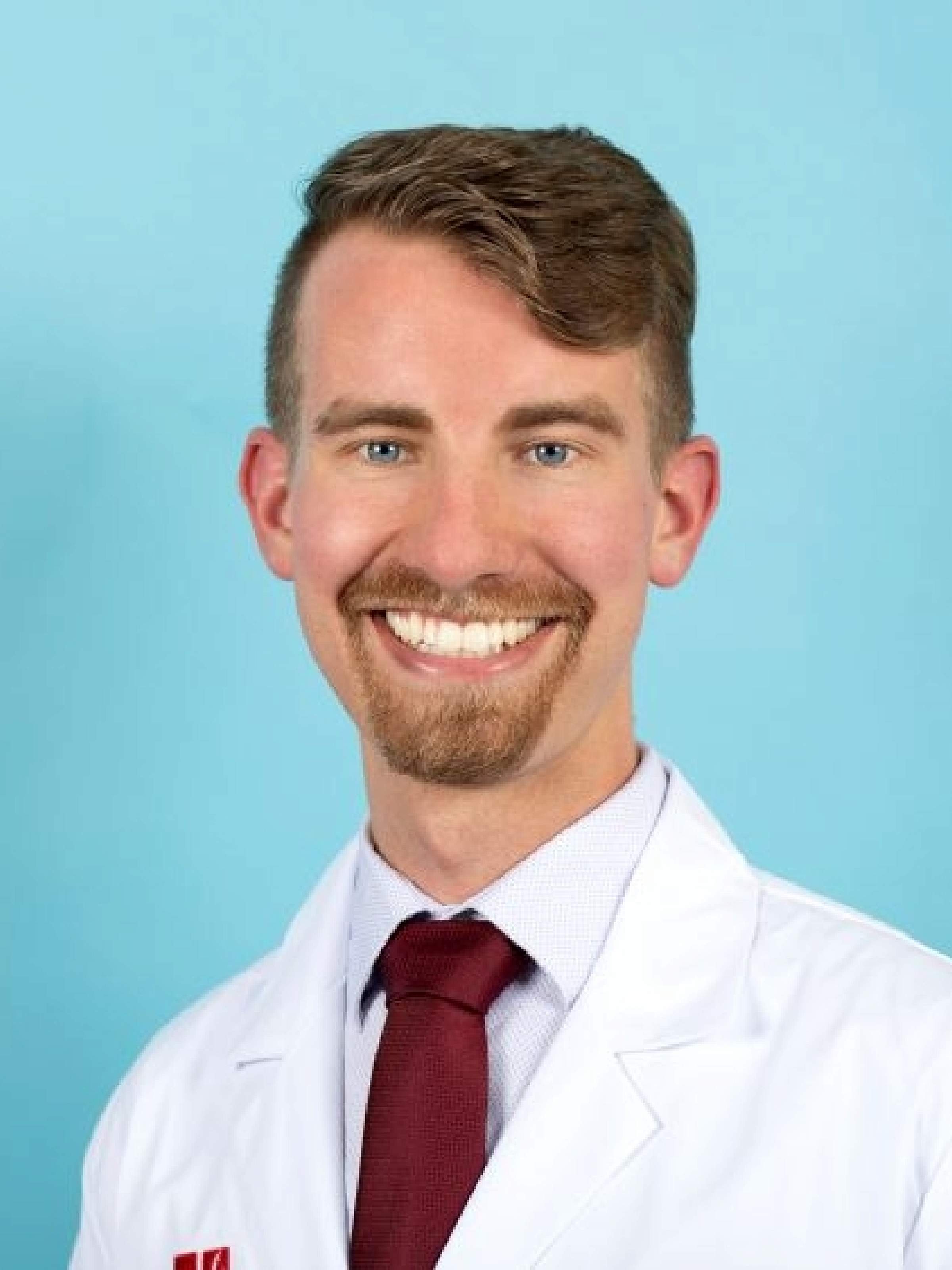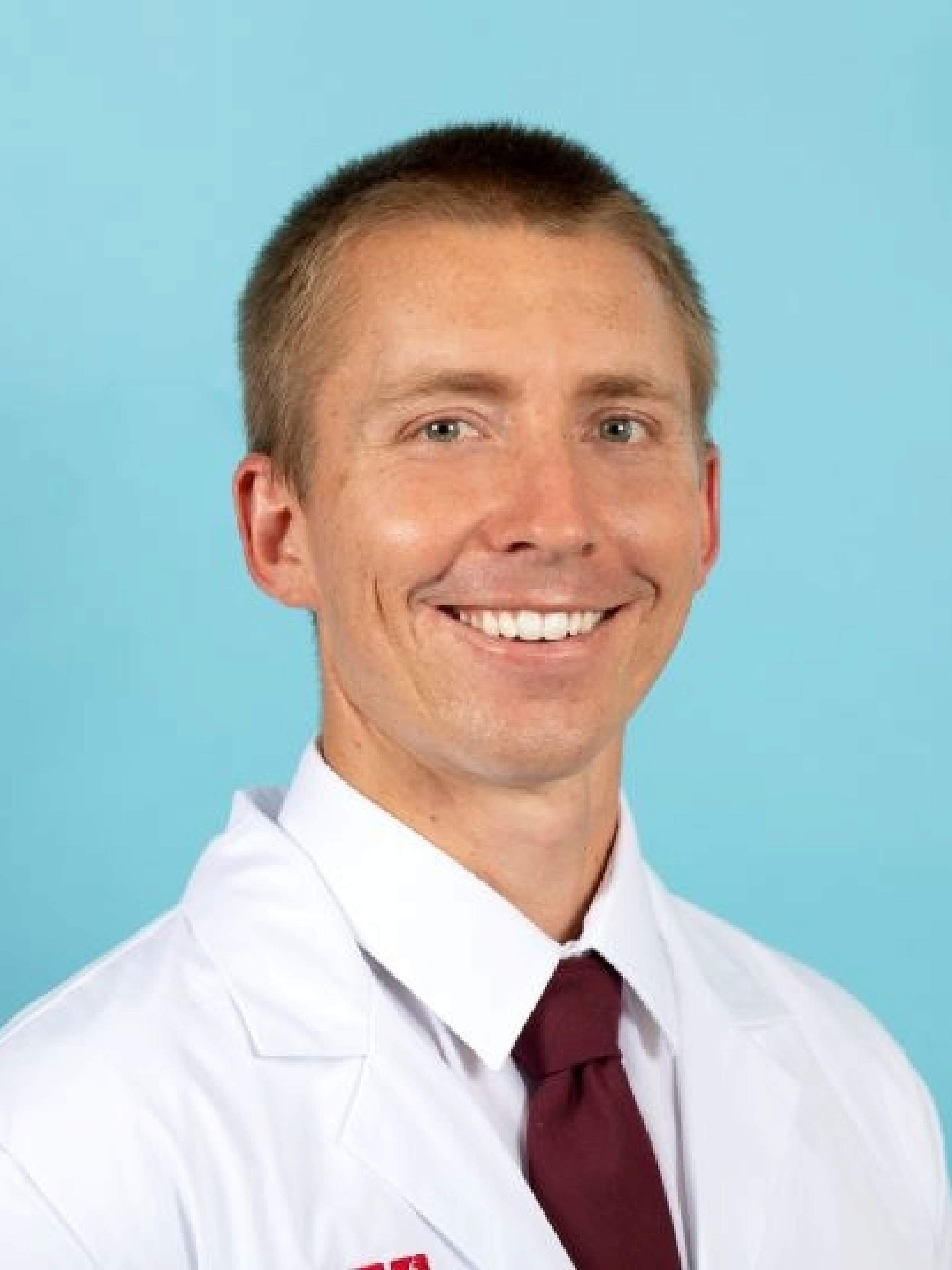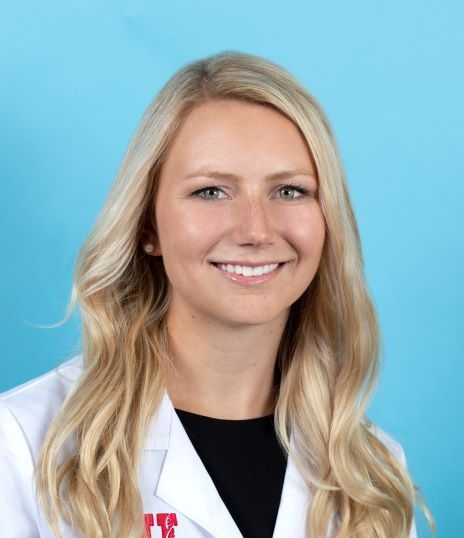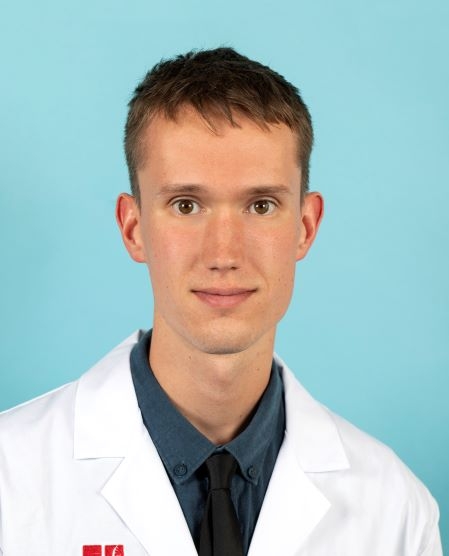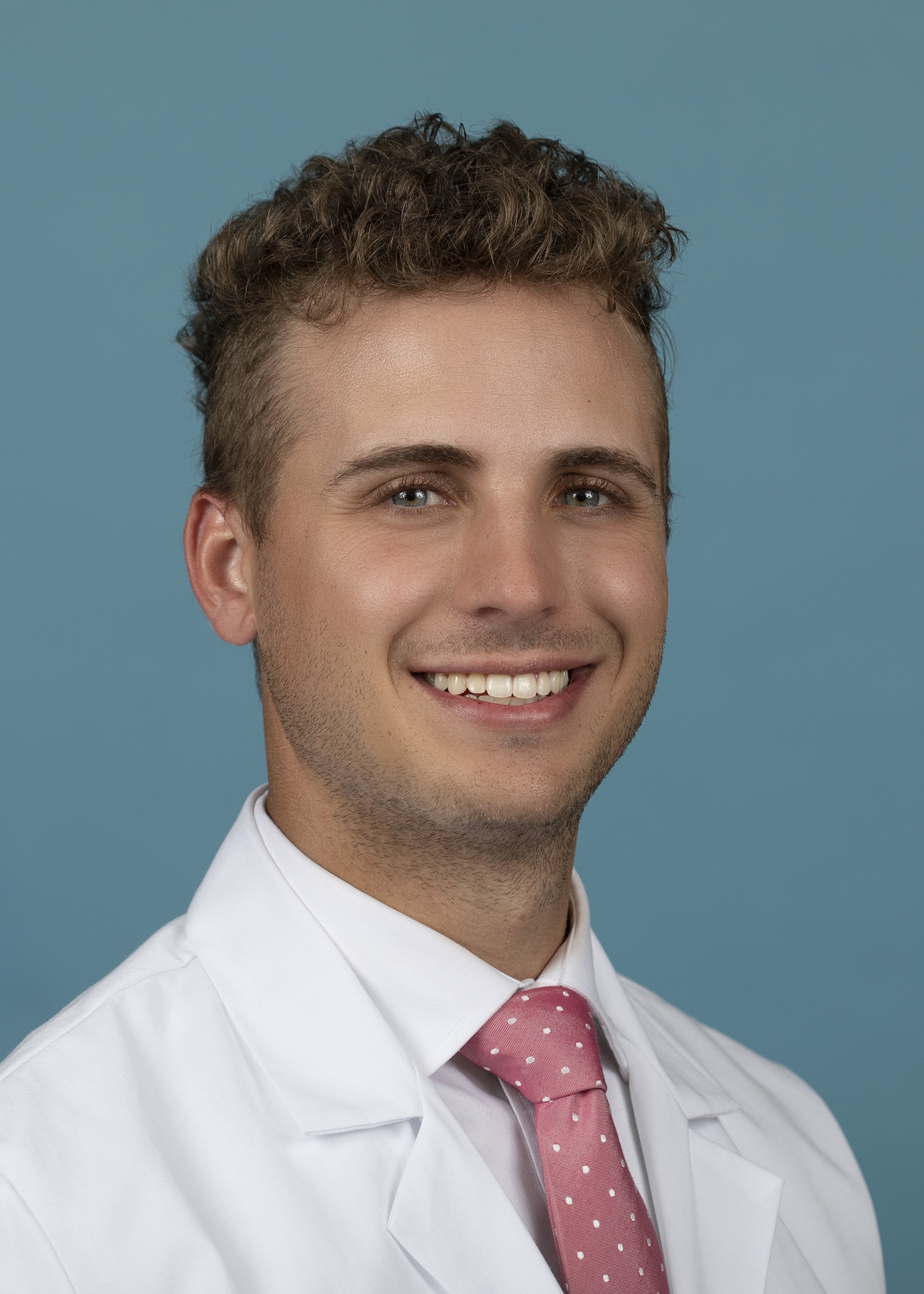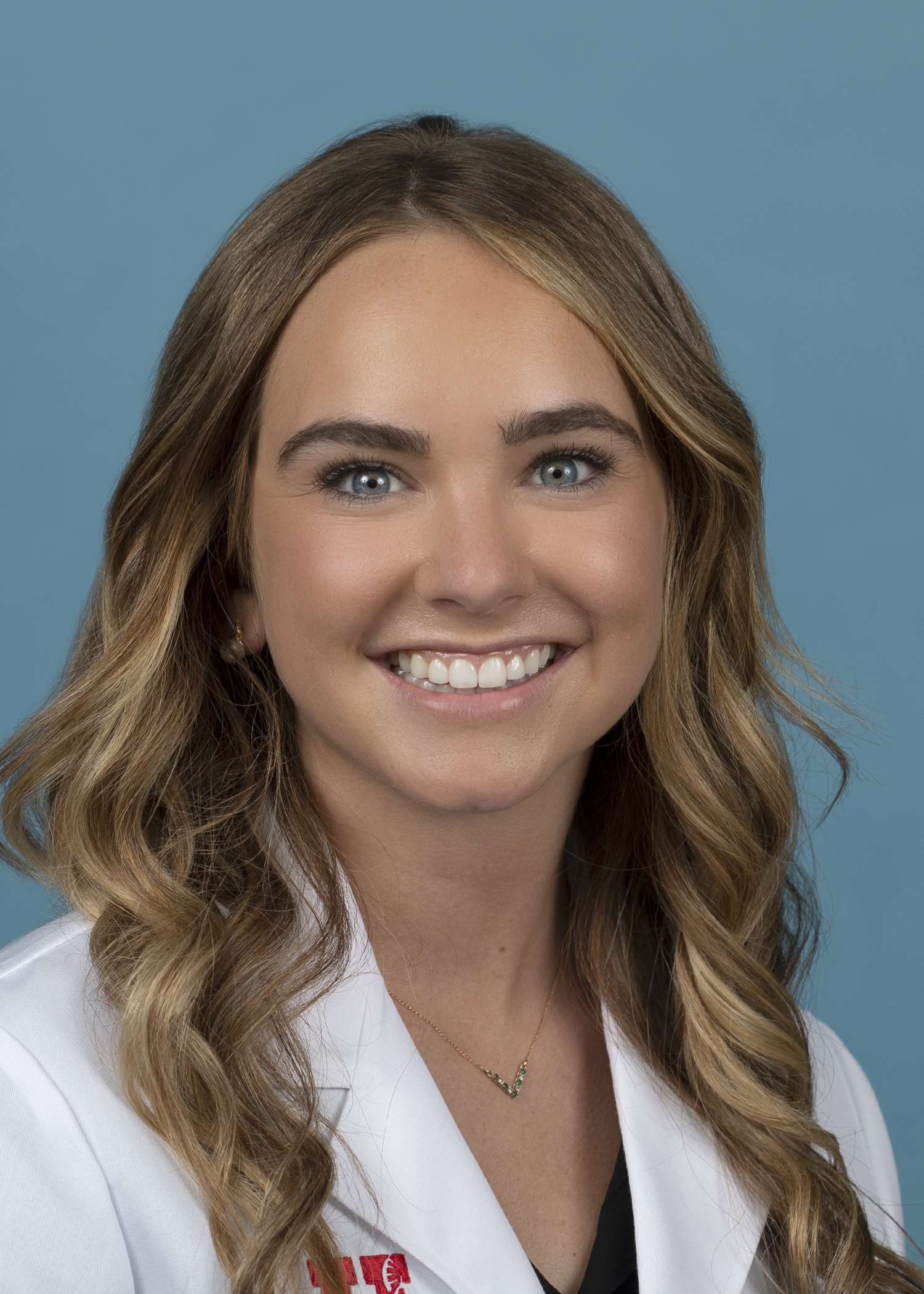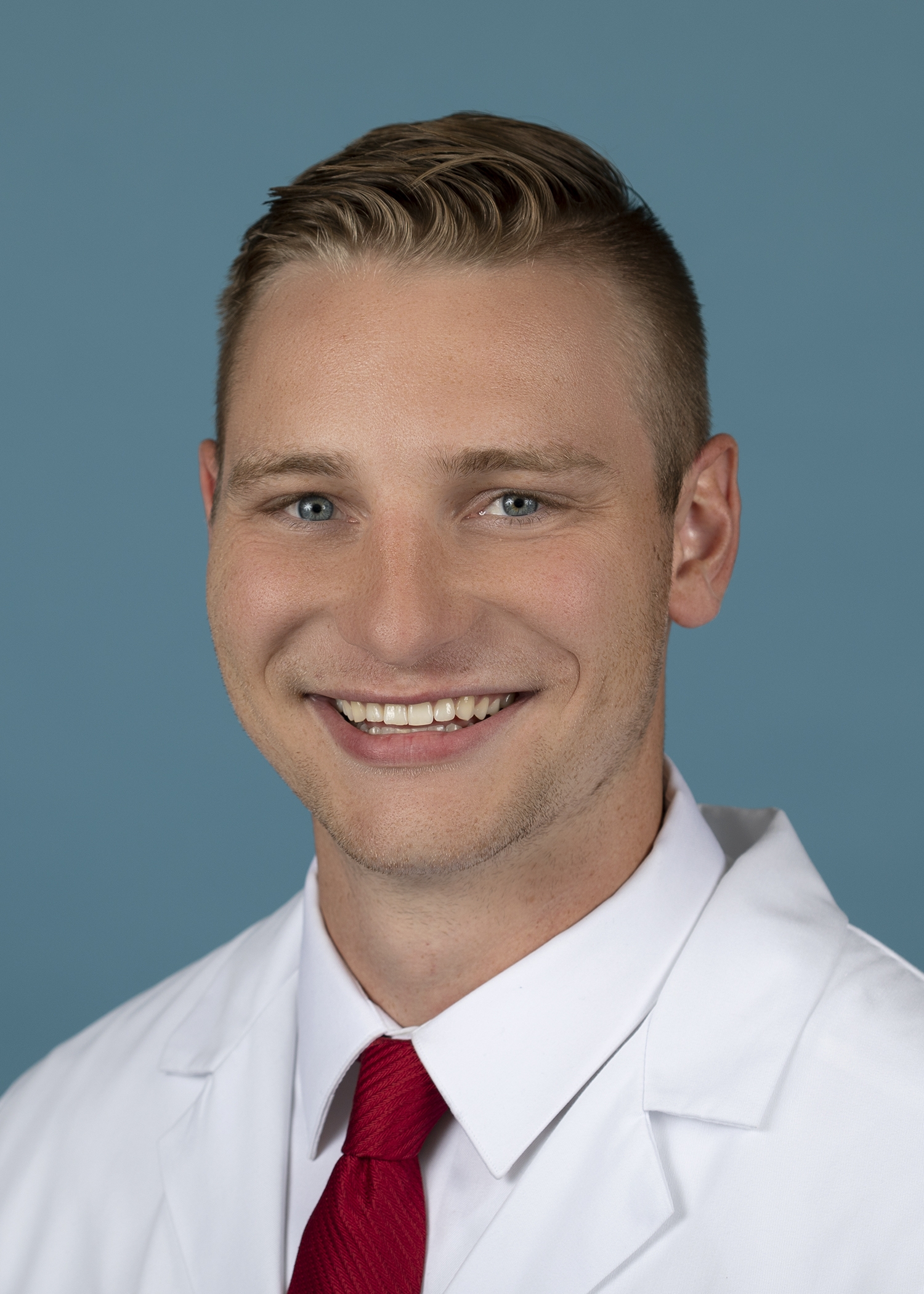 CONTACT US
Please contact the RUUTE Team with any questions, concerns, or suggestions.
Email: RUUTE@umail.utah.edu