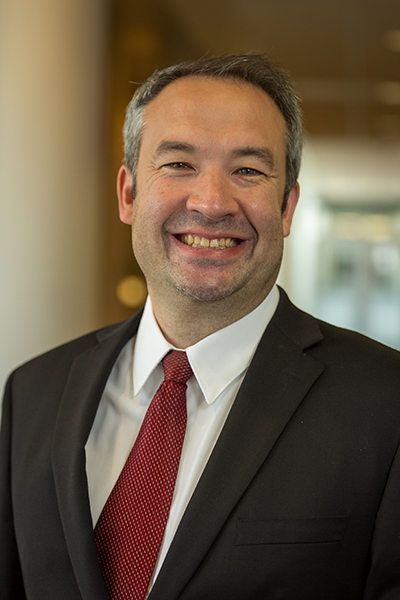 Benjamin Chan, MD, MBA, MEd
Title: Director of RUUTE, Associate Dean of Admissions & Idaho Affairs
Dr. Chan currently serves as the Associate Dean of Admissions, Associate Dean of Idaho Affairs, and Director of our Rural & Underserved Utah Training Experience (RUUTE). He is enthusiastic and passionate about creating innovative experiences and activities for medical students in the states of Utah, Idaho and beyond. He feels fortunate to work with a wonderful team who shares the vision and goal to improve medical education opportunities, health care access, and long term socio-economic benefit for rural and underserved communities throughout our region.
He also teaches in our medical school as a small group leader for Clinical Method Curriculum (CMC) and treats youth as an inpatient child and adolescent psychiatrist at the Huntsman Mental Health Institute (HMHI).
Email: Benjamin.chan@hsc.utah.edu
Phone: 801-581-7498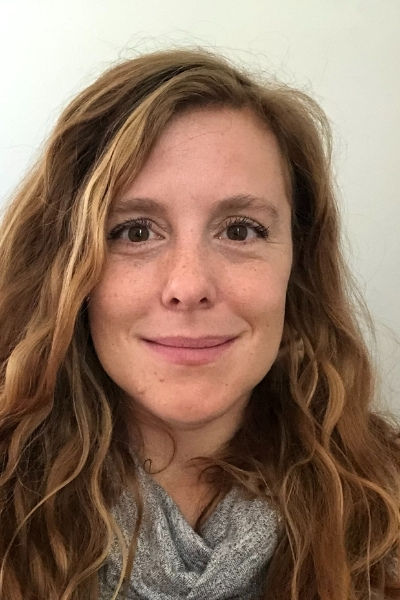 Lucy Hansen, MD
Title: Assistant Director of RUUTE
Lucy has been working with the RUUTE team since Spring 2020. She is originally from Virginia and graduated with degrees in Biology and Environmental Science from The College of William and Mary. She received her medical degree from the Medical College of Virginia and completed her Pediatric residency at Primary Children's Medical Center through the University of Utah. Lucy focuses on engaging medical students and enhancing their rural connections, especially during first and second year. She is also working on expanding rural clerkship opportunities, especially in southeastern Utah and northern Idaho. Through RUUTE, Lucy teaches an elective for the School of Medicine called Sustainability, Medicine, and Health that focuses on the relationship between climate and health. She is also a core faculty member and teaches clinical curriculum in the School of Medicine.
Email: lucy.hansen@hsc.utah.edu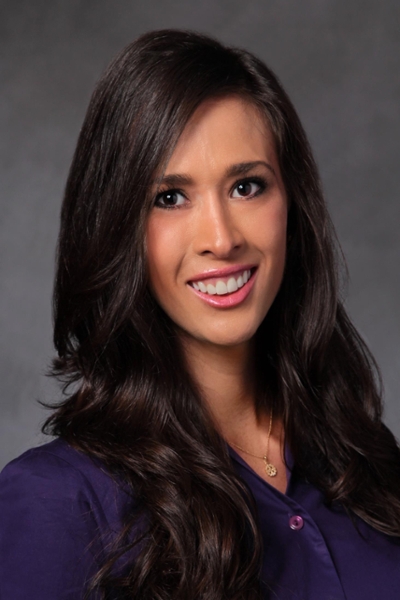 Stephanie Lyden, MD
Title: Assistant Director of RUUTE
Stephanie joined the RUUTE team as an assistant director in April, 2020. She is from Casper, Wyoming. She completed undergraduate training at the University of Wyoming; medical school at the University of Washington; neurology residency at Rush University Medical Center and a vascular/stroke neurology fellowship at the University of Utah. From growing up in a rural state, Dr. Lyden has an interest in expanding access to specialized healthcare to rural and under-served areas. Dr. Lyden likes the idea of using new technology, such as telemedicine, to help achieve this. Given this interest, she and the RUUTE team created a telemedicine elective for medical students and are working on additional telemedicine projects. She is also interested in expanding medical student experiences to include rural rotations, improving systems of care to allow for community outreach and enhancing educational efforts.
Email: stephanie.lyden@hsc.utah.edu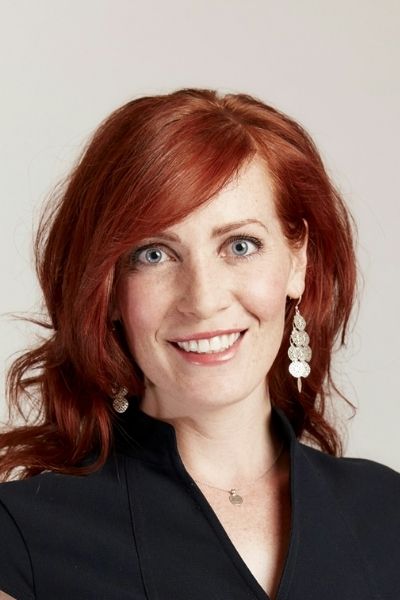 Sarah Franklin, Ph.D.
Title: Assistant Director of RUUTE
Sarah joined the RUUTE team in spring 2020. She's originally from Price, Utah and received her PhD in Biochemistry from Brigham Young University. She manages a research lab which is focused on investigating epigenetic regulation of gene expression during the development of heart disease. Sarah oversees the RUUTE summer research experiences for undergraduate and medical students and teaches the Research & Innovation Course over the summer. Dr Franklin is passionate about exposing young individuals to new career paths in medicine and science, creating meaningful educational opportunities for students, and mentoring them along their academic journey.
Email: sarah.franklin@hsc.utah.edu
CONTACT US
Please contact the RUUTE Team with any questions, concerns, or suggestions.
Email: RUUTE@umail.utah.edu