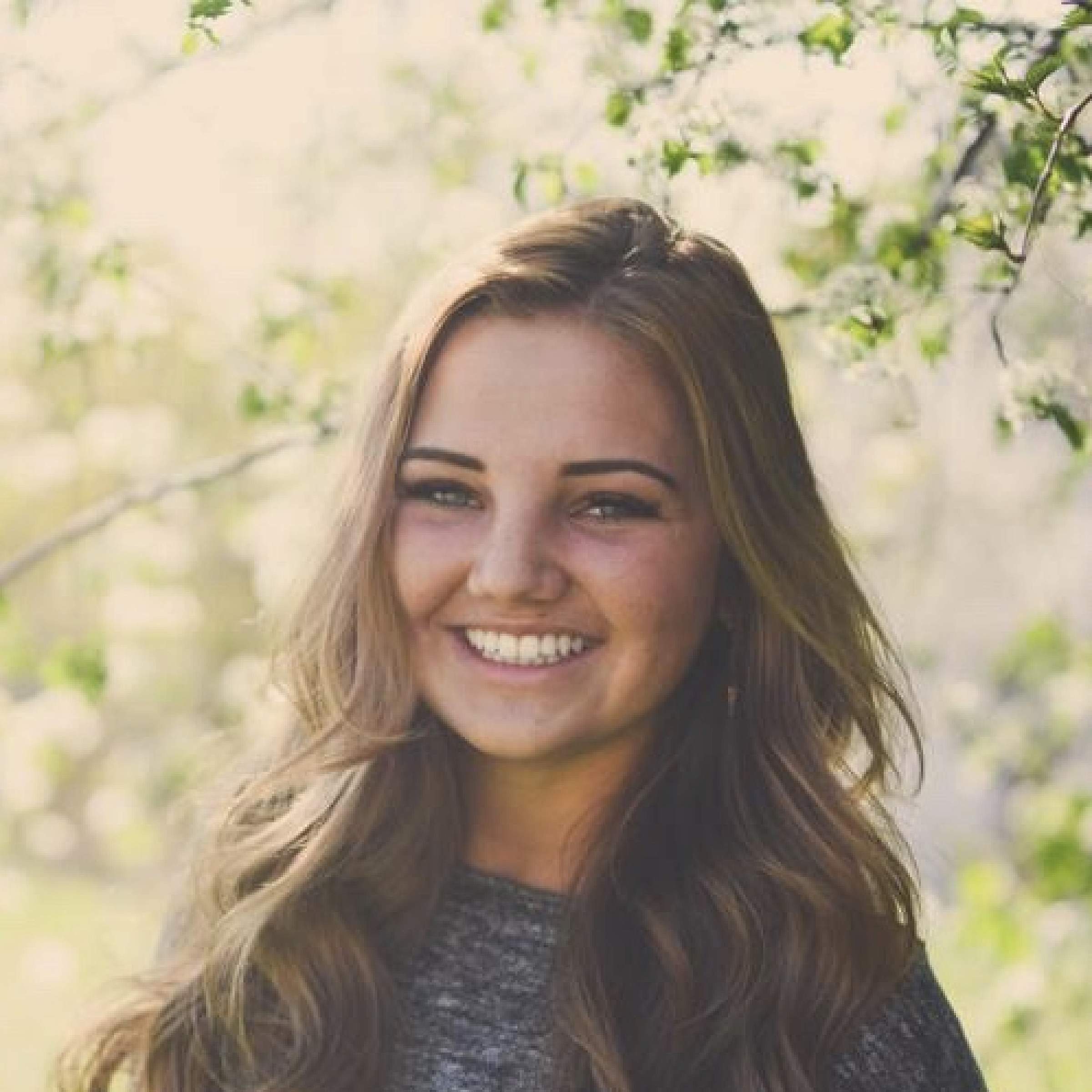 Eliza Larsen
Eliza was a member of the RUUTE team from September 2020 to May of 2021. Eliza recently completed her Bachelors from the University of Utah. Eliza was an integral part of the social media team at RUUTE. She helped develop, expand and market social media content through many different avenues. Eliza is now pursuing her Masters of Public Health from Boston University.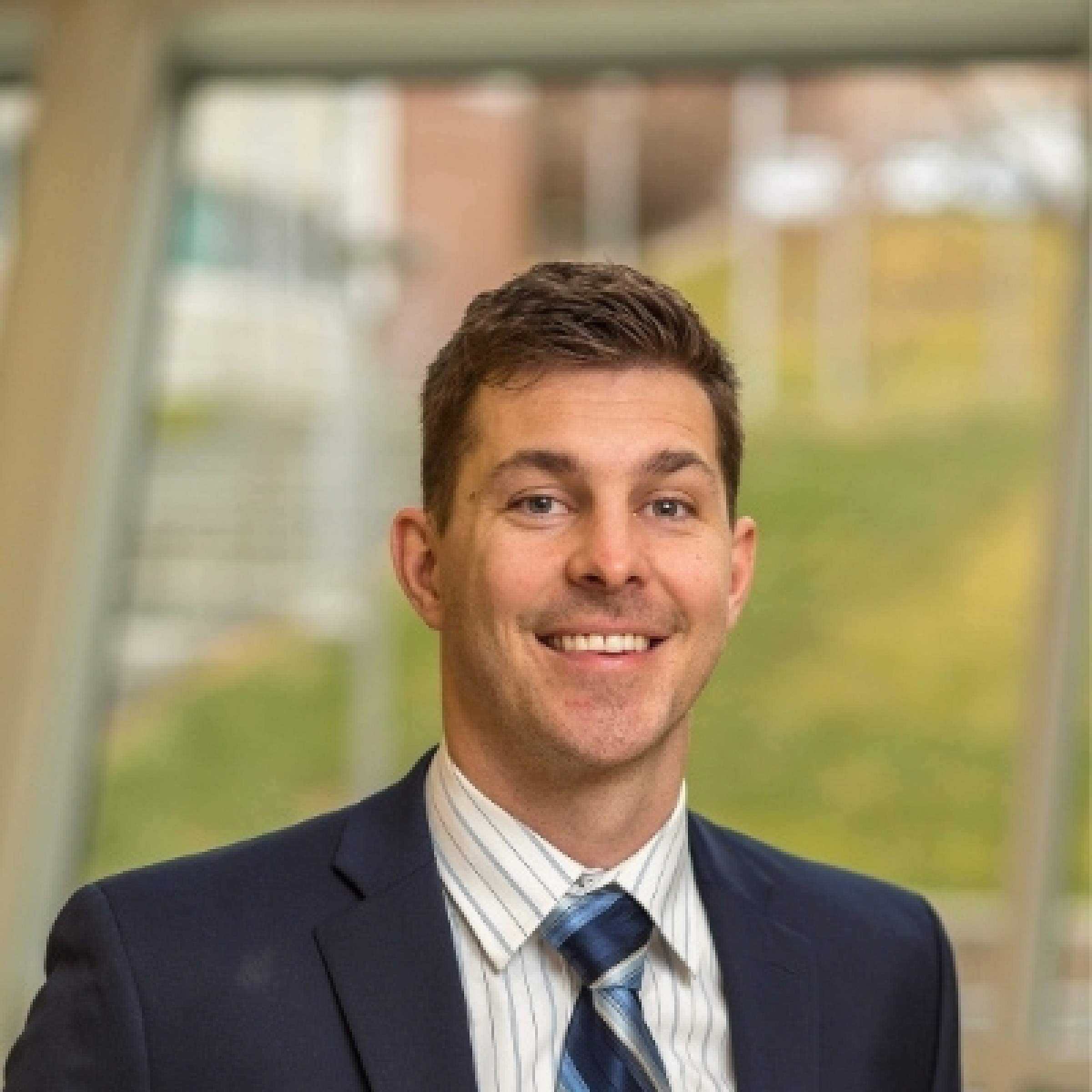 Taylor Dean, MS
Taylor was with the RUUTE program from October, 2019 to August, 2021. Taylor completed his Bachelors and Masters of Sociology at Utah State University. As a research analyst, Taylor focused on program evaluation and tracking both student outcomes and program outreach efforts. He also helped facilitate research experiences for both undergraduate and medical students. Taylor is passionate for medical education and is working on expanding and developing rural clerkship opportunities and curriculum. Taylor is now working for the Population Health Scholars Program within the Dean's Office at the University of Utah School of Medicine.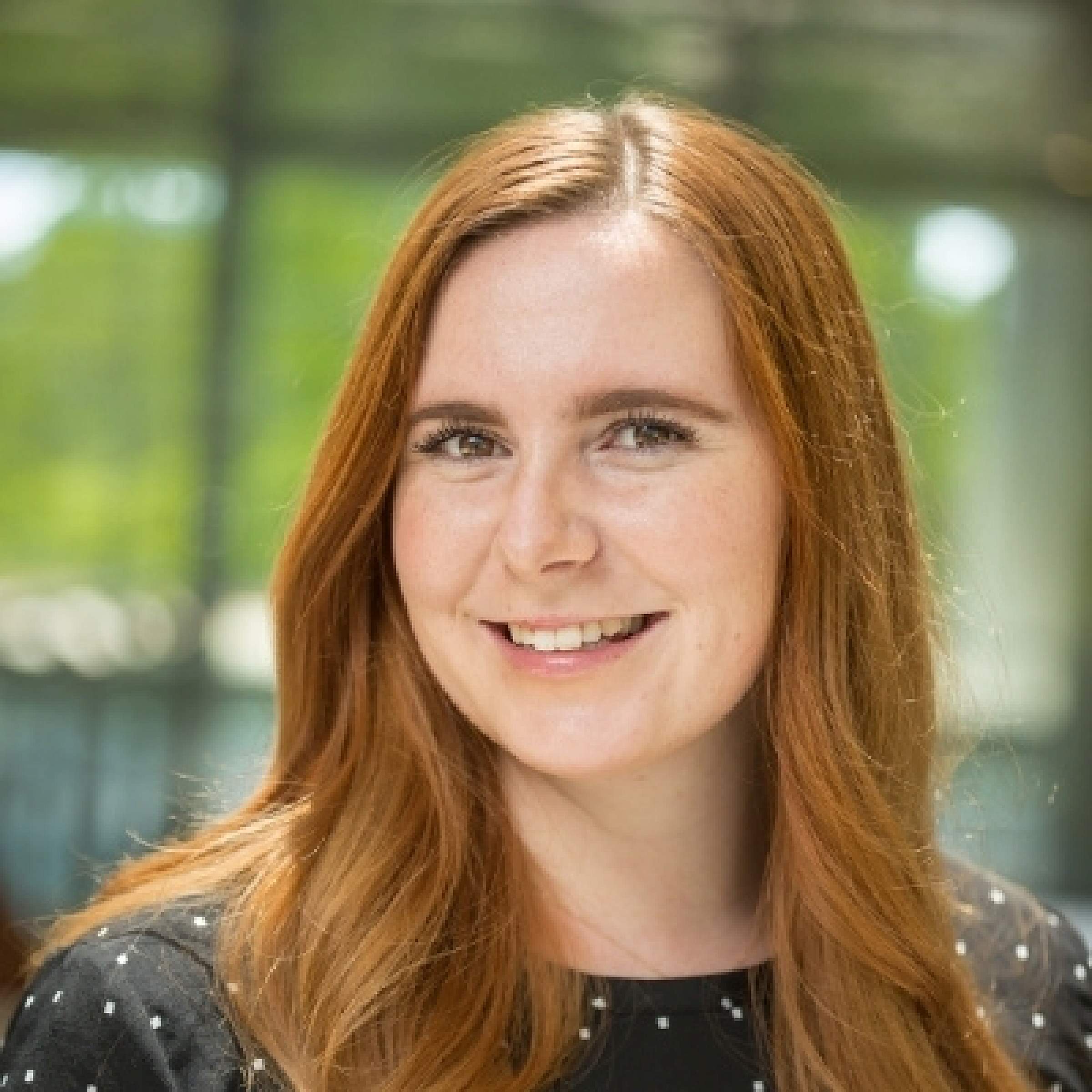 Randy Hansen, MPH
Randy was a team member with the RUUTE program from June, 2019 to June, 2021. Randy completed her Bachelors in Human Development and Masters of Public Health at the University of Utah. As a program coordinator, Randy worked closely with third and fourth year medical students during their clinical education. In her time with RUUTE she worked on many projects such has rural clerkship opportunities, RUUTE housing opportunities, Little RUUTE's, UROP and almost every other project that RUUTE spearheads. Randy is now working for a non-profit in Long Island, New York.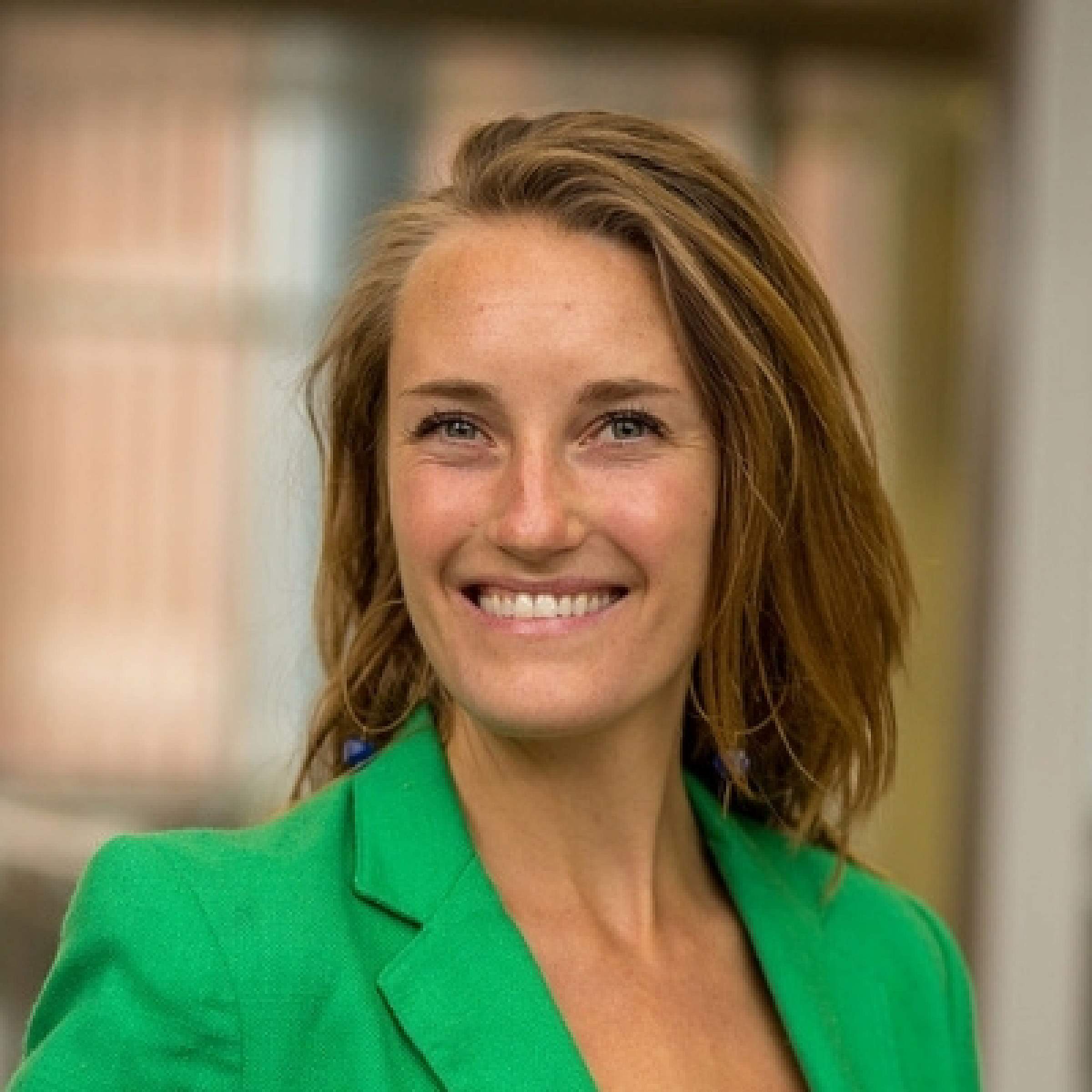 Kyla McIlwee, MPH
Kyla was apart of the RUUTE team from September, 2020 to June, 2021. She completed her Bachelors in Kinesiology and Masters of Public Health in California. Serving as the research and program coordinator, Kyla focused on increasing research opportunities between faculty and students as it relates to serving rural and underserved communities. She also helped facilitate research experiences for undergraduate and medical students such as SURE. Kyla helped develop and edit the podcast, M.ED, Medical Education for the Practicing Cliniician. Kyla is now working with a social enterprise focused on teaching adults essential skills through their cellphones.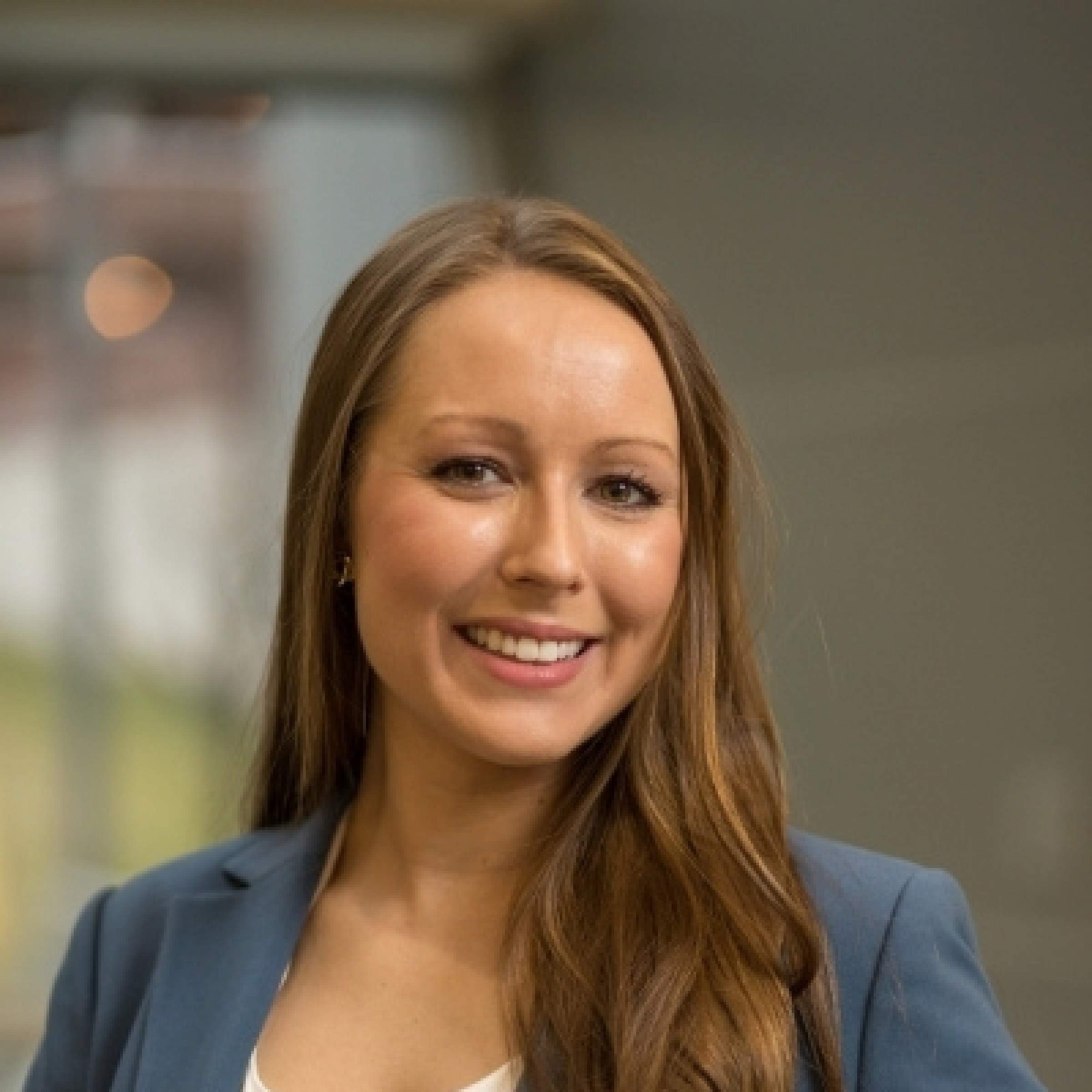 Laura Herring
Laura joined the RUUTE team in November 2020. She completed a Bachelor of Business Administration and a Bachelors of Arts in Foreign Languages (Spanish) at Mississippi State University. Laura worked with students and motivated them to participate in RUUTE and regional affairs efforts. Laura focused on expanding RUUTE's efforts in Montana, Idaho, and Wyoming by coordinating rural outreach programs, developing preceptors in these states, and connecting regional students with RUUTE programs.
CONTACT US
Please contact the RUUTE Team with any questions, concerns, or suggestions.
Email: RUUTE@umail.utah.edu