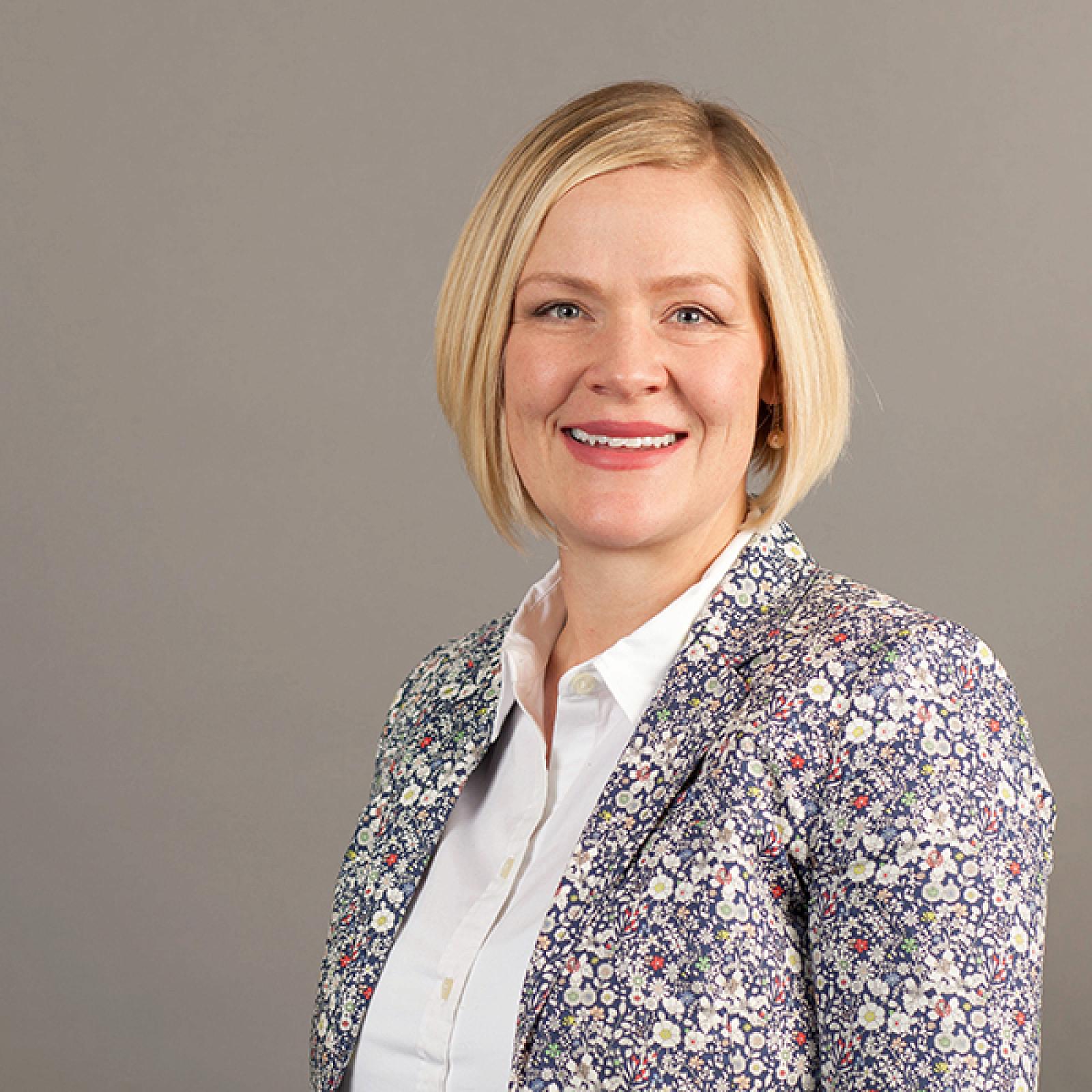 Monica Boice
Web Content Specialist
Monica oversees all the content presented on the Department of Psychiatry and Huntsman Mental Health Institute websites. She is responsible for creating, editing, posting, maintaining, updating, and auditing content. She also contributes to and supports marketing efforts and events, including educational programs, community outreach, and research.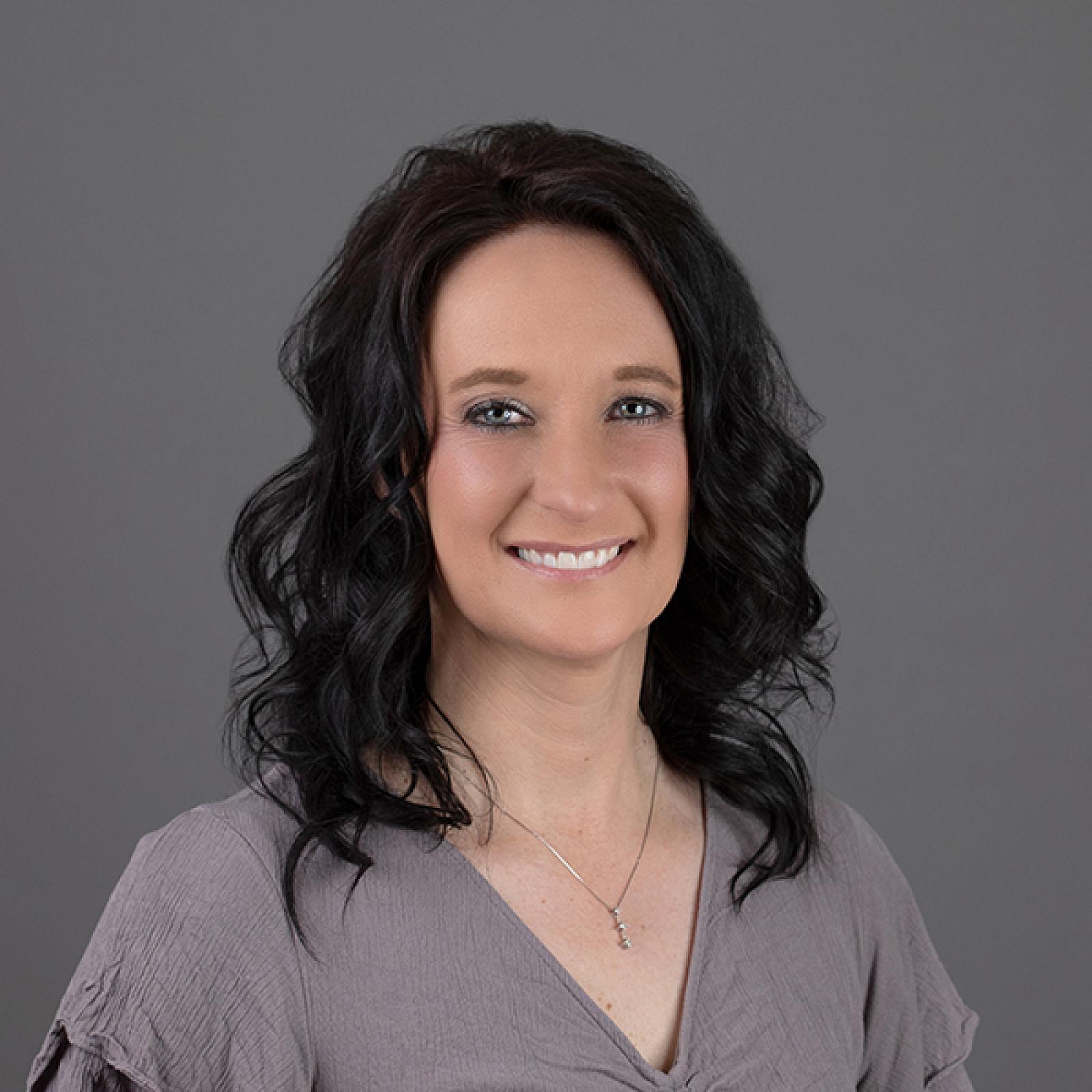 Jennifer Bruse
Administrative Assistant
Jennifer provides administrative support for the Department's clinical and research missions. Her responsibilities include coordinating the day-to-day administrative and operational tasks, including processing reimbursements and generating purchases on behalf of the Department faculty and staff. She also facilitates the mental health court proceedings at the Huntsman Mental Health Institute. Jennifer recently received her Administrative Assistant certification and is looking forward to graduating with her degree in Business Management from Brigham Young University - Idaho.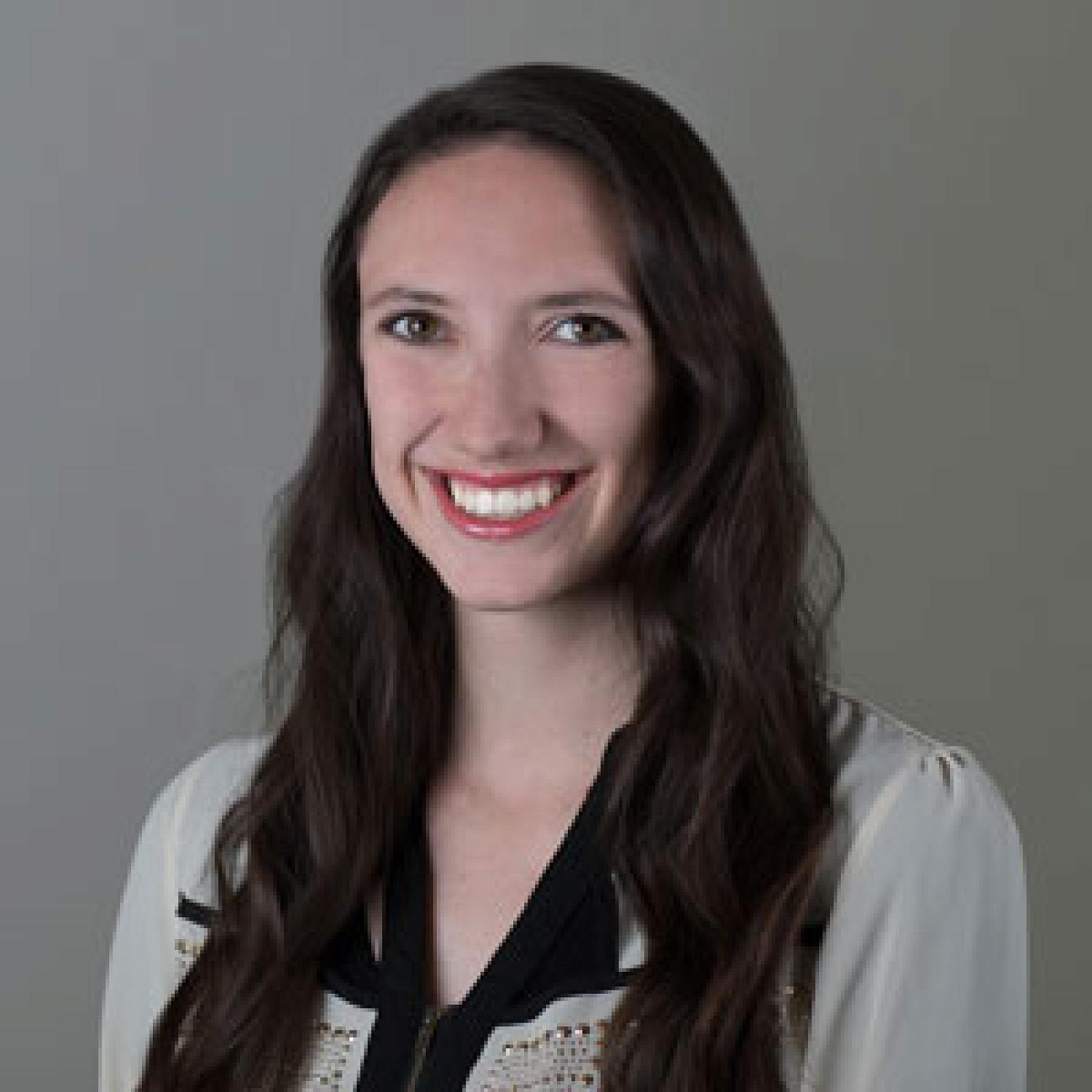 Lindsay Clark
Administrative Program Manager
Lindsay manages all day-to-day aspects of the psychiatry Medical Student Education programs, including the 3rd and 4th year psychiatry courses. She also coordinates clinical rotations for international, visiting, and external students and supports the Mental Health Integration (MHI) program. Lindsay joined the University of Utah in November of 2019. Her background includes her integral role in the creation, design and administration of elevated learning programs in secondary education. She also has extensive experience as an academic tutor and life-long learning strategies coach. Lindsay holds a Bachelor of Interdisciplinary Studies in Psychology and Communications, from Southern Utah University.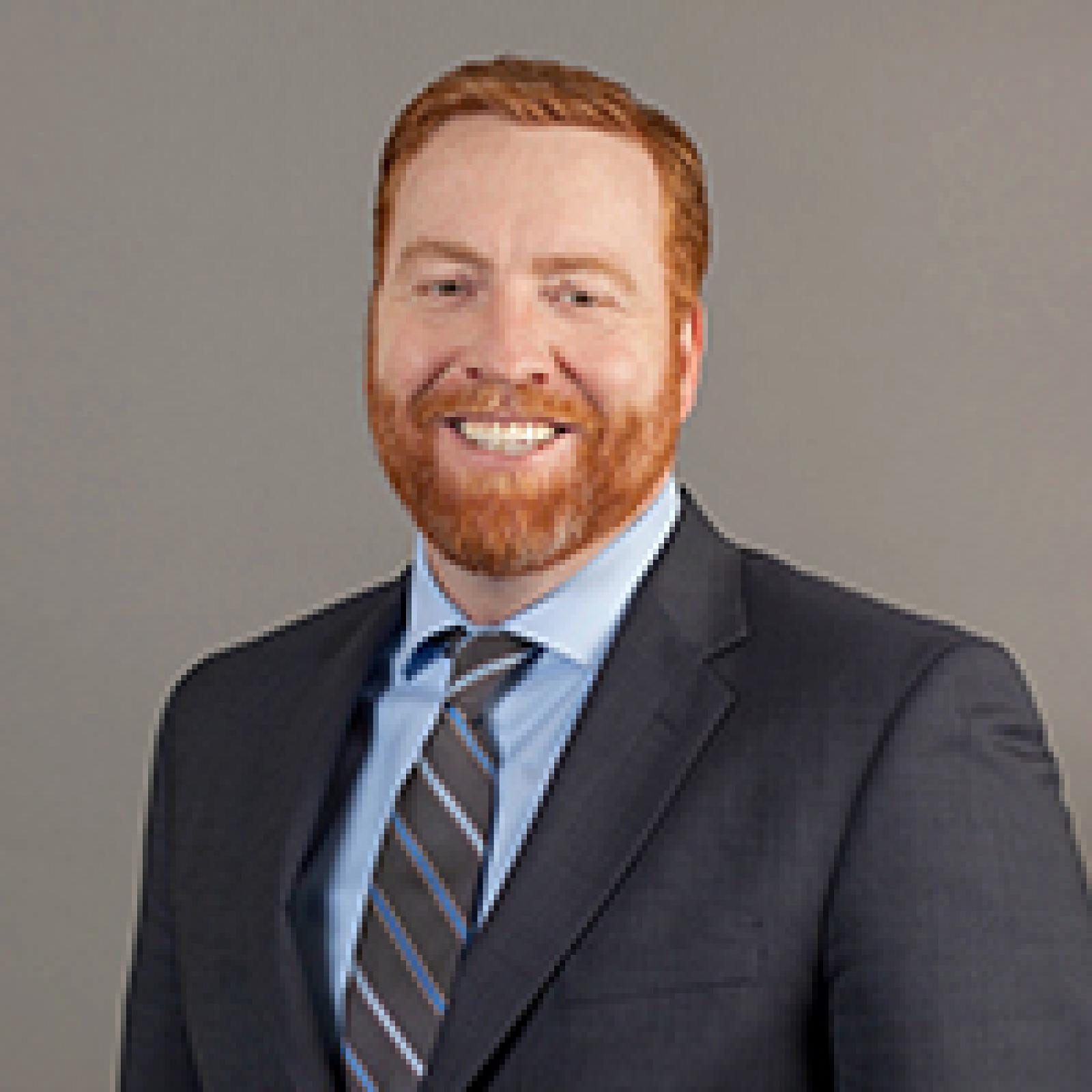 Geoff Erickson
Administrative Director
Geoff oversees all administrative and financial functions in the department. He has worked for University since 2000 with roles in Customer Service, Huntsman Cancer Hospital, Budgeting & Finance, and Neurosurgery. Geoff received his Bachelors in Accounting and MBA from the David Eccles School of Business at University of Utah.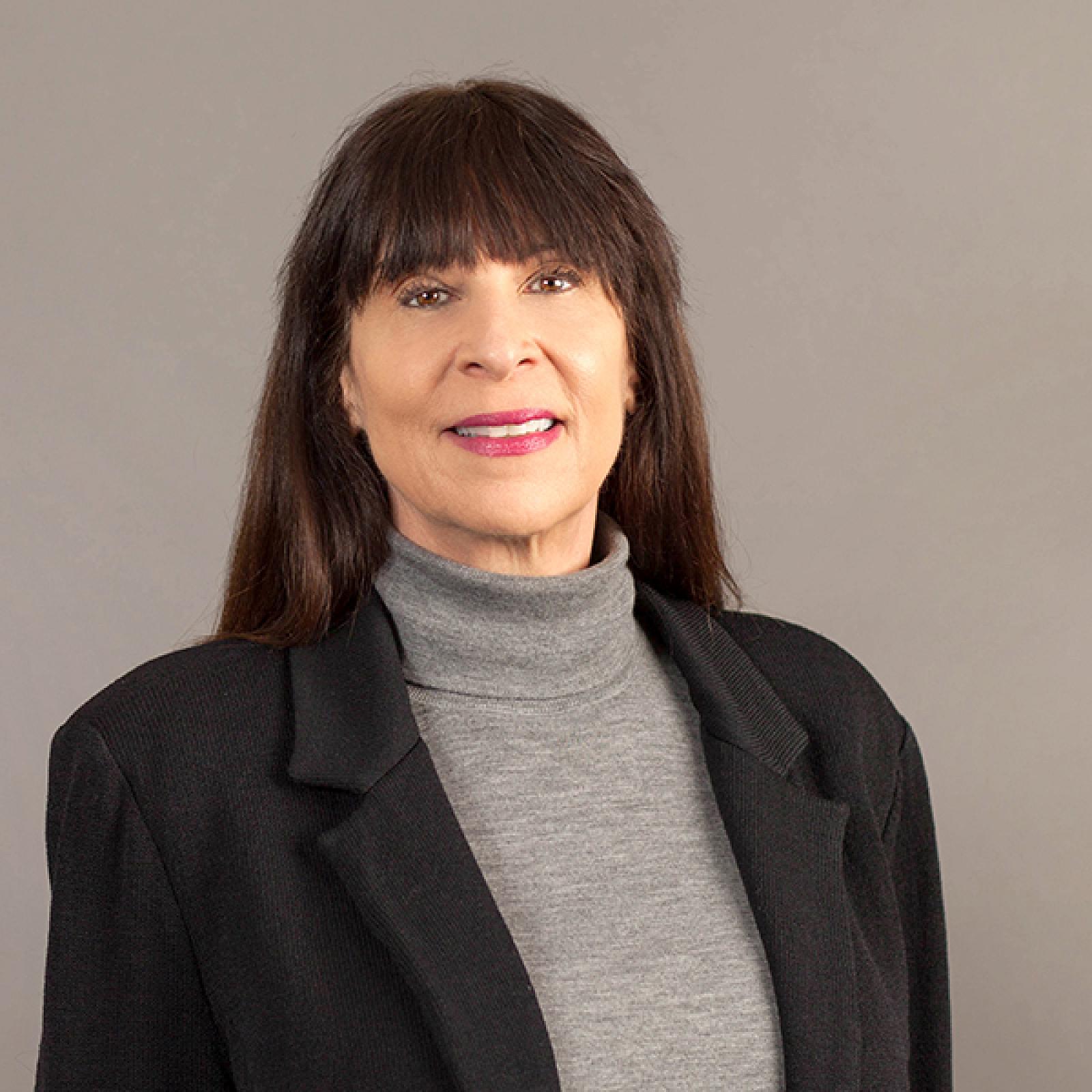 Karen Furgis-Coady
Executive Secretary
Karen provides administrative support to the Division Chiefs. Her responsibilities include organizing calendars, scheduling meetings, and assisting with travel. Additionally, she assists the Faculty Programs Manager with faculty recruitment. Karen has a BS in Family & Consumer Studies from the University and has worked here for 12 years.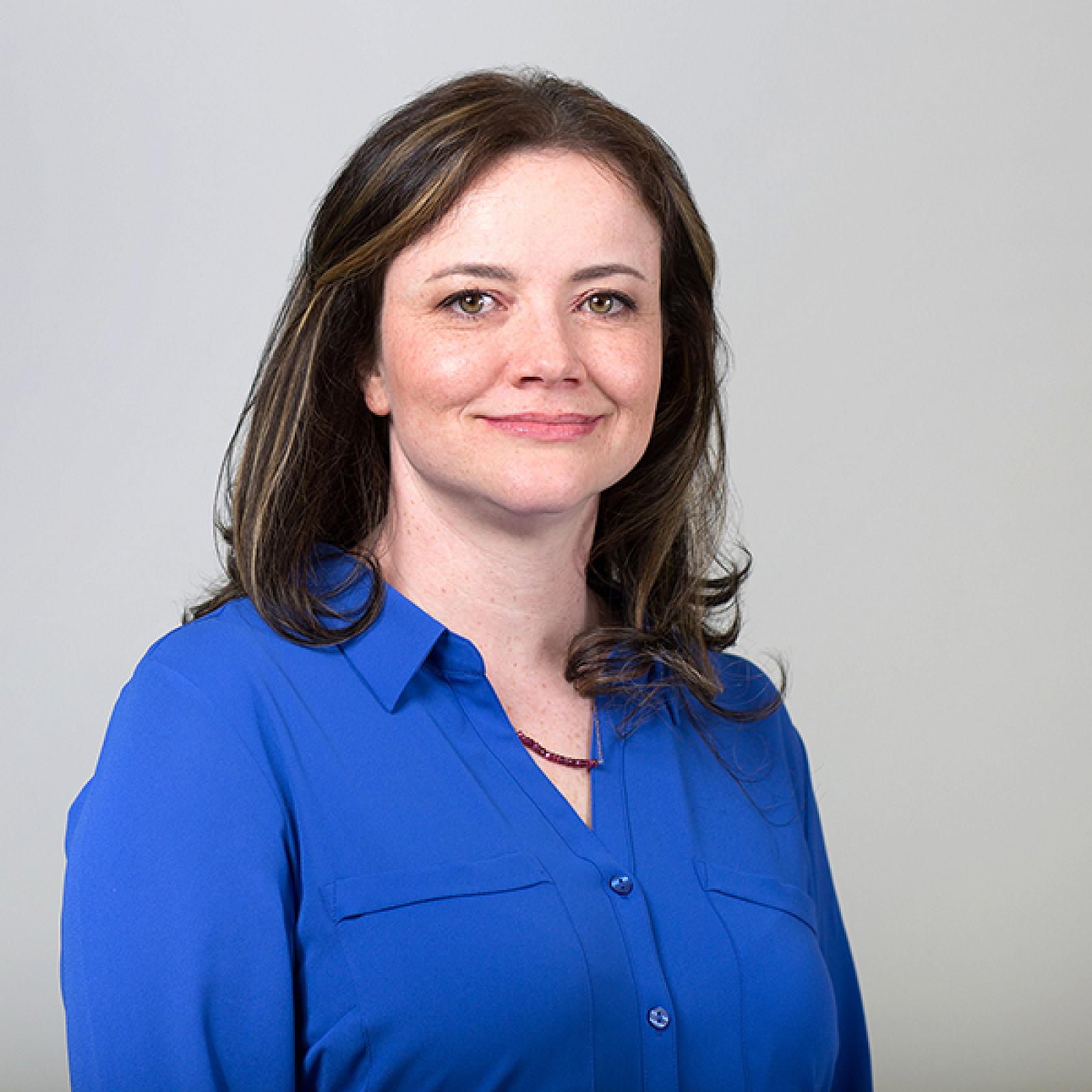 Abigail Hess
Program Manager
Abbie implements and facilitates operational procedures for the Department's research mission. Her responsibilities include supporting the Vice Chair of Research, managing HR processes, overseeing space management, and training faculty and staff. She has worked for the Department for 5 years and offers extensive administrative knowledge and dedication to improving the work life experience.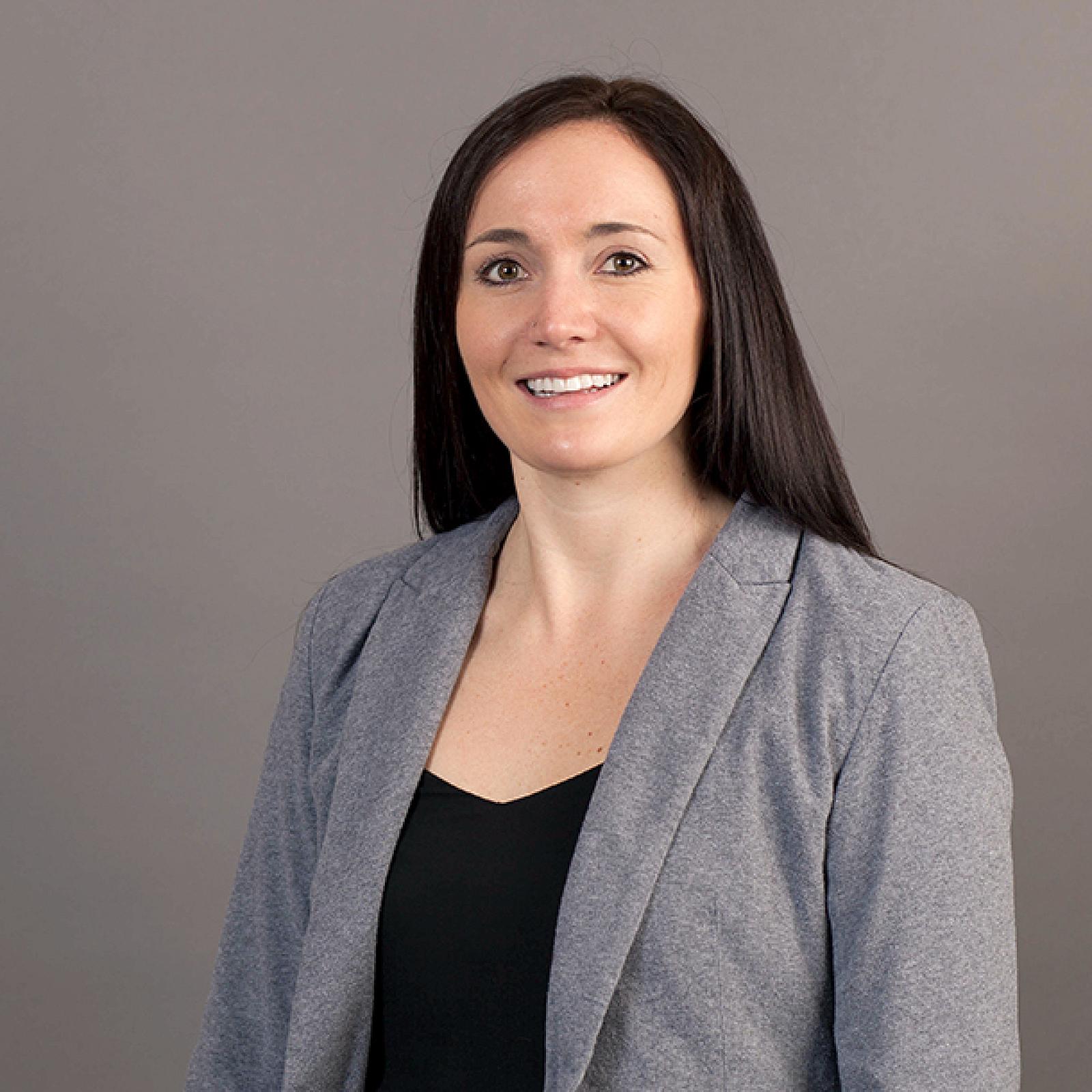 Chelsey Hohnholt
Associate Director of Research
Chelsey oversees all research administration for the Department of Psychiatry. Her role develops and implements policies, programs and financial objectives for the Department of Psychiatry in relation to research. She participates in preparing department budgets and in setting department goals. Chelsey also manages the research administration team. She has worked at the University of Utah since 2014 and is finishing her last semester of her MBA at the University of Utah.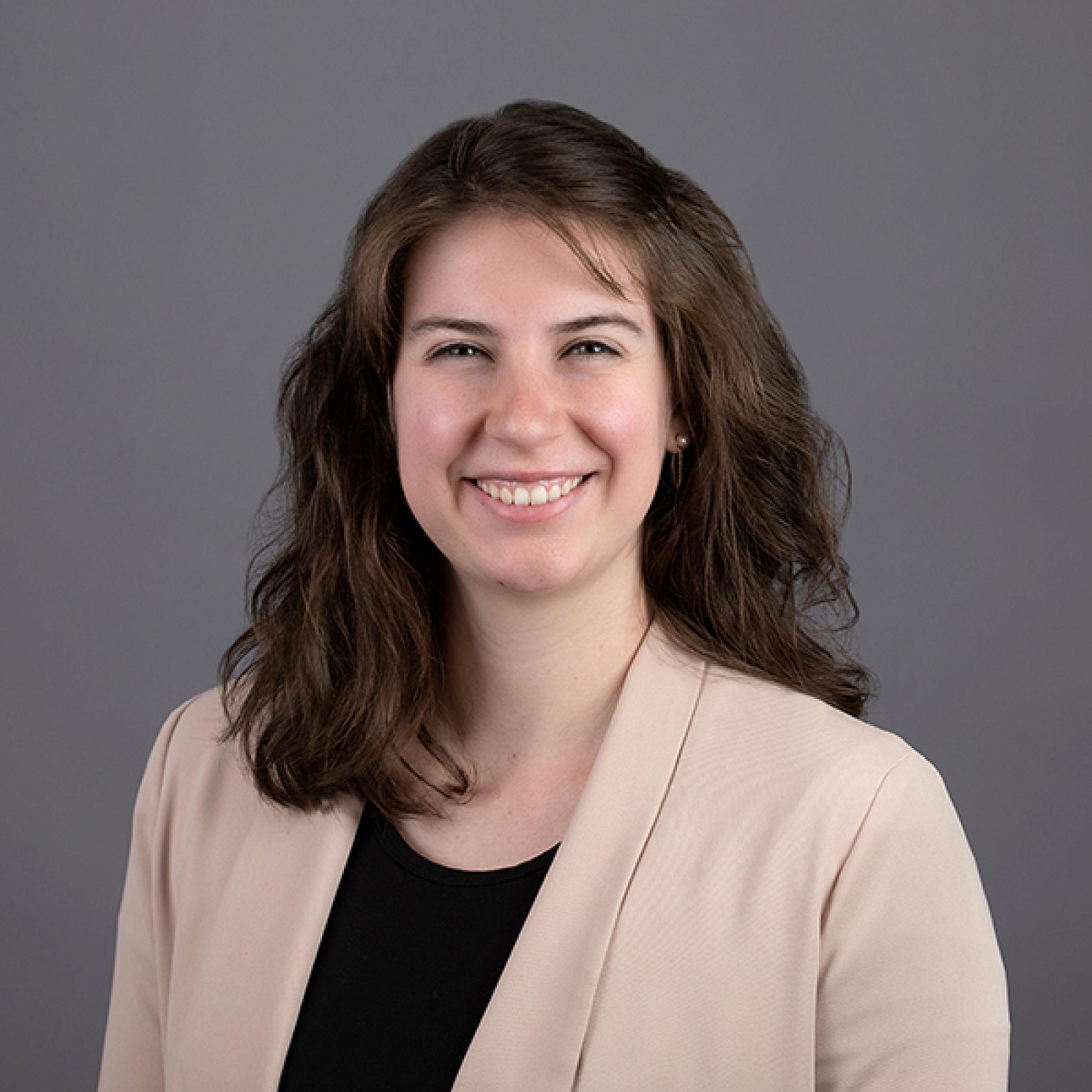 Becca Jacobs
Grants & Contracts Officer (Research)
Becca supports the department's research faculty in pre- and post-award administration. Her duties include compiling and formatting proposal documentation, budget development, grant submissions, and award management and closeout. Becca has lived in Salt Lake and has worked at the University of Utah since 2020. She obtained her Bachelors of Science in Chemical Engineering at Michigan State University before moving out west. Becca enjoys hiking with her dogs Noodle and Copper in her spare time.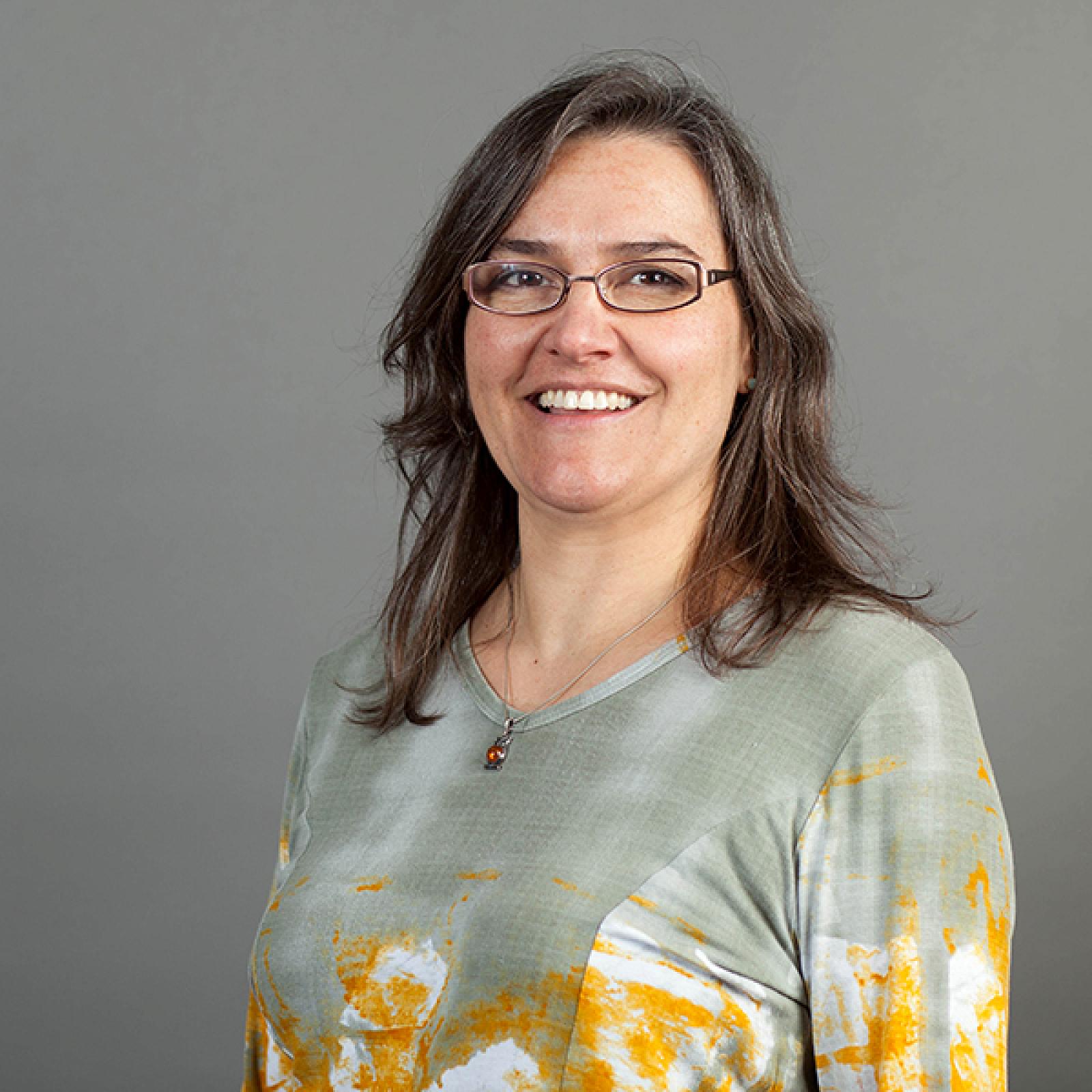 Jenny S. Jensen
Faculty Programs Manager
Jenny manages faculty recruitment/retention processes in Psychiatry, acting as liaison to offices of the VP for Academic Affairs/Health Sciences, Medical Staff Services, and Provider Enrollment. Jenny earned a BA in History from CSU and has worked at the University of Utah since 1997, joining the department in 2009.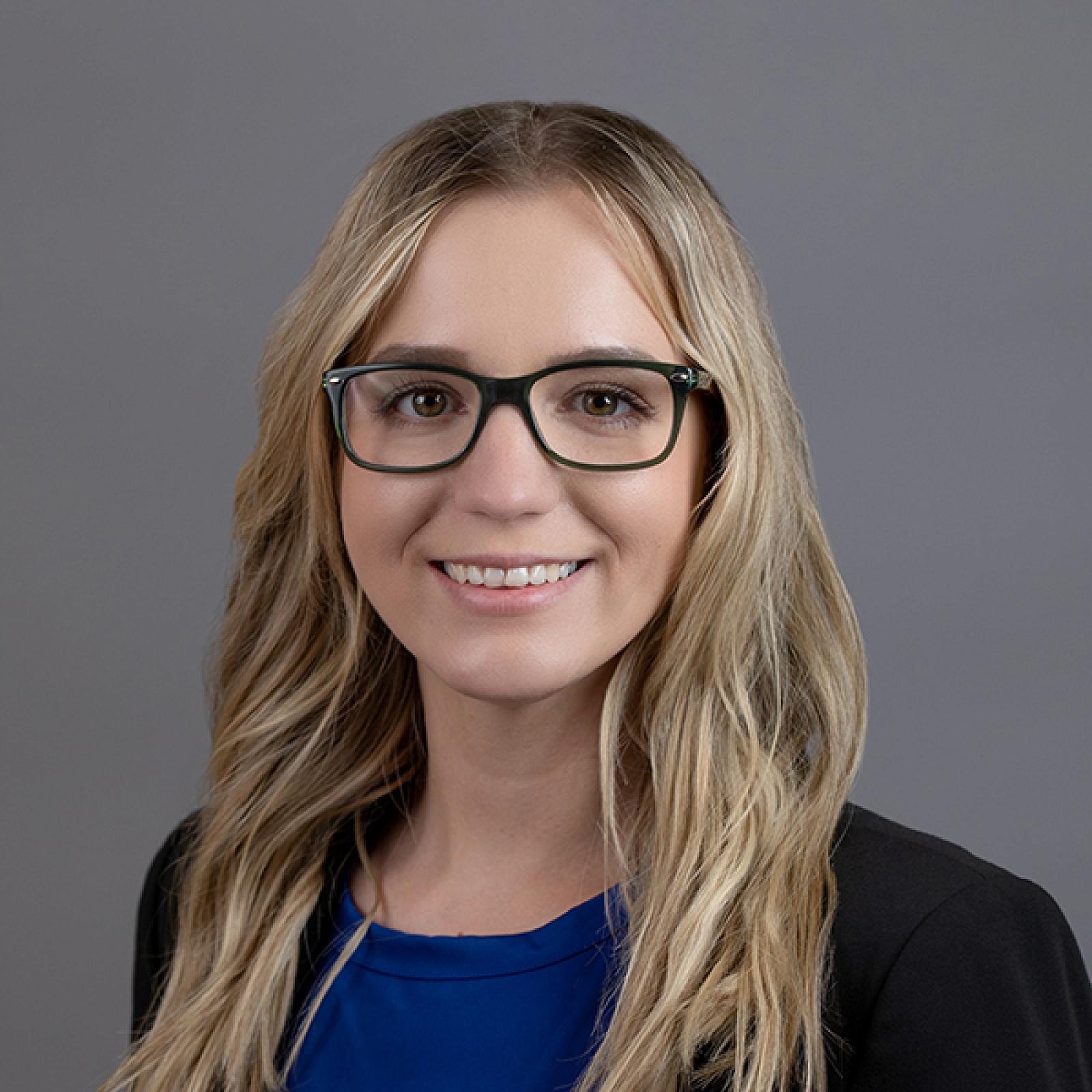 Alijana Kahriman
Executive Assistant
Alijana provides administrative support to the department and department Chair. She is responsible for managing and scheduling meetings, planning events, coordinating visits of guests, and assisting with travel. Her efforts include executing the department's monthly Grand Rounds series and serving as a liaison for the executive committee.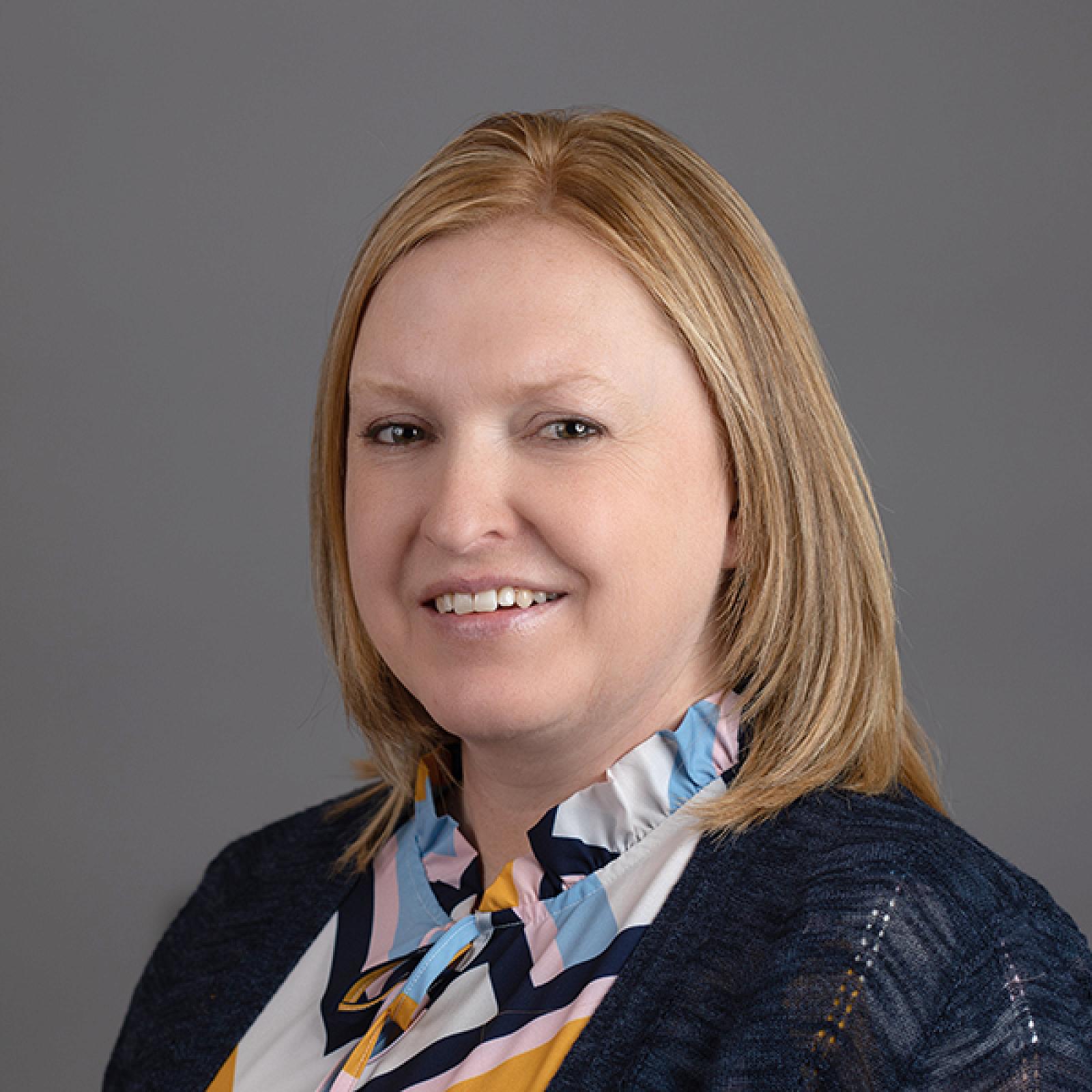 Amber Larsen
Associate Director, Clinical Services
Amber helps direct clinical administrative and financial operations within the department. She has worked at the University of Utah since 2002 in various administrative and financial positions. Amber received her MBA from the David Eccles School of Business at the University of Utah.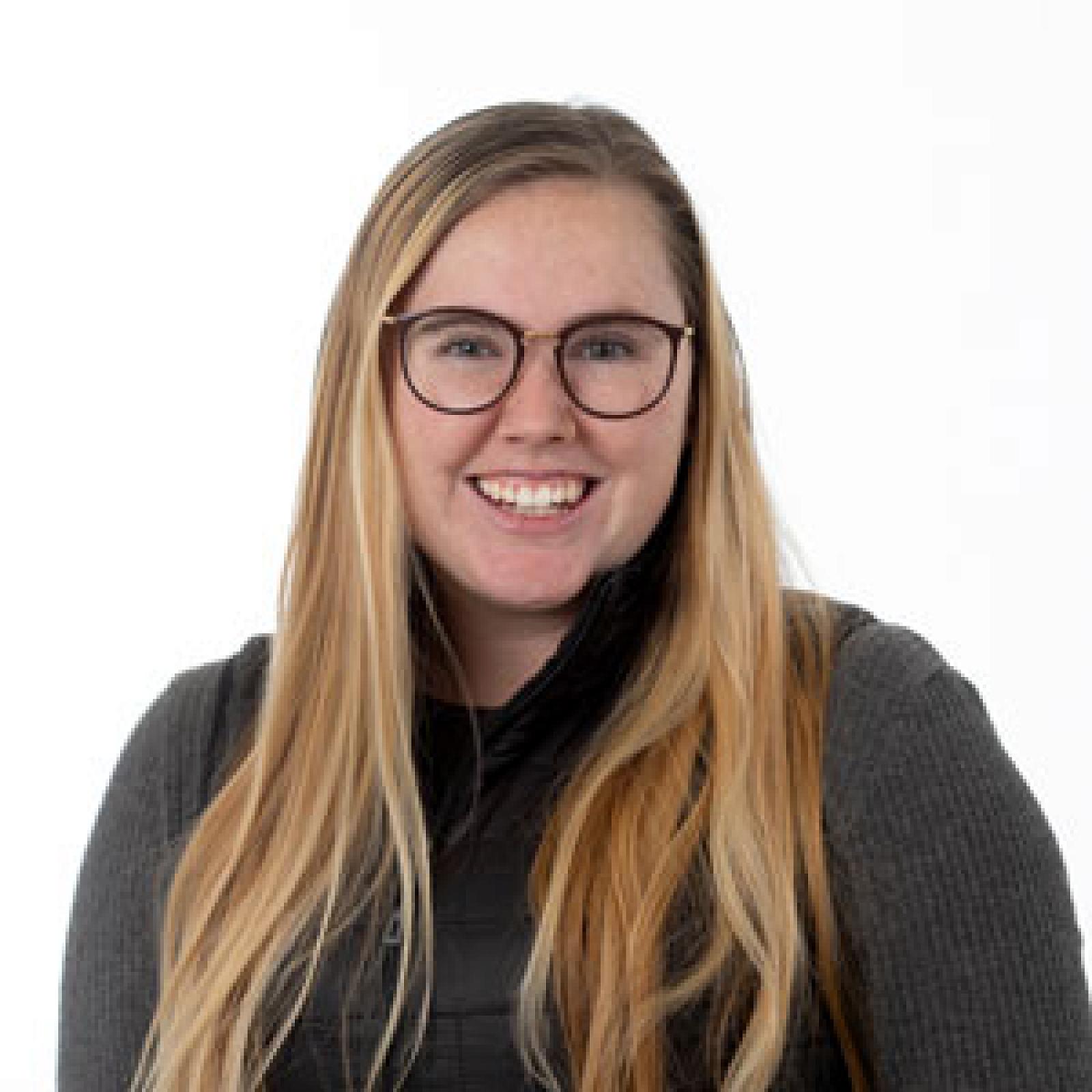 Mary McKinlay
Administrative Program Manager
Mary manages the Addiction Medicine and Addiction Psychiatry Fellowship training programs, which includes the HRSA fellows. Her duties include assisting with the administration of the HRSA grant, recruitment of fellowship applicants, and the management of day-to-day fellowship activities. She also supports the administration and coordination of some aspects of the General Psychiatry Residency program. Mary is from Salt Lake City and has been working at the University of Utah, both as a volunteer and as staff, since 2011. Mary completed her undergraduate and graduate degrees at the University, and has a Masters of Healthcare Administration from the University of Utah's David Eccles School of Business. Mary is an avid golfer and enjoys spending time with her cat, Yoshi.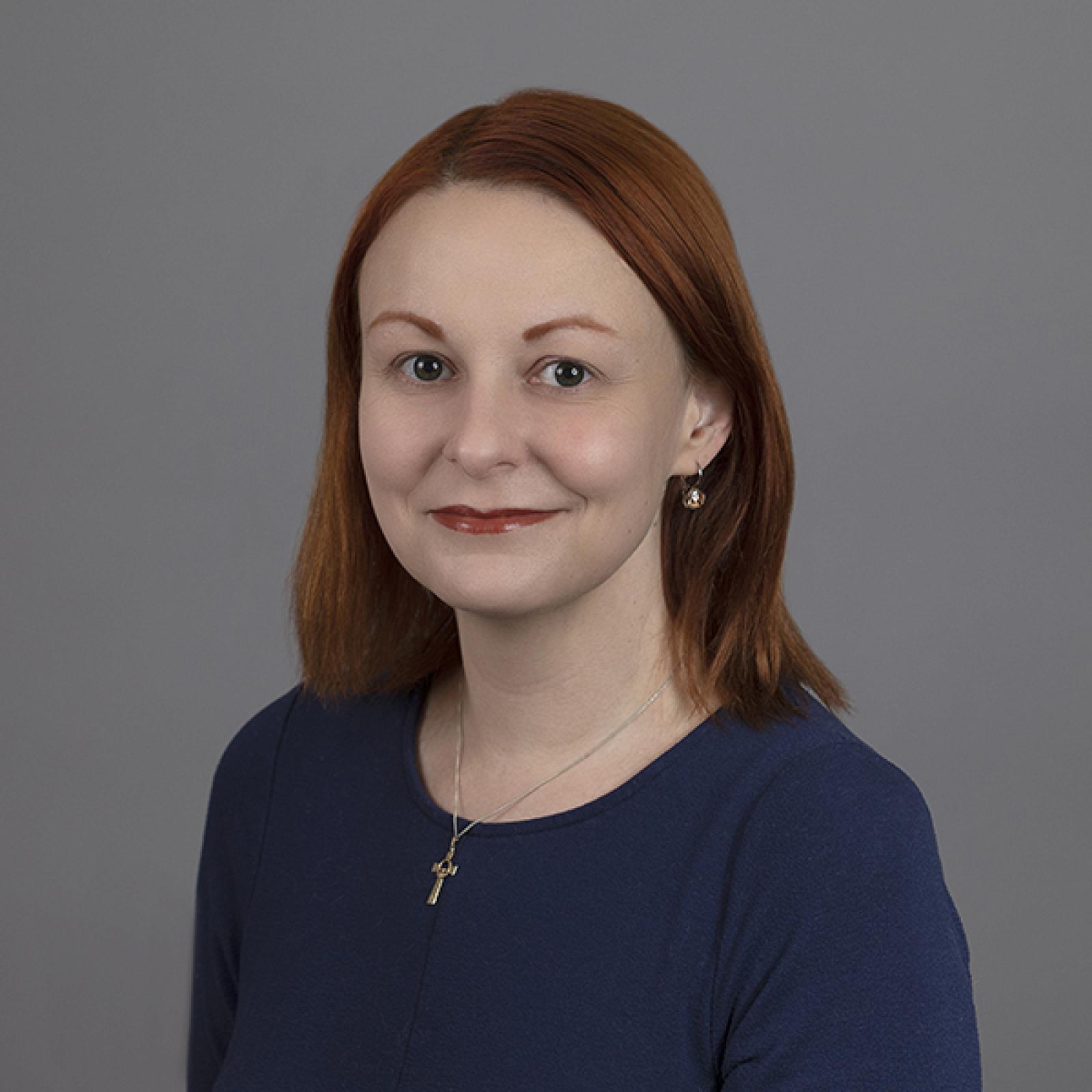 Erin Saunders
Manager, Accounting & Finance (Research)
Erin oversees the accounting and finance functions for the Department's research mission, providing guidance and support to faculty investigators. She is responsible for effort reporting, budget assistance, audit preparation, payables and receivables, account monitoring and reconciliations, financial reports, and analysis. Erin has worked full-time for the University of Utah since 2015. She is also a proud U of U alumna; she holds a B.S. in Health, Society and Policy, and obtained a Master of Legal Studies (MLS) degree from the S.J. Quinney College of Law.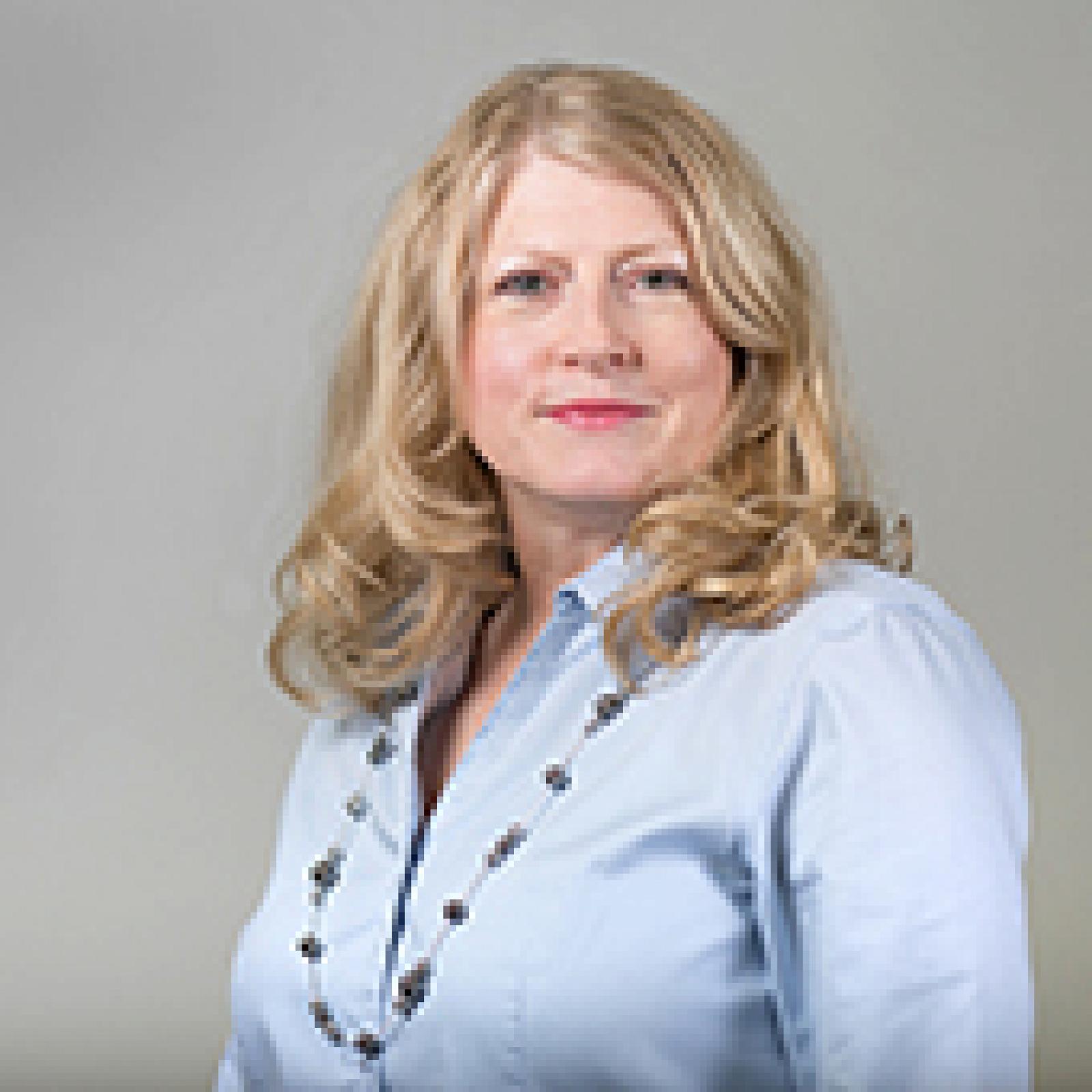 Kristie Shilaos
Manager of Accounting & Finance
Kristie oversees the accounting and financial functions of the department and the department's outpatient clinic. She is responsible for AR/AP, purchasing, payroll, CIP, budgeting, inventory, expense allocations, and fiscal reporting. She received her Accounting degree from the University's School of Business and offers over 20 years of related experience.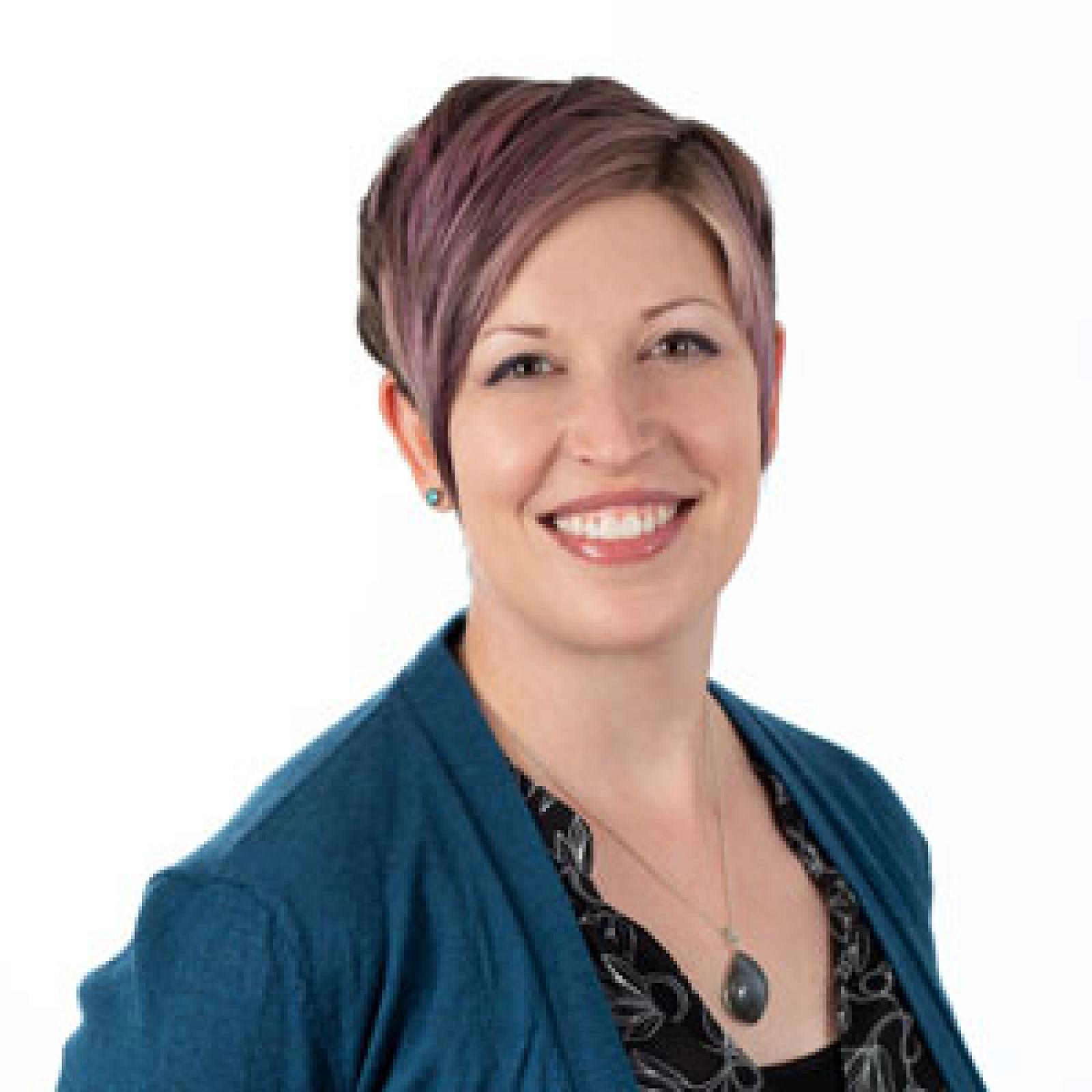 Jessie Skriner
Administrative Program Manager
Jessie manages the Child & Adolescent Psychiatry Fellowship and the Triple Board Residency. Her duties include assisting with recruitment of applicants, matriculation of candidates, and management of resident activities through the duration of their training. She is focused on education, wellness, and personal development and advocates for resident, fellow, faculty, and staff burnout awareness and overall wellness. She has worked as a Graduate Medical Education Program Coordinator and within student affairs at the University of Utah since 2012. She has presented at national conferences, and is a Certified Training Administrator for Graduate Medical Education (C-TAGME). Jessie holds a Master's of Science in Health Promotion and Education from the University of Utah, and is also a Certified Health Education Specialist (CHES).