---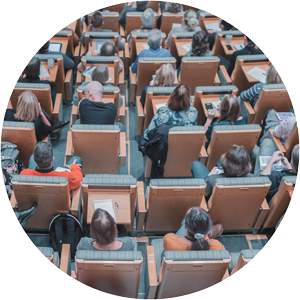 June 1-3, 2022
For medical, addiction, and behavioral health professionals interested in increasing knowledge of substance use disorders and developing effective prevention and intervention programs through science, policy and treatment. 
---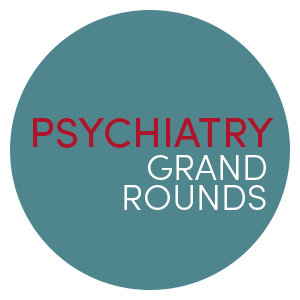 Monthly on 1st and 3rd Wednesday
Our CME-accredited series regularly presents local and nationally-renowned clinicians and researchers. Grand Rounds are held on the first and third Wednesday of each month. This academic year, the entire series will be delivered virtually; there will be no live, in-person options. For details of upcoming Grand Rounds, please visit our
Grand Rounds event calendar
. To receive Grand Rounds announcements,
subscribe here
.
---
4th Tuesday of each month
This series aims reduce variability, improve quality and efficiency, and reduce complications for improved patient outcomes, improving communication through the team and spectrum of care. This series is designed for physicians, staff, residents, fellows, APC's, nurses, and other team members to collaborate and share expertise, mental health integration across the spectrum of care, and network together for improved patient care. Includes M&M, journal club, lectures from visiting and internal speakers and discussion. If you are interested in sharing your research, knowledge or ideas, please contact Wilbur.Dattilo@hsc.utah.edu for more information.
---
On-going
A monthly series featuring both internal and external speakers who will present short, formal scientific talks in an informal context in order to catalyze in-depth discussion among participants. Hosted by Department of Psychiatry post-doctoral fellows. 
---
Event Archive
---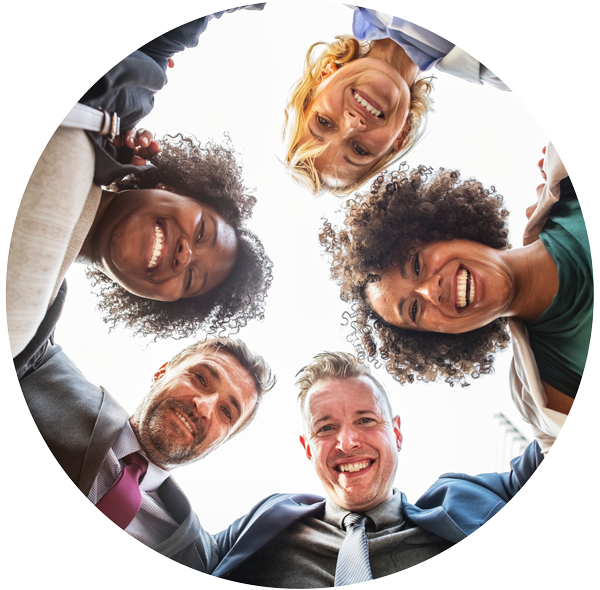 April 5-6, 2019 
The Department of Psychiatry, in partnership with the Department of Pediatrics, with is proud to host the annual Triple Board/Post Pediatric Portal Summit. This year's theme is providing psychiatric care outside of the traditional psychiatric practice and will feature a line-up of knowledgeable speakers covering topics focused on the intersection of physical and mental health.
---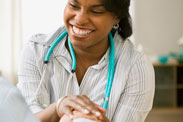 Psychiatry for the Primary Care Provider
April 15, 2019 
This day-long program features a keynote address from leading expert Dr. Lori Raney and presentations from other top psychiatrists, who will address an array of behavioral health issues commonly encountered in primary care settings. This program is targeted at primary care providers and is 
a specialized track within the 18th Annual Generations Conference.
---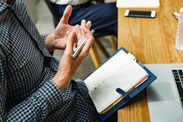 Integrated Care Approach Workshop for Psychiatrists and Primary Care Providers
April 16, 2019 
In partnership with the American and Utah Psychiatric Associations, the Department will host Dr. Lori Raney, a leading authority on the collaborative care model and the bidirectional integration of primary care and behavioral health, for a distinctive 4-hour workshop focused on integrated behavioral health services in primary care.
---
April 15-16, 2019 
Behavioral health and addictions interventions for professionals.
---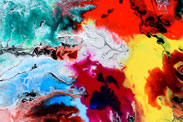 Art for the Recovery Community (ARC) Art Festival
May 29, 2019 
Utah Society of Addiction Medicine (UTSAM) announces the first annual "Art for the Recovery Community (ARC)" art festival. This is a multidisciplinary art event intended to raise awareness for recovery and to showcase and celebrate artists in recovery.
---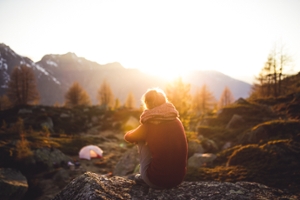 Restoring Balance Self-Care Retreat
October 2, 2019 
The Department of Psychiatry is sponsoring a retreat on Wednesday, October 2 from 8:30 a.m. – 4:30 p.m. The retreat is specifically for health care professionals suffering from burnout and compassion fatigue, or simply looking for new ways to manage stress and increase resiliency.
---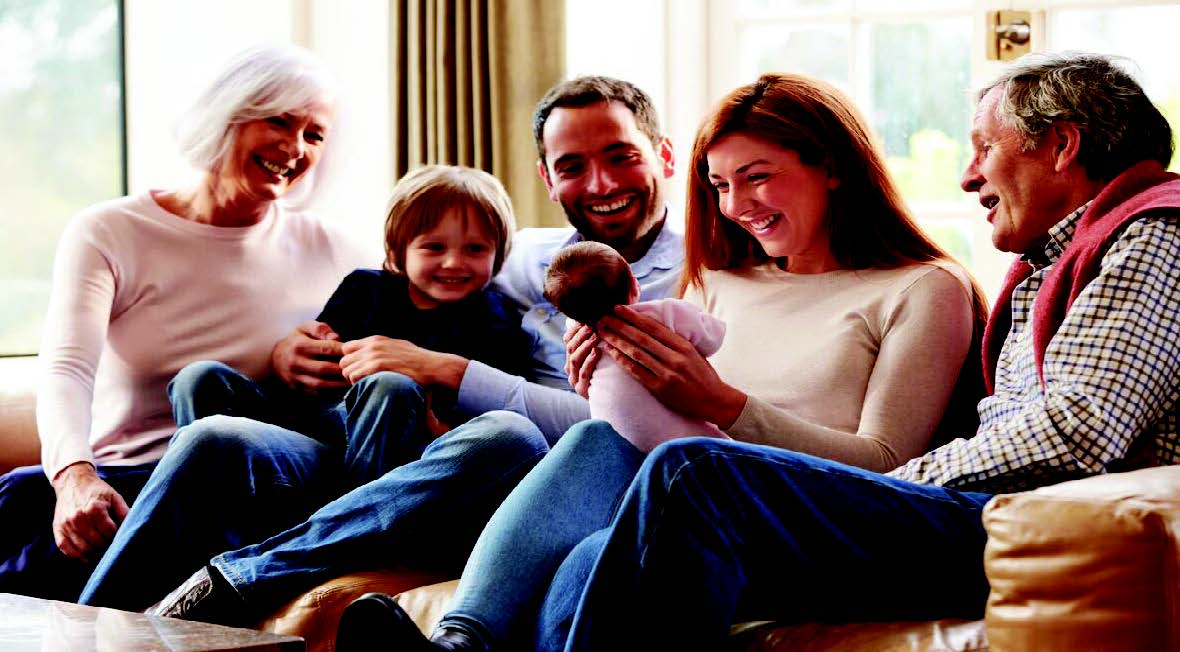 Family & Community Caregiver Conference
October 11, 2019 
The 2019 Family and Community Caregiver Conference is a unique opportunity family care provider, and caregivers of loved ones living with cognitive impairments to all learn from experts in the fields of memory loss and dementia.
---