The Department of Radiation Oncology works with many programs throughout Utah. We have established relationships with the Black Physicians of Utah, Path Makers program, ASTRO Minority program, RUUTE program, and many more. We focus on inclusion, diversity, and creating a positive working environment. As a department, we celebrate women in science who are developing and improving cancer protocols. We want to welcome everyone who comes to work for our department and strive to recognize hard work and dedication. Please read the descriptions of each organization and follow the links for additional information.
Our department supports the Black Physicians of Utah program in their effort to build a community and career pathway for Black physicians, residents, interns, medical students, and aspiring physicians-to-be. By creating this social network, we can connect personally and continue to learn and prosper together. Black Physicians of Utah is a non-profit organization working to increase the number of Black physicians in the state through retention and recruitment. By working toward and meeting the organization's goal, we can increase equitable representation in the medical profession, and help eliminate racial health disparities. Click the link below to learn more about the program and to also become a member of the Black Physicians of Utah.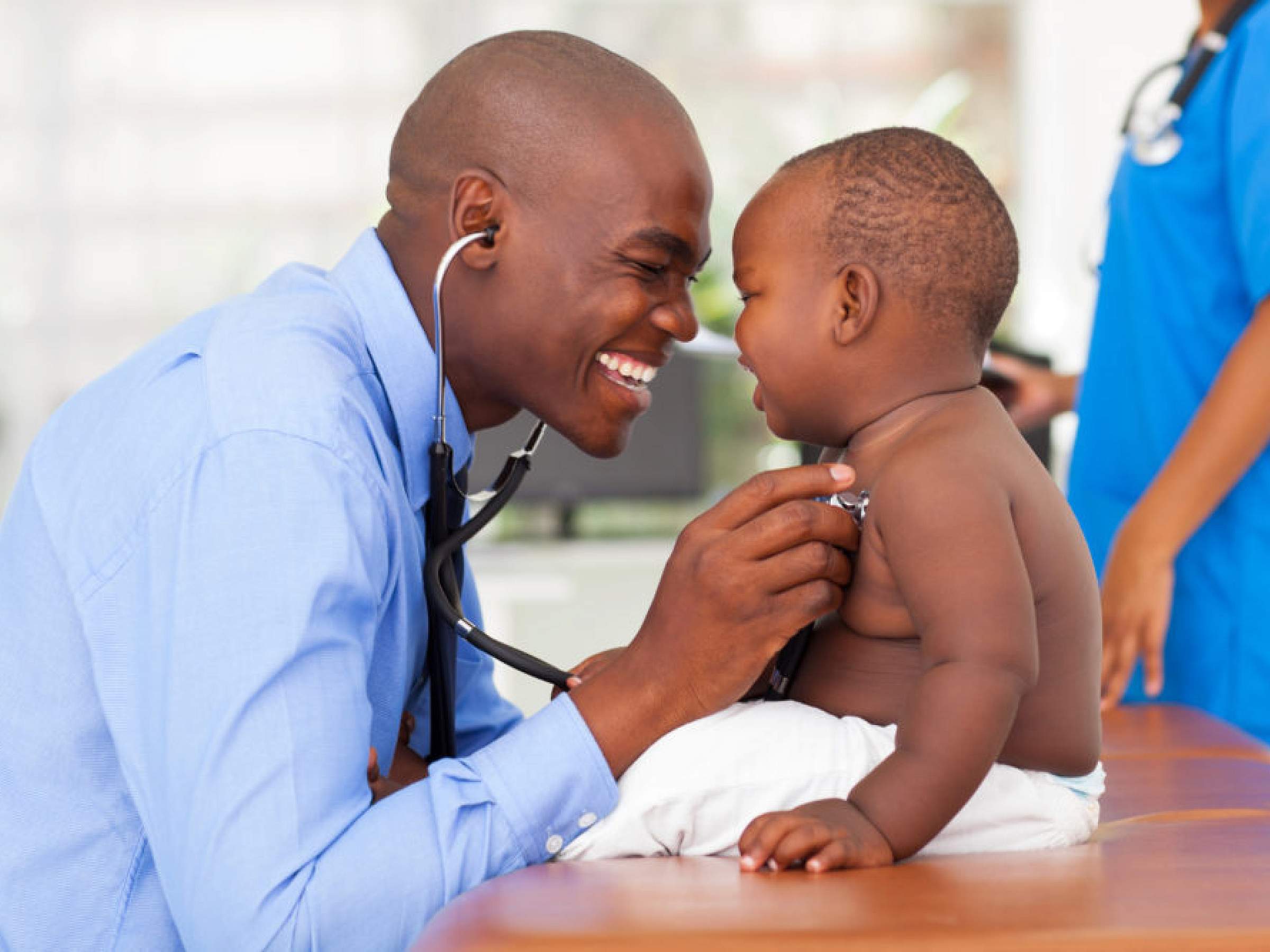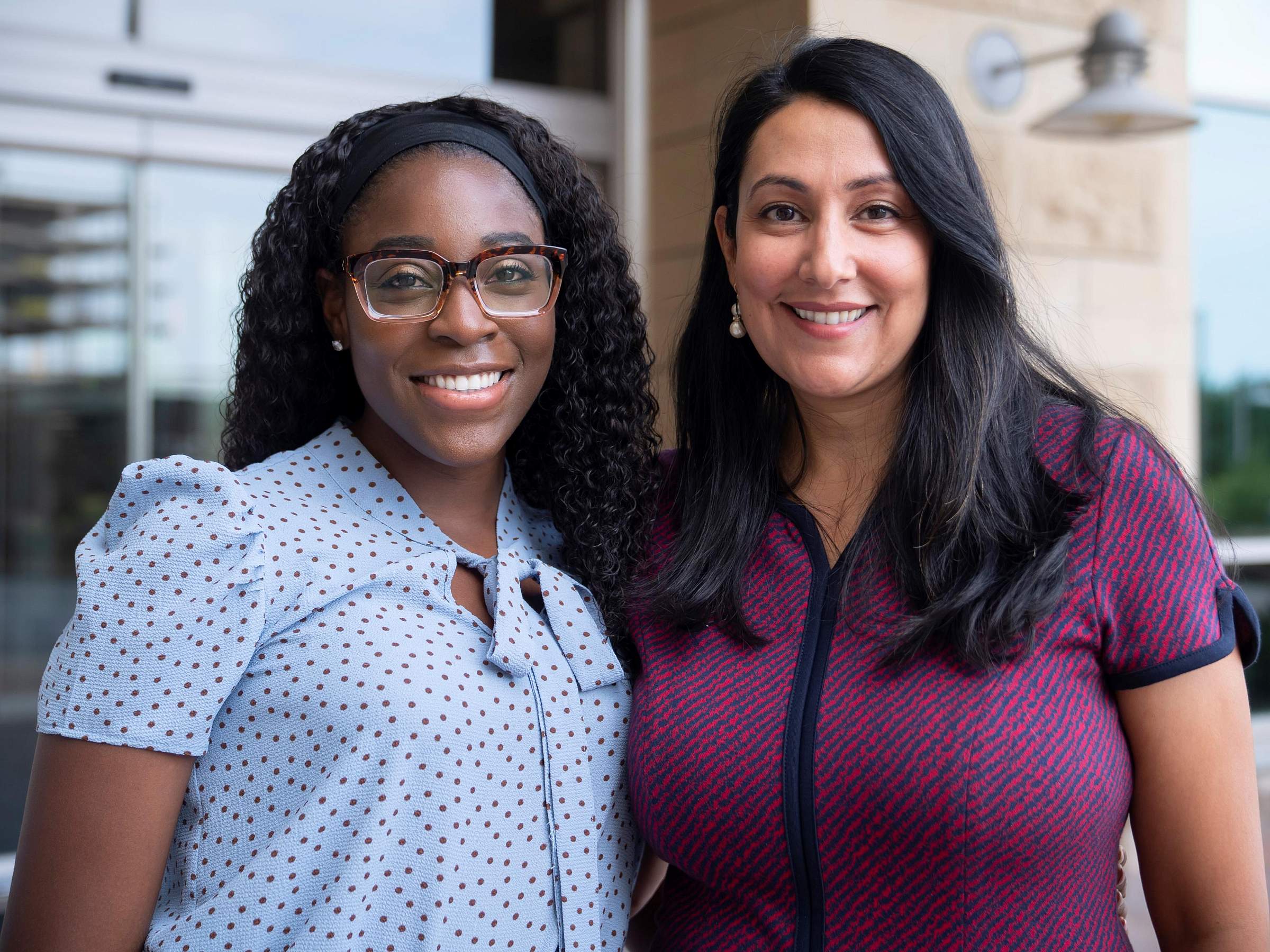 ASTRO Medical Student Fellowship
Our department collaboration with the ASTRO Medical Student Fellowship introduces medical students from backgrounds that are underrepresented which include, but are not limited to: American Indian/Alaska Native, Black/African American, Hispanic/Latino and Native Hawaiian/Other Pacific Islander, to gain experience in radiation oncology early on in their medical education. In an effort to promote radiation oncology as a career choice, the fellowship will provide medical students with a program designed to expose students to clinical, basic and translational research questions in radiation oncology. Click the link below to learn more about the fellowship and even the scholarships offered through the program.
Together we help in aiding the R.U.U.T.E (Rural and Underserved Utah Training Experience) program to improve medical education and training, health care access and long-term socio-economic benefit for rural and underserved communities of Utah and the Intermountain West by expanding interest, awareness, and placement of students and physicians. RUUTE's learning experiences range from community outreach, becoming a preceptor, to learning experiences for medical students and residents. The RUUTE Summer Undergraduate Research Experience (SURE) program provides research opportunities to undergraduate students with the ultimate goal to provide support in furthering their education and matriculating into a health sciences graduate school program. Click the link below to learn more about the program.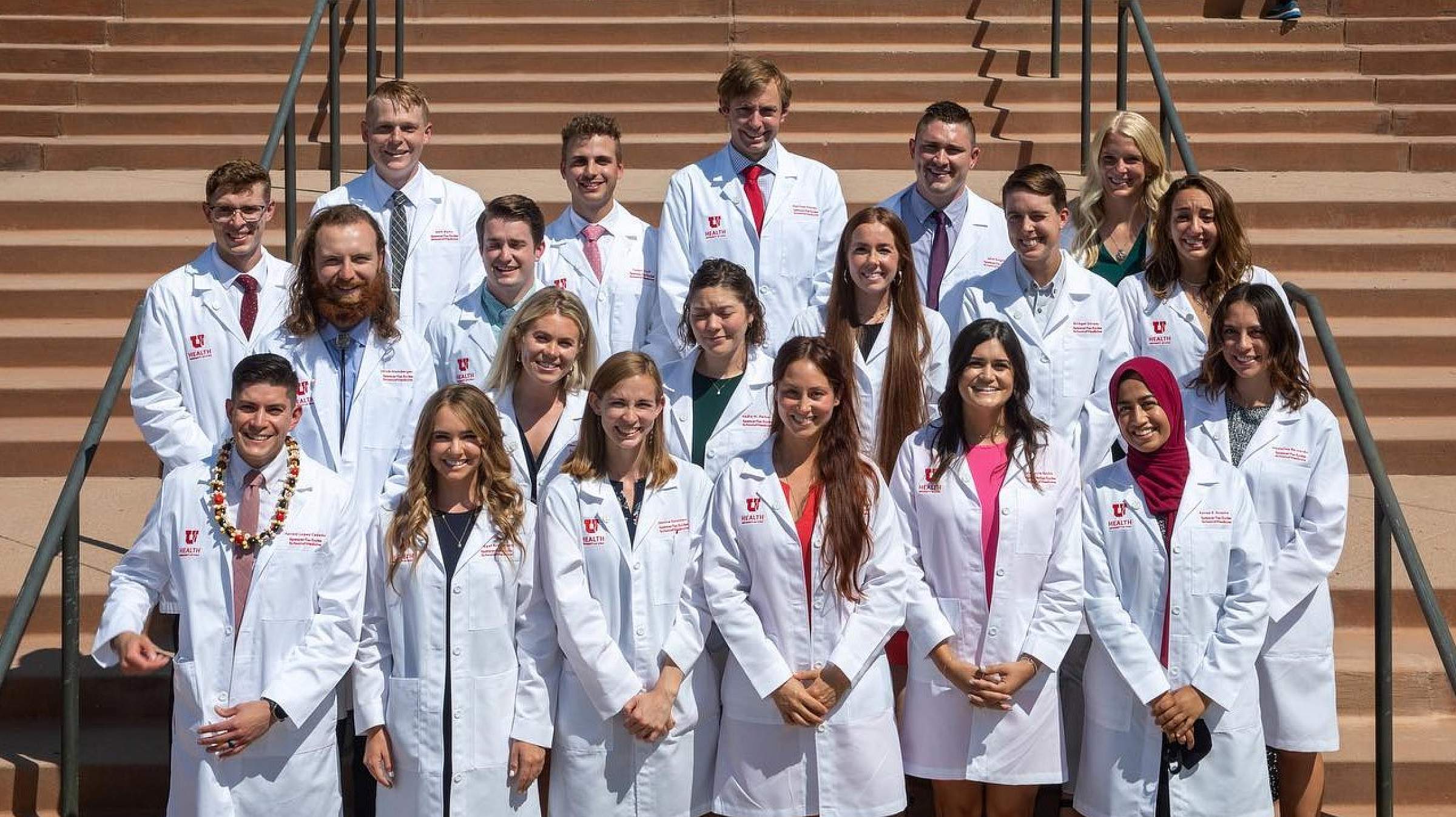 The PathMaker Scholars Summer Research Program at the Huntsman Cancer Institute seeks to increase the participation of underrepresented students in biomedical cancer research and to encourage students to prepare for careers in research, medicine, and education. The program provides research experience for high school and undergraduate students, research and curriculum development experience for middle and high school science teachers, and outreach to middle school students, their families, and their communities. Click the link below to learn more.