White Coat Ceremony
The White Coat Ceremony creates an important focus for students entering medical school. In the presence of family, friends and faculty members, student-physicians are welcomed into the medical community and are "cloaked" with their first white coats. The class members and physicians present stand to recite the Hippocratic Oath, which is again sworn during the traditional doctoral hooding ceremony four years hence.
Through their involvement in this meaningful ritual at the beginning of medical school, student-physicians become more aware of their professional responsibilities. This ceremony impresses upon them the primacy of the doctor-patient relationship. It also encourages them to accept the obligations inherent in the practice of medicine; to be excellent in science, compassionate, and lead lives of uprightness and honor. It emphasizes for students the physician's responsibility to take care of patients and to also care for patients. The message conveyed is that physicians should care as well as cure. 
---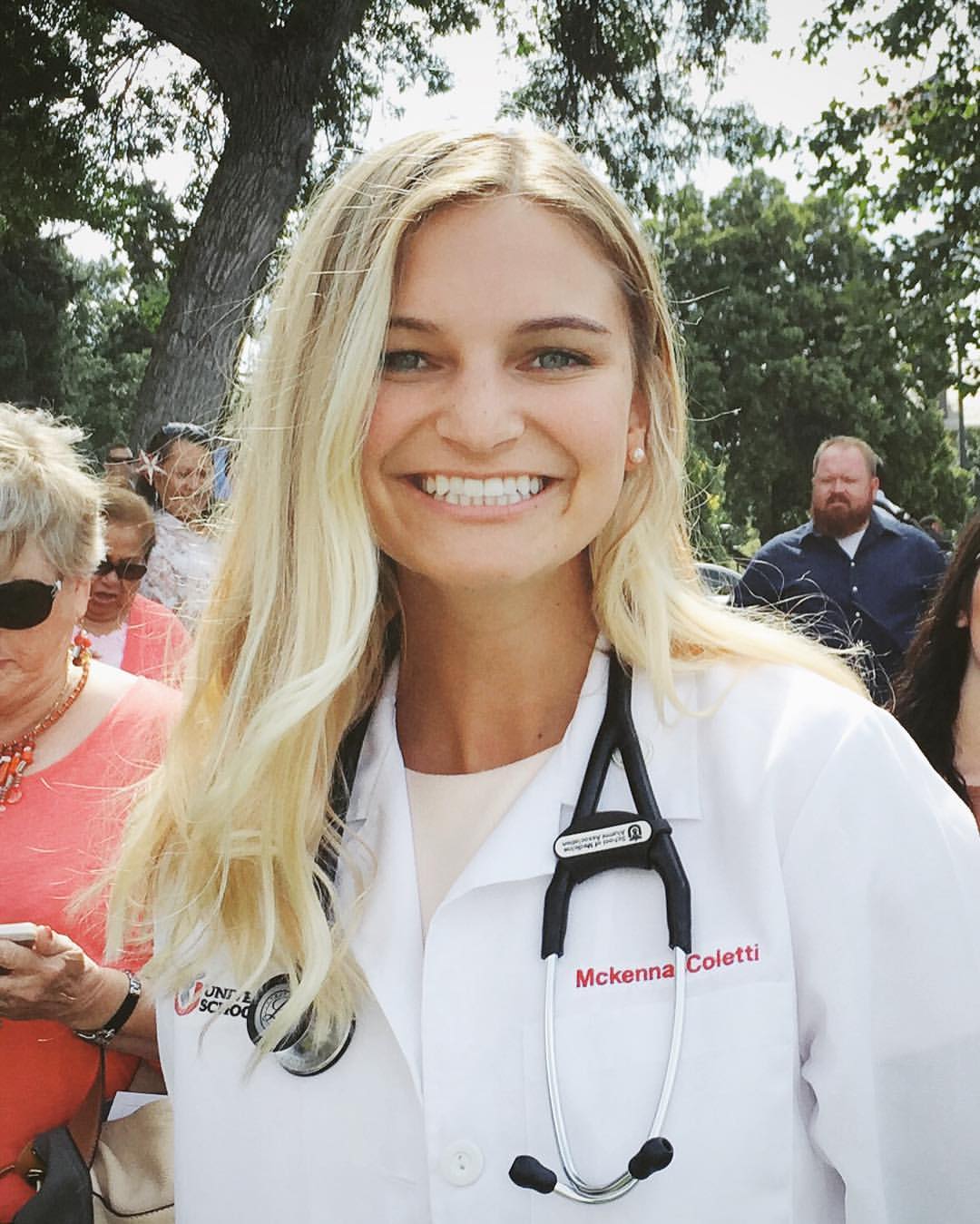 A stethoscope gift is generously donated to each incoming medical student by an alumnus of the School of Medicine.  The gift includes a personalized note from the alumnus welcoming the medical student to the profession of medicine.
Learn more about the Stethoscope program and School of Medicine Alumni Association programs.
Class of 2026 White Coat Ceremony
August 12, 2022 | Keynote: George Woods, MD, LFAPA