Welcome to the Division of Cardiothoracic Surgery at University of Utah Health. We are proud to represent a legacy that includes one of the first open heart operations in the country in 1956, the first implantation of the total artificial heart for destination therapy in 1981, and to our current groundbreaking approaches to innovative surgical and translational approaches for treating the failing heart.
Our mission is to provide all of our patients and their families with the highest quality and valued care through outstanding surgical results as well as comprehensive and compassionate care, to educate the next generation of thoughtful and talented cardiothoracic surgeons, and to advance the understanding and treatment of cardiac and thoracic disorders through basic, clinical, and health services research.
Welcome From Our Division Chief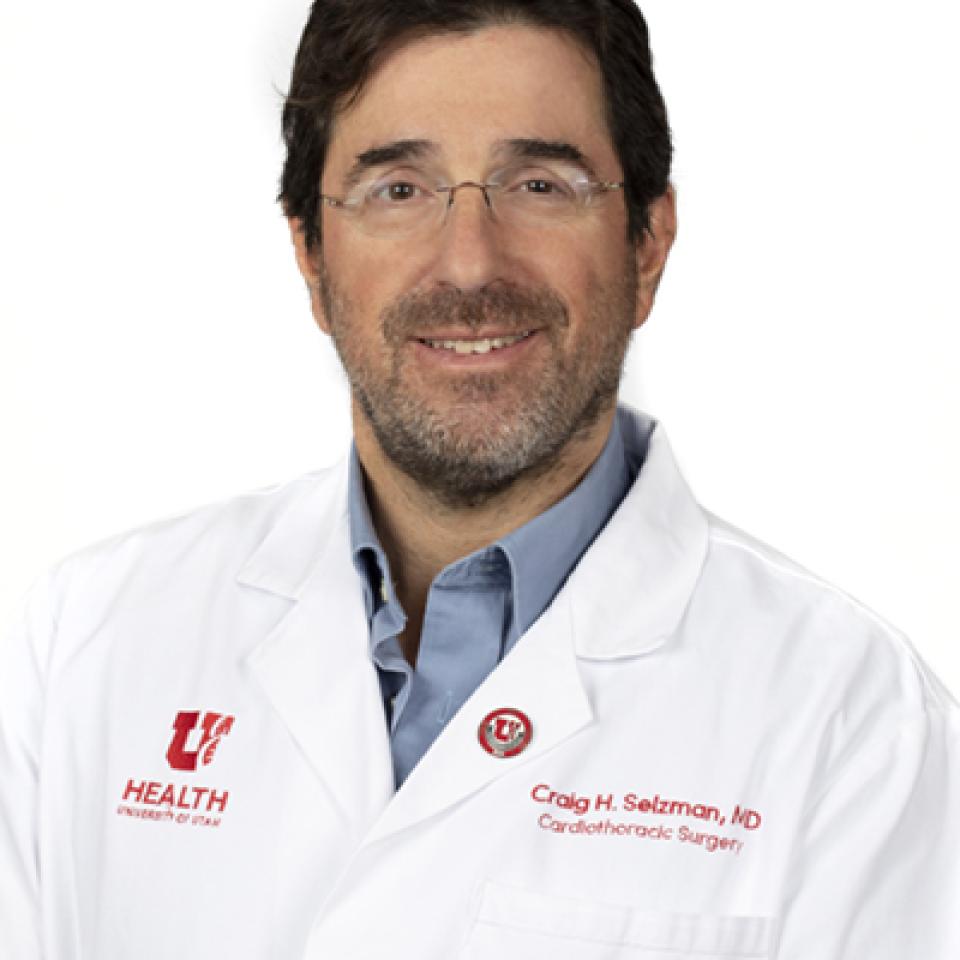 On behalf of our entire team, It is a great honor and pleasure to welcome you and invite you to learn more about the Division of Cardiothoracic Surgery here at the University of Utah. Within these pages, we hope to share our vision to create a world-class clinical program, develop and educate the next generation of surgeons, and promote innovative basic and clinical science research.
Giving
You can help the Division of Cardiothoracic Surgery continue to progress with even a small contribution.