Pioneering History
Utah has a long history of pioneering in cardiothoracic surgery beginning with Dr. Rumel. He contributed significantly to the early days of closed-heart surgery for defective heart valves. Modern cardiac surgery in the State of Utah began in November 1955, when Dr. Russell M. Nelson, MD, PhD, performed the first open-heart surgery.
Milestone Use of Heart-Lung Machine
Dr. Nelson was an associate professor of surgery at the University of Utah when he performed that milestone operation of using the heart-lung machine to repair an atrial septal defect. This, and other significant events, put Utah Cardiovascular and Surgery on the national and international map.
First Total Artificial Heart
Other significant events include Drs. William DeVries and Lyle Joyce implanting the first total artificial heart into retired dentist Dr. Barney Clark at the University of Utah Hospital in 1982. Utah continues to be a leader in heart failure, mechanical circulatory support devices, and heart transplantation in addition to regenerative and stem-cell based therapies.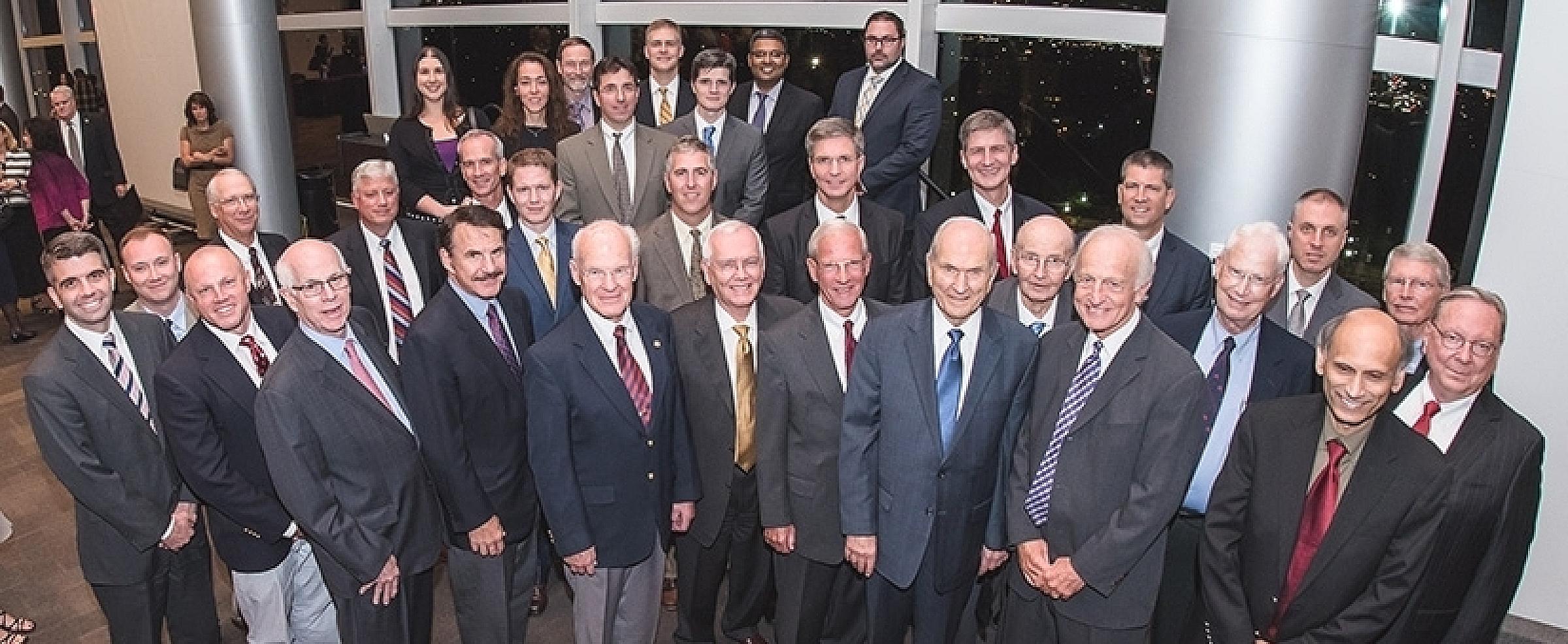 GIVING
You can help the Division of Cardiothoracic Surgery continue to progress with even a small contribution.
Give Today!