The Department of Surgery at the University of Utah is a nationally ranked academic surgical program that provides high-value patient care, leads in research and innovation, and inspires and educates tomorrow's leaders in surgery.
In addition to providing expert, compassionate clinical care, our surgeons are engaged in scientific inquiry across a broad range of areas, including ground-breaking laboratory research, advanced surgical technology, and health care system innovations designed to guarantee that all our patients have ready access to personalized, compassionate, high-quality surgical care that consistently responds to their individual needs, preferences, and values.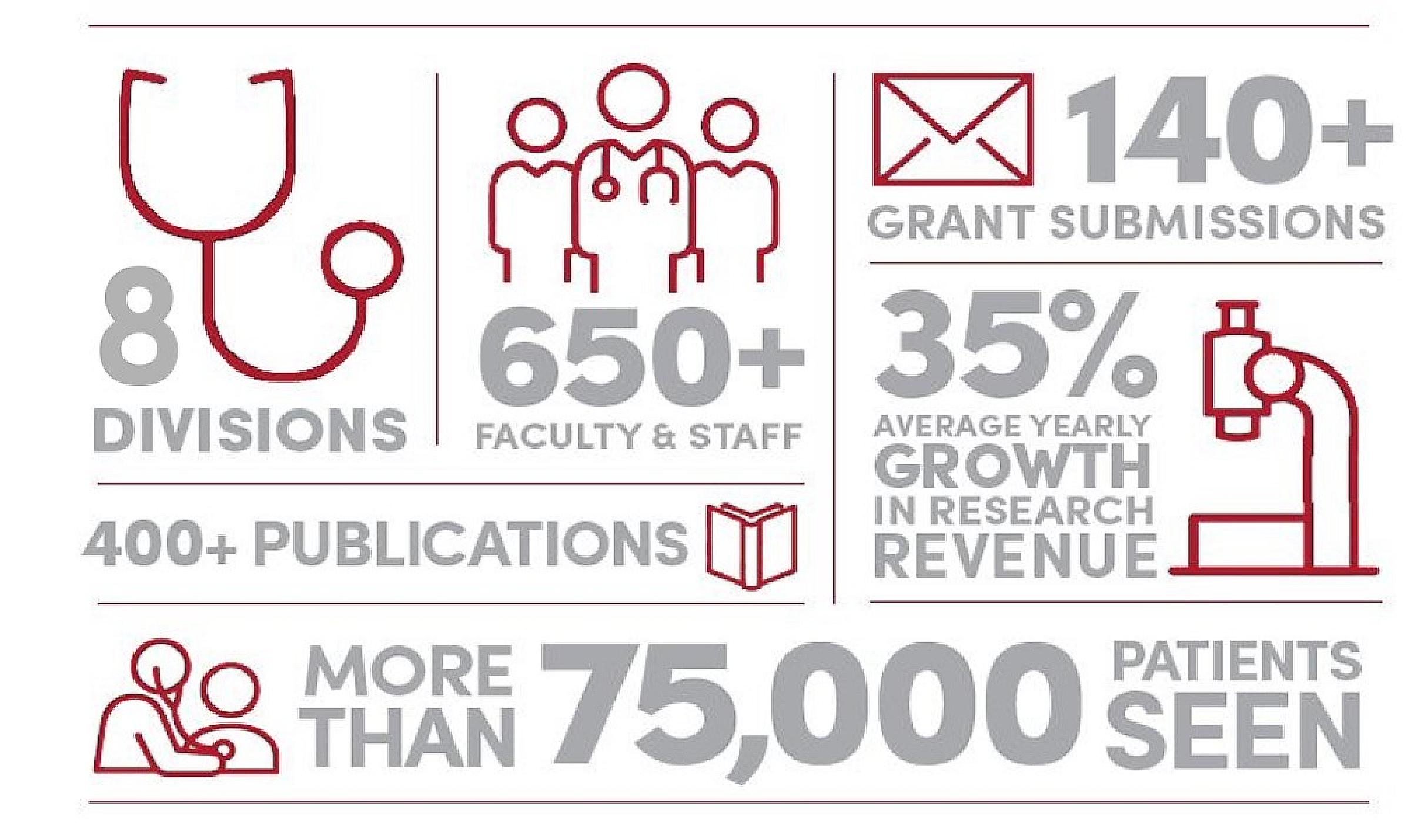 Our Vision
The future of surgery, delivered today.
Our Mission
We provide comprehensive, compassionate care to every patient and shape the future of surgery through innovation, education, and discovery.
Message From Our Interim Chair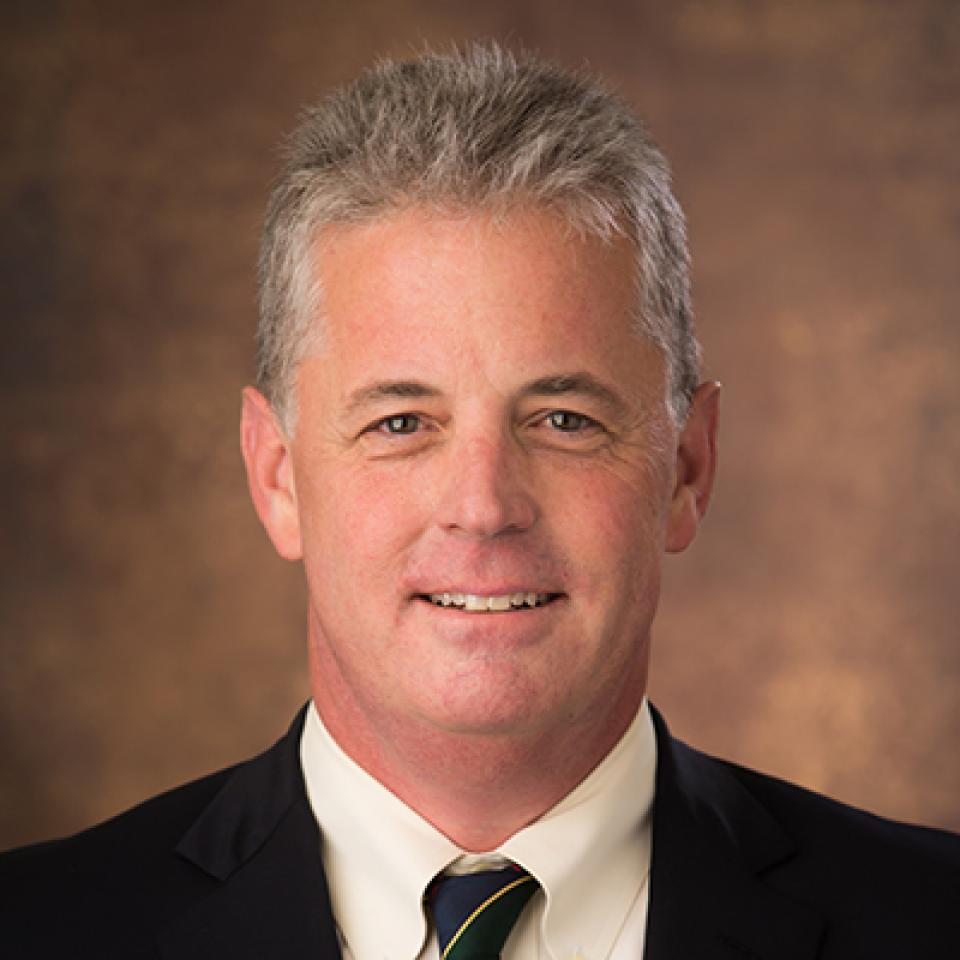 The University of Utah is a world-class university located in a beautiful and vibrant physical environment. This, combined with the warm, collegial relationships among our faculty, residents, students, and staff make this a truly special department.
Help Progress, Give Today
You can help the Department of Surgery continue to progress with even a small contribution.
Make a Donation Today
Work Hard, Play Hard
Work/life balance is an important element to the culture of our institution. We offer not just competitive programs of study but also a quality of life that's hard to beat. Whether you ski, bike, hike, or just walk, our outdoors scene is unparallaled, and the natural beauty of Utah draws vistors internationally.
Learn About Living in Utah