COLON AND RECTAL SURGERY FELLOWSHIP
The University of Utah Colon and Rectal Surgery (CRS) Fellowship is a one-year program that was established in 2022 with an aim to train and produce CRS specialists prepared to attain certification by the American Board of Colon and Rectal Surgery (ABCRS).
The fellowship provides a setting in which advanced, highly skilled, medical education can take place. Fellows have the opportunity to not only acquire an in-depth knowledge of advanced skills in CRS, but also to develop both academically and professionally. The program is committed to delivering excellent clinical exposure, as well as directed, expert instruction, promoting autonomous education, and fostering the refinement of fellows' scientific and academic pursuits. The fellowship consists of a combination of mentorship with a gradual increase in clinical, administrative, and educational responsibilities; didactic instruction; hands-on experience; and self-directed learning.
Clinical rotations take place at University of Utah Health and Huntsman Cancer Institute. During clinical rotations fellows evaluate new patients and manage patients under treatment, including the simulation and treatment planning, while under appropriate supervision. Fellow progress is evaluated on an individual basis following the completion of each clinical rotation and by the Program Director on a quarterly basis.
The University of Utah Colon and Rectal Surgery Fellowship Program Team aims to:
Develop Expert Colon and Rectal Surgeons - Train highly skilled and competent surgeons capable of providing comprehensive care to patients with disorders of the colon and rectum.
Enhance Surgical Expertise - Build upon general surgery residency knowledge and skills to develop specialized expertise in the evaluation, diagnosis, and treatment of a wide range of colon and rectal disorders, particularly in the fields of benign anorectal disorders, colon and rectal cancer, diverticular disease, inflammatory bowel disease, and pelvic floor disorders.
Advance Patient Outcomes - Improve patient outcomes by equipping fellows with advanced surgical techniques and approaches that minimize complications, reduce morbidity, and enhance overall quality of life.
Promote Multidisciplinary Collaboration - Foster collaboration with other medical professionals, including gastroenterologists, radiologists, oncologists, and pathologists, to ensure well-rounded patient care and treatment planning.
Encourage Research and Innovation - Engage fellows in research activities to contribute to the advancement of colon and rectal surgery, including innovations in minimally invasive techniques, patient care pathways, and postoperative management.
Cultivate Leadership Skills - Develop leadership skills that enable fellows to lead surgical teams, educate other learners, and contribute to the medical community through teaching and mentorship.
Contribute to Community Health - Empower fellows to play an active role in community health initiatives related to colon and rectal health education, screening, and prevention.
Foster Professional Growth - Provide a supportive environment for fellows' professional growth, encouraging their pursuit of academic roles, teaching opportunities, and contributions to the field of colon and rectal surgery.
Empower Compassionate Care - Instill a patient-focused approach, emphasizing effective communication, empathy, and compassionate care throughout the diagnosis, treatment, and recovery phases.
Champion Ethical Practice - Engender ethical values and principles, ensuring fellows prioritize patient well-being, respect patient autonomy, and maintain the highest standards of integrity in their practice.
Prepare for Certification and Practice - Equip fellows with the knowledge and expertise necessary to pursue board certification in colon and rectal surgery, ensuring they meet the highest standards of competence and ethical practice in the field.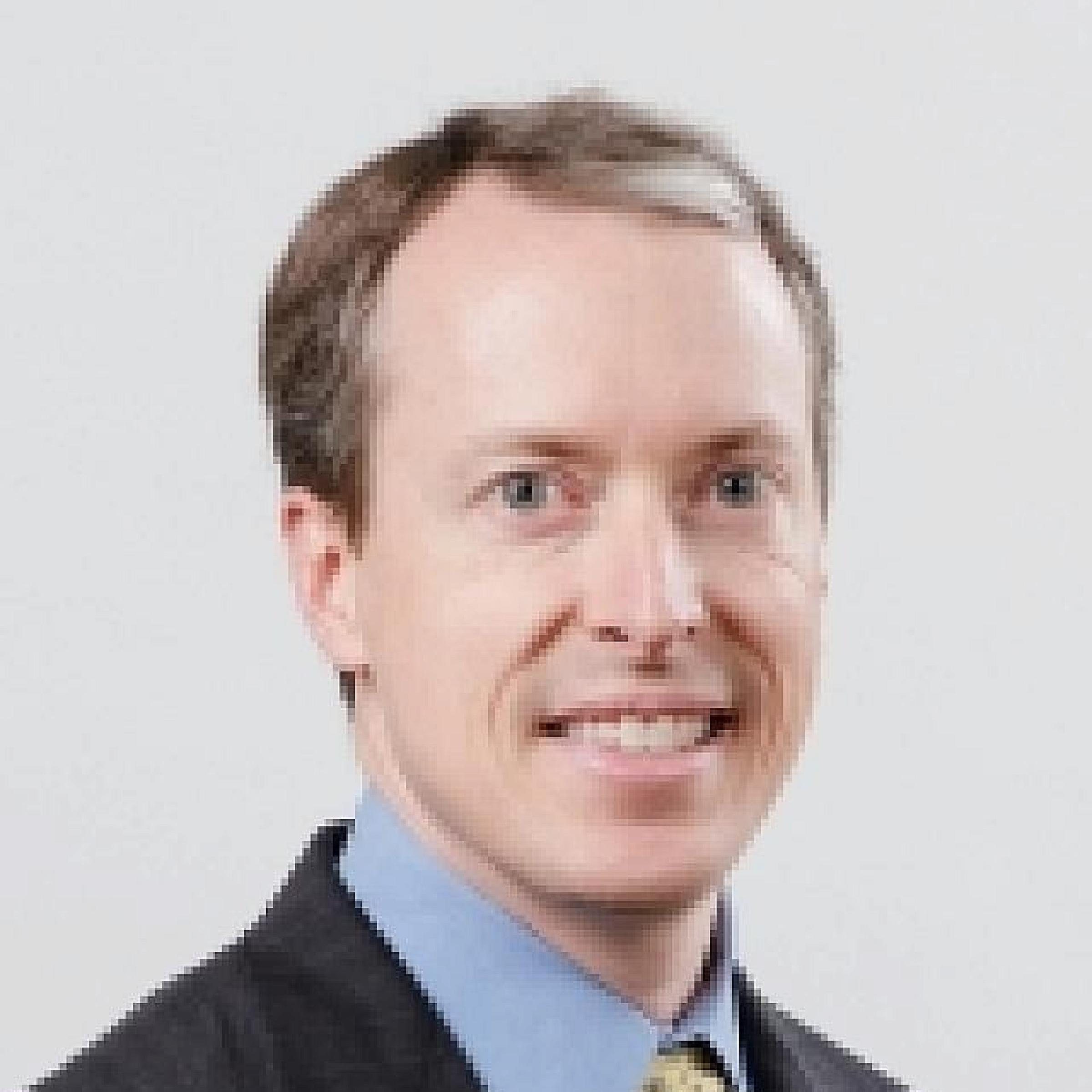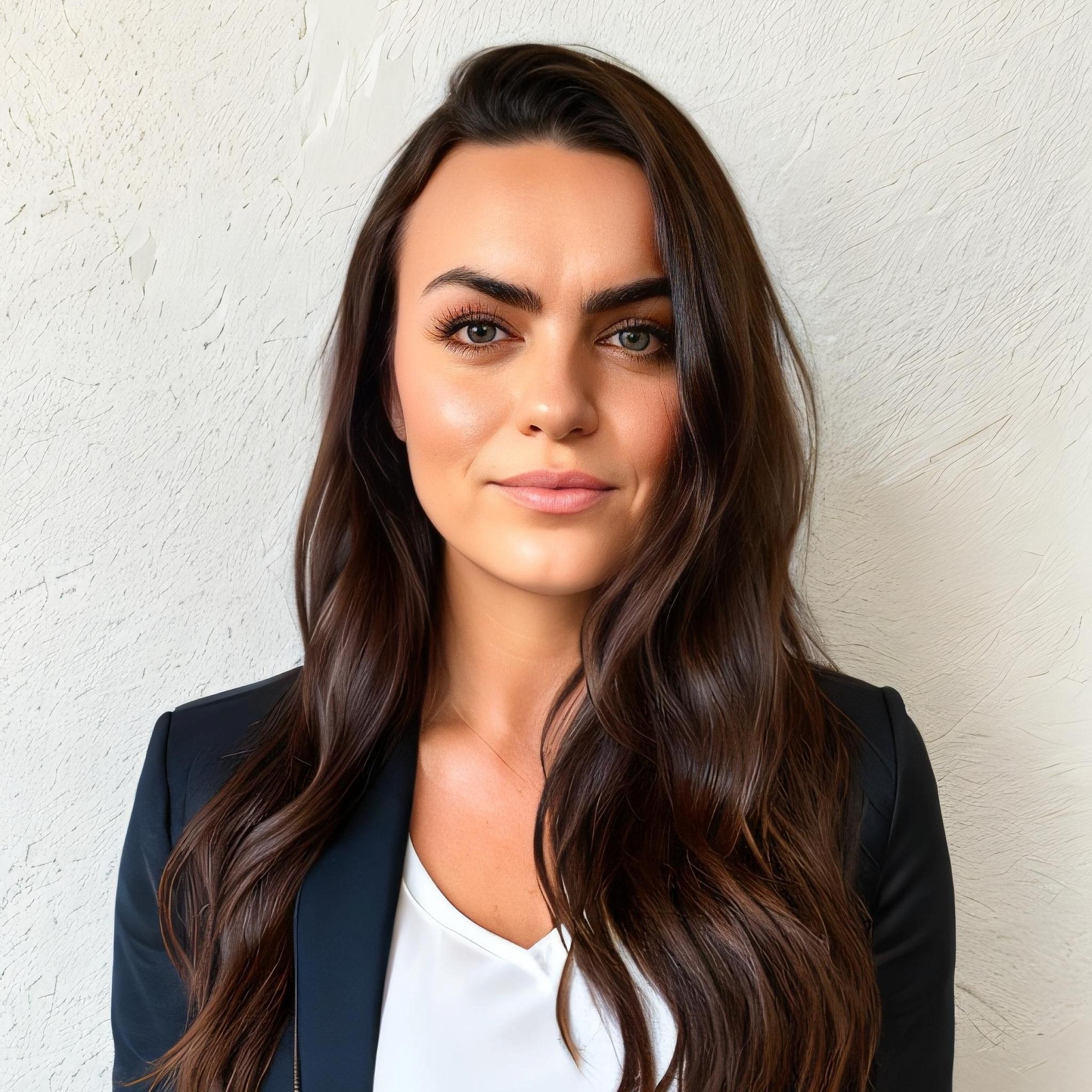 Anna Darelli-Anderson, MEd, BA, C-TAGME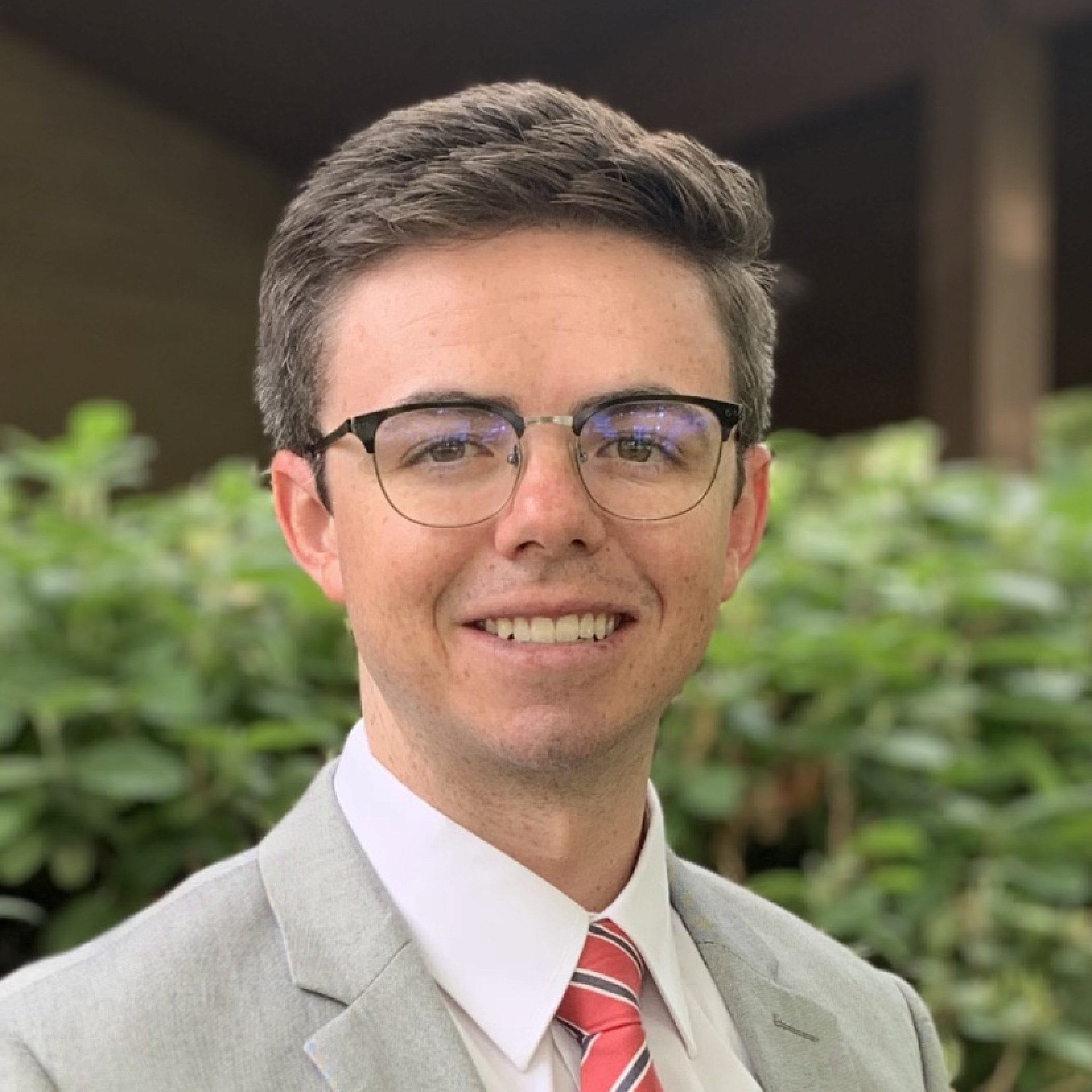 To be eligible for the CRS Fellowship, an applicant must have completed at least three clinical years in a general surgery residency program accredited or approved by the Accreditation Council for Graduate Medical Education (ACGME), American Osteopathic Association (AOA), or Royal College of Physicians and Surgeons of Canada (RCPSC).
Additionally, the fellow must meet all the requirements contained in the "Eligibility and Credentialing of Housestaff" Policy of the University of Utah Office of Graduate Medical Education (GME), including:
Being eligible for and obtaining a license to practice medicine in the state of Utah.
Completion of all United States Medical Licensing Examination (USMLE) examinations.
Graduation from a U.S. or Canadian medical school accredited by the ACGME
OR
Graduation from a college of osteopathic medicine in the United States accredited by the American Osteopathic Association (AOA) OR
Graduation from a medical school outside of the United States and meets one or more of the following qualifications:

Has a currently valid Educational Commission for Foreign Medical Graduates (ECFMG) certificate OR
Has a full and unrestricted license to practice medicine in U.S. licensing jurisdictions OR
Is a graduate of a medical school outside of the United States and has completed a Fifth Pathway program provided by a Liaison Committee on Medical Education (LCME)-accredited medical

Passing a criminal background check
Compliance with the Health Sciences Center Drug Testing
You can obtain more information regarding the GME policies and benefits, along with general information, at the GME website.
Eligible applicants apply through the Electronic Residency Application Service (ERAS). Applications are screened and then reviewed by a review committee consisting of the Program Director, at least one other program faculty members, and at least two additional division faculty members and selected applicants are invited to interview. Candidates will then be evaluated on their standing within their residency program, educational qualifications, academic productivity (grants, publications, degrees, and experience), interviews, and letters of recommendation. Finally, selected fellows are matched via the National Resident Matching Program (NRMP) and are sent an offer letter.
July 6, 2022: Interview season begins
August 15, 2022: Application deadline
August 10, 2022: Match opens
September 7, 2022: Ranking opens
TBD: Interview dates
October 12, 2022: Rank order list certification deadline
October 26, 2022: Match day
Contacts and Helpful Links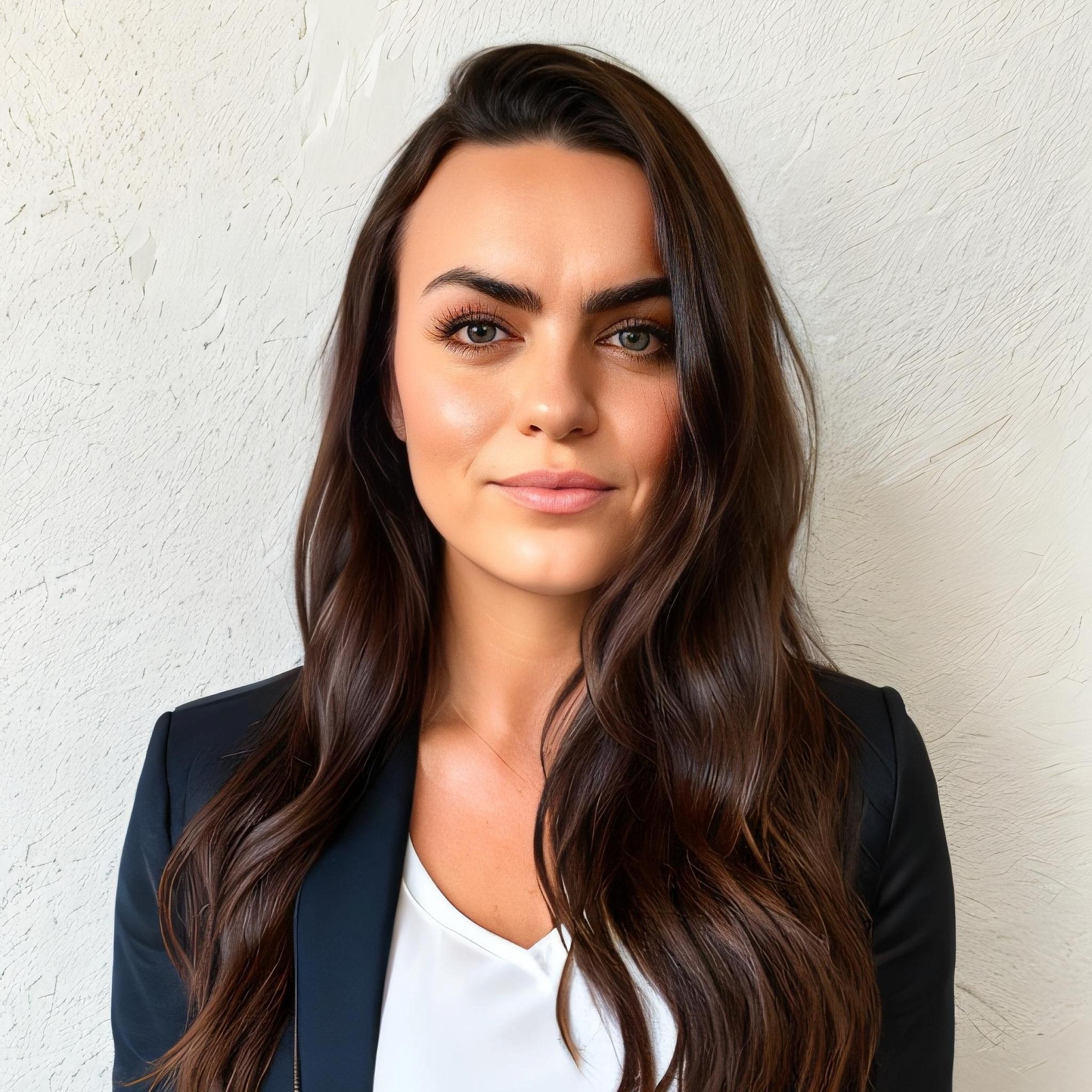 Anna Darelli-Anderson, MEd, BA, C-TAGME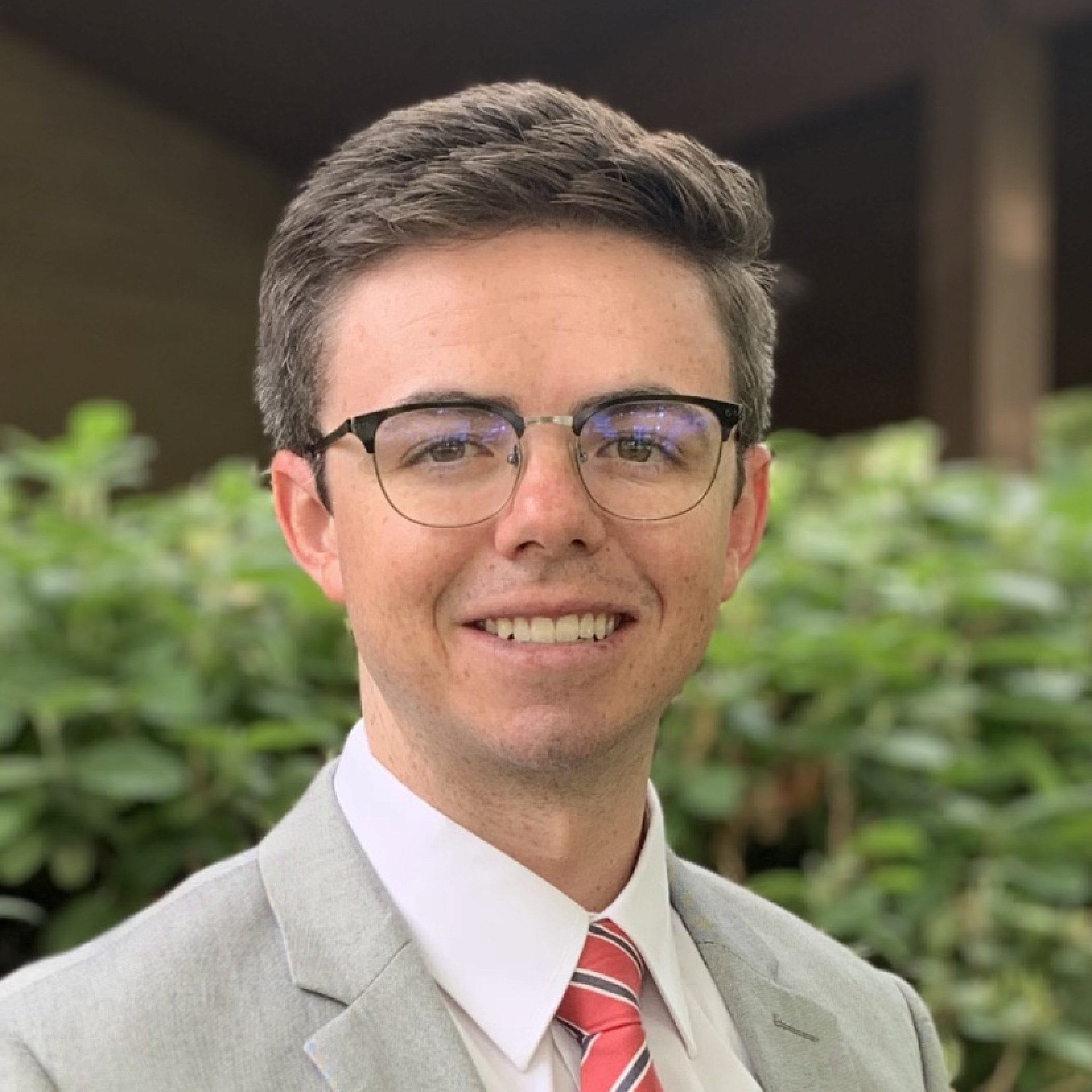 Morgan Creamer, BS
University of Utah
Department of Surgery
30 N. Mario Capecchi Dr. 4N217.01
Salt Lake City, UT 84112
u0967231@utah.edu