2023
Abdou Salam Gueye, PhD ('07)
Abdou Salam Gueye is the Regional Emergency Director, with expertise in health security, emergency outbreak response, epidemiology, use of information technology in global health and health system strengthening. Dr Gueye came to WHO in 2017 as the lead Incident Manager of major outbreaks in Africa.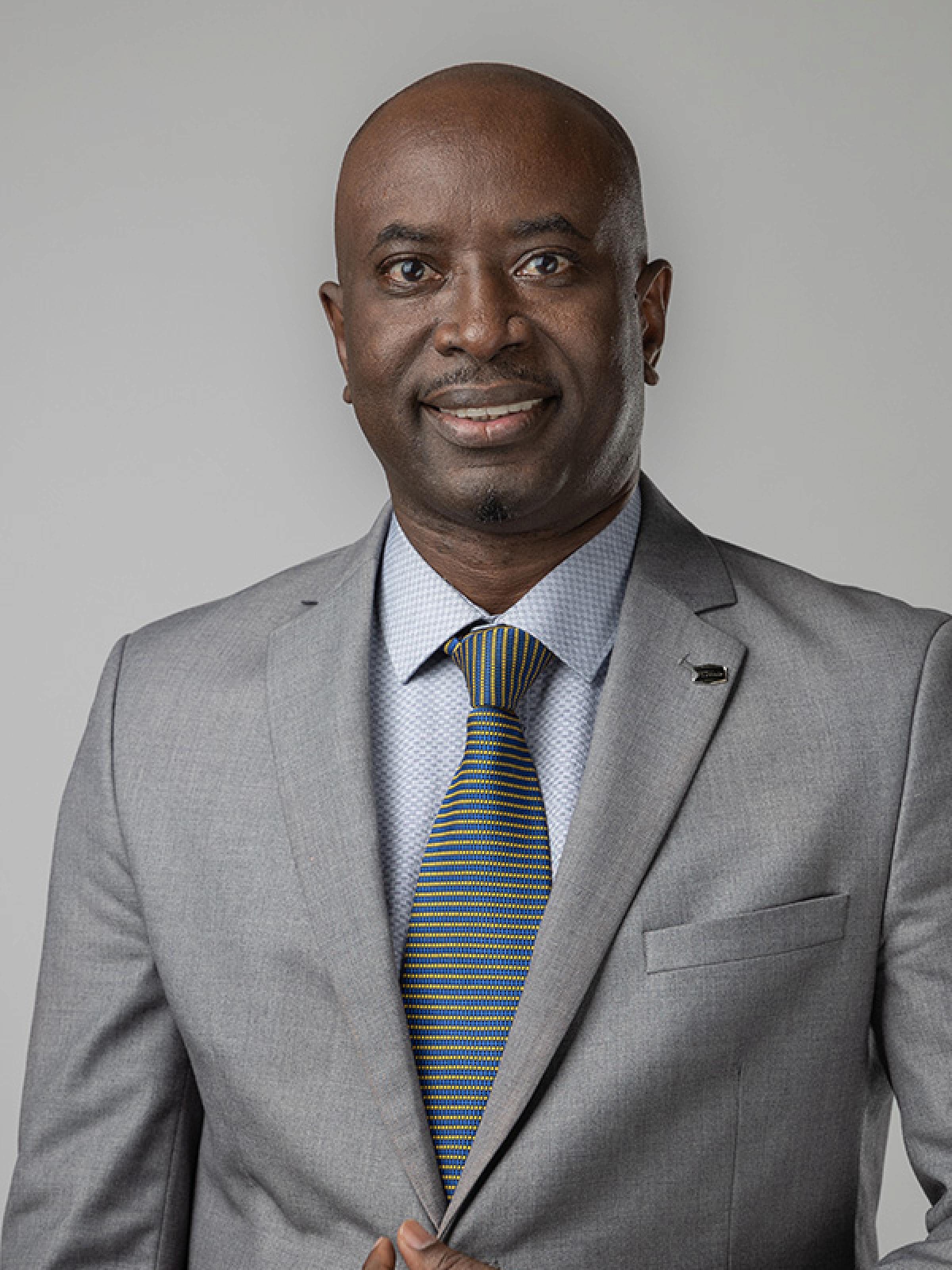 2022
David Dorr, MD, MS ('04)
David Dorr is an internal medicine doctor and the Chief Research Information Officer at Oregon Health & Science University. He focuses on improving capabilities and use of innovations to manage data, information, and knowledge in research and in translating it to health care.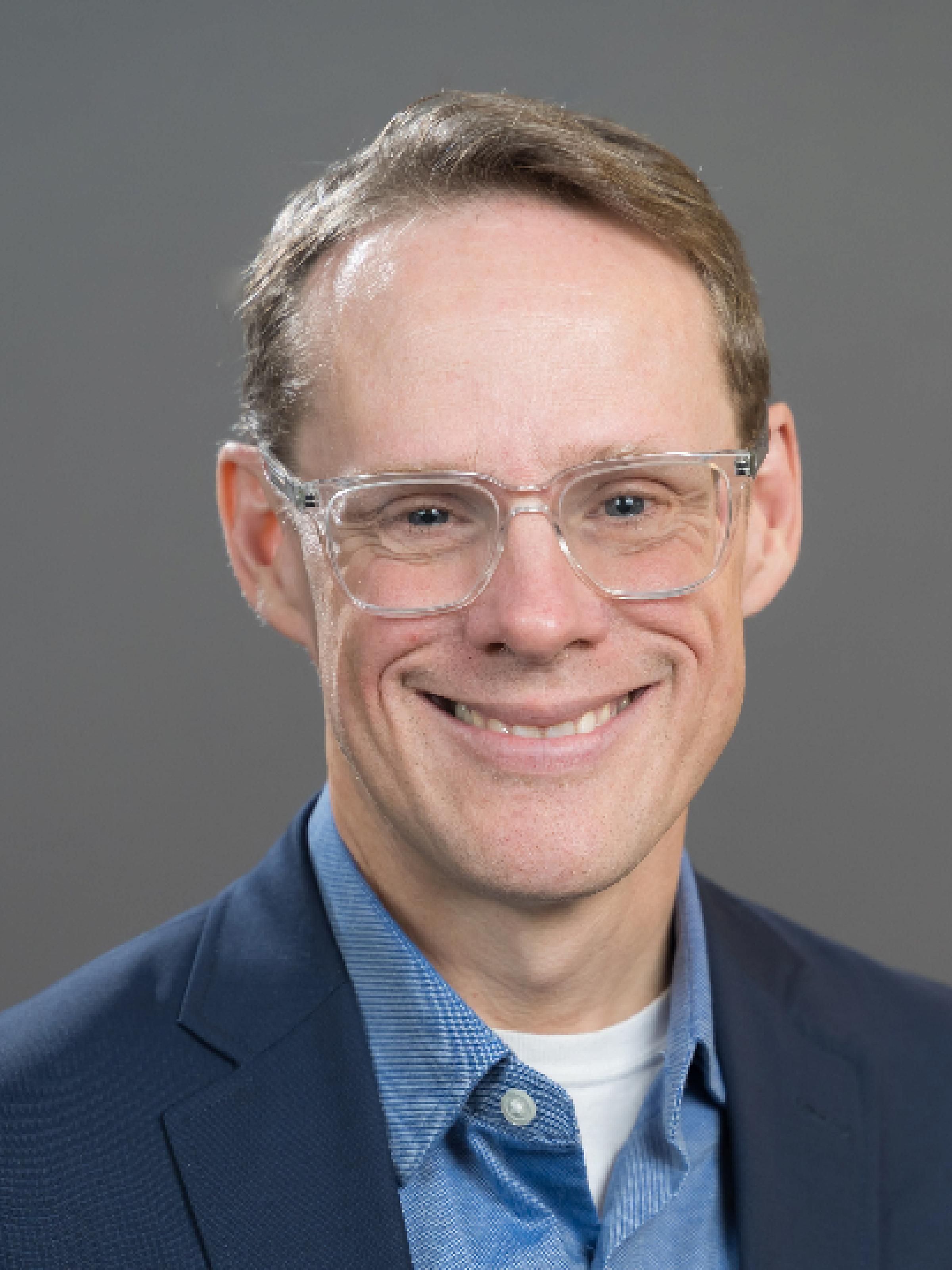 2021
David Vawdrey, PhD, '07
David Vawdrey is Chief Data Informatics Officer at Geisinger. He is responsible for implementing transformational technologies and leveraging Geisinger's advanced data and informatics infrastructure to create value for patients, health plan beneficiaries, clinicians, and research investigators across 9 hospital campuses, over 100 clinics, the 500,000-member Geisinger Health Plan, and the Geisinger Commonwealth SOM.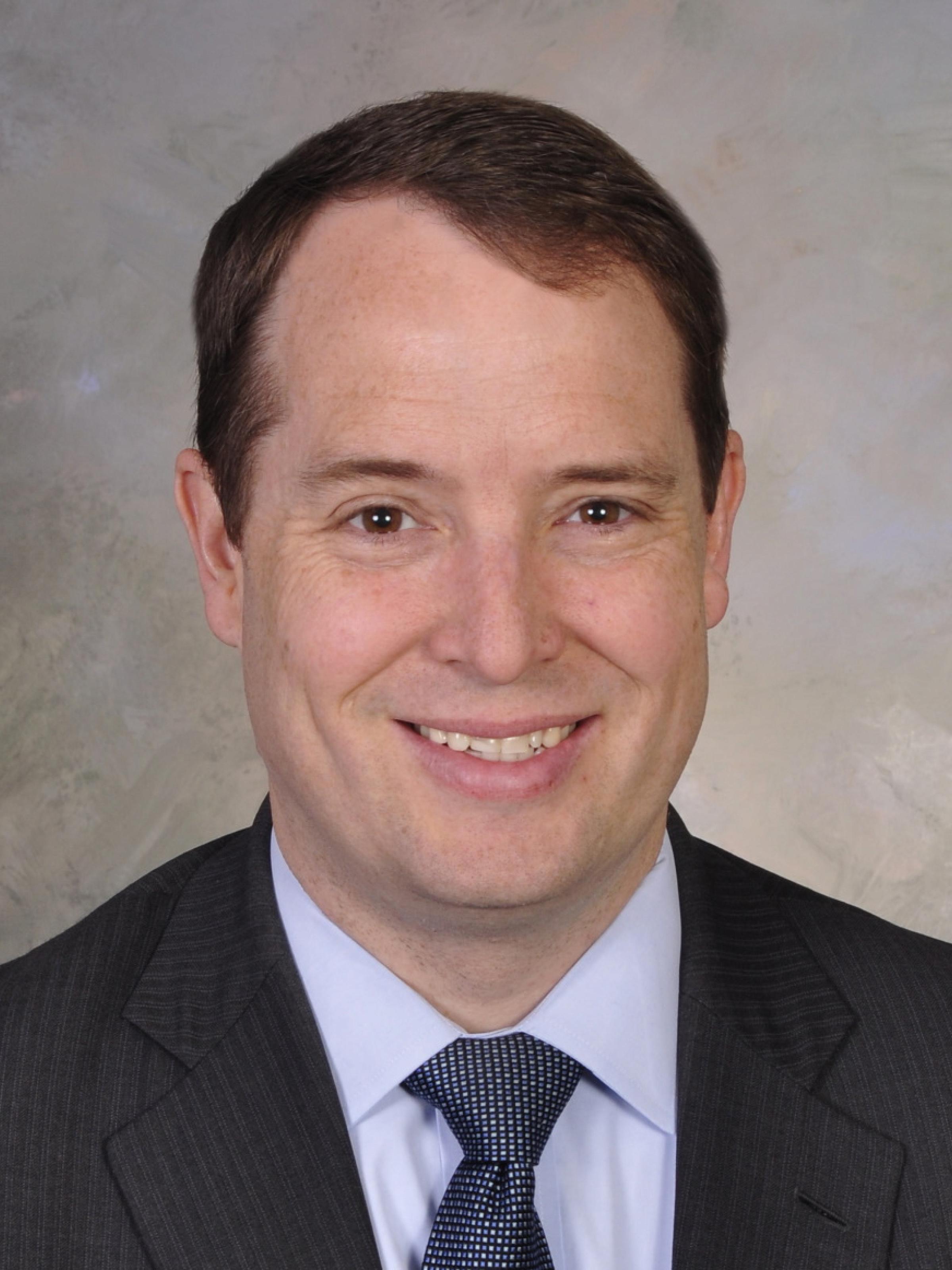 2020
Adi V. Gundlapalli, MD, PhD, MS, '06
Dr. Gundlapalli is the Chief Public Health Informatics Officer of the Center for Surveillance, Epidemiology, and Laboratory Services. He leads an interdisciplinary team to meet the evolving data and information needs of public health, enhancing informatics capability. His office aims to innovate and streamline routine emerging public health action through collaboration and partnerships across CDC, federal agencies, and other external stakeholders.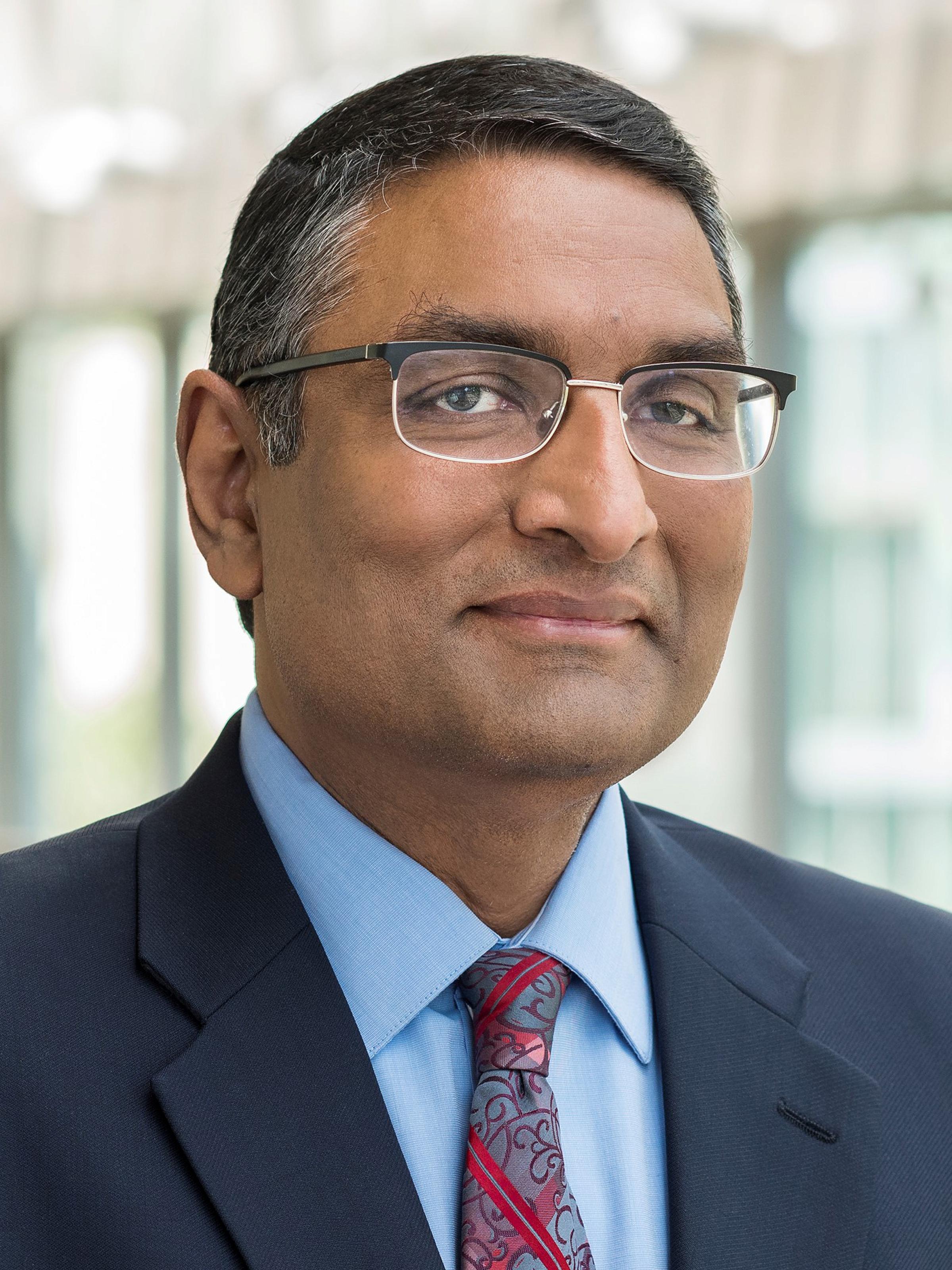 2019
R. Scott Evans, MS, PhD, FACMI, '81
Dr. Scott Evans is the recipient of many awards in the medical informatics field, including the Priscilla M. Mayden Award for Outstanding Contribution in the Field of Medical Informatics, the Oslers Cloak Award for Excellence in Caring and Curing at Intermountain Healthcare, the Investigator of the Year Award from Intermountain Healthcare, and the Donald A.B. Lindberg Award for Innovation in Informatics by the American Medical Informatics Association (AMIA).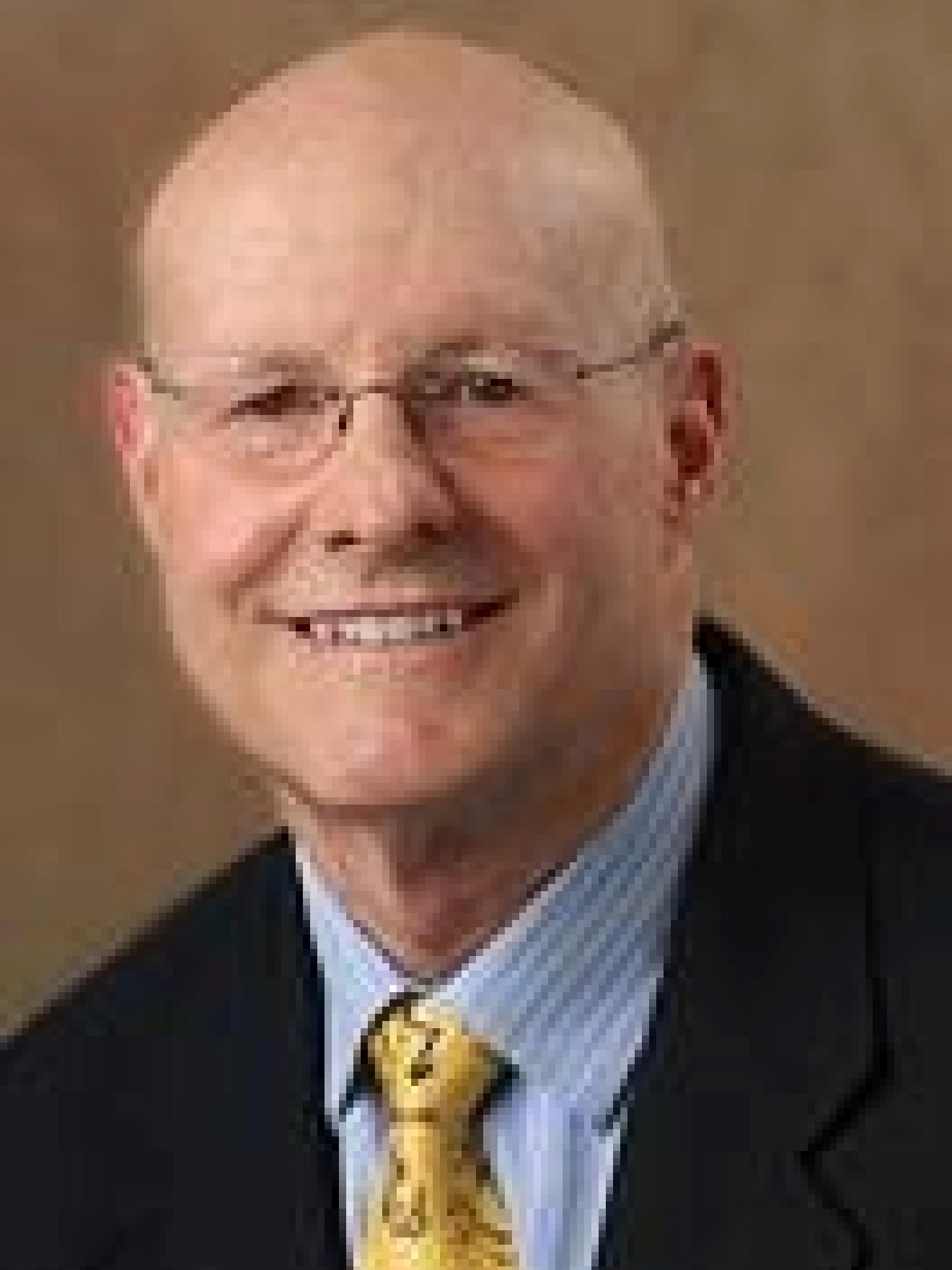 2018
David C. Classen, MD, MS, '93
Dr. Classen undertook a series of studies of adverse drug effects and medication safety, and helped develop computerized decision support tools for antibiotic selection that have had sustained impacts on improving outcomes and shortening inpatient length of stay. These studies have been widely cited in the national dialog regarding reduction of medical errors.
LEADERSHIP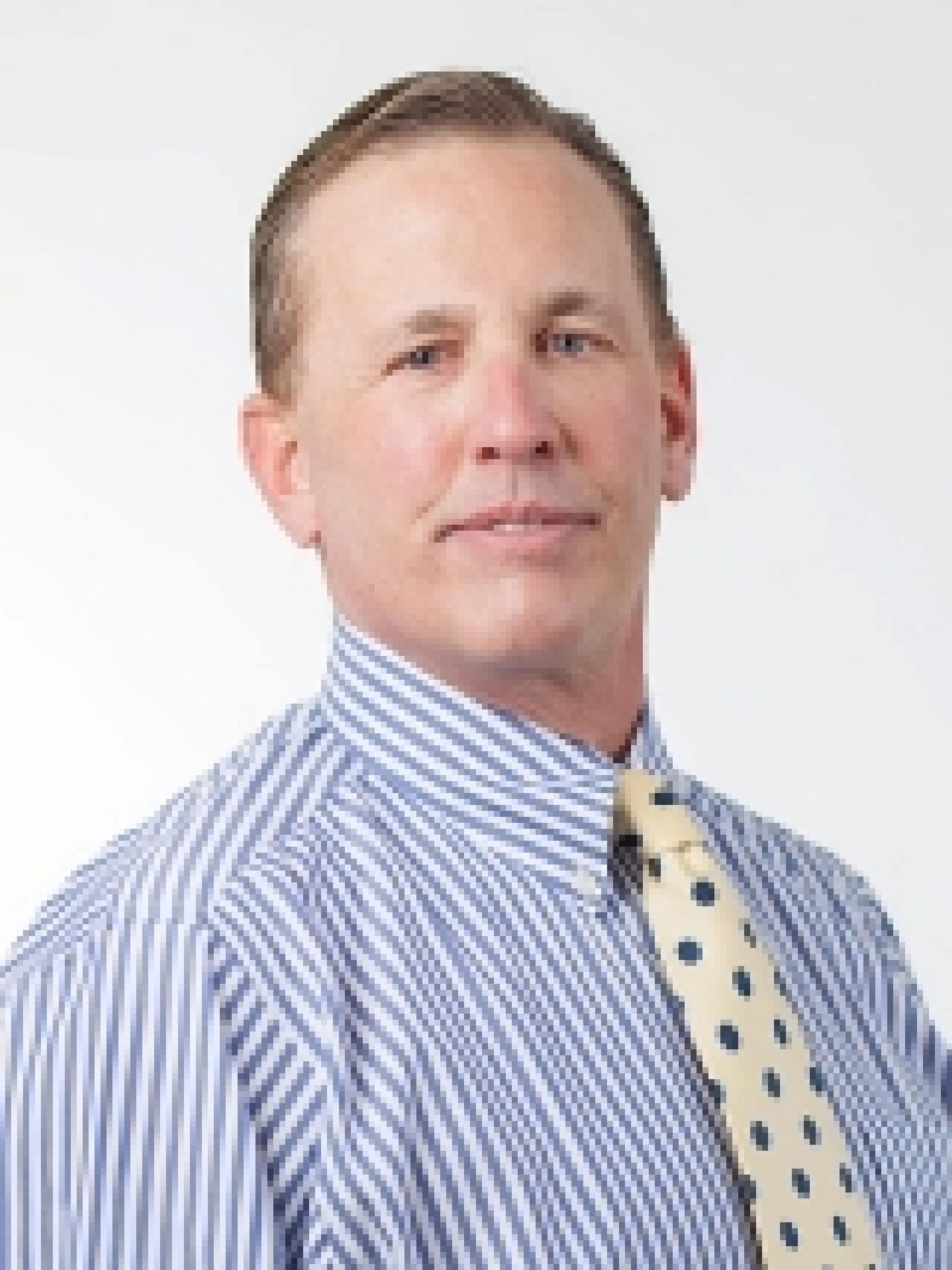 2018
Catherine Staes, BSN, MPH, PhD, '06
Dr. Staes currently serves as the Director of the Nursing Informatics Program in the College of Nursing at the U of U. Staes has been instrumental in building relationships between clinical and public health informatics, forging an active partnership between the Utah Department of Health and the University of Utah.
RELATIONSHIPS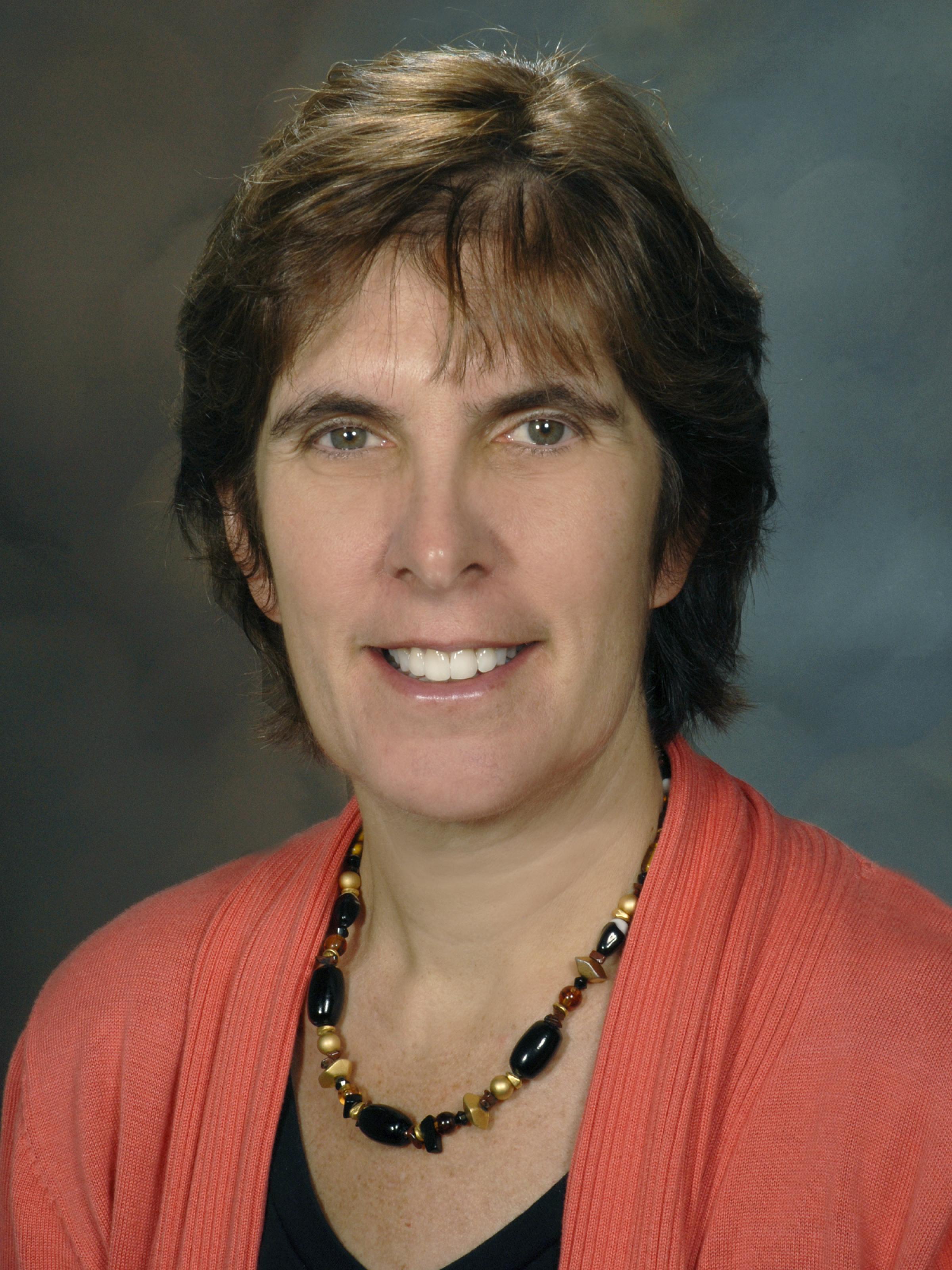 2018
Beatriz Rocha, MD, PhD, '96
Dr. Rocha currently works at Wolters Kluwer Health as a Senior Medical Informaticist in the area of computerized clinical decision support. Ddr. Rocha is working at the epicenter of informatics relevance at the intersection of computerized decision support, knowledge representation, and electronic healthcare records.
RELEVANCE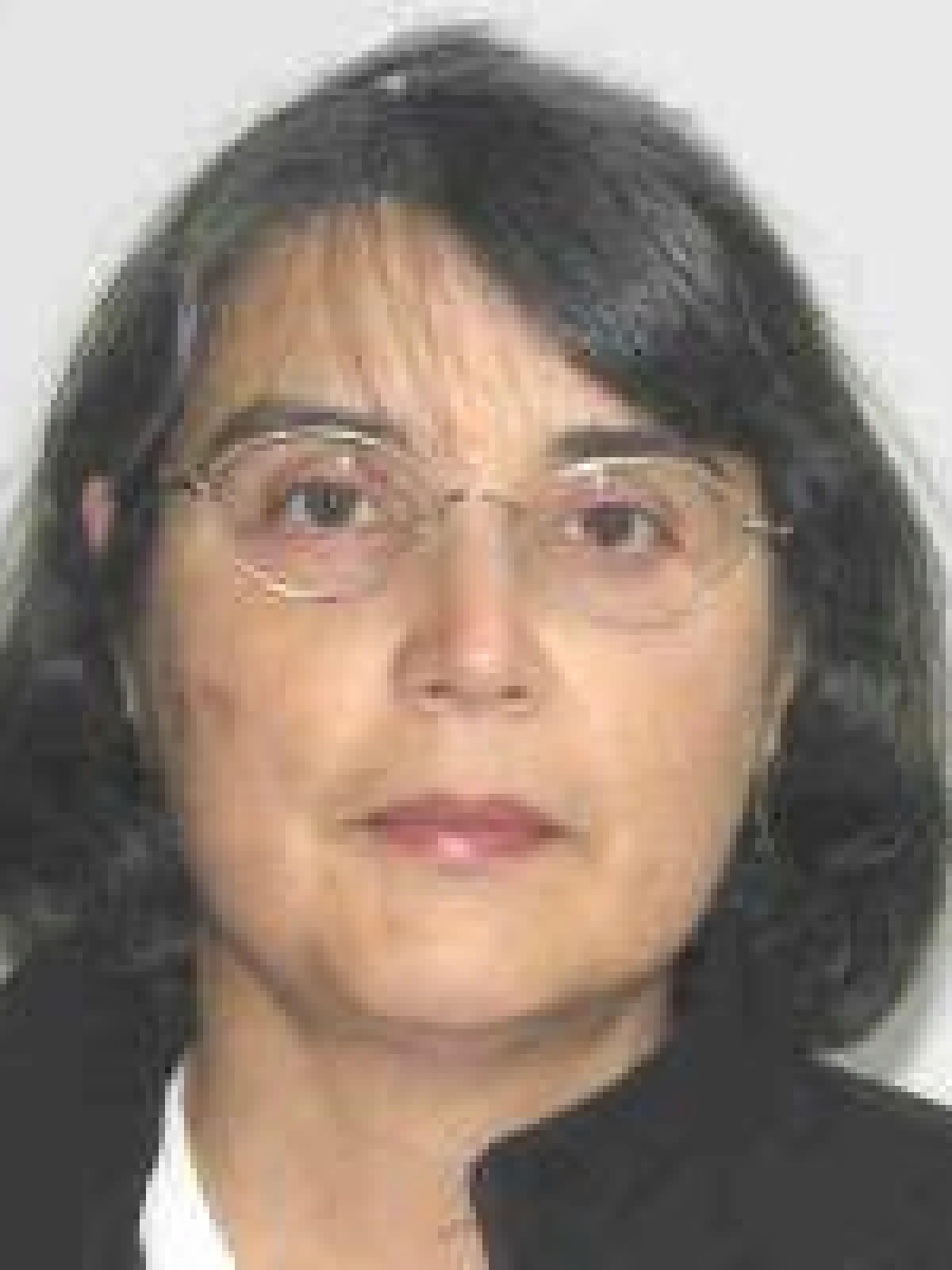 2017
Lisa Cannon-Albright, PhD, '88
As a Genetic Epidemiologist, Dr. Cannon-Albright's research goals are to identify and understand predisposition genes for common traits. Her research group accomplishes this through analysis of genealogy data and the study of extended Utah high-risk pedigrees. She has over 3 decades of experience in designing and directing studies of high-risk pedigrees to identify genes predisposing to cancer and other diseases.
LEADERSHIP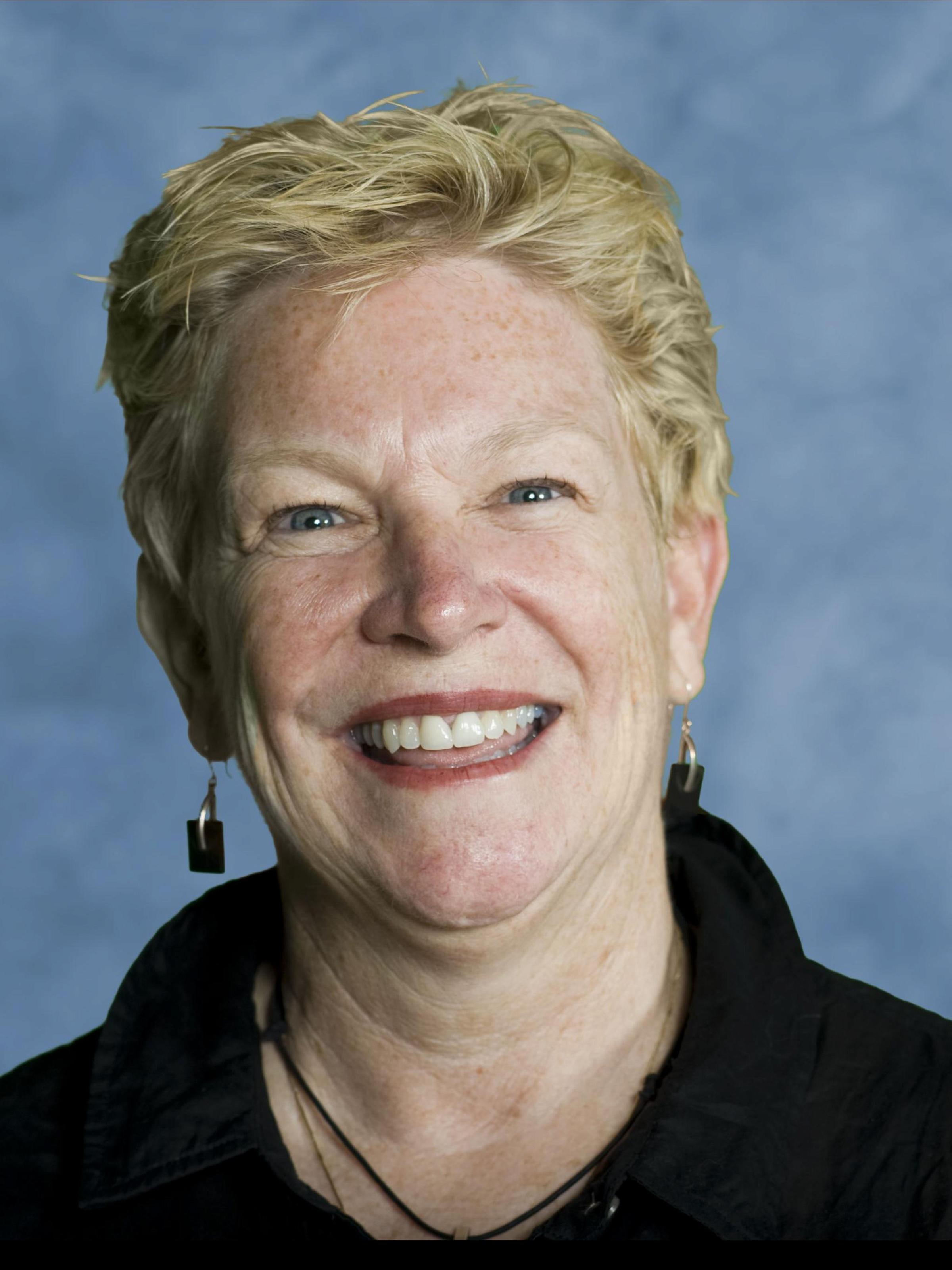 2017
Denise Beaudoin, MD, MSPH, MS, '06
Dr. Beaudoin's greatest contribution to the Department was her tireless dedication to bridging the DBMI and the School of Medicine, where she was critical in integrating biomedical informatics competencies into medical student education – a relationship that remains to this day.
RELATIONSHIPS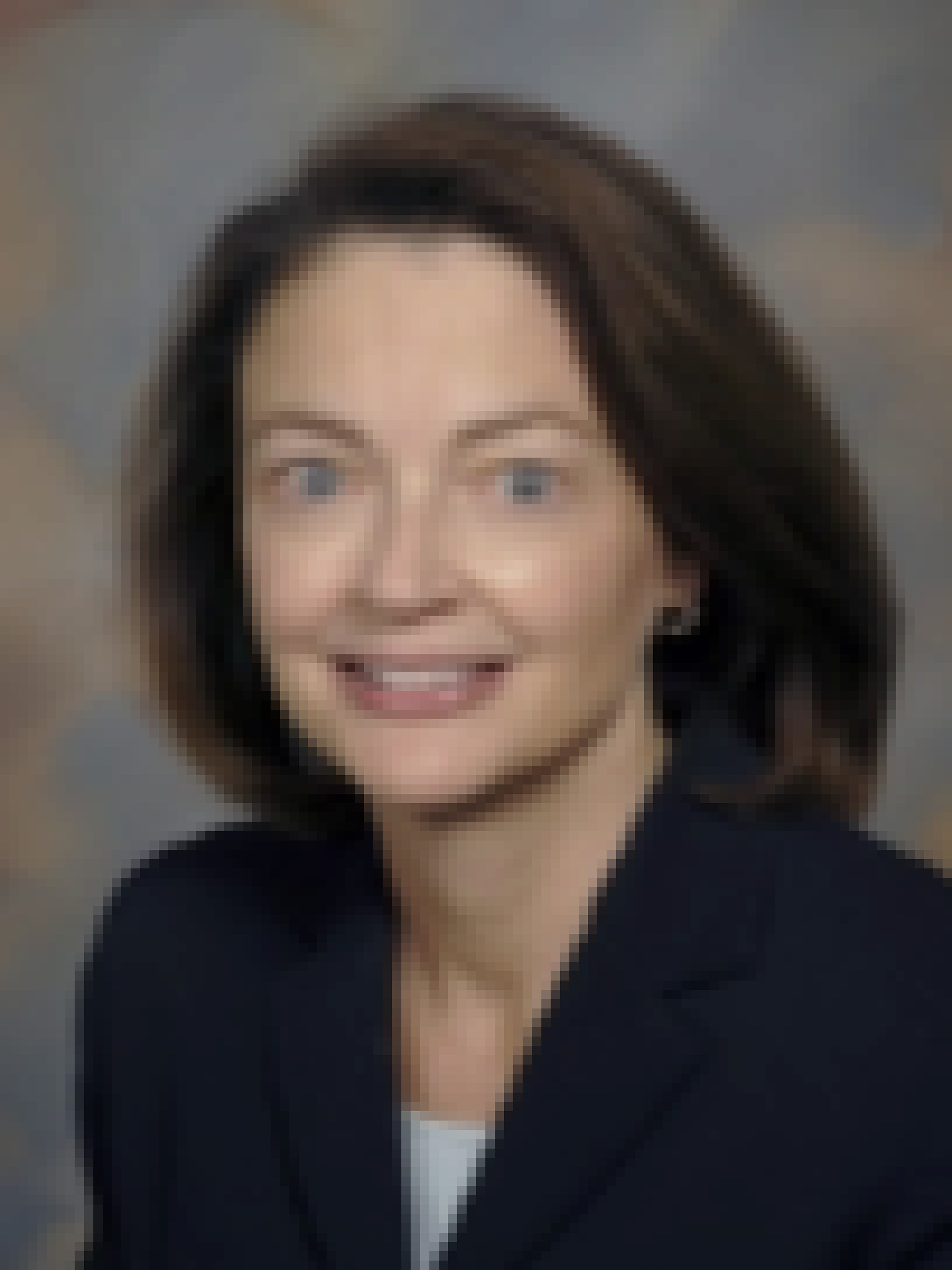 2017
Dean F. Sittig, PhD, '88
Dr. Sittig is a professor at UTHealth School of Biomedical Informatics. He currently serves on the American Medical Informatics Association board of directors and is a member of the UT-Memorial Hermann Center for Healthcare Quality & Safety. Additionally, he is the Executive Director of the Clinical Informatics Research Collaborative.
RELEVANCE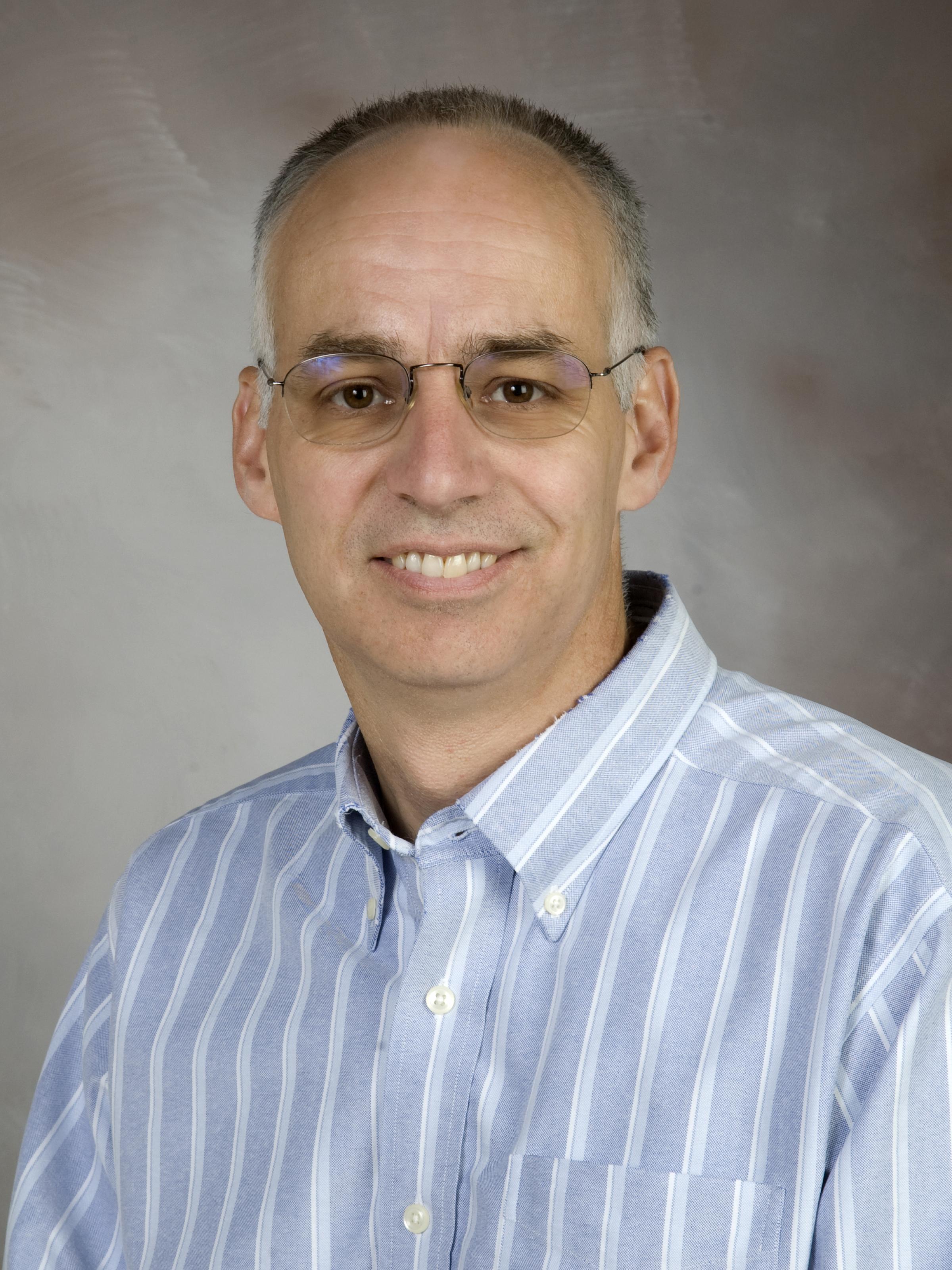 2016
Andrew Balas, MD, PhD, '91
Dr. Balas serves as Professor and Dean of the College of Allied Health Sciences and Director of the Biomedical Research Innovation Laboratory at Augusta University. His expertise includes policy development to encourage innovative biomedical research responsive to societal needs and application of advanced digital technologies for transferring research to practice.
LEADERSHIP
2016
Viet Nguyen, MD
Dr. Nguyen serves as Chief Medical Officer for Systems Made Simple. Dr. Nguyen is a practicing internist and pediatrician who was trained in Medical Informatics at the University of Utah. He advises the Executive Board on corporate strategy and provides clinical and informatics expertise to the Health Solutions directorate and Operations.
RELATIONSHIPS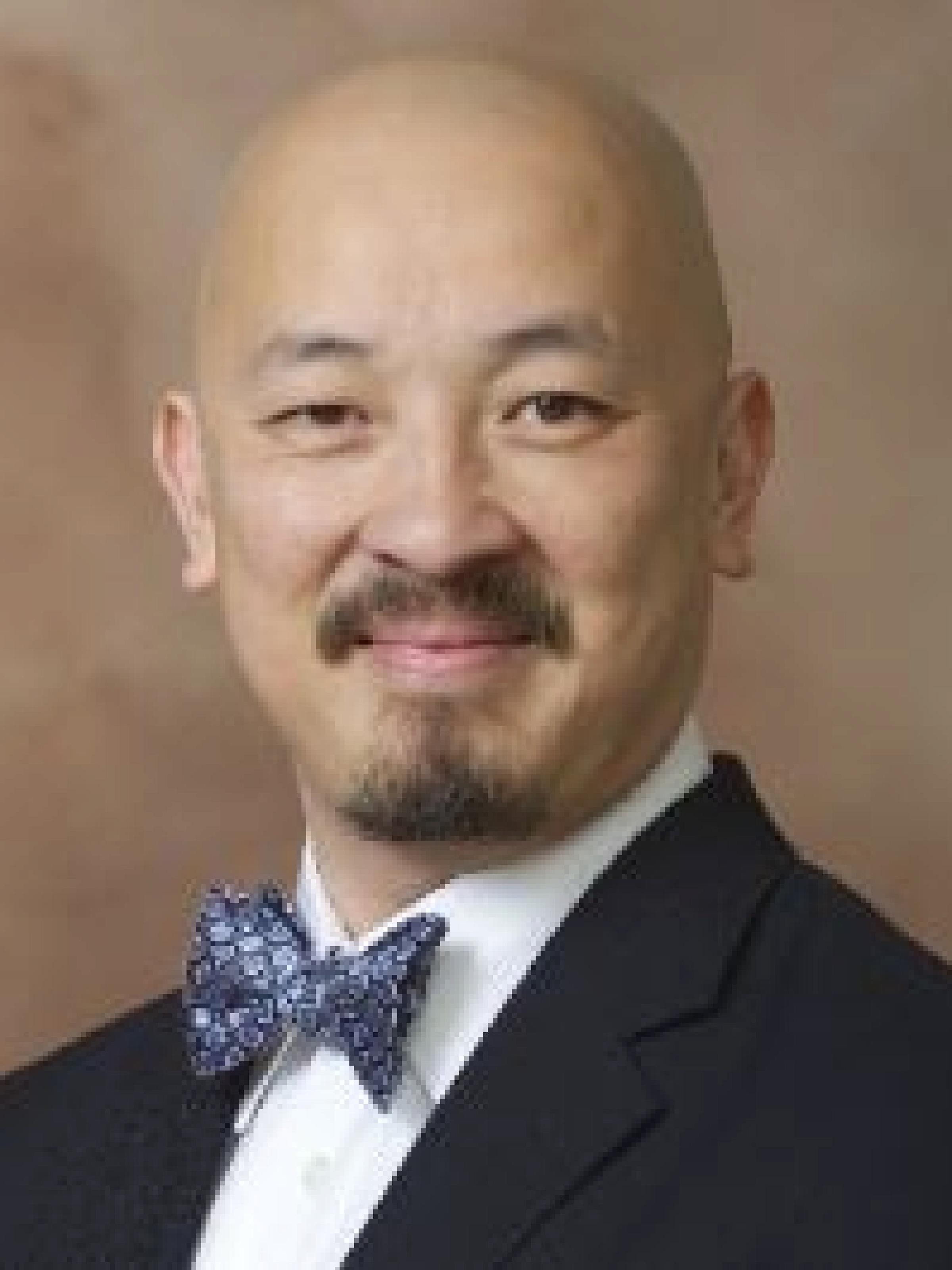 2016
Gilad Kuperman, MD, PhD, '93
Dr. Kuperman was named by science Watch in 2014 as one of the world's most influential scientific minds. Dr. Kuperman now serves as Director for Interoperability Informatics at New York-Presbyterian Hospital, helping the hospital advance its health information exchange and care coordination strategies.
RELEVANCE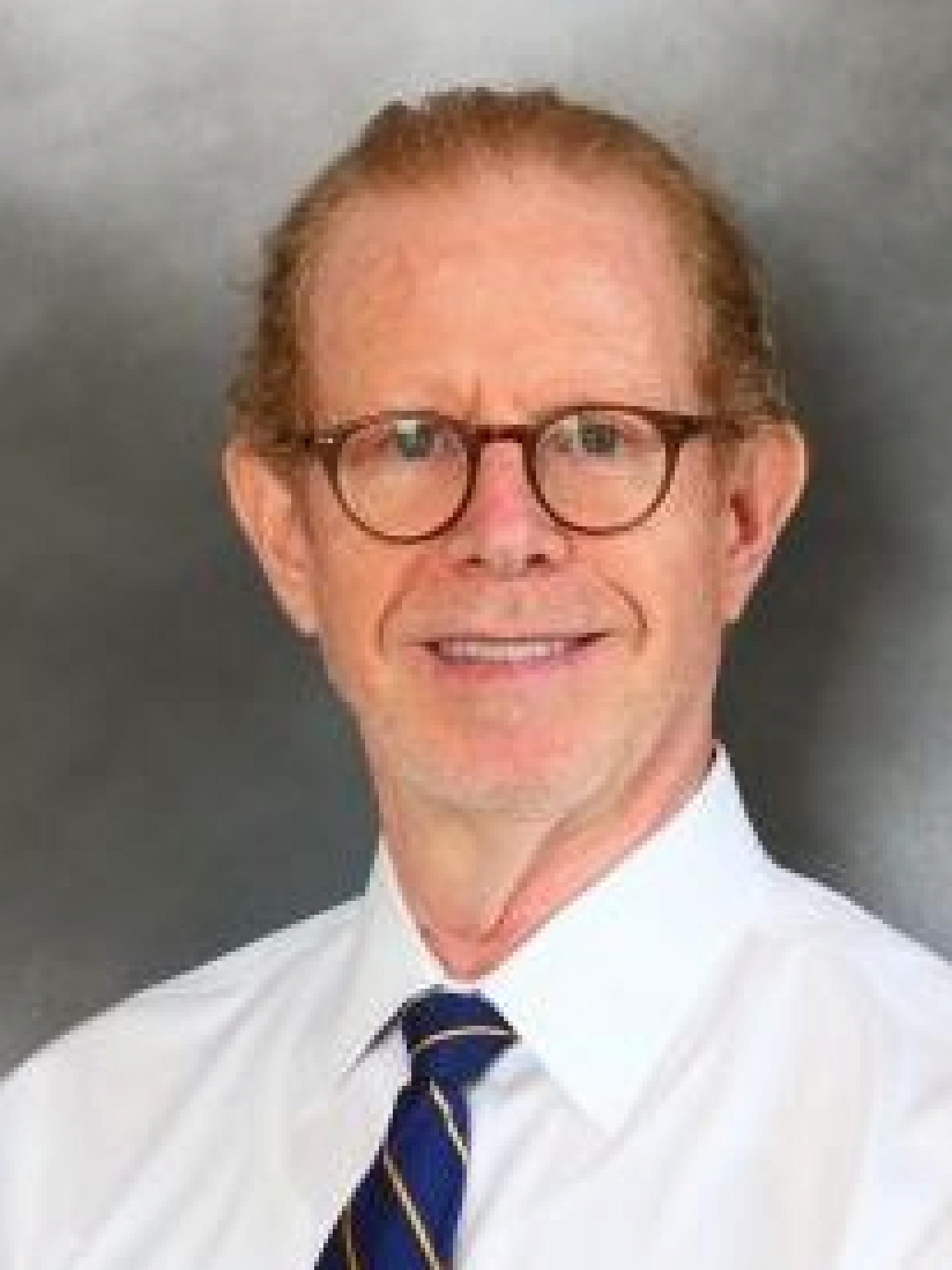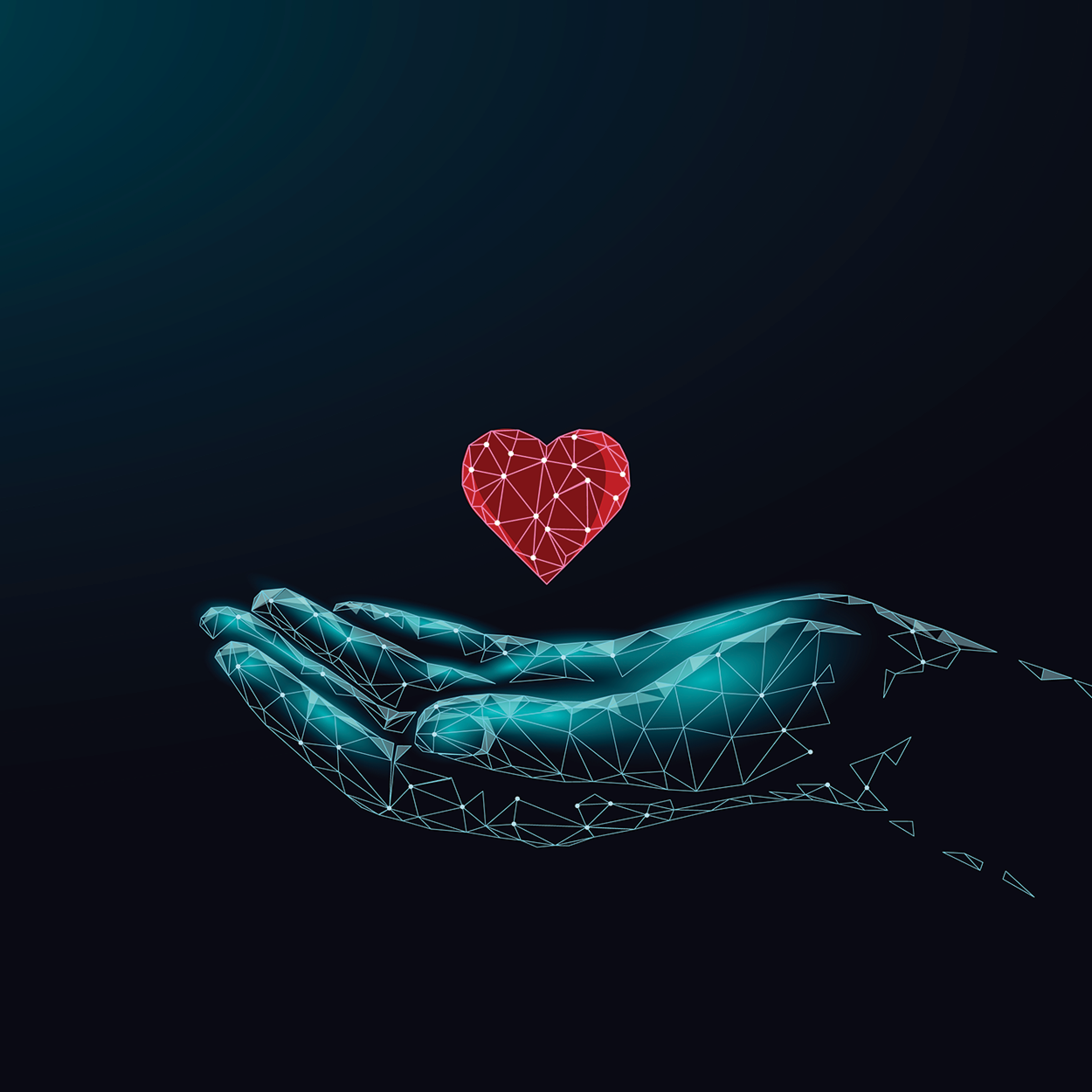 You can help the Department of Biomedical Informatics continue to progress with even a small contribution.