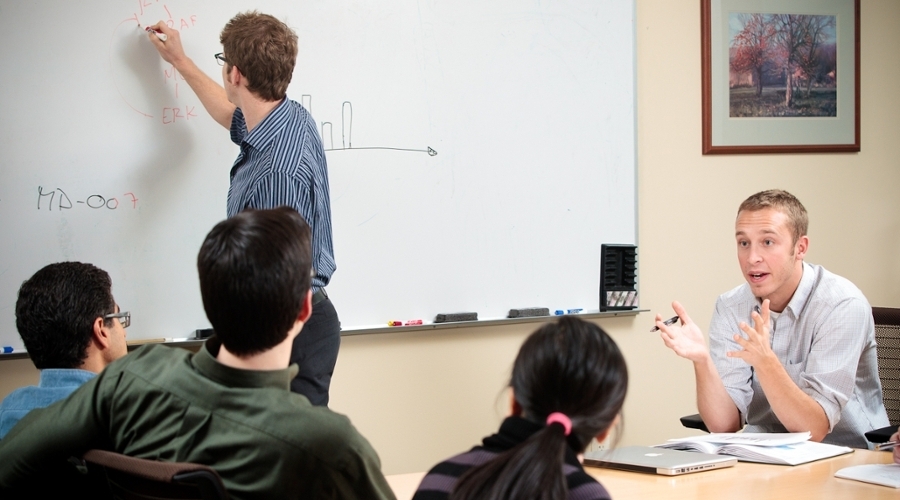 The Office of Cooperative Reproductive Health (OCRH) is a unique experience for students interested in research in the area of reproductive health and reproductive epidemiology.
Internships
Unpaid internships are currently available for students. The opportunity will include but is not limited to:
Creation of posters for study results,
Assistance with grant writing,
Data quality management,
Retrieval of medical literature, management of medical literature database (Endnote),
Creating study recruiting materials,
Data collection, and
Physician shadowing opportunities.
Students interested in these topics may also look into enrolling in FP MD 6320, Reproductive and Perinatal Epidemiology.