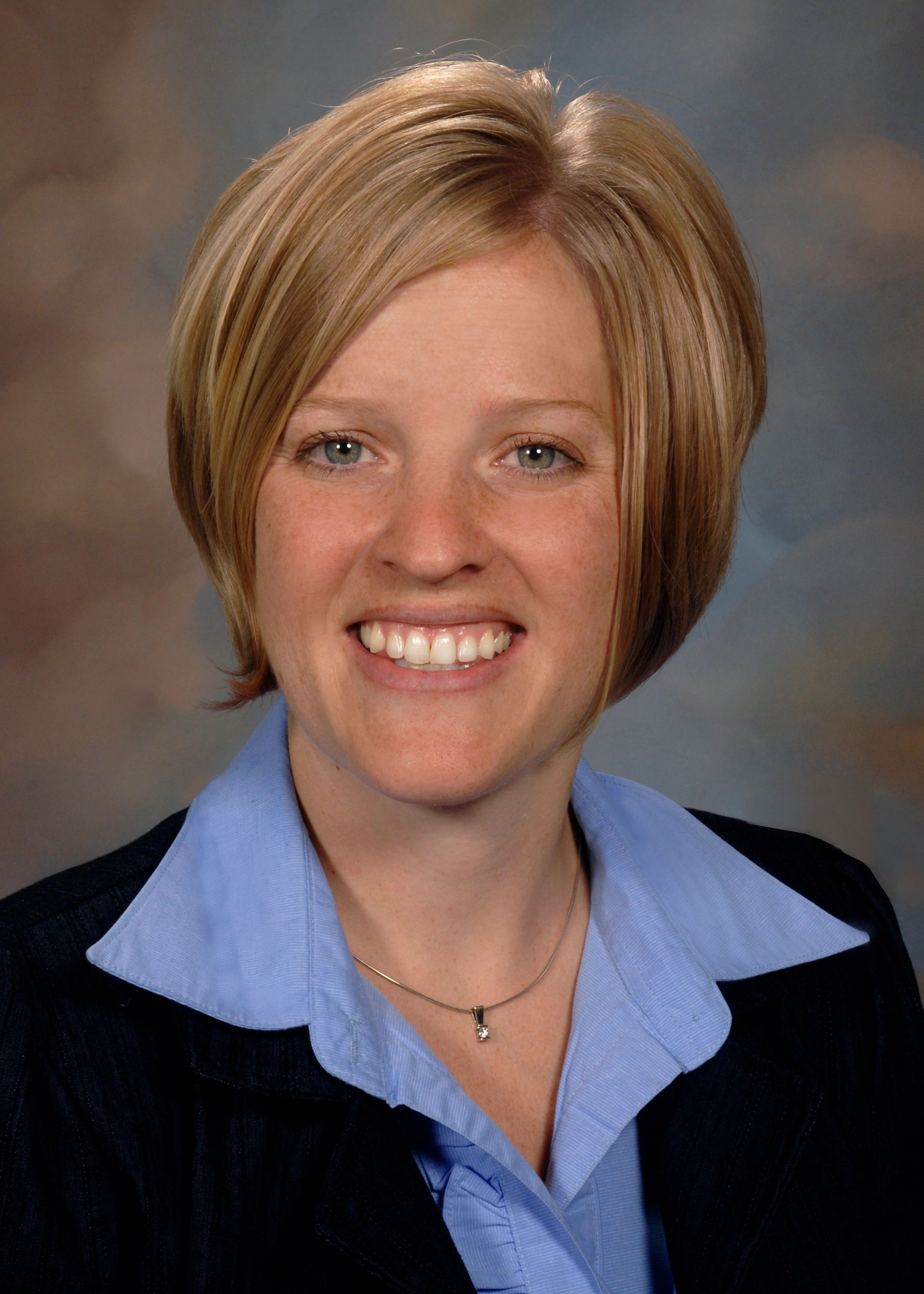 Congratulations to Keisa Lynch, DNP, APRN, FNP for being awarded a grant for assessing prevalence of hepatitis delta in Utah titled: The Changing Landscape: HDV Reflex Testing and Linkage to Care in the Utah Population In collaboration with Assistant Professor Melodie Weller, PHD (UofU School of Dentistry).
Keisa M. Lynch, DNP, APRN, FNP is a family Nurse Practitioner in the Department of Gastroenterology and Hepatology at the University of Utah School of Medicine. Her clinical interests include treatment, diagnosis and continuing care for gastrointestinal diseases and hepatology. She is also an Assistant Professor at the College of Nursing.
Keisa received her Doctor of Nursing Practice (DNP) degree from The University of Utah. She received her Masters of Science in Nursing (MSN) as a Family Nurse Practitioner (FNP) from Westminster College in Salt Lake City, Utah.
Congratulations Keisa!