The Department of Neurobiology is a vibrant collection of faculty and research labs dedicated to investigating development and nervous system function in health and disease. Research areas include the molecular, cellular and circuit analysis of neuronal communication and behavior, the role of gene regulation and epigenetics in development and nervous system function, and mechanisms of disease.
We are committed to graduate and postdoctoral training, emphasizing research excellence and professional development. We also also boast a strong tradition of leadership in health sciences education and scholarship. The department is an integral part of campus-wide neuroscience and developmental biology communities.
The Department of Neurobiology is committed to promoting a diverse and inclusive environment. We believe that diversity spurs innovation and discovery and that our department is enriched by the unique perspectives of each member.  More information on our Diversity and Inclusion Action Committee (DIAC) efforts can be found here.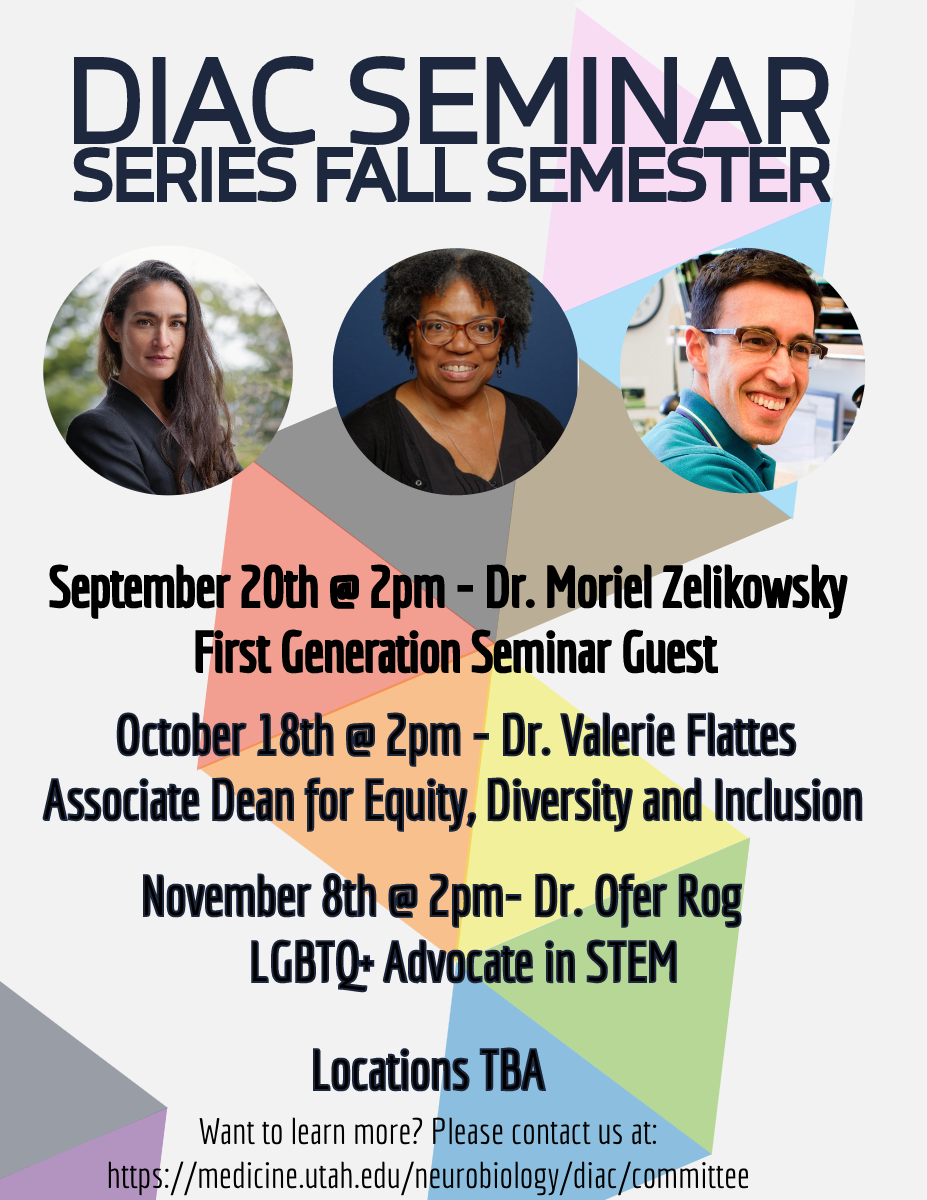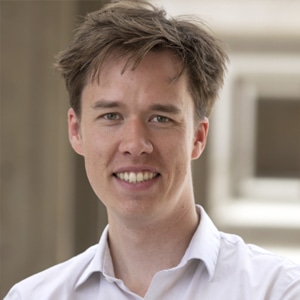 We are pleased to welcome Dr. Fergil Mills as a new member of the faculty starting at Assistant Professor in 2024!
Dr. Mills' research is aimed at understanding circuits in the brain that underlie learned and innate motivated behaviors. In his work, he uses systems-level techniques for recording and manipulating neurons in vivo, and combines these with detailed computational analysis of behavior. His recent work has demonstrated the relatively unexplored 'amygdalostriatal transition zone' is a critical structure for encoding valence to direct defensive behaviors, identifying it as a novel structure of interest for neurological disorders where normal responses to stimuli are disrupted.
Rising Stars in Neuroscience 2024
We are excited to announce the 4th annual symposium dates with details on our mission, features, and postdoctoral award of $5000!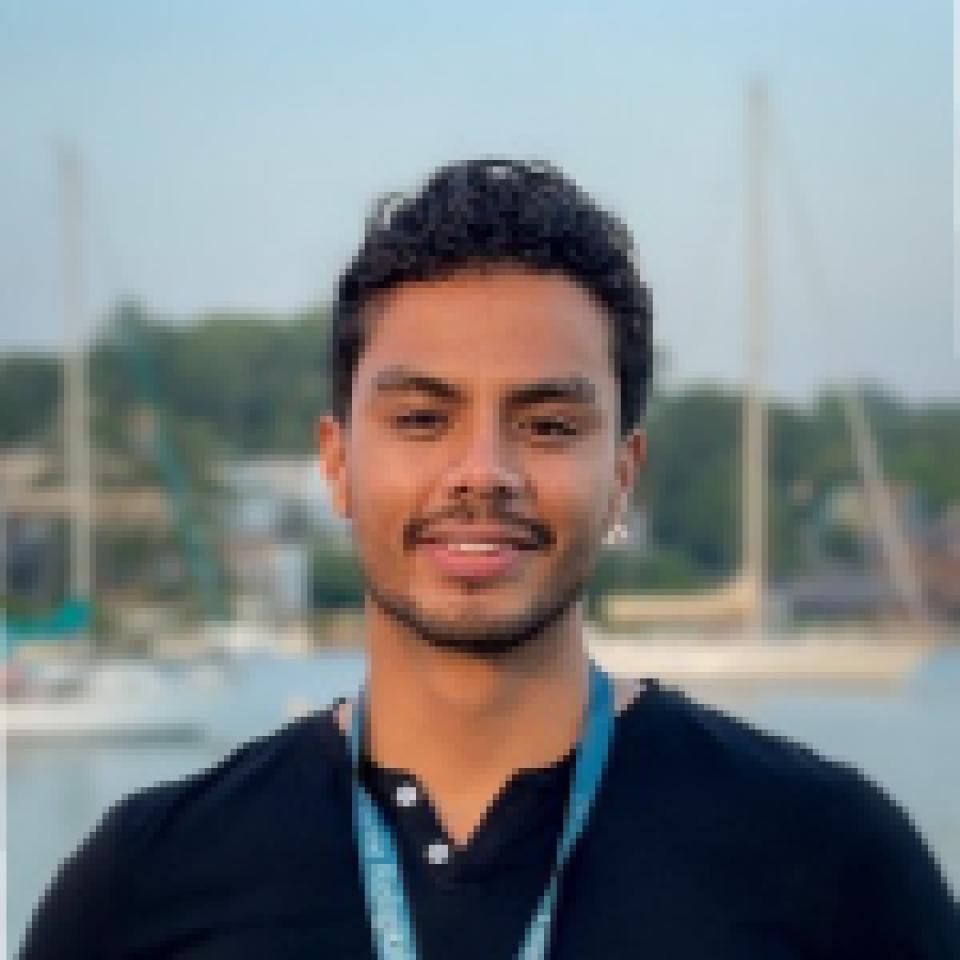 My application to SPINES was my ticket into a highly competitive program and network of incredible people. The three weeks I spent at the MBL were transformative, to say the least. From science to professional development, every hour was filled with an enriching activity that challenged me as an academic and individual. Together, my cohort and I racked our brains over scientific questions and puzzles, celebrated and cheered for each other during presentations, laughed over dinner and drinks, and cried as we shared our stories with one another. In short, SPINES inspired newfound confidence in myself by providing the opportunity to engage the scientific community as a leader and speak my truth as an individual. The people I met, the experiences we shared, and the insights we realized will be something I'll carry beyond just my scientific career.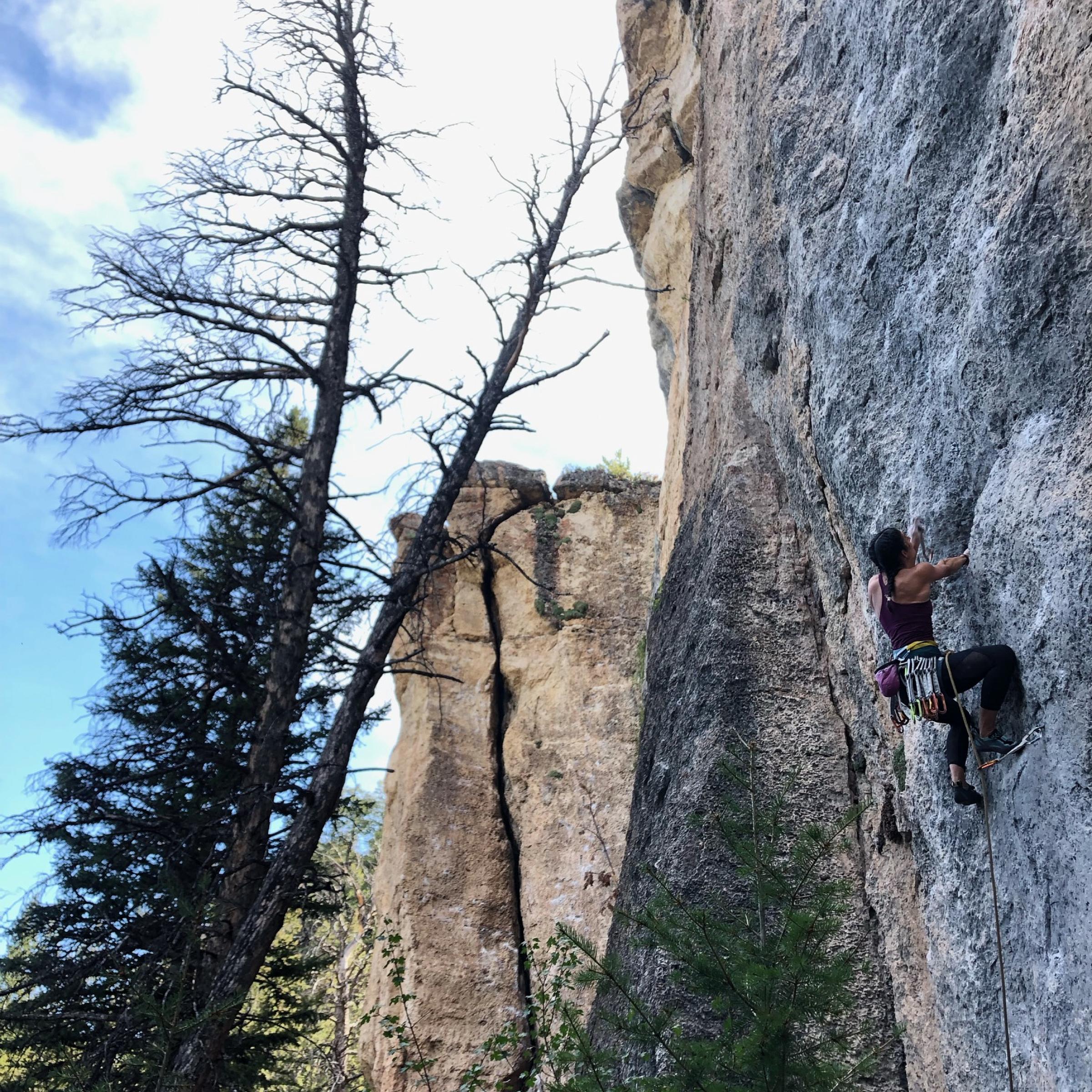 Faculty Highlight: Moriel Zelikowsky
Moriel Zelikowsky is an Assistant Professor of Neurobiology. Her lab is interested in understanding the brain circuits and neural mechanisms underlying the effects of stress on fear, anxiety and social behavior.
BODY DONOR PROGRAM
We are living in an age of accelerated medical learning and increasing knowledge. This knowledge compounds daily and ultimately improves the quality of life of all people. During these times when medical dreams are becoming reality, more anatomical material is needed to meet the demands of medical education and research.
WHY UTAH?
In Utah you can truly have it all. Salt Lake City and the surrounding areas offer new comers diverse neighborhoods, great schools, arts and entertainment, and endless possibilities for sports and recreation. A strong economy and low cost of living make Utah a perfect choice to call home.