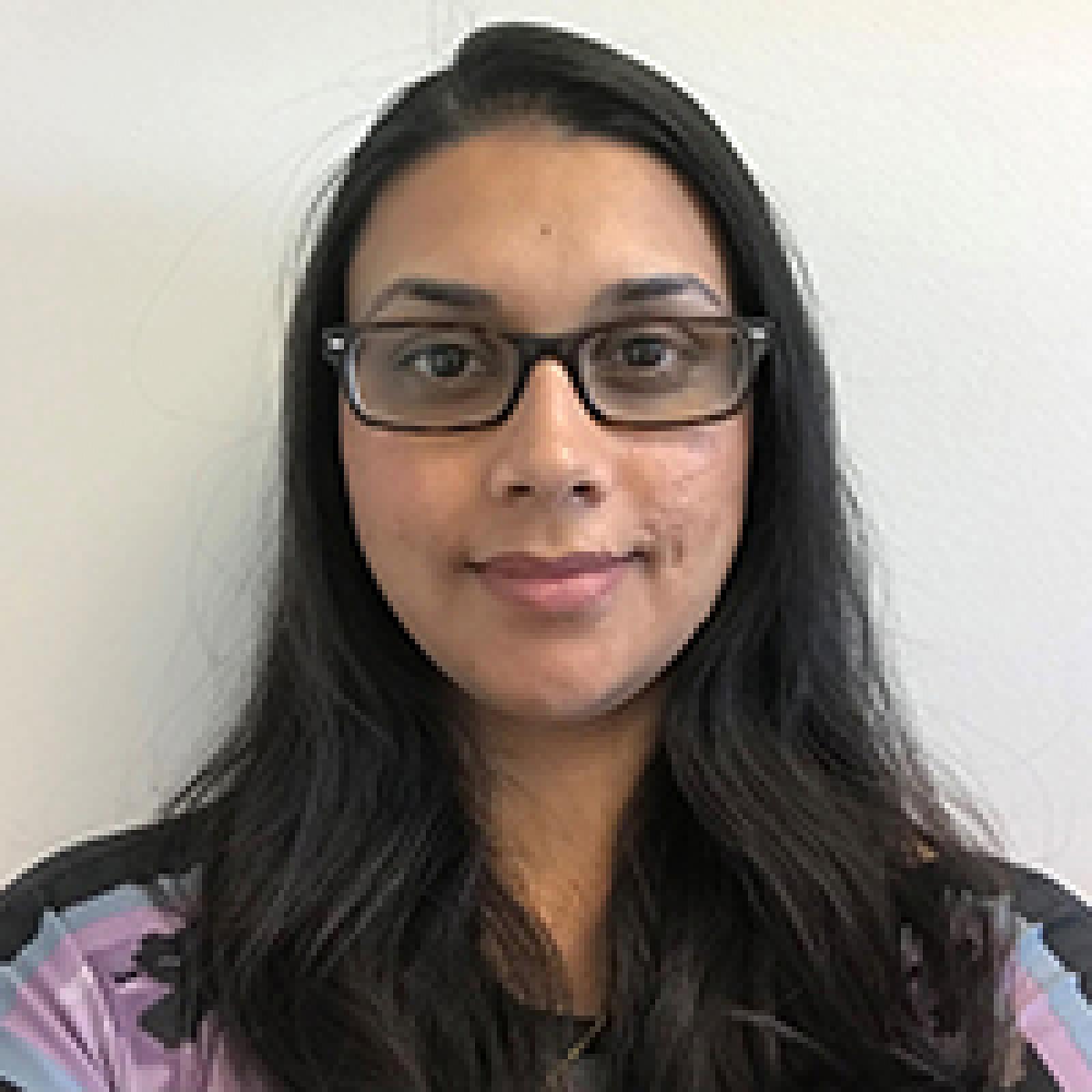 Operations Manager
Neha oversees department operations, develops the department's annual budget, manages sponsored projects, and directs the Faculty Review and Advancement process. She oversees faculty and staff recruitment and retention.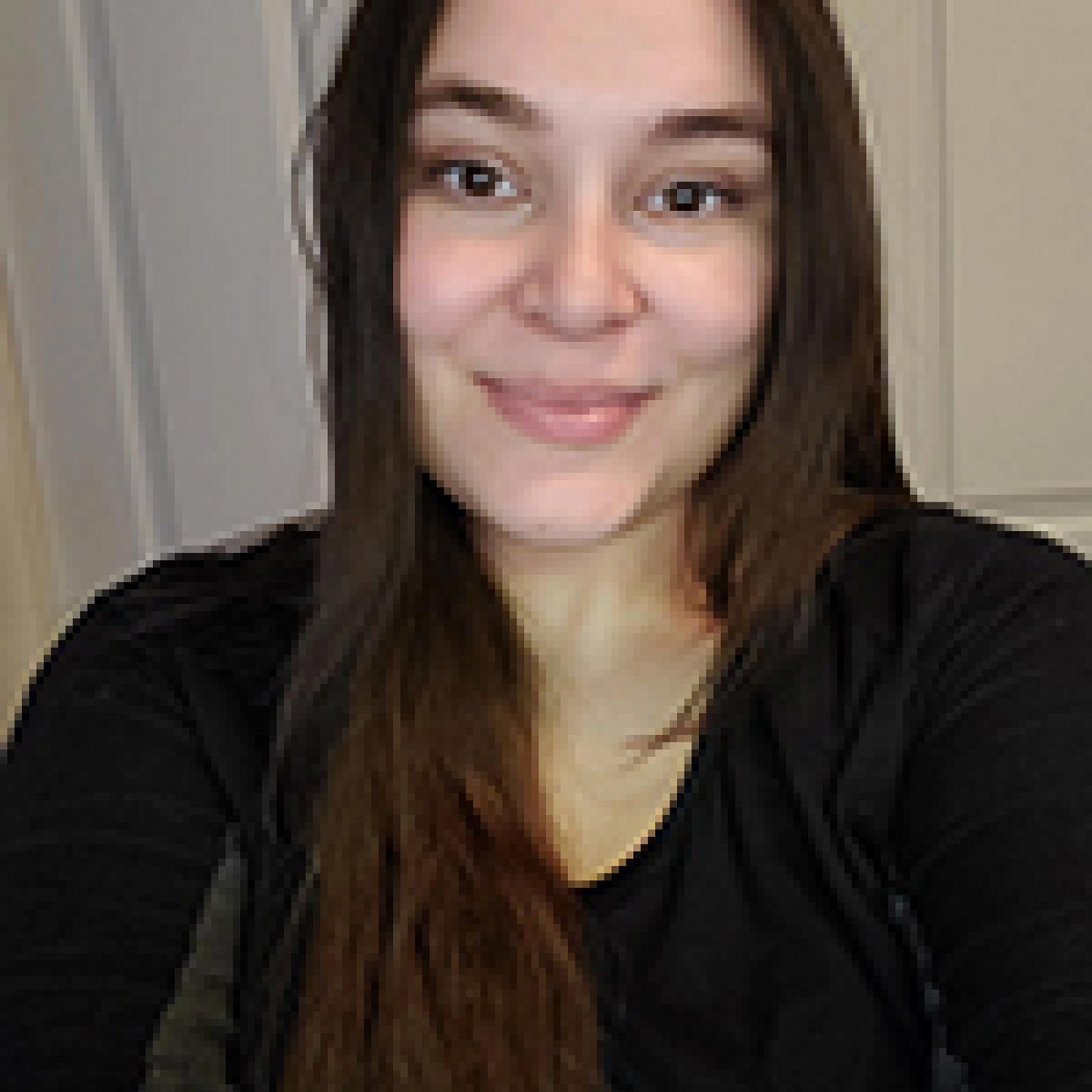 Project Coordinator
Emily coordinates the Neurobiology Graduate program and assists with stipends/traineeships, tuition and fees, class registration, permission codes, health/dental/vision insurance, and student files and records. She organizes the Research in Progress (RIP) schedule, department events, and seminar series and provides administrative support for the department as needed.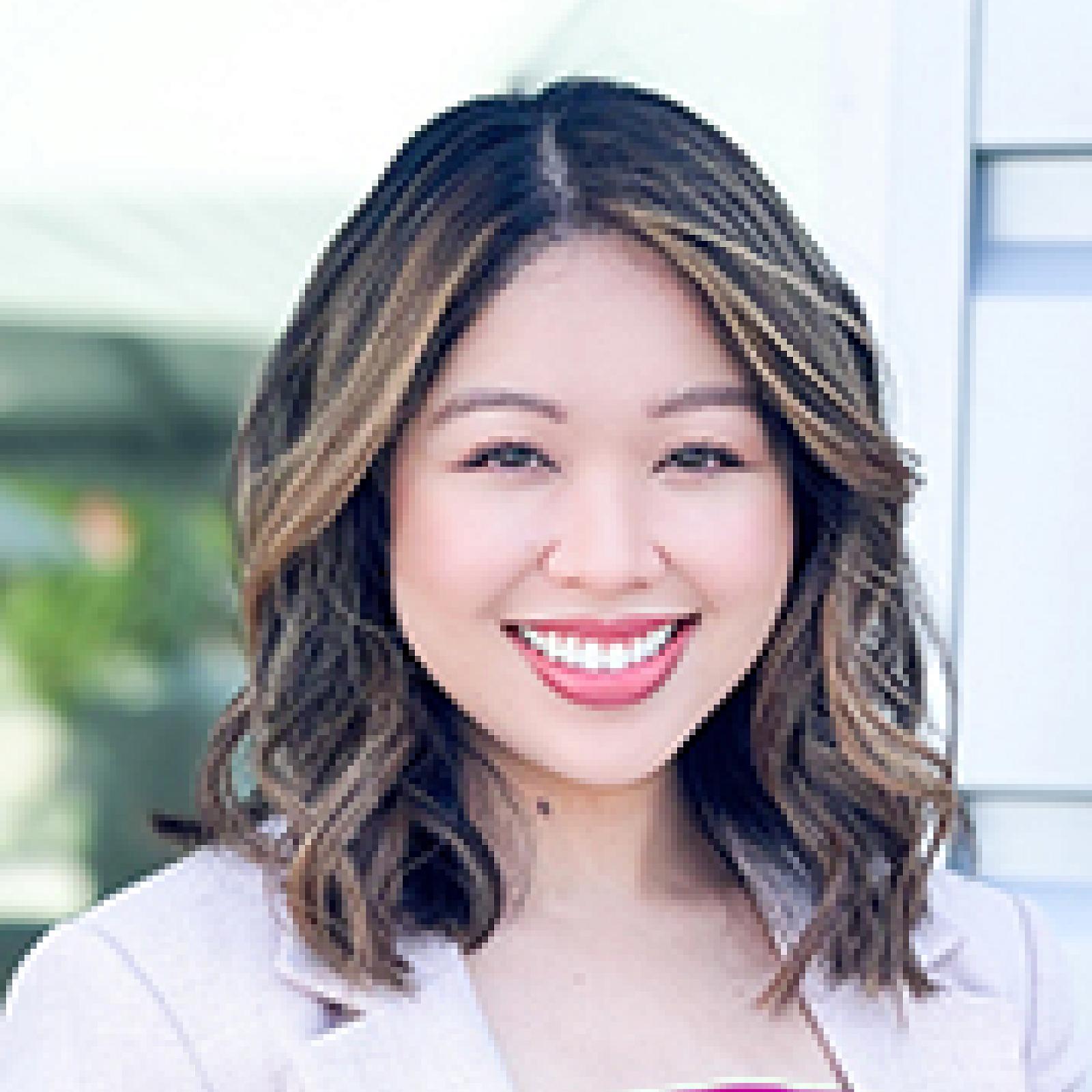 Accountant
Alyssa provides financial and administrative support. She assists with new hires (onboarding, building access), I-9, updates work authorizations, and assists with visa applications, and offboarding. She is the department's payroll reporter and assists with KRONOS and all payroll-related queries. Approves all Ushop/FMS orders, provides/maintains sienna access, requests GFA approval for new projects and activities, and submits cores work authorization forms. Processes all reimbursement requests including travel expense reports, Fellowship/Traineeship setups, cost transfers, journal entries and reviews/approves financial documents for the department. She is the inventory controller for the Department.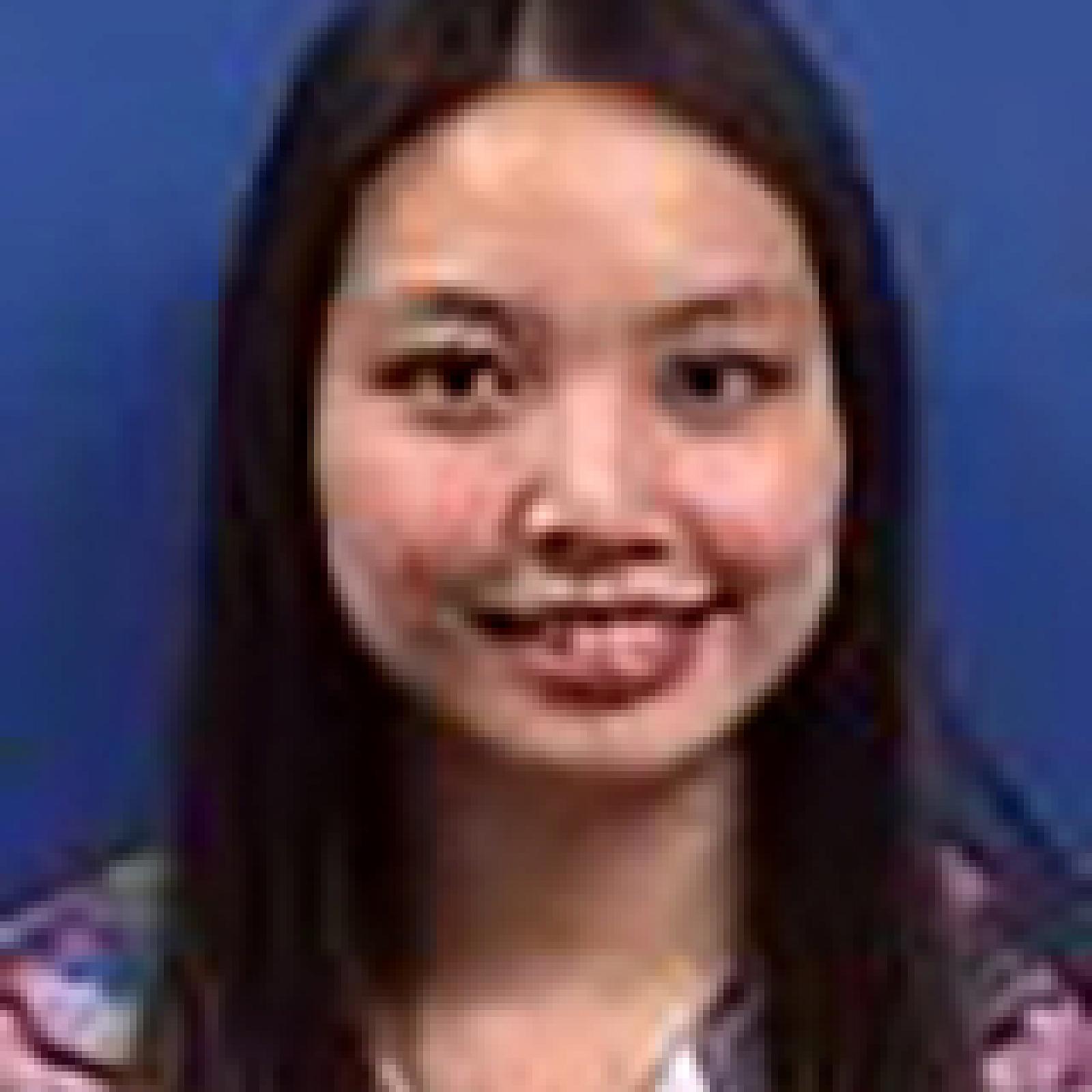 Administrative Officer
Lisa provides post-award support for the department including a monthly review of all account spending and reporting to ensure compliance. She serves as a liaison with the Office of Sponsored Projects. Assists faculty with post-award reporting and analysis, develops spending plans, prepares accounts for closeout, and provides a range of other financial support as needed. She is equipped to serve as backup for purchasing, HR, payroll, and travel as needed.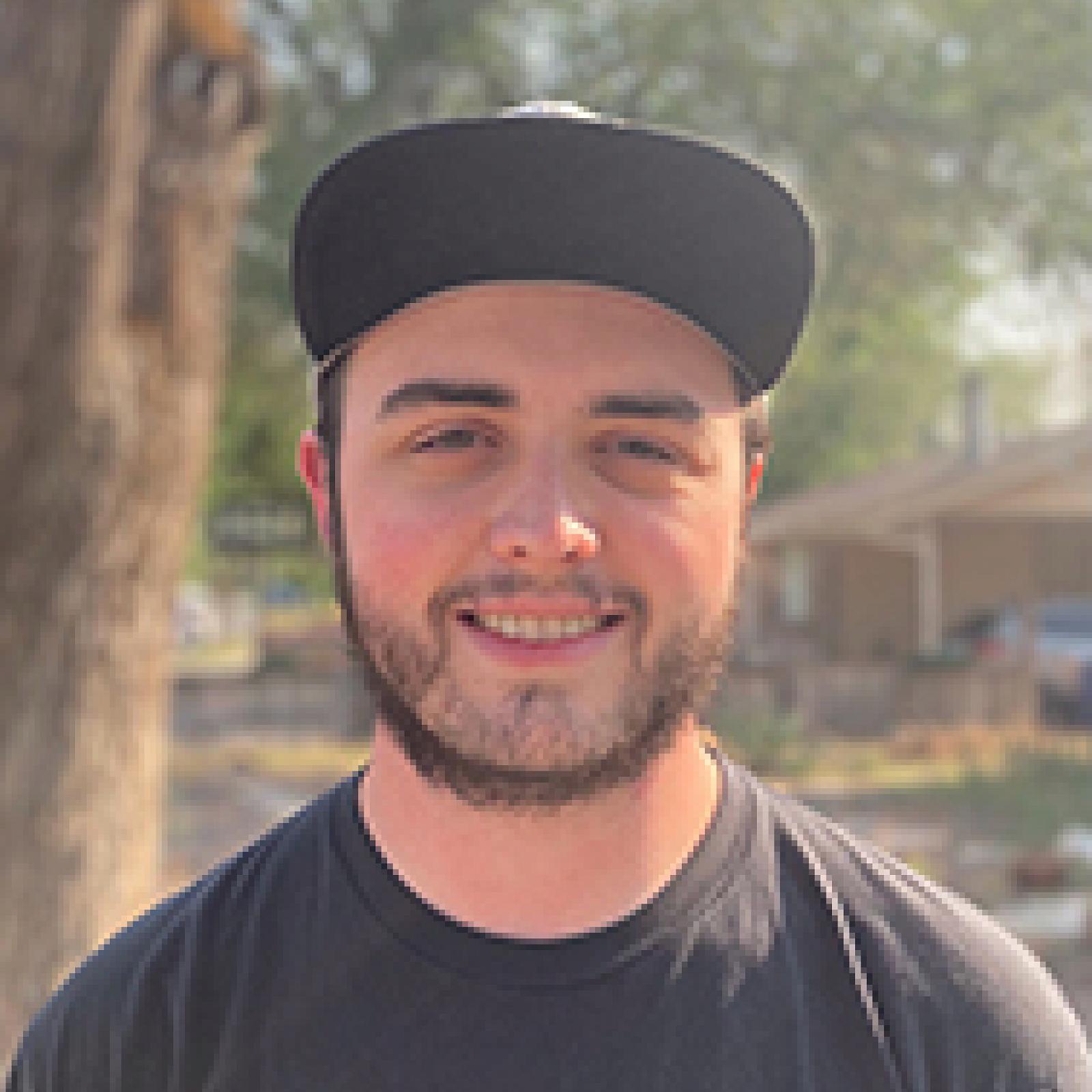 Assistant Buyer
Andrew manages the purchasing for the department. He assists with invoice payments, OCM orders, General and Campus Stores purchasing, assists with complex equipment purchases, and independent contractor agreements in accordance with University, State, and federal procurement guidelines. He is responsible for maintaining department inventory.
andrew.jeffries@neuro.utah.edu
System / Network Administrator
Neurobiology Department IT supports hardware systems including desktops, laptops, data storage, and printer hardware. Also, IT maintains network access and internet connectivity via UIT and HSC/ITS routes directly or through VPN. Hardware security implementation and support follow campus best practice guidelines as much as possible. Operating systems, software programs, and protocol installation, configuration, update, and support are directed by NeuroIT. System purchasing, inventory, and retirement are done in conjunction with department purchasing and accounting people.
Body Donor Staff
Associate Staff
Name & Responsibility
Email
Phone
Nicole Caldwell
Neuroscience Graduate Program Coordinator
nicole@neuro.utah.edu
801-581-4820