DISCLAIMER: This information was accurate as of the date presented. Consult local medical authority or your healthcare provider for specific advice.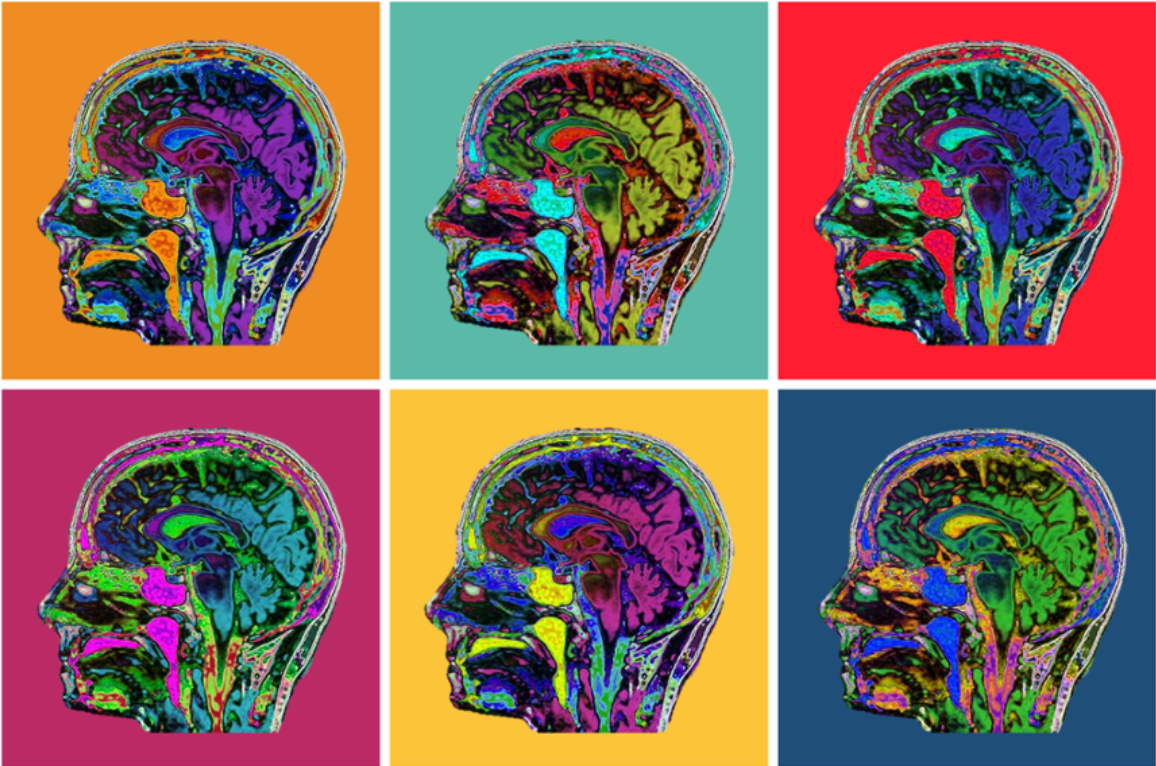 6:30 p.m. MT
December 12, 2023 | "What is Myofascial Pain? How Do You Treat Cervicogenic Headaches?" by Tamara A. Dangerfield, MPT
There will not be a session on the 4th Tuesday of December due to Christmas.
Participants are not allowed to record Zoom sessions. However, we will post the meeting recording to YouTube shortly afterward.
WATCH LIVE
2nd & 4th Tuesdays
6:30-7:30p.m. MT
The lecture will be recorded. For your privacy, please keep your camera off and microphone muted until the Q&A section.
Watch Live
Let us know what you'd like our headache professionals to cover in an upcoming Headache School session!