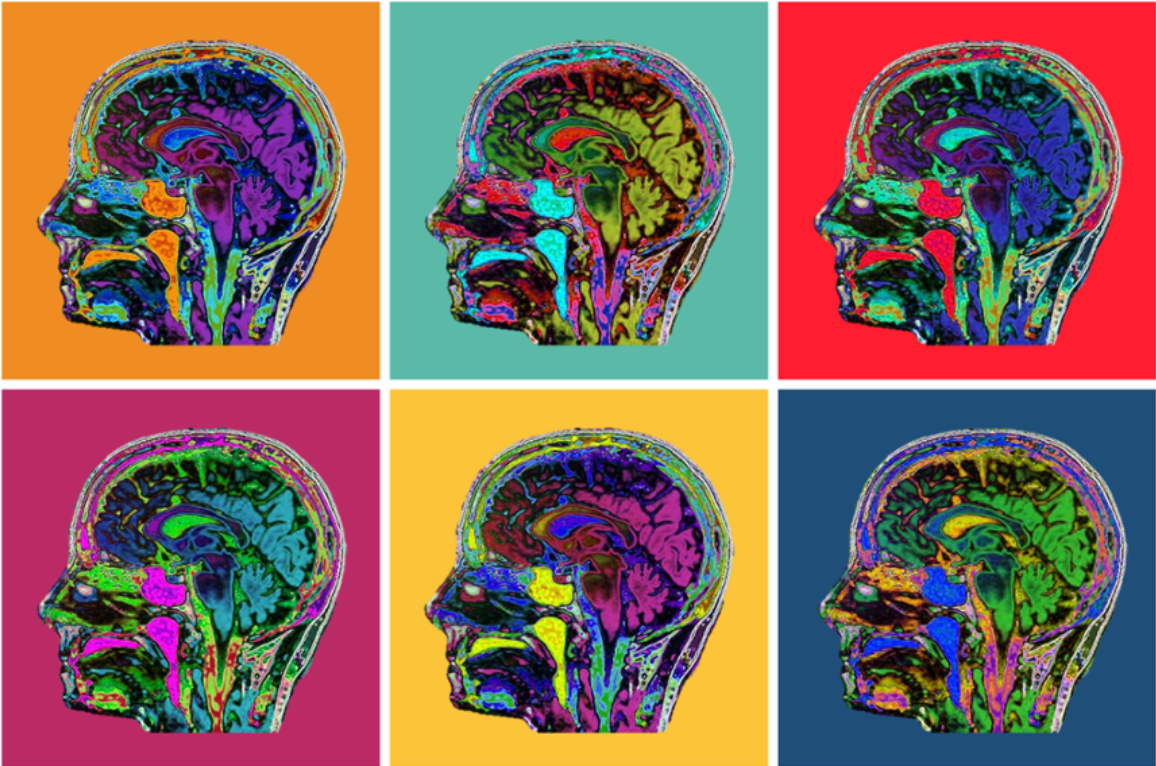 6:30 p.m. MT
March 14, 2023 | "What's Family Got to Do with It? How Family History Influences Headaches" by Liam Clark, MD
March 28, 2023 | "What Is a Cluster Headache, and What Can I Do about It?" by George Zinkhan, MD
Participants are not allowed to record Zoom sessions. However, we will post the meeting recording to YouTube shortly afterward.
WATCH LIVE
2nd & 4th Tuesdays
6:30-7:30p.m. MT
The lecture will be recorded. For your privacy, please keep your camera off and microphone muted until the Q&A section.
Watch Live
Let us know what you'd like our headache professionals to cover in an upcoming Headache School session!