DISCLAIMER: This information was accurate as of the date presented. Consult local medical authority or your healthcare provider for specific advice.
About
The Headache School is brought to you by the University of Utah Department of Neurology's Headache Outreach Program and the University of Pennsylvania Department of Neurology.
Mission and Vision
Our mission is to educate sufferers of migraine and headaches in a collaborative, supportive environment. Our vision is to eliminate suffering for migraine and headache through education.
Join us on the 2nd and 4th Tuesday of every month for educational and therapeutic sessions with the experts at no cost!
Headache School is filmed live for a virtual audience through Zoom and then posted to YouTube. There will be a talk about a headache-related topic followed by an unrecorded Q&A session with the speaker. People watching live through Zoom are usually anonymous and always appreciated.
Please join the virtual meetings five minutes early

Check out some of our most popular videos: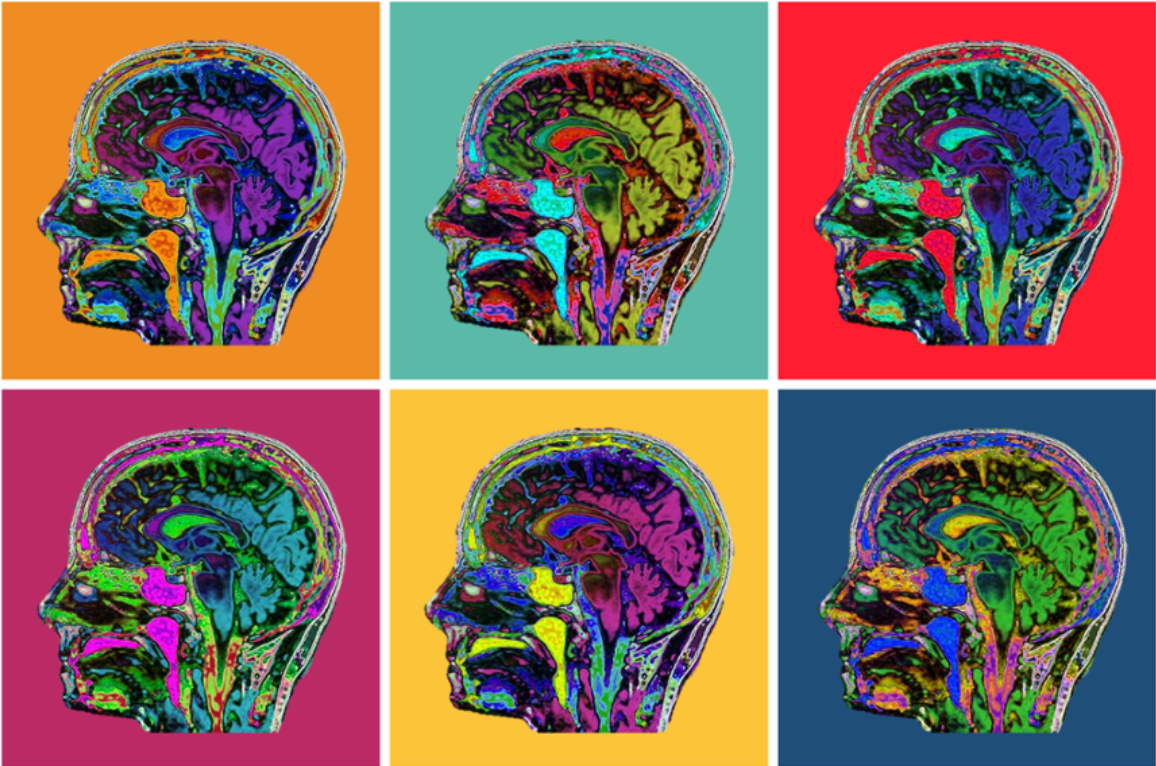 6:30 p.m. MT
November 14, 2023 | "Update on Trigeminal Autonomic Cephalgias (TACs)" by Susan Baggaley, FNP-BC, MSN
There will not be a session on the 4th Tuesday of November due to Thanksgiving.
Participants are not allowed to record Zoom sessions. However, we will post the meeting recording to YouTube shortly afterward.
Want to know the latest session details? Subscribe to our email list!
WATCH LIVE
2nd & 4th Tuesdays
6:30-7:30p.m. MT
The lecture will be recorded. For your privacy, please keep your camera off and microphone muted until the Q&A section.
Watch Live
Let us know what you'd like our headache professionals to cover in an upcoming Headache School session!