About
The Headache School is brought to you by the University of Utah Department of Neurology's Headache Outreach Program and the Danielle Byron Henry Migraine Foundation.
Mission and Vision
Our mission is to educate sufferers of migraine and headaches in a collaborative, supportive environment. Our vision is to eliminate suffering for migraine and headache through education.
Join us on the 2nd and 4th Tuesday of every month for educational and therapeutic sessions with the experts at no cost! 
Headache School will be held virtually until further notice
Please join the virtual meetings five minutes early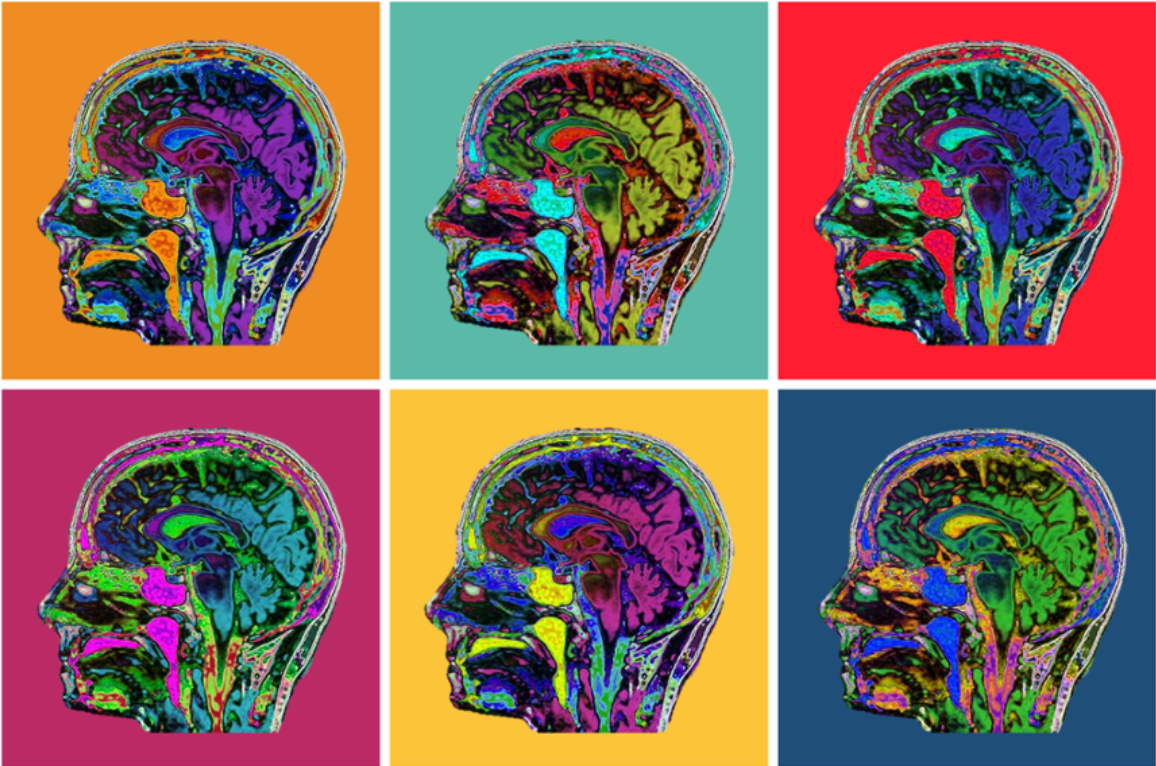 6:30 p.m. MT
June 13, 2023 | "What's My Family Got to Do with Headaches?" by Liam Clark, MD
June 27, 2023 | "How Can We Cope with Emotional Difficulties? Soften, Soothe, and Allow," by Dan Kaufmann, PhD
Participants are not allowed to record Zoom sessions. However, we will post the meeting recording to YouTube shortly afterward.
WATCH LIVE
2nd & 4th Tuesdays
6:30-7:30p.m. MT
The lecture will be recorded. For your privacy, please keep your camera off and microphone muted until the Q&A section.
Watch Live
Let us know what you'd like our headache professionals to cover in an upcoming Headache School session!