The Pathology Department Faculty Mentoring Program is a formal and structured mentoring program designed to provide mentoring support and resources to all faculty in the department. There are many benefits of developing a structured mentoring program in addition to the informal mentoring mechanism which is already part of the nature of academic institutions. The ultimate goal of our program is to promote pathology faculty's short-term and long-term success and to cultivate a positive and supportive culture at work which can lead to better performance and wellbeing.
The mission of the Pathology Faculty Mentoring Program aligns well with the Department's initiative on Diversity and Inclusion. Success of each of our faculty regardless of their background (gender, race, sexual orientation, religion, political learning, professional and personal backgrounds etc.) is critical to the success of the entire Department of Pathology.
In this website, faculty will be provided with information about the Mentoring Program and instructions on how to get involved. Additionally, faculty will gain access to additional mentoring resources/tools and faculty development opportunities available at the University of Utah and School of Medicine (UUSOM). To ensure a smooth on-boarding process of our new faculty, we have also gathered links/websites that you may need at the beginning of your job with the University of Utah. Please check our website for new updates.
Associate Professor of Clinical Pathology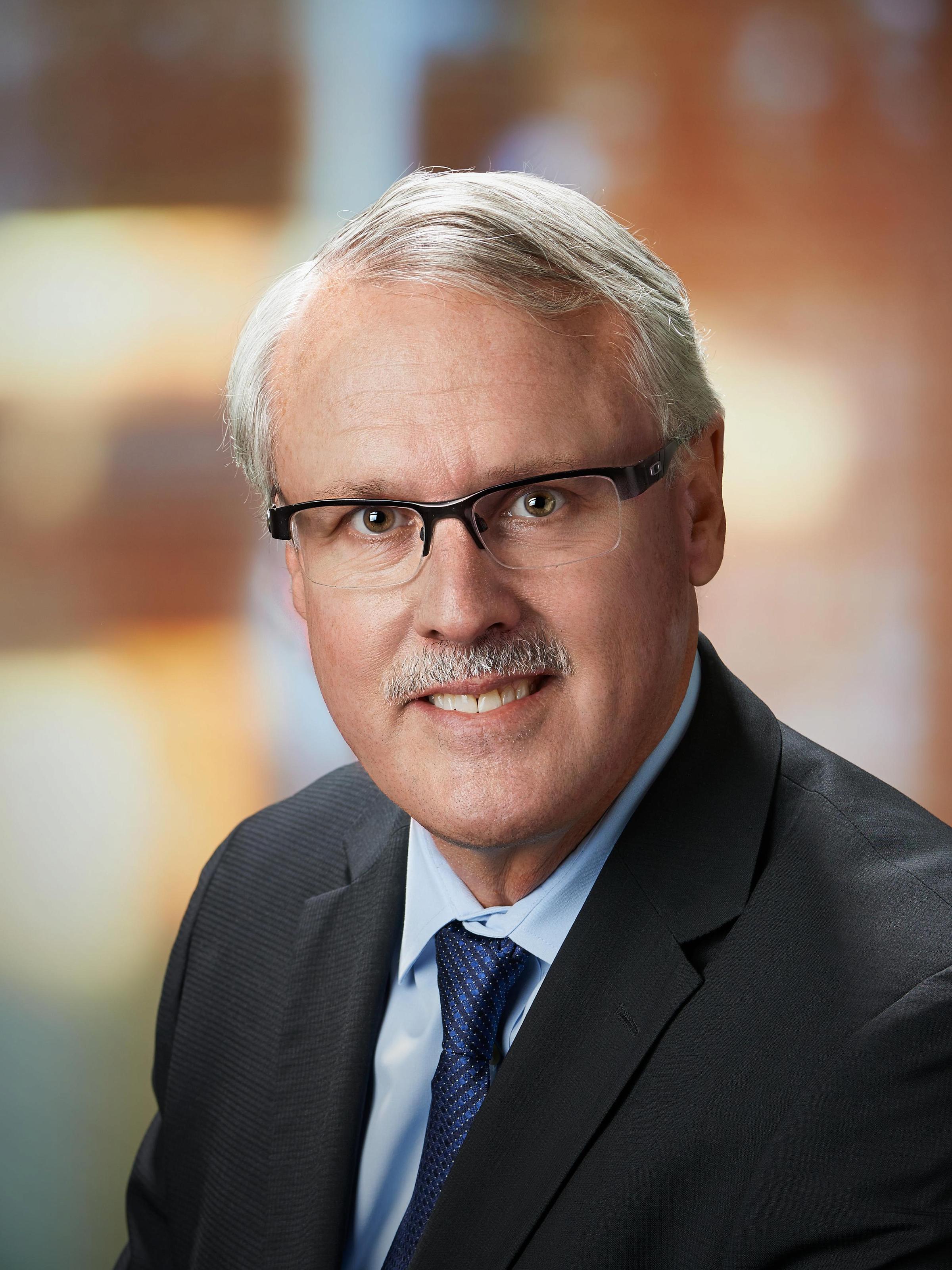 ARUP Presidential Professor and Chair
U2M2-REACH Mentoring Program through Vice President for Research: to provide structured mentorship to UofU Health Sciences faculty with a current R01 or equivalent grant, in order to assist them in securing their second R01 or equivalent grant
The Mentoring Consultation Program: through the Faculty Development Academy of Health Science Educators to provide education-focused mentoring for Academy Trainees, Members, and Fellows.
The UUSOM Mentoring Tools/Courses: is currently being developed by Tony Tsai, MBA, Director for Leadership and Career Development, Senior Vice President for Health Sciences Education Unit, Faculty Development.
ASCP Education Resources: including their Leadership Institute
Books on Mentoring and Motivation
Faculty Mentoring: A Practical Manual for Mentors, Mentees, Administrators, and Faculty Developers. 2015. Susan Phillips, Susan Dennison and Milton Cox.
On Being a Mentor: A Guide for Higher Education Faculty. 2nd edition. 2015. W. Brad Johnson.
Elements of Mentoring: 75 Practices of Master Mentors. 2018. W. Brad Johnson.
A Pocket Guide to Mentoring Higher Education Faculty: Making the Time, Finding the Resources. 2018. Tammy Stone.
Developing Faculty Mentoring Programs: A Comprehensive Handbook. 2019. David Kiehl.
The Mentee's Guide. 2009. Lois Zachary.
Creating a Mentoring Culture: An Organization's Guide. 2015. Lois Zachary.
Modeling Mentoring Across Race/Ethnicity and Gender: Practices to Cultivate the Next Generation of Diverse Faculty. 2014. Caroline Turner, Juan Gonzalez, Christine Stanley.
Drive: The Surprising Truth About What Motivates Us. 2009. Daniel H. Pink.
Start with Why: How Great Leaders Inspire Everyone to Take Action. 2011. Simon Sinek.
Hooray!!
We are glad that you clicked this page to find out how to get involved in this exciting Mentoring Program.
Join the Program to become a Mentor or a Mentee. There are many benefits of developing a mentoring relationship at work. This Program is for all of you. Please complete this form to indicate your interest of joining the Program. We also encourage you to read the Mentoring Program General Guidelines, an example of the Confidentiality Statement, and the Commitment Statement.
Serve on the Department of Pathology Mentoring Program Committee. Who we are? We are faculty members representing all division of the Department of Pathology who work together towards a common goal, that is to build a supportive and positive work culture through developing a department-wide formal Mentoring Program. We meet monthly and we need suggestions, ideas, and mostly your energy and passion. Please feel free to contact any of us to discuss your interest:
Provide suggestions and ideas to improve the program. We love to hear your ideas and suggestions at any time on the structure of the Mentoring Program, on the resources on our website, or on the department faculty social activities that we hope to facilitate to organize.
Faculty Development Opportunities
UofU My Learning – Bridge: additional learning resources (HR, leadership etc.) for faculty development 
FARA mechanism and process (Log in to Pulse https://pulse.utah.edu, then search "FARA Criteria")

Department Contact: Ms. Jenny Johnson
Schedule an appointment with Dr. Fujinami, Assistant Vice President for Academic Affairs, University of Utah Health, Vice Dean for Academic Affairs, School of Medicine

NEW - Tony Tsai's Managing the Second Half of Your Career Series
NEW - Tony Tsai's new series on Academic Leadership
Other opportunities available in the campus (UUSOM or UofU)

SOM College Council 
SOM Admission Interview Committee 
SOM Admission Selection Committee (email md.admissions@hsc.utah.edu for more information)
SOM Curriculum Committee
Additional Resources for Faculty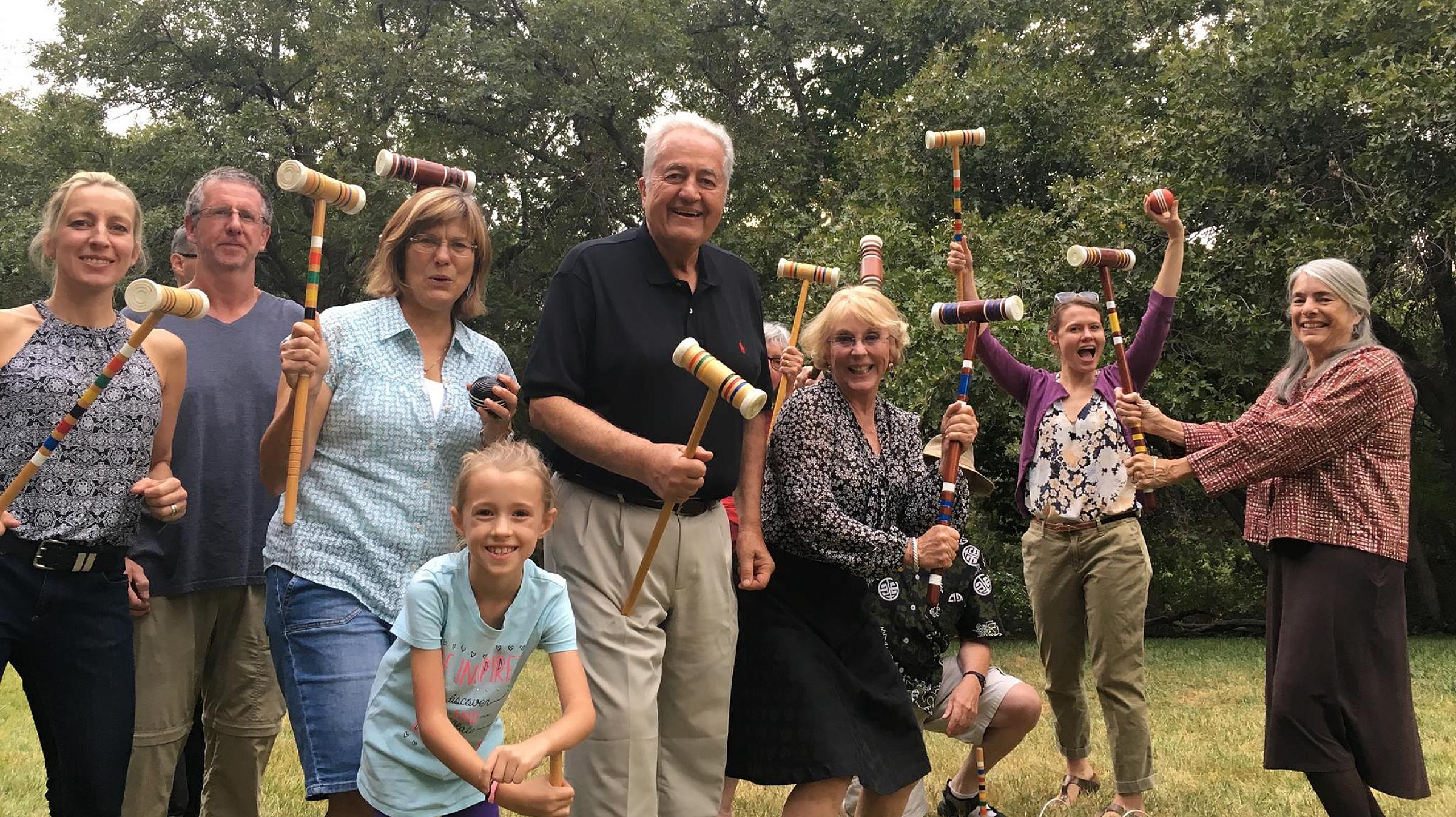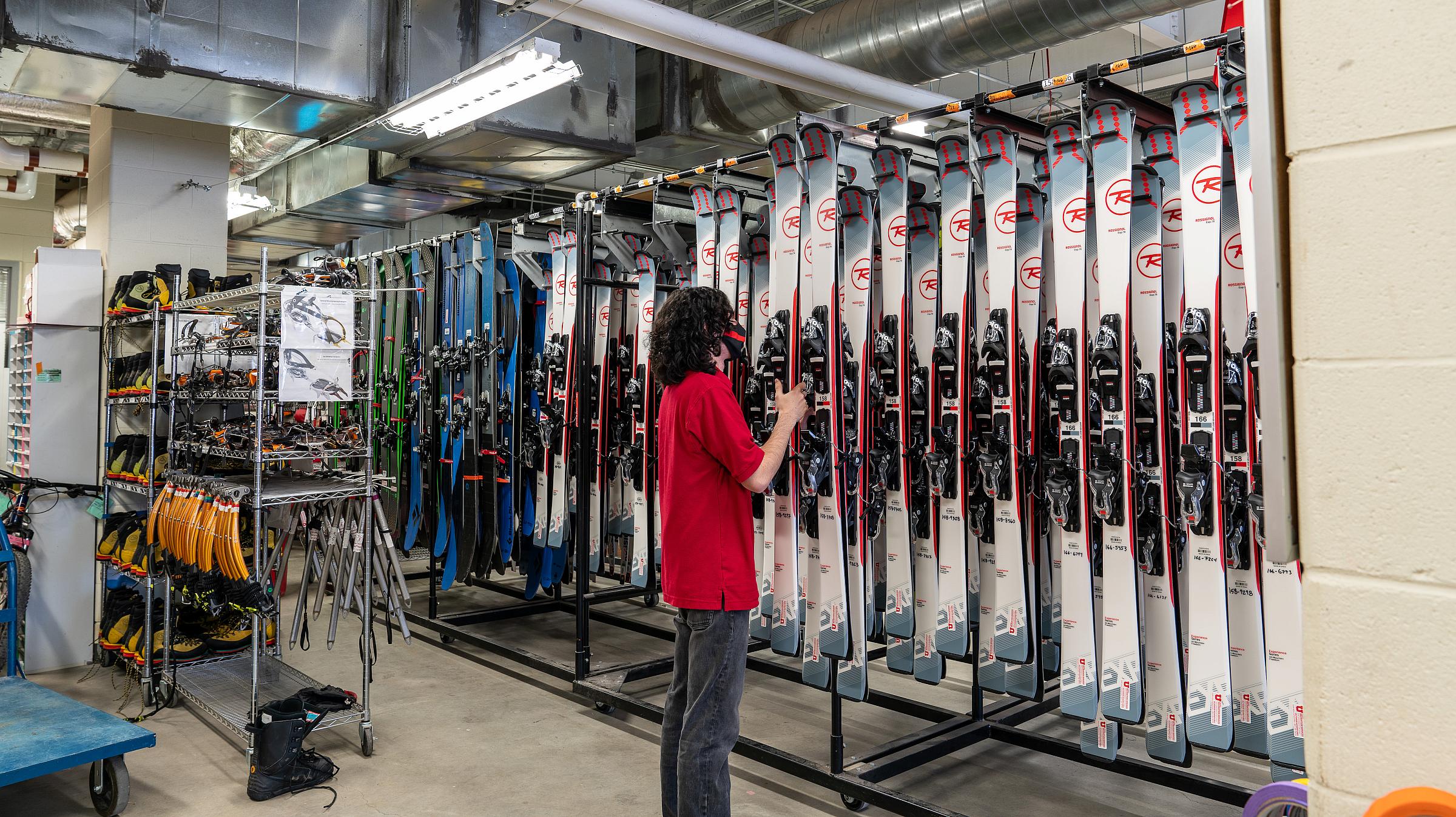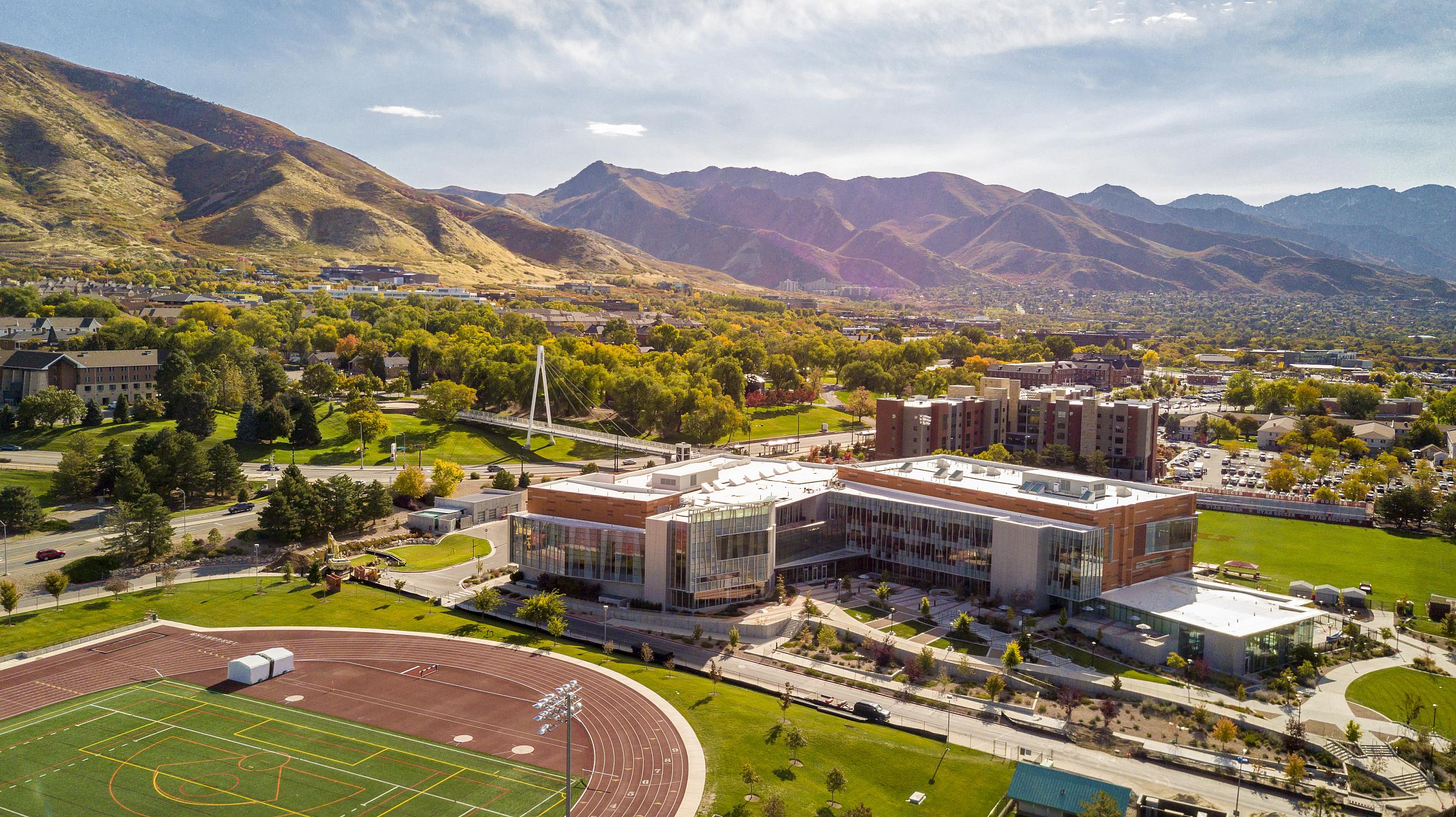 We had the pleasure to interview Dr. Marc Couturier, medical director of Microbial Immunology, Parasitology and Fecal Testing, and Infectious Disease Rapid Testing at ARUP. He is also a professor of pathology at the University of Utah School of Medicine. 
Dr. Couturier received his PhD in medical microbiology and immunology with specialty in bacteriology from the University of Alberta in Edmonton, Alberta, Canada. He served as a research associate/post-doctoral fellow at the Alberta Provincial Laboratory for Public Health and completed a medical microbiology fellowship (ABMM) at the University of Utah. He is board certified in medical microbiology, and a member of the American Society for Microbiology and Infectious Disease Society of America. 
Dr. Couturier has research experience in the field of H. pylori pathogenesis, and is now investigating the prevalence of this pathogen in a poorly defined population in Utah. In addition to defining the local prevalence, Dr. Couturier is actively working to identify sub-populations of high-risk individuals with disparate access to medical care in attempts to identify patients at increased risk of developing severe complications such as gastric cancers.
1. What are your general thoughts about the Mentoring Program?
I have really enjoyed the mentoring program to date.  As a mentor of a recently recruited faculty member it has given me the opportunity to help provide an open dialogue and an open-door policy for questions, concerns, and advice. The program has been sorely needed for many years in our department, so it is wonderful to now have it in full effect.
2. What drew you into volunteering with the Mentoring Program?
I was fortunate to have mentorship from a faculty member that also trained me in fellowship.  She always helped me to find opportunities to build my CV and reputation as well as my overall career. She gave me advice on working with people, speaking my mind effectively and constructively, and how to "play the game". While not a formal mentorship in the sense of this program, I benefited so much from her guidance that I wanted to pass it forward and do my best to help another faculty member in any way I can.
3. After being matched and meeting with your faculty mentee, has mentoring been the same or different from what you expected?
It has actually been a bit different.  I am not sure I expected to have such an open and candid dialogue right out of the gate. I am very forward and unfiltered and was not sure how my approach would be received by a junior faculty member. Thankfully, I received a very similar response and conversation style, which has allowed us to get to the real important conversations early.  In addressing concerns and hard questions early, it provides more time to plan strategies for success and happiness in the work environment. All in alI, I have found it more rewarding than I expected.
4. What has been an incentive moment in your mentoring relationship?
I have really enjoyed getting to know a faculty member from a different part of the department in a way that I likely would not have otherwise.  This, to me, is a great opportunity to break down silos and build comradery and friendship.
5. What would you say to someone who is interested in becoming a mentor?
Just try it…you may be surprised at how little time it takes to make an impact on a colleague's work life. No one is expecting perfection or omnipotence…sometimes just an ear and empathy is more than enough.
6. What is one thing you've learned from being a mentor? This can also be experiences outside the faculty mentoring program.
I have learned that the negative experiences that I had early in my career are still very relevant today and the cycle needs to be broken to help others not experience the same missteps. As a mentor, I have the knowledge and experience to help make a difference in the early career development of my colleague.