Welcome Letter From Our Program Director
Dear Prospective Pediatric Transplant Hepatology Fellow,
Welcome to the Division of Pediatric Gastroenterology, Hepatology, and Nutrition at the University of Utah! We look forward to the chance to let you work with our liver team at Primary Children's Hospital.
Our liver transplant team has performed 15+ (max of 20) liver transplants annually other than the past few years with COVID. As part of our program, you will work closely with our team covering the spectrum from diagnosis through transition with routine management of common problems to the nuances of liver tumors, portal hypertensive interventions such as the Meso-Rex bypass, liver transplant including segmental grafts, living related donation and even an altruistic liver donation program.
Our team works out of Primary Children's Hospital (PCH), a 300-bed tertiary children's hospital and the only tertiary children's hospital in the Intermountain West. PCH serves Utah, Idaho, Wyoming, Nevada, Montana, Western Colorado, and New Mexico.
We work closely with our colleagues in the CF clinic, participate in a Fontan Associated Liver Disease clinic, and you can spend time with surgery, metabolic genetics, pathology, and radiology learning from the best. We have ties to 2 large adult hepatology programs for additional expertise when needed.
Our pediatric GI faculty are nationally known and active liver research is ongoing in the following areas:
Childhood Liver Disease Research Network – NIH
Pediatric Acute Liver Failure (PALF)-NIH
Liver transplantation – SPLIT Registry
Primary Sclerosing Cholangitis –PSC Partners
Cystic fibrosis – CF Foundation
Pediatric Genomics – NIH
Global Alagille Alliance-GALA
Our program has weekly dedicated conference time, formal boards review, combined GI-surgical conferences, pathology conference, and a "pig lab" to practice interventional endoscopic procedures. This ensures you will maintain your pediatric GI expertise, be ready to pass your Pediatric GI boards, while preparing for your pediatric hepatology certification. The University of Utah is a nationally known research university with a large biomedical presence in the Intermountain states and is a member of the prestigious Association of American Universities (AAU).
Salt Lake City is a beautiful place to live and is ranked every year as one of the "best places to live" in the United States by U.S News and World Report. It is a diverse community nationally known for its world-famous outdoor activities, restaurants, sports, fine arts and more. The city has family incomes that are above the national average, unemployment below the national average, and a large and growing metropolitan population with children-friendly neighborhoods. The region between Salt Lake City and Provo is home to the "Silicon Slopes" which contains a multi-billion-dollar computing and technology development sector.
There are 6 ski resorts within 30 minutes of driving from Salt Lake City, mountain biking and hiking trails that leave from the hospital, and the state has 5 beautiful U.S. national parks. We trust you will not only have ample clinical volume, but a schedule that lets you enjoy these opportunities too!
We hope you consider the University of Utah Pediatric Transplant Hepatology Fellowship so you can enjoy all these opportunities. Please do not hesitate to reach out to us with any questions.
All the best to you!

M. Kyle Jensen, MD, MS
Professor of Pediatrics
Program Director, Pediatric Transplant Hepatology Fellowship
Division of Pediatric Gastroenterology
Primary Children's Hospital & University of Utah
81 North Mario Capecchi Drive
Salt Lake City, Utah 84113
Phone: 801-213-3599
Fax: 801-587-7539
Email: kyle.jensen@hsc.utah.edu
PROGRAM DIRECTOR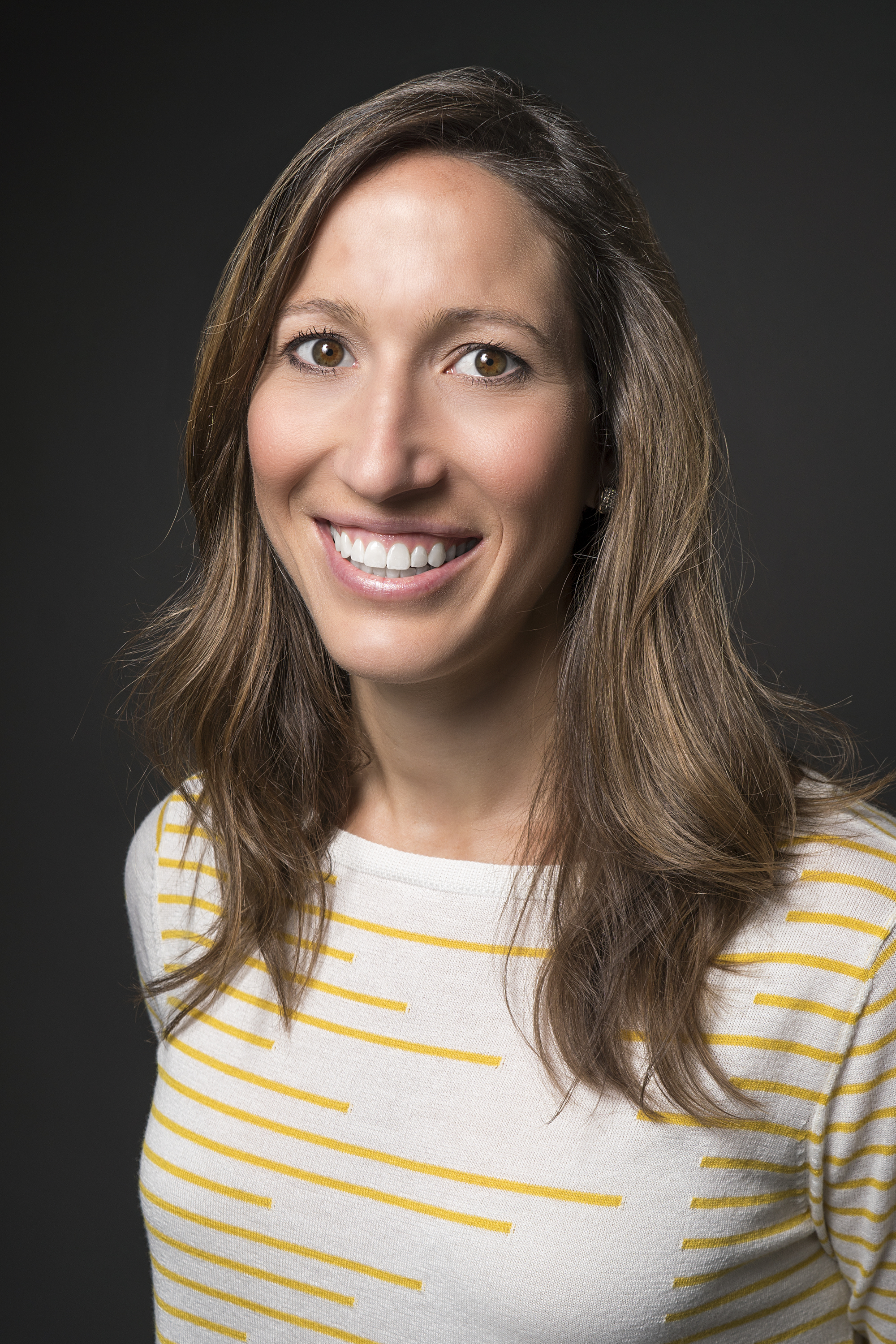 ANNA ERMARTH, MD, MS
ASSISTANT PROGRAM DIRECTOR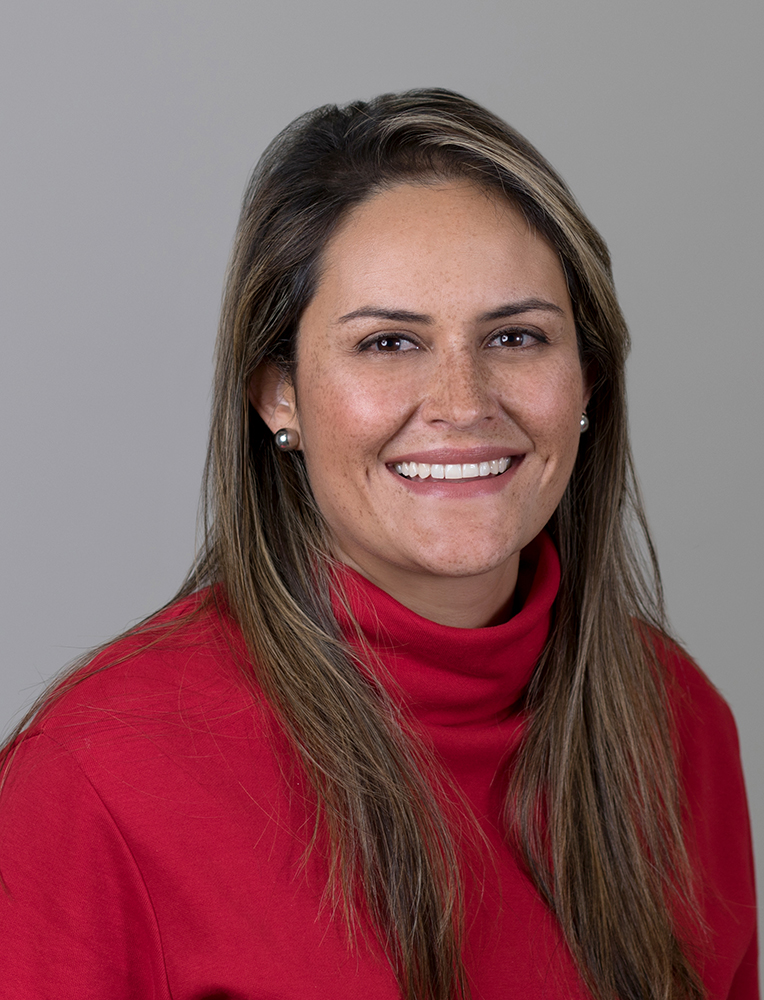 CATALINA JARAMILLO, MD, MS