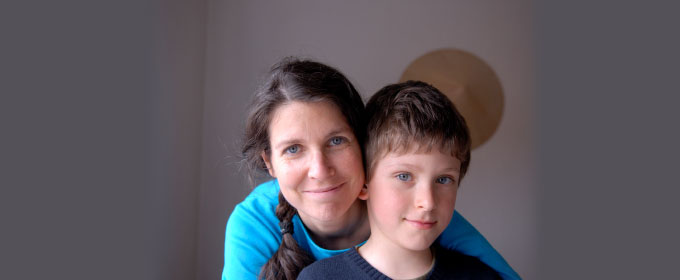 The Division of Medical Genetics provides genetic counseling and consultation for individuals of all ages with a wide range of genetic conditions including chromosomal disorders, single gene disorders, and recognizable syndromes.
Our clinics, which are administered by the Department of Pediatrics, are held weekly at Primary Children's Hospital (Salt Lake and Riverton) and at the Department of Health (University Campus).
Our clinic staff is a team of interdepartmental specialists in human genetics including medical geneticists, dysmorphologists, pediatricians, obstetricians, and genetic counselors.
The division also provides inpatient consultations and participates in several outreach clinics and multidisciplinary teams including hearing assessment clinic, neurofibromatosis clinic, Prader-Willi clinic, Spina Bifida clinic, and more.