High-quality Assessments and Referrals for Individuals Experiencing Substance Use Issues
Assessment & Referral Services (ARS) is a University of Utah Health clinic within the Department of Psychiatry that provides high-quality, objective substance use assessments and referrals for individuals with possible substance use problems.
Assessment reports are comprehensive and include detailed information regarding any substance use or mental health issues.
We take great care to ensure that our referrals offer the appropriate recommendations to address an individual's unique treatment issues and life circumstances. We work closely with the legal system as well as a variety of treatment agencies within the state.
ARS does not provide treatment services, thus we do not benefit financially from the results of the assessment.
Hours
Monday - Thursday
8:00 am - 4:00 pm
Friday
8:00 am - 3:00 pm
Address
525 East 100 South, Suite 3100
Salt Lake City, UT 84102
*Please note we recently moved and our office address has changed
Google Map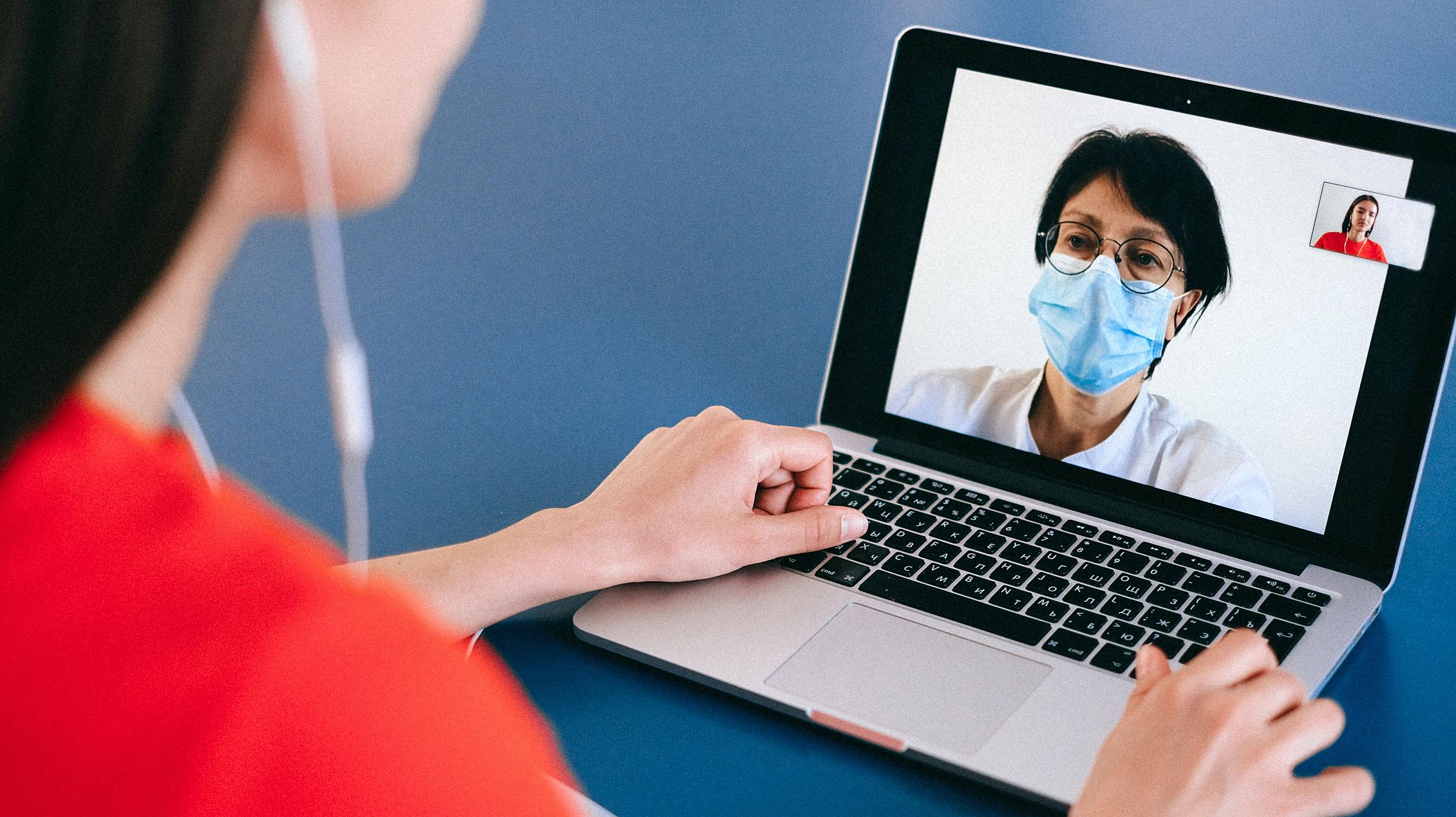 Our doors are open for walk-in scheduling during the business hours noted above. While we're not able to offer same-day assessment services, we do offer both virtual and in-person assessment services.
Virtual services are conducted via Zoom. During virtual telehealth services, please be mindful of your privacy, make sure your device is fully charged, and have any documents ready. You will also be asked to present identification, such as a driver's license.
Cost, Insurance, and Payment Portal
ARS contracts with Salt Lake County Division of Behavioral Health Services to provide a sliding fee scale for the assessment cost via subsidized funding for those who qualify. The assessment fee is $280 for those who do not qualify for the subsidy. For those who do qualify for the subsidy, the copayment for the assessment will be determined.
You will be asked for payment at the time of scheduling and the payment is due at the time of the assessment. We do not accept payments via check, American Express, or Discover.
For missed appointments and/or failure to provide a 24 hour notice of assessment cancellation, a $25 reschedule fee will need to be collected by ARS before another appointment will be scheduled.
For those with coverage under Optum Medicaid, Targeted Adult Medicaid, and Adult Expansion Medicaid at the time the assessment is conducted, Medicaid pays the total cost. No other health insurance plan provides coverage for assessment costs.
Assessment & Referral Services uses highly-qualified and educated staff who care deeply about the individuals we see. We are also able to provide services in Spanish and can work with translators for other languages.