We only accept applications and supporting documents via the National Resident Matching Program's Electronic Resident Application Service (ERAS). Applications must be completed in full prior to your interview. Please see our eligibility requirements. The priority application deadline for our program is October 1. Applications submitted after this date may be considered, but interview invitations will be subject to availability.
To process your application, we require the materials listed below:
Common ERAS application form
Curriculum vitae
Personal statement
Medical school transcript
Medical Student Performance Evaluation (MSPE)
United States Medical Licensing Examination (USMLE) Step 1 score
Step 2 CK and CS scores when available
Three letters of recommendation

If candidate is in qualifying year, one letter must be from your current program director, otherwise, there no requirements
Due to the high number of applications we receive, we will be participating along with other Radiology programs across the nation in the optional supplemental application available through ERAS® which includes geographic preferences, program signals and expansion on meaningful experiences.
If you have been selected to interview with our program, you will receive an email invitation. Please see Interviews for further details.
Residents are selected on the basis a complete review of the entire application and the results of personal interviews with our resident selection committee. We set up interviews only after your file is complete.
1. Applicants must meet one of the following qualifications to be eligible for appointment to an ACGME-accredited program:
Or
be a graduate from a medical school in the United States or Canada, accredited by the Liaison Committee on Medical Education (LCME) or graduation from a college of osteopathic medicine in the United States, accredited by the American Osteopathic Association Commission on Osteopathic College Accreditation (AOACOCA);
be a graduate from a medical school outside of the United States or Canada, and meets one of the following additional qualifications:


holding a currently valid certificate from the Educational Commission for Foreign Medical Graduates (ECFMG) prior to appointment;
holding a full and unrestricted license to practice medicine in the United States licensing jurisdiction in which the ACGME-accredited program is located.
2. Prerequisite Training
All prerequisite post-graduate clinical education required for initial entry or transfer into ACGME-accredited residency programs must be completed in ACGME-accredited residency programs, AOA-approved residency programs, Royal College of Physicians and Surgeons of Canada (RCPSC)-accredited or College of Family Physicians of Canada (CFPC)-accredited residency programs located in Canada, or in residency programs with ACGME International (ACGME-I) Advanced Specialty Accreditation.
to be eligible for appointment to the program, residents must have successfully completed a prerequisite year of direct patient care in a program that satisfies the requirements in the 2 a in anesthesiology, emergency medicine, family medicine, internal medicine, neurology, obstetrics and gynecology, pediatrics, surgery or surgical specialties, the transitional year, or any combination of these.


The prerequisite year must include a minimum of 36 weeks in direct patient care.
During the prerequisite year, elective rotations in interventional radiology, diagnostic radiology or nuclear medicine must only occur in radiology departments with a diagnostic radiology, interventional radiology or nuclear medicine residency program that satisfies the requirements in 2 a, and must not exceed a combined total of eight weeks.


The elective rotations in radiology should involve active resident participation and much not be observational only.
The elective rotations in radiology should be supervised by a radiology program faculty member.
Interview Day Information
We require interviews for our program, which are conducted from mid-December through January. Per AAMC and Association of Program Directors in Radiology recommendations, we will be conducting interviews virtually this year. If you are selected to interview with our program, you will receive an email invitation through ERAS, usually in mid October.
We understand the interview season can be expensive for applicants, in terms of both time and money. Diagnostic Radiology/Interventional Radiology - Integrated Program applicants will interview for both simultaneously. More interview details to come at a later date.
We offer interview spots either
AM (7:30am MST – 11:00am MST)
PM (10:30am MST – 2:00pm MST)
Sample Regular Interview Day Schedule:
7:30am/10:30am: Chairman Welcome
7:45am/10:45am: Program Director Program Overview and Welcome
8:00am/12:00pm: Faculty Interviews
10:00am/1:00pm: Fellow Social
11:00am/2:00pm: Interview Day Conclusion
Post-Interview Communication
The interview day is designed to provide you with a clear picture of our training program and includes multiple opportunities to ask questions of our residents, program leadership, and faculty. In the spirit of the fairness to all applicants, post-interview communications or second look visits will not impact an applicant's ranking. On interview day, applicants will be provided contact information for program representatives for questions that arise after the interview.
Thank You Notes
Thank you notes are not necessary, will have no bearing on ranking, and such communications will not routinely receive a reply.
In Person Visits
We understand at the interview season can be an expensive for applicants, in terms of both time and money. In person visits are neither required nor encouraged. If you choose to come visit, you would be welcome as we know choice of residency is a big decision and may warrant an in-person visit. In order to remain equitable to all applicants, you will not be able to meet with faculty members of the selection committee or the program director during your visit nor will they be notified of your visit. Contact the residency coordinator if you are interested in arranging a visit.
This policy is in alignment with the NRMP® rules and Match Communication Code of Conduct.

Verifications
We use the standardized "Verification of Graduate Medical Education Training" (VGMET) form released in 2018 by the ACGME, AHA, NAMSS, and OPDA. If you have a customized form, require program director signature and/or our institutional seal please select the appropriate option and email us the form.
A charge of $25.00 - $55.00 will be assessed for each comprehensive letter of verification, payable via credit card using our on-line payment portal (or by check, if submitting the request by US mail). This charge is in place to offset the fees we commonly incur while credentialing our own incoming residents and fellows. We apologize for the inconvenience.
Once the request has been submitted via the link below, please e-mail a completed Authorization for Release of Information form to RadiologyResidency@utah.edu.
When we have received the payment and trainee authorization, you will receive the completed verification of training form via e-mail. If you have further questions, please call 801-581-2868.
International Medical Graduates
Must be ECFMG certified before training begins on July 1.
Must have a clinical J-1 visa before training begins on July 1.
Must have a complete ERAS application.
We encourage outstanding applicants to apply as we value diversity in our program.
Due to the large number of applications, the following traits are essential to be considered for an interview:
Strong performance in medical school
Strong scores on Step 1 of the USMLE
Outstanding letters of recommendation
Active involvement in academic research
Traditionally, IMG applicants with one year of prior training in the United States, United Kingdom, or Australia have been the most successful in our program. We encourage all applicants with exceptional qualifications to apply.
Match Options and NRMP Codes
1 Advanced position – Five years of Interventional Radiology following pre-requisite 1 or more years of clinical experience in an ACGME accredited program. A 1-year surgical internship is preferred.
| | | |
| --- | --- | --- |
| NRMP ® Code | Program Name | Notes |
| 1732420C0 | Diagnostic Radiology | 5 year program. Preliminary Internal Medicine year is included in the 4-year University of Utah Diagnostic Radiology Residency Program. Therefore, interviewing with and ranking the Internal Medicine prelim track separately is not necessary. |
| 1732420A0 | Diagnostic Radiology | 4 year program |
| 1732416A0 | Interventional Radiology – Integrated | 5 year program |
| 1732415F0 | Interventional Radiology – Independent | 1-2 year program depending on previous exposure to Interventional Radiology |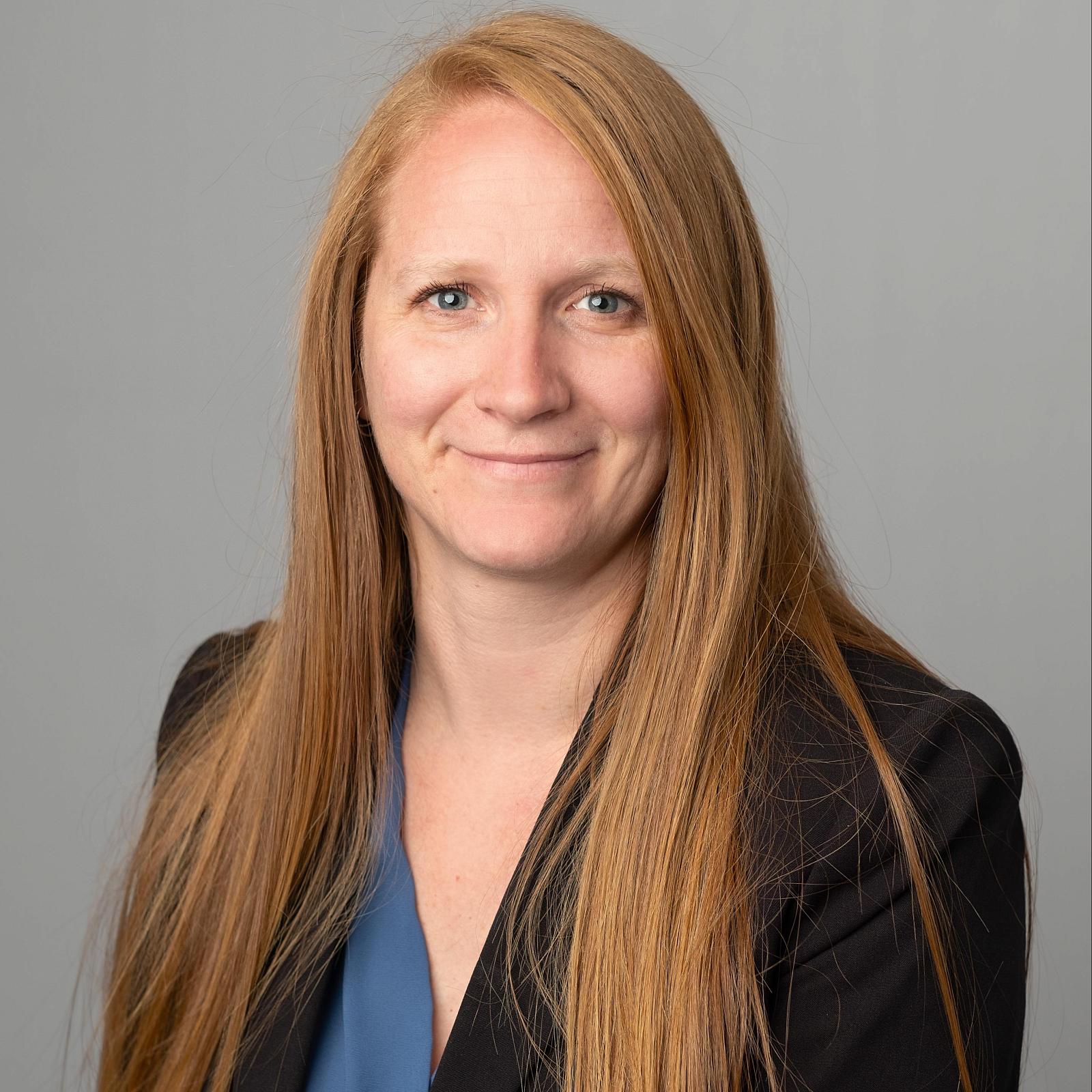 Stacie England
Associate Director, Education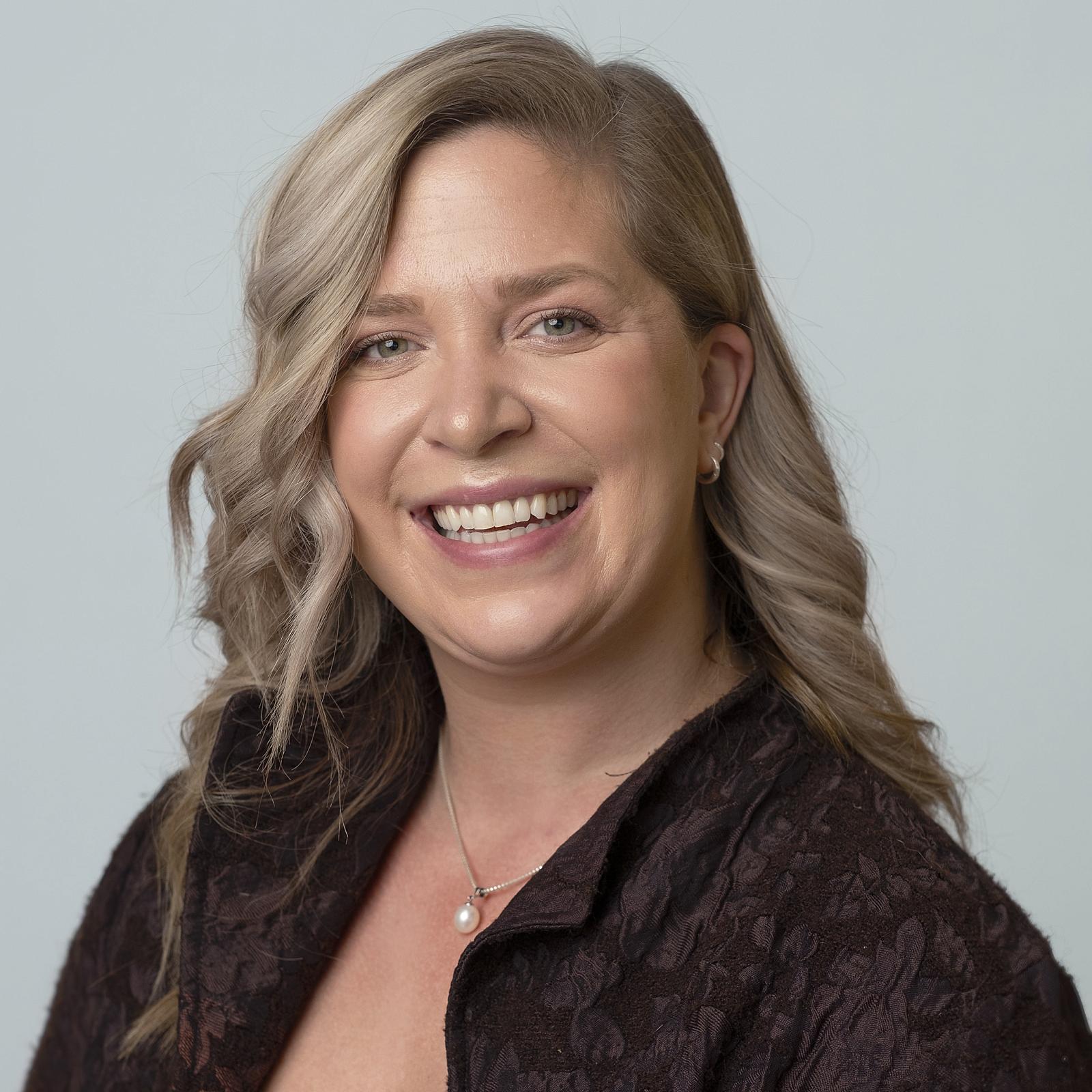 Annie Collins
Residency Program Coordinator
The University of Utah School of Medicine does not discriminate on the basis of gender, sexual orientation, race, age, religion, color, national origin, disability, or veteran's status. In accordance with the requirements of The Americans with Disabilities Act (ADA) and Section 504 of the Rehabilitation Act of 1973, as amended, (Section 504), the University of Utah provides reasonable accommodations to qualified individuals with disabilities, so that they may fully participate in its academic programs, employment opportunities, medical services, programs, and events.