Amnion membrane allografts in a critically ill infant with Netherton syndrome-like phenotype
Netherton syndrome (NS) is a triad of nonbullous congenital ichthyosiform erythroderma, typical hair dysplasia, and severe atopic features. The incidence is 1 in 50,000 births, with 18% of all congenital erythrodermas attributed to NS. The skin is noted to be abnormal at birth or within the first month of life. Complications include thermoregulatory problems, electrolyte imbalances, hypernatremic dehydration, recurrent or severe infections, and failure to thrive. Skin hygiene represents a challenge in critically ill and unstable patients. This report describes a novel approach to skin management in NS.
View
Amniotic membrane dressings: an effective therapy for SSc-related wounds
SIR, SSc is an autoimmune disease reffered to rheumatologists with profound morbidity and mortality. Ninety per cent of patients with SSc will experience RP; the sequellae include variable levels of ischaemia-induced ulceration leading to significant tissue loss. SSc-related digital ulcers (DUs), which occur in ∼50% of patients and reoccur in up to 70% of these patients, are a devastating complication of this disease that influence all aspects of self-care. Lower extremity and elbow ulcerations are also a major source of morbidity and have limited treatment options.
Accepted therapies to heal and/or prevent DUs are often secondarily assessed in RP clinical trials. Consequently, the effectiveness of wound therapy for DUs is often difficult to assess and inconclusive, limited by small sample sizes, lack of randomization, blinding and inconsistent measurements. It is recognized that SSc disease features influence the natural history of DU formation, yet the impact of local DU wound care is unknown. The goal of this study was to evaluate our standard wound care practice using regenerative tissue applied directly to digital and extremity ulceration with digital photography to assess time to healing.
View
Identification of substance use disorders in burn patients using simple diagnostic screening tools (AUDIT/DAST-10)
Substance use is disproportionately high in burn patients and associated with adverse outcomes. Screening methods for substance use disorders may help predict or avoid adverse outcomes.
The University of Utah Burn Center records self-reported Alcohol Use Disorders Identification Tests (AUDIT) and Drug Abuse Screening Tests (DAST-10) for all adult burn admissions. This study assessed for association between AUDIT/DAST-10 scores and burn patient outcomes.
View
Review of local wound management for scleroderma-associated digital ulcers
Digital ulcers (DU) are a common clinical problem in systemic sclerosis (SSc); however, there is no standardization of local wound care protocols for management of these lesions. There is a well-recognized need to develop and standardize non-pharmacological management of DU in patients with SSc, and to adopt these protocols in future clinical trials that focus on DU healing. The purpose of this review is to outline the types of DU that occur in SSc, and provide an update on the principles of wound management for these lesions based on the current literature and expert opinion.
View
Evaluation of High-Dose Ascorbic Acid in Thermal Injury
Burns >20% total body surface area (TBSA) are associated with hypovolemic shock and release of inflammatory mediators, which can lead to production of reactive oxygen species that propagate shock by increased vascular permeability. Aggressive fluid resuscitation is paramount to minimize end organ damage in severe burns. Fluid resuscitation is initiated based on burn size with Lactated Ringer's solution (LR) and titrated to a goal urine output (UOP)of 30-50 mL/hr. At the University of Utah Burn Center, albumin is added at a ratio of 1/3 albumin to 2/3 LR if UOP goals are not met. High-dose ascorbic acid (AA) may also be added if patients are failing resuscitation. Ascorbic acid is a free radical scavenger that may reduce vascular permeability by inactivating reactive oxygen species. Despite reported benefits of AA during resuscitation, concerns for osmotic diuresis and risk for renal injury have limited widespread use in burn centers.
View
Cold-induced injury: Frostbite
This chapter provides an overview of the history and pathophysiology of frostbite, as well as current clinical recommendations for treatment of frostbite. Frostbite has a dual pathophysiologic etiology due to freezing of soft tissues and microvascular thrombosis. The inflammatory features of early frostbite mimic those of burn injury, particularly the chemokine milieu of blisters. Thrombolytic therapy has shown promise for digital salvage when patients present early following frostbite, but effective therapies for delayed presentations of frostbite remain elusive at this time. Further study is needed of modalities including thrombolytics, prostacyclin analogs, and hyperbaric oxygen.
View
Skewed Groups, Implicit Sex Bias, and Trainee Evaluations
The recent publication by Fassiotto et al., reinforces yet another challenge for female academic surgeons and those in other "low representation" specialties: that of bias in evaluations by trainees. In this new study, the "threshold" value for female representation in specialties was based upon American Association of Medical Colleges (AAMC) demographic data and the mean percentage of female faculty across all specialties included in the AAMC sample. The cut point of 32.6% has an interesting congruency with male-dominant groups moving from skewed to tilted when approximately 35% of members of a group are women. Low representation specialties remain skewed, and the impact of those skewed groups has a profound impact on the professional experiences of female faculty in those specialties. The continued skewing within surgical specialties contributes, as noted by the authors, to implicit bias based upon sex stereotype nonconformance.
View
Fixed-Dose Enoxaparin Prophylaxis Is Inadequate for the Majority of Surgical Patients and Inadequate Dosing Predicts Postoperative Venous Thromboembolism
"Breakthrough" venous thromboembolism (VTE) events, or events that occur despite receipt of chemical prophylaxis, remain an enigma for surgeons. The goal of this study was to evaluate the degree of anticoagulation achieved with standard doses of enoxaparin prophylaxis using anti-factor Xa (aFXa) levels and to examine the relationship between aFXa and downstream 90-day VTE events.
View
Professional Use of Social Media Among Surgeons: Results of a Multi-Institutional Study
Among surgeons, professional use of social media (SM) is varied, and attitudes are ambiguous. We sought to characterize surgeons' professional use and perceptions of SM.
View
Standardized Handoffs in the Intensive Care Unit: Hope or Hype for Improving Critical Care?
Transitions in patient care do not occur without negative consequences. We have known for more than 20 years that a cross-covering physician dramatically increases the risk of preventable adverse events. The 2003 implementation of duty hour restrictions increased the number of handoffs required for care of inpatients; these changes also led many to question whether duty hour restrictions were a benefit or detriment to patient safety, with both medicine and surgery residents indicating that patient harm commonly resulted from handoffs. No place is there more potential for patient harm resulting from handoffs than the intensive care unit (ICU), owing to patients' severity of illness and the resulting complexity of this patient population.
View
The Effects of Storage Age of Blood in Massively Transfused Burn Patients: A Secondary Analysis of the Randomized Transfusion Requirement in Burn Care Evaluation Study
Major trials examining storage age of blood transfused to critically ill patients administered relatively few blood transfusions. We sought to determine if the storage age of blood affects outcomes when very large amounts of blood are transfused.
View
Contacts and Helpful Links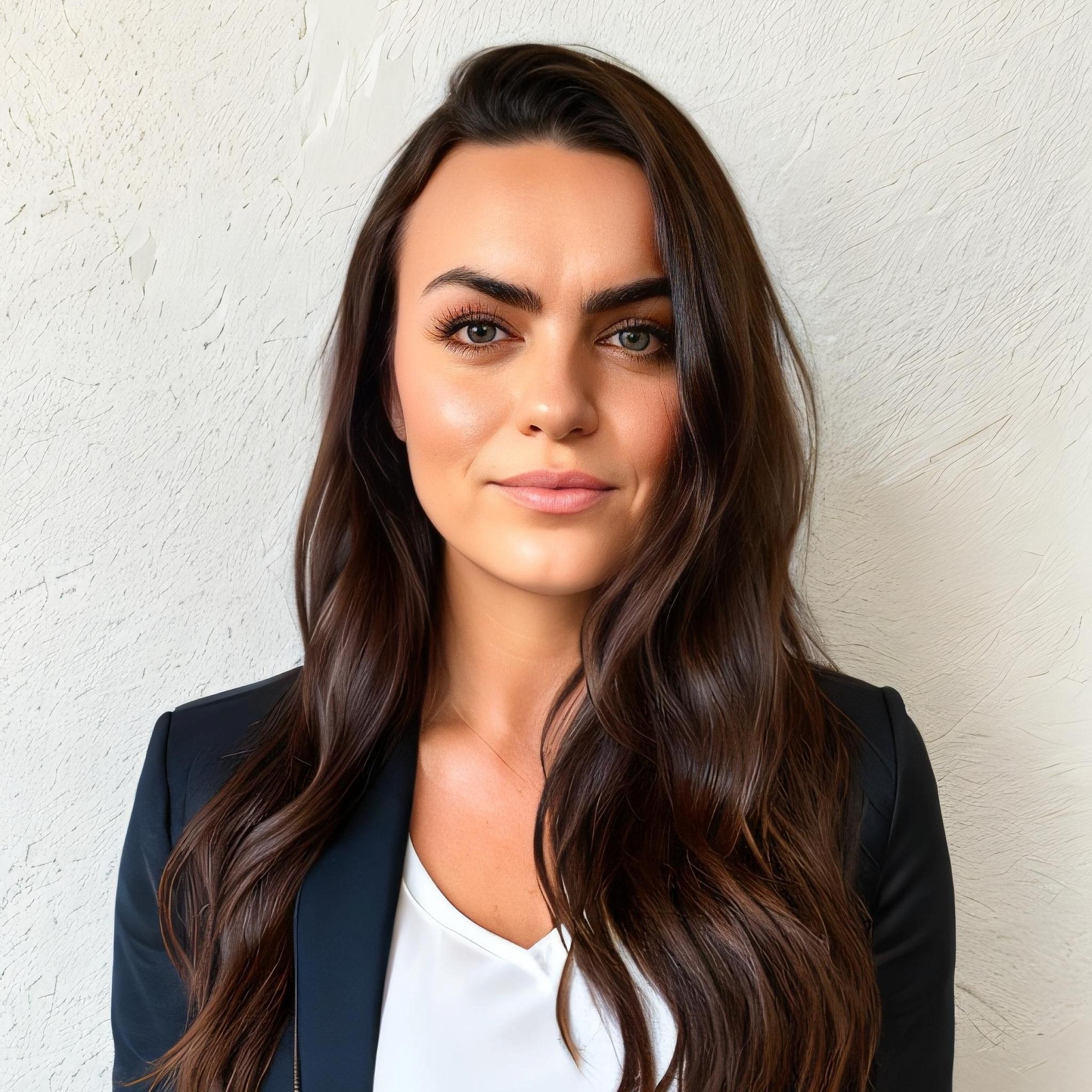 Anna Darelli-Anderson, MEd, BA, C-TAGME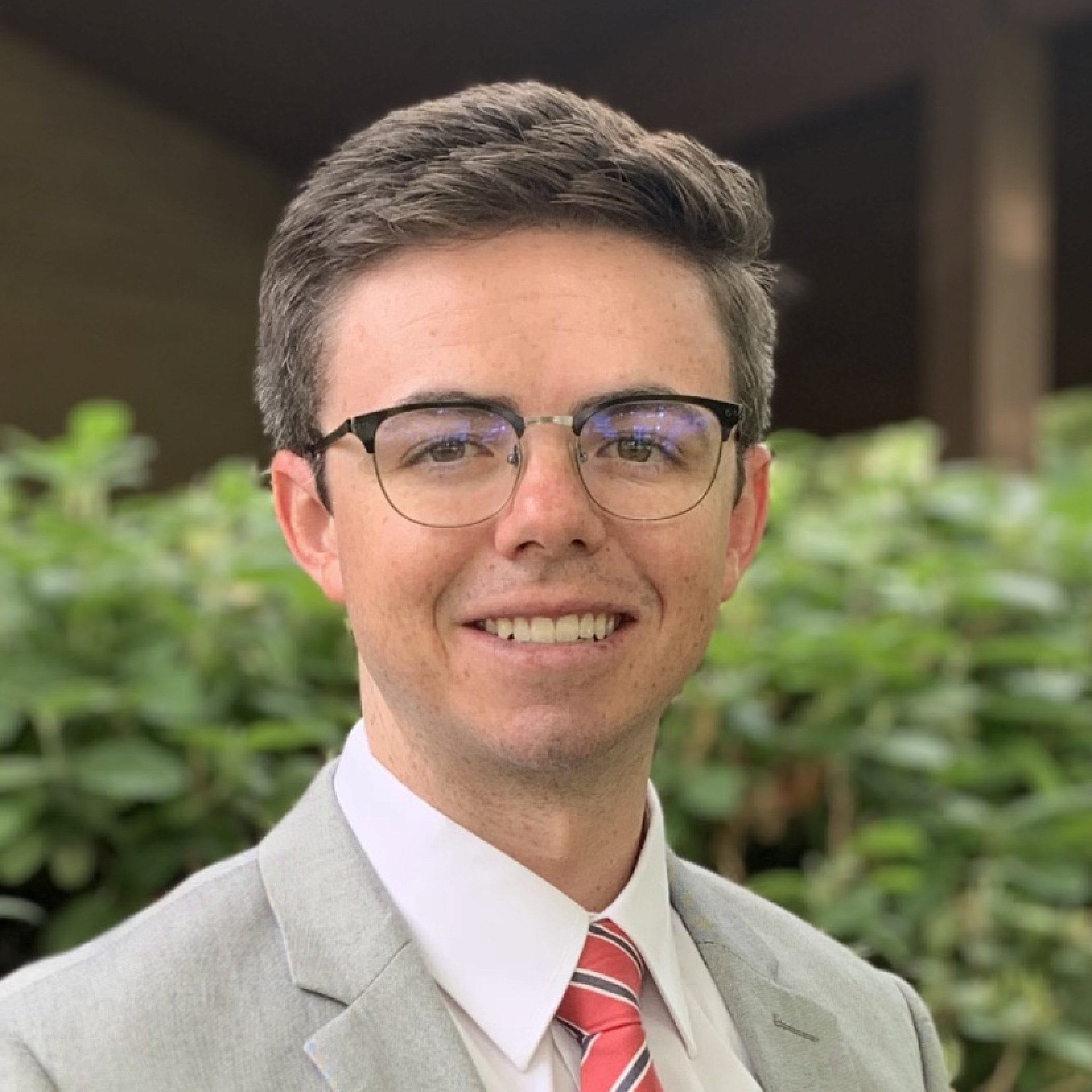 Morgan Creamer, BS
University of Utah
Department of Surgery
30 N. Mario Capecchi Dr. 4N217.01
Salt Lake City, UT 84112
u0967231@utah.edu