The University of Utah's Regional Burn Center has remained a Center of Excellence since 1976 and has been continuously verified by the American Burn Association (ABA) since verification was first offered. We remain committed to working with all communities to deliver high-quality comprehensive care to burn patients and are proud to work collaboratively in our multidisciplinary team to strive to obtain the best possible patient outcomes.
As the only academic specialty Burn Center in the Intermountain West, our mission is three-pronged:
To provide exceptional patient care from the day a patient arrives throughout their journey of recovery with our team,
To engage in high-impact innovative research that results in improved delivery of care and outcomes, and
To educate regional partners and build long-term community support for the Burn Center.
If you'd like to read more about our Burn Center, please visit its website.
The Burn Surgery Fellowship program provides surgeons with specialized training in the comprehensive care of burn patients. Fellows learn the principles of burn resuscitation, wound management, and critical care of burn-injured individuals. They gain expertise in managing complex burn injuries, including deep dermal and full-thickness burns, in both adult and pediatric patients, and acquire skills in burn reconstruction, including skin grafting, tissue expansion, and scar management. Interdisciplinary collaboration with specialists in plastic surgery, rehabilitation, and psychology to address the long-term needs of burn survivors is also emphasized. The program equips fellows with the knowledge and skills to provide comprehensive, patient-centered burn care from the acute phase to long-term rehabilitation.
The year-long Burn Surgery fellowship is currently seeking verification by the American Burn Association (ABA). One (1) position is available every academic year.
The University of Utah Burn Surgery Fellowship Program Team aims to:
Develop Expert Burn Surgeons - Train highly skilled and competent burn surgeons capable of providing comprehensive and specialized care to patients with burn injuries.
Advance Patient Outcomes - Improve patient outcomes by equipping fellows with advanced knowledge, techniques, and strategies for the effective management of burn injuries, leading to enhanced survival rates, reduced complications, and improved quality of life.
Promote Multidisciplinary Collaboration - Foster collaboration among various healthcare professionals involved in burn care, such as nurses, therapists, nutritionists, and psychologists, to ensure holistic and patient-centered treatment approaches.
Encourage Research and Innovation - Engage fellows in burn-related research, innovation, and clinical studies to contribute to the advancement of burn care techniques, wound healing, pain management, and psychological support.
Elevate Critical Care Management - Provide specialized training in the critical care management of burn patients, including fluid resuscitation, infection control, and inhalation injury management, to ensure optimal patient stabilization and recovery.
Cultivate Leadership Skills - Develop leadership skills that enable fellows to lead burn care teams, coordinate patient care, and effectively communicate with interdisciplinary teams, patients, and their families.
Contribute to Burn Injury Prevention - Empower fellows to play an active role in burn injury prevention efforts through community outreach, education, and advocacy for safety measures and first aid awareness.
Foster Professional Growth - Provide a supportive environment for fellows' professional growth, encouraging their pursuit of academic roles, teaching opportunities, and contributions to the field of burn surgery.
Empower Compassionate Care - Instill a patient-focused and empathetic approach to burn care, ensuring fellows prioritize the physical, emotional, and psychological well-being of burn patients throughout their recovery journey.
Champion Ethical Practice - Engender ethical values and principles, ensuring fellows prioritize patient well-being, respect patient autonomy, and maintain the highest standards of integrity in their practice.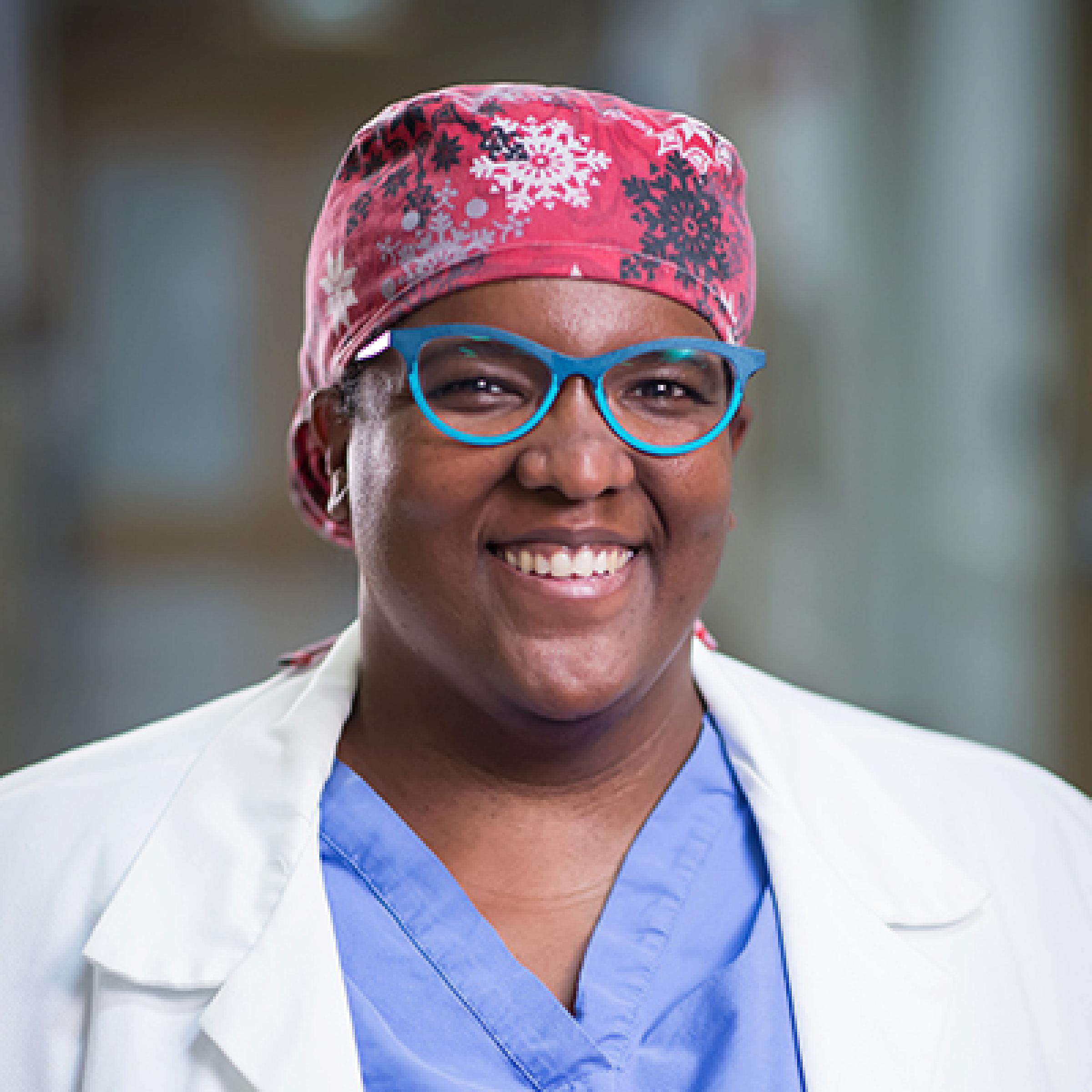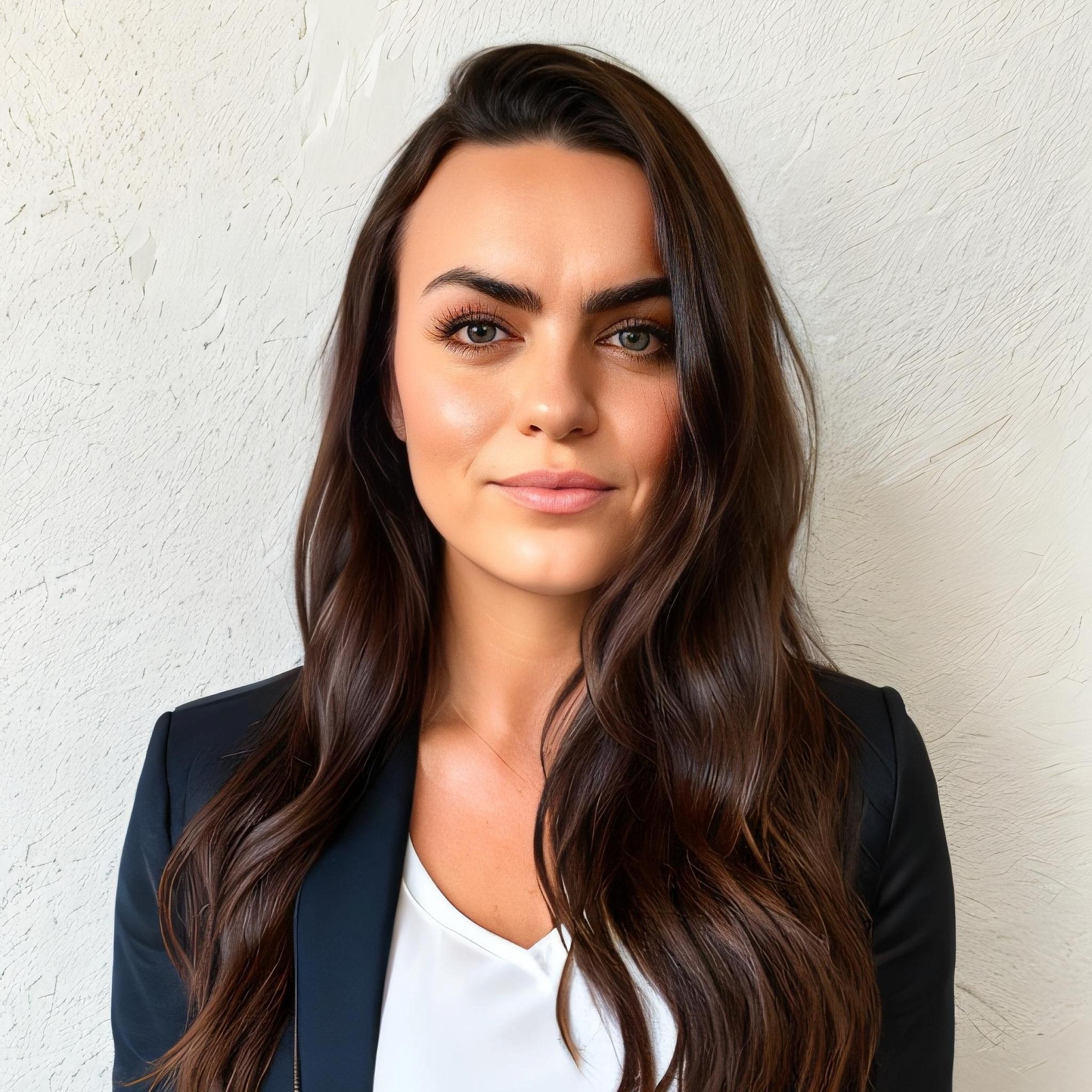 Anna Darelli-Anderson, MEd, BA, C-TAGME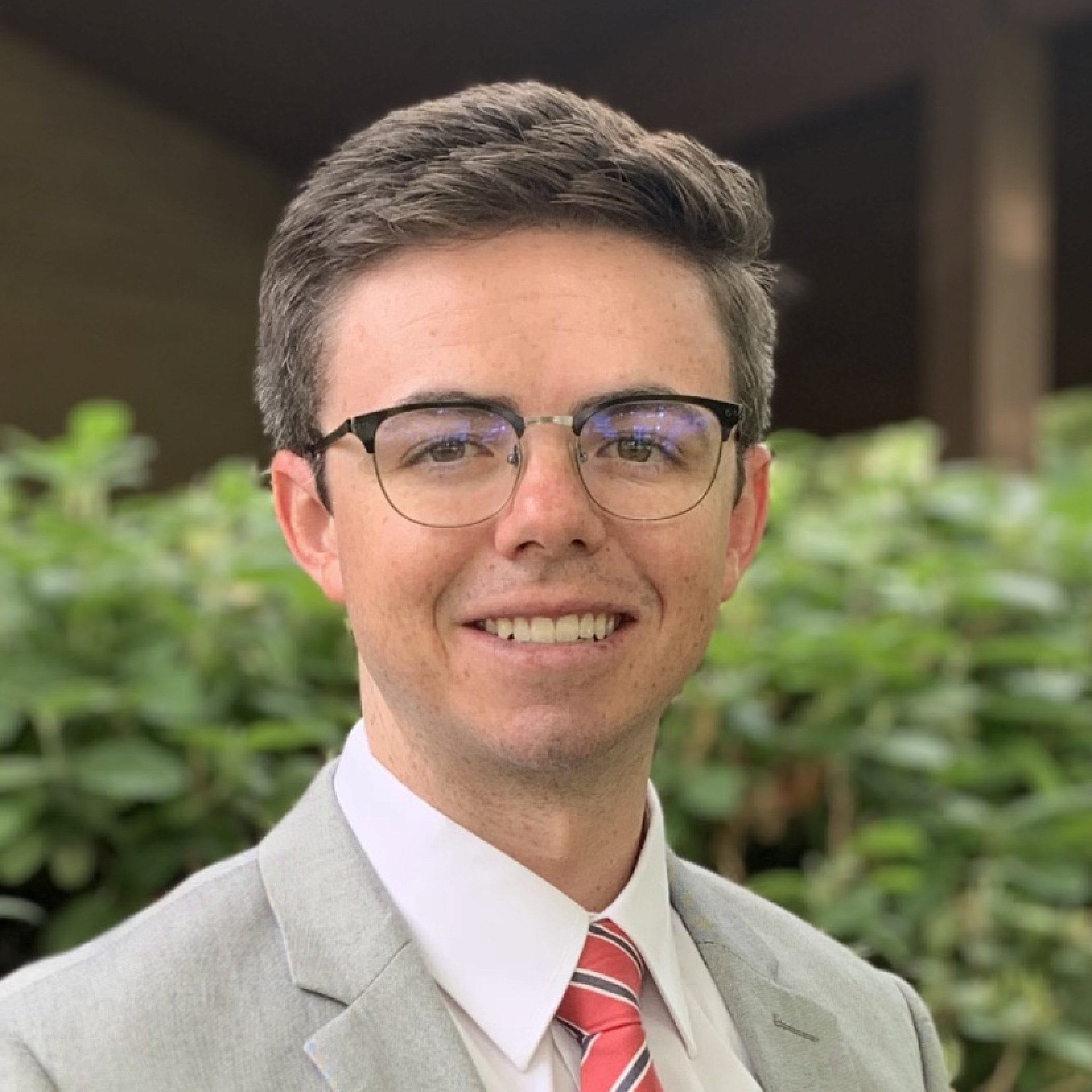 Giavonni Lewis, MD, FACS

Irma Fleming, MD

Callie Thompson, MD, FACS

Christopher LaChapelle, MD, DPT
To be eligible for the one-year Burn Surgery Fellowship, an applicant must have completed at least three clinical years in an ACGME-accredited residency program, an AOA-approved residency program, a program with ACGME International (ACGME-I) Advanced Specialty Accreditation, or a Royal College of Physicians and Surgeons of Canada (RCPSC)-accredited or College of Family Physicians of Canada (CFPC)-accredited residency program located in Canada in general surgery or plastic surgery prior to their start date.
Additionally, the fellow must meet all the requirements contained in the "Eligibility and Credentialing of Housestaff" Policy of the University of Utah Office of Graduate Medical Education (GME), including:
Being eligible for and obtaining a license to practice medicine in the state of Utah.
Completion of all United States Medical Licensing Examination (USMLE) examinations.
Graduation from a U.S. or Canadian medical school accredited by the ACGME
OR
Graduation from a college of osteopathic medicine in the United States accredited by the American Osteopathic Association (AOA) OR
Graduation from a medical school outside of the United States and meets one or more of the following qualifications:

Has a currently valid Educational Commission for Foreign Medical Graduates (ECFMG) certificate OR
Has a full and unrestricted license to practice medicine in U.S. licensing jurisdictions OR
Is a graduate of a medical school outside of the United States and has completed a Fifth Pathway program provided by a Liaison Committee on Medical Education (LCME)-accredited medical

Passing a criminal background check
Compliance with the Health Sciences Center Drug Testing
Eligible applicants must apply by submitting application materials (listed below) directly to the Program Manager, Ms. Darelli-Anderson, at anna.darelli-anderson@utah.edu AND the Program Coordinator, Mr. Creamer, at u0967231@utah.edu.
Applications are reviewed by the Program Director and selected applicants are invited to interview. Applicants are then evaluated on their standing within their residency program, educational qualifications, academic productivity (grants, publications, degrees, and experience), interview evaluation, and letters of recommendation. Finally, selected fellows are sent an offer letter.
REQUIRED INFORMATION
The following are required in order for an application to be considered complete:
Cover letter
Curriculum Vitae
Personal statement
Names and contact information of three (3) individuals who can provide letters of recommendation
USMLE and ABSITE scores
January 1, 2023: Interview season begins
March 17, 2023: Application deadline
April 4, 6, and 17, 2023: Interview dates
May 2023: Fellow selected and announced
Contacts and Helpful Links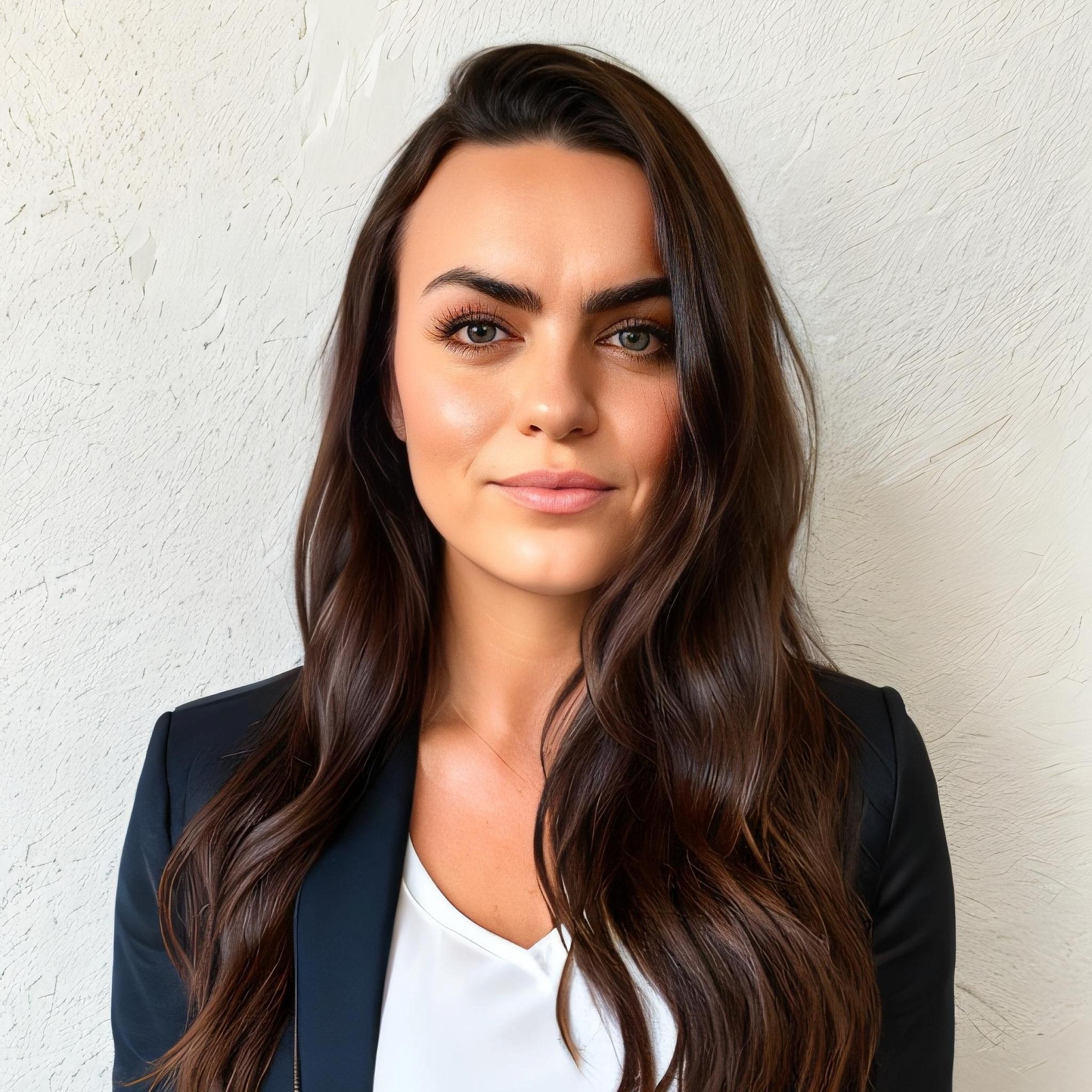 Anna Darelli-Anderson, MEd, BA, C-TAGME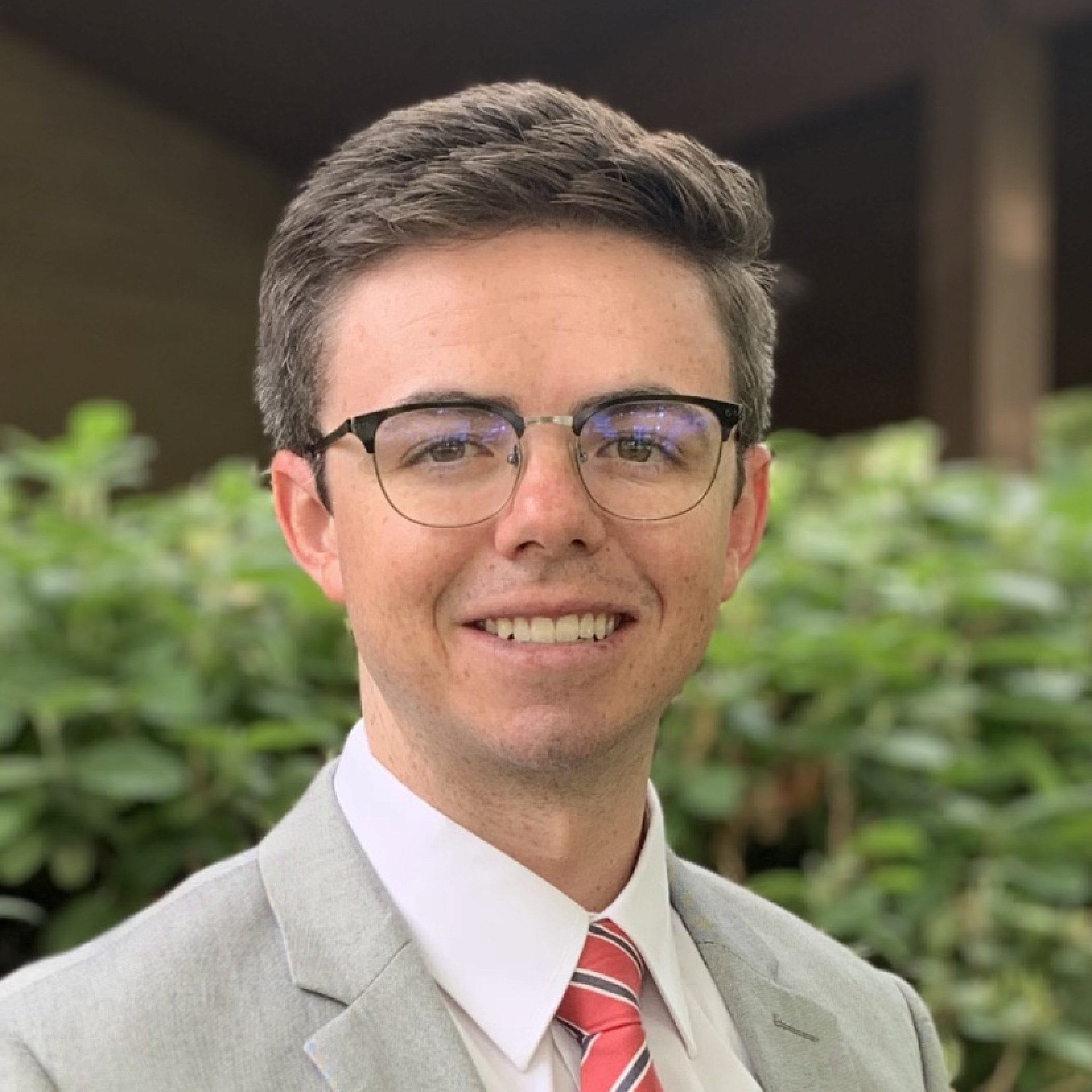 Morgan Creamer, BS
University of Utah
Department of Surgery
30 N. Mario Capecchi Dr. 4N217.01
Salt Lake City, UT 84112
u0967231@utah.edu