Plastic Surgery at the University of Utah
The Division of Plastic Surgery has a long and renowned history at the University of Utah. The mission of the Division of Plastic Surgery encompasses advancement in patient care, education, research, and community service. Our educational programs include the training of surgical residents, fellows, and medical students.
We have a talented group of surgeons who provide reconstructive and aesthetic surgical care to patients at University of Utah Health, Primary Children's Hospital, and the Veterans Affairs Medical Center as well as University ambulatory care centers. By offering a broad range of subspecialists within plastic surgery, we serve as a unique resource for patients from all over the Rocky Mountain West.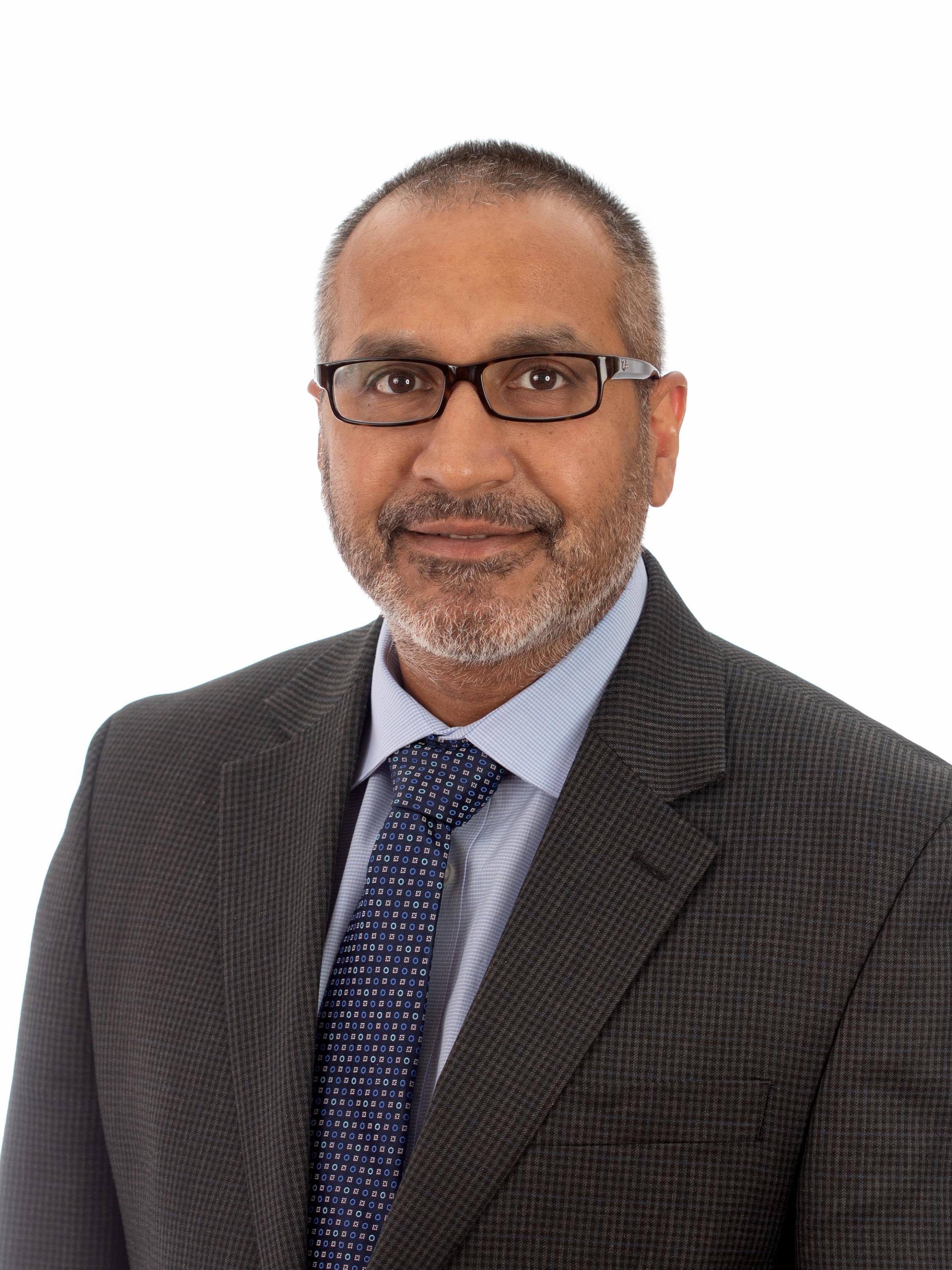 "We concentrate on state-of-the-art patient care using the latest surgical and technological innovations and research with a focus on advancing the field of plastic surgery."
Jayant P. Agarwal, MD
Chief, Division of Plastic Surgery
Professor, Department of Surgery
University of Utah School of Medicine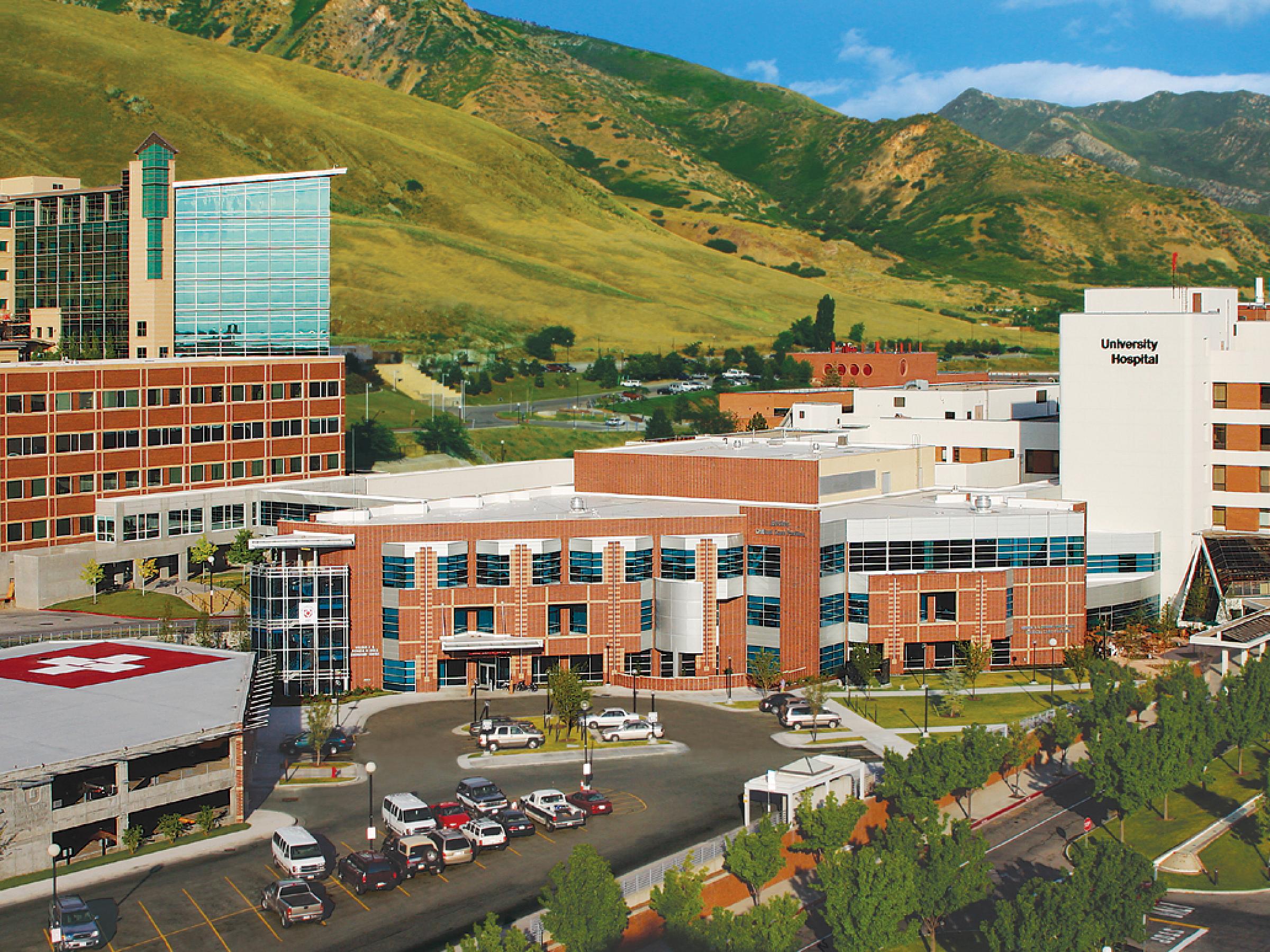 University of Utah Health Hospital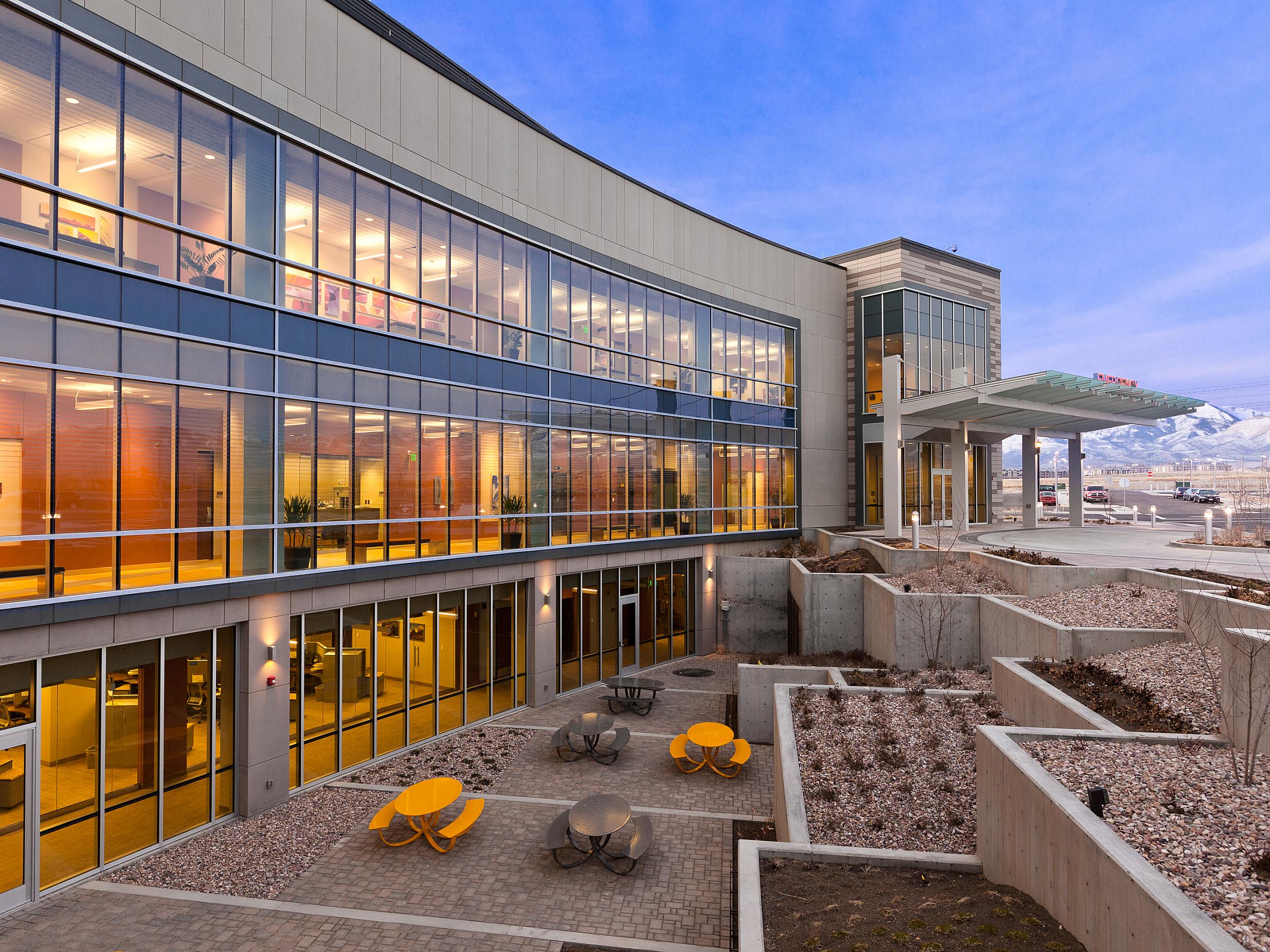 South Jordan Health Center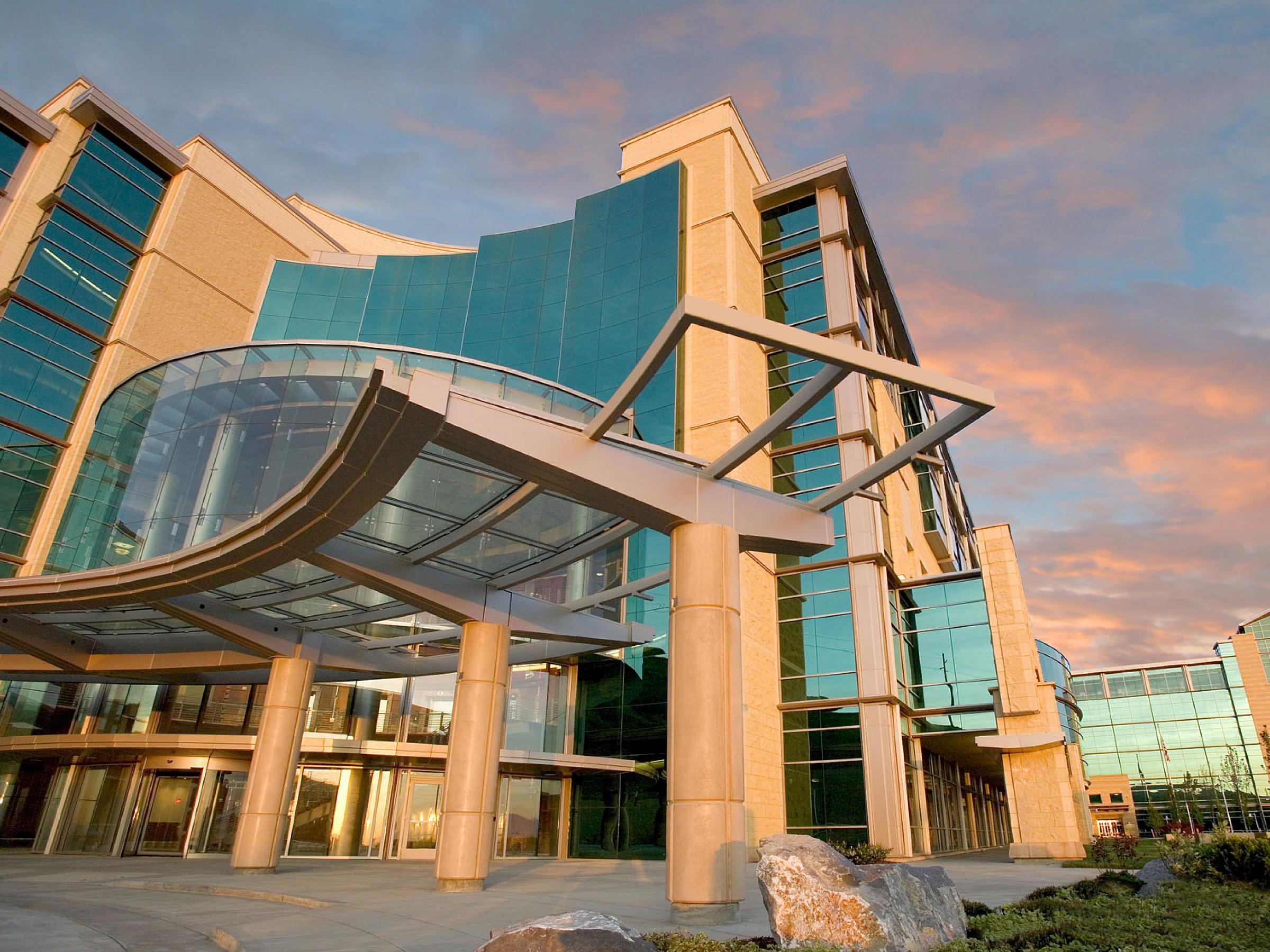 Huntsman Cancer Institute